Democratic U.S. Rep. Tammy Duckworth and Republican Sen. Mark Kirk have each won their primaries, setting up possibly one of the most expensive and potentially contentious races for U.S. Senate in November.
Duckworth immediately went after Kirk in her acceptance speech Tuesday night.  
"I think the more people who can talk about the failures of Mark Kirk as a senator, the better for the people of Illinois," Duckworth said.
With 85 percent of the precincts reporting as of 11 p.m., Duckworth had 64 percent of the vote. Democratic primary challengers Andrea Zopp garnered 25 percent of the vote and Napoleon Harris trailed with 12 percent.
Early voting broke the 2008 record, up 37 percent with 90 percent of those early birds pulling democratic ballots, according to Chicago election officials.  
Video: Duckworth speaks after her primary victory on Tuesday night.
---
Watch more video from the Duckworth campaign headquarters here.
From the beginning of the race for the Democratic nomination for U.S. Senate, Duckworth consistently grew her substantial lead. During the final stretch of the campaign, she far distanced herself from her two challengers.
Despite her leadership position in the Chicago Urban League, former prosecutor and corporate lawyer Zopp faced significant obstacles including low name recognition as well as her vote to shutter 50 schools on the South and West Sides while she was sitting on the Chicago Board of Education.
Duckworth not only dominated in name recognition with nine out of 10 voters recognizing her, but she also won the battle for campaign contributions. According to the year-end FEC reports, Duckworth had about $3.5 million cash on hand. Harris loaned himself a little more than $1 million; Zopp had about $714,000 cash left at the end of 2015.
2015 Year End Campaign Finance Report
Candidates
Contributions
Expenditures
Cash On Hand
Andrea Zopp
$314,177
$416,481
$714,063
Tammy Duckworth
$1,596,502
$793,631
$3,653,135
Napoleon Harris
$1,050,100
$49,178
$1,000,921
Source: This graphic used data from the FEC          
---
Duckworth, who nabbed Hillary Clinton's endorsement in September, also got the backing of Illinois' senior Sen. Dick Durbin who is the Assistant Minority Leader, the second highest ranking position in the Senate's Democratic Party leadership.
The Cook County Democratic Party did not endorse Duckworth, a small victory for Andrea Zopp.
Newspapers endorsements were divided, with Zopp snagging the Sun-Times, State Journal-Register, Chicago Defender and Peoria Journal Star. Duckworth landed the Chicago Tribune and Daily Herald. 
Duckworth will face Kirk in November in the general election. During the campaign, Duckworth and Kirk have mainly trained their political barbs on each other in the race for U.S. Senate. The general election in November will be one of the most watched Senate races as Kirk has been named the most vulnerable Senators up for re-election.
Thanks to you, we just won the #ILSEN Democratic primary. Now say you're in 4 the general: https://t.co/BMFpmggoTO pic.twitter.com/pPMt7LTCjs

— Tammy Duckworth (@TammyforIL) March 16, 2016
---
Related stories from "Chicago Tonight"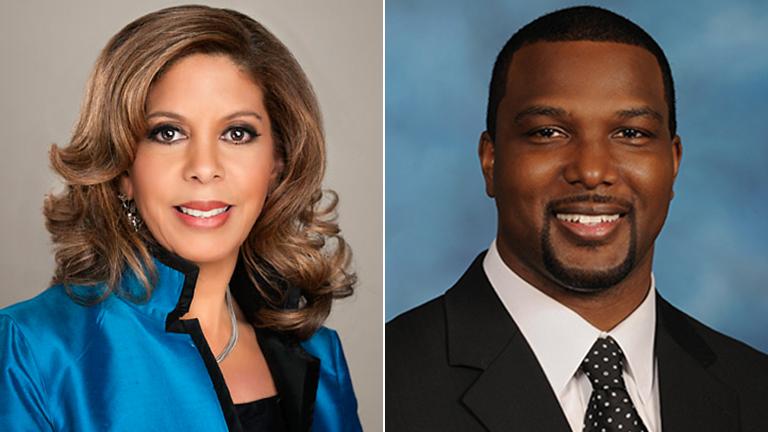 Illinois' US Senate Candidates
We meet two of the Democratic candidates vying to be the nominee for U.S. Senator.
---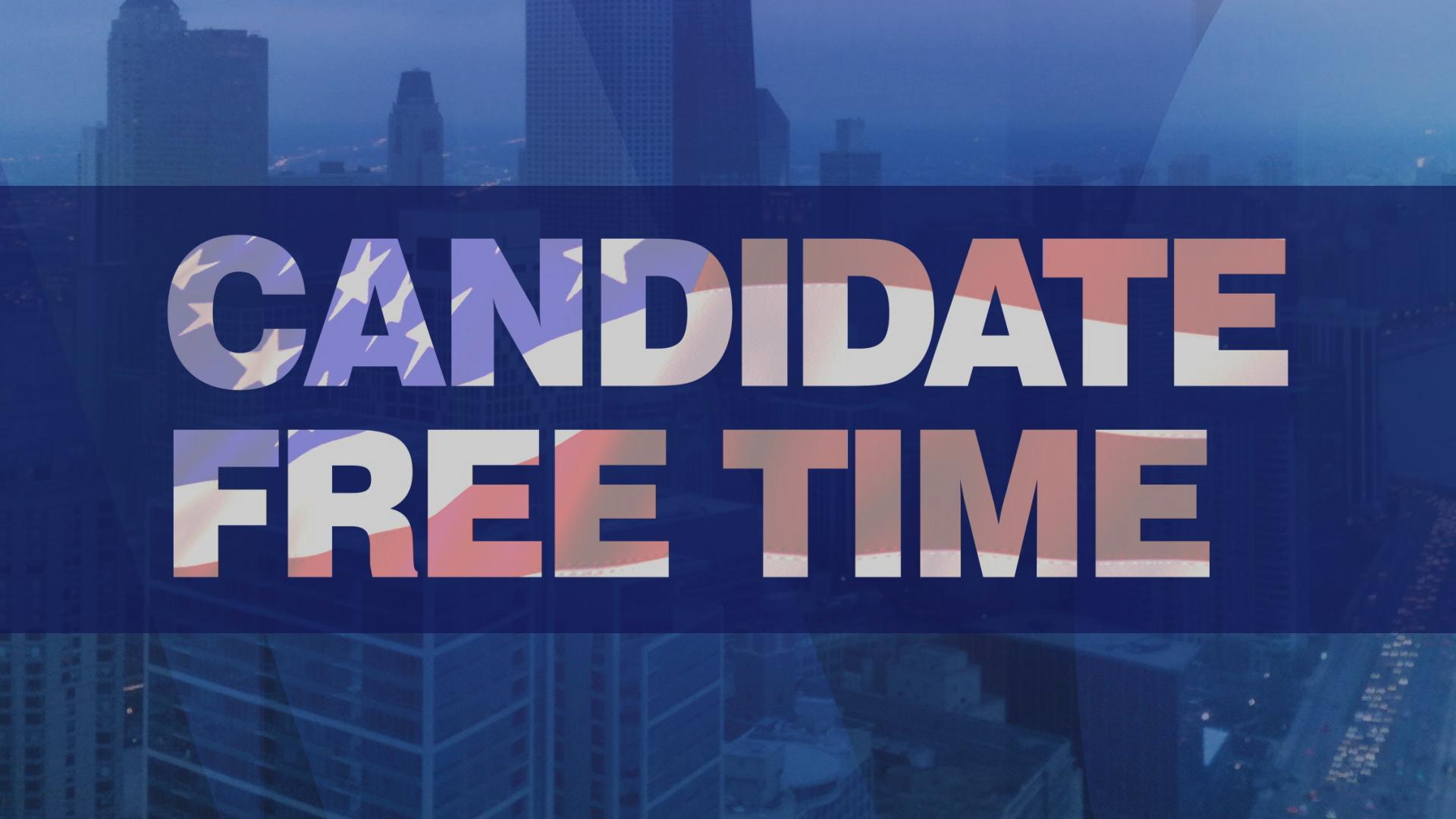 2016 Voters' Guide to the Cook County Primary 
WTTW's 2016 Voters' Guide to the Primary is an online resource designed to inform voters about the candidates running for Cook County office in the March 15 election. Learn more.
---
Meet more candidates vying for nominations in Tuesday's primary election, watch forum videos and more.
---