The former head of Chicago Public Schools, Barbara Byrd-Bennett, has been charged with 23 counts of federal corruption for her alleged role in a scheme to steer millions in CPS contracts to her former employer, a principal training academy, in exchange for millions in bribes and kickbacks.
The criminal indictment outlined last week charges Byrd-Bennett, 66, with steering no-bid contracts worth more than $23 million to SUPES in return for promises of up to $2.3 million in kickbacks, other perks and a job. Gary Solomon and co-owner Thomas Vranas were also charged in the 23-count criminal indictment.
Barbara Byrd-Bennett is set to make her first court appearance on Tuesday.

"The size and the circumstances surrounding the contract have raised eyebrows among some outside observers."
–Sarah Karp, July 2013 article in Catalyst Chicago
---
Sarah Karp, the reporter at Catalyst Chicago who began looking into the $23 million no-bid contract between CPS and SUPES Academy, said she didn't imagine her story would lead to this.
"I certainly knew that there was something fishy here. And as time went on and nothing was happening, I certainly was concerned that nobody was doing anything. Over time I kept hearing principals say how bad the SUPES training was and so that would remind me, how did this contract happen?" Karp said. "I even encouraged some of my peers in the media to do follow ups because I was so concerned this was going to go away." 
Jim Sullivan, the former CPS Inspector General, reached out Karp after her article was published to find out what she knew.
"I've learned to be very suspicious of relationships, especially relationships where a former employer benefits. We were actually looking into other relationships that Ms. Byrd-Bennett had and then after Sarah [Karp] wrote her article it certainly focused us on SUPES," Sullivan said.
Christopher Grohman, a former Assistant United States Attorney who investigated and prosecuted a number of public corruption and fraud, said two things stood out to him about the 23-count indictment announced last week.
"I would definitely say this is a little more detailed than I normally would see. It reads slightly more like a press release than it necessarily does an indictment, and I think that's to get out the very specific emails in question to make it known to all involved what the evidence is," Grohman said. "The second thing that jumped out is both SUPES and Synesi have been indicted. It's atypical for the U.S. Attorney's Office to indict a corporation because they usually don't get a whole heck of a lot of bang for their buck because you can't put a corporation in jail. So that signals to me that assets or money could be hidden in these corporations that the U.S. Attorney's Office is thinking about going after."   
Hear our full conversation with Karp, Sullivan and Grohman by watching the video above.
---
In an Oct. 9 blog post on RebootIllinois.com, Karp wrote of the case:
After covering CPS for almost a decade, I knew it was unheard of for the district to award a no-bid contract of that magnitude, especially for something that other organizations are able to handle. It was suspicious for SUPES, a small company not well known to education experts in the city to be awarded such a large contract.
---
More stories about Barbara Byrd-Bennett:
More Barbara Byrd-Bennett CPS Contracts Under Scrutiny
As Mayor Rahm Emanuel defends his role in the Barbara Byrd-Bennett scandal, "Chicago Tonight" has learned of another controversial CPS contract with someone else Byrd-Bennett used to work for.
---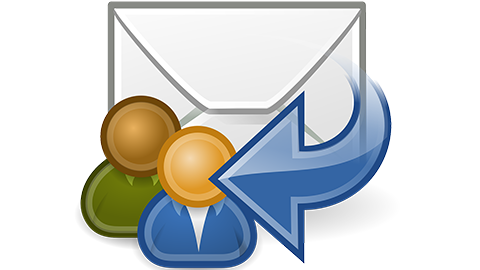 Dispelling the Myths of Email Privacy, Security
Heavily cited throughout the federal indictment against Barbara Byrd-Bennett are emails outlining the alleged kickback scheme tied to the controversial $20.5 million no-bid contract. We'll talk about the misconceptions and myths of email with the head of the Chicago office of security firm Kroll. 
---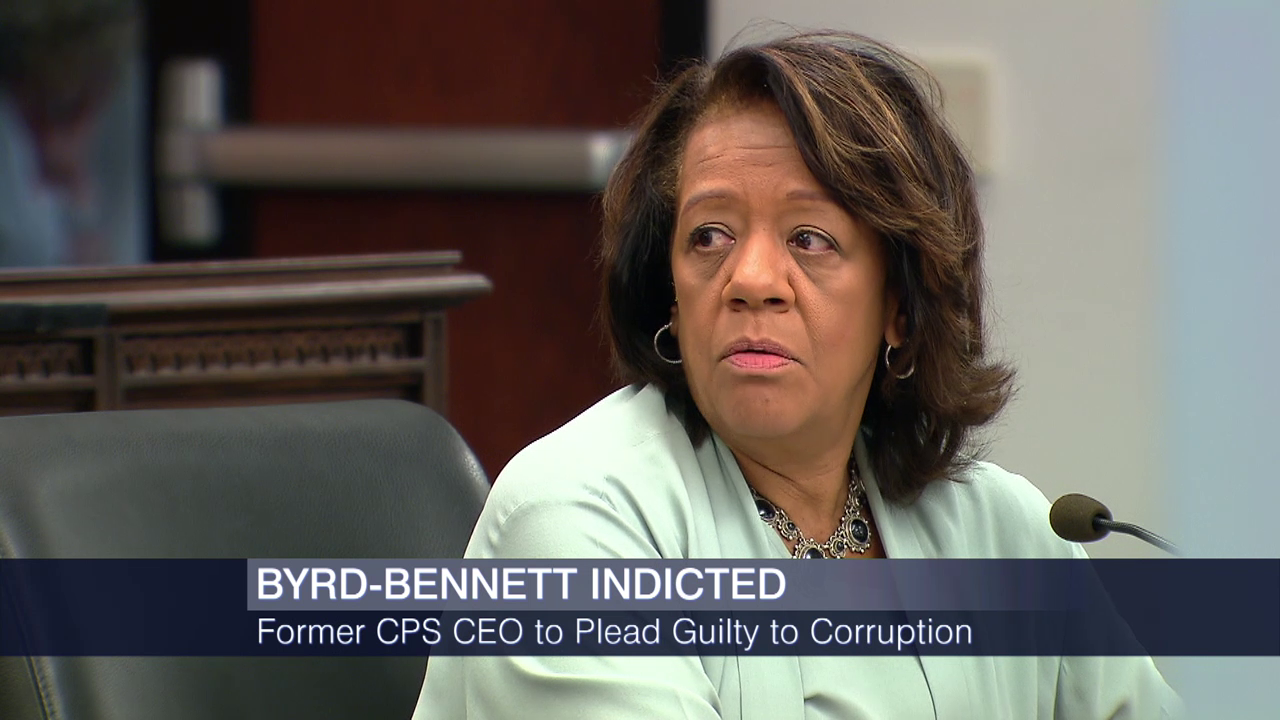 Barbara Byrd-Bennett to Plead Guilty in Bribery Scheme
The former Chicago Public Schools CEO is charged with 23 counts of federal corruption for her alleged role in a scheme to steer millions in CPS contracts to her former employer in exchange for millions in bribes and kickbacks.
---
CPS Chief Barbara Byrd-Bennett Resigns
CPS CEO Barbara Byrd-Bennett resigned June 1 after being on paid leave from her post since mid-April when the district announced it was under a federal investigation.
---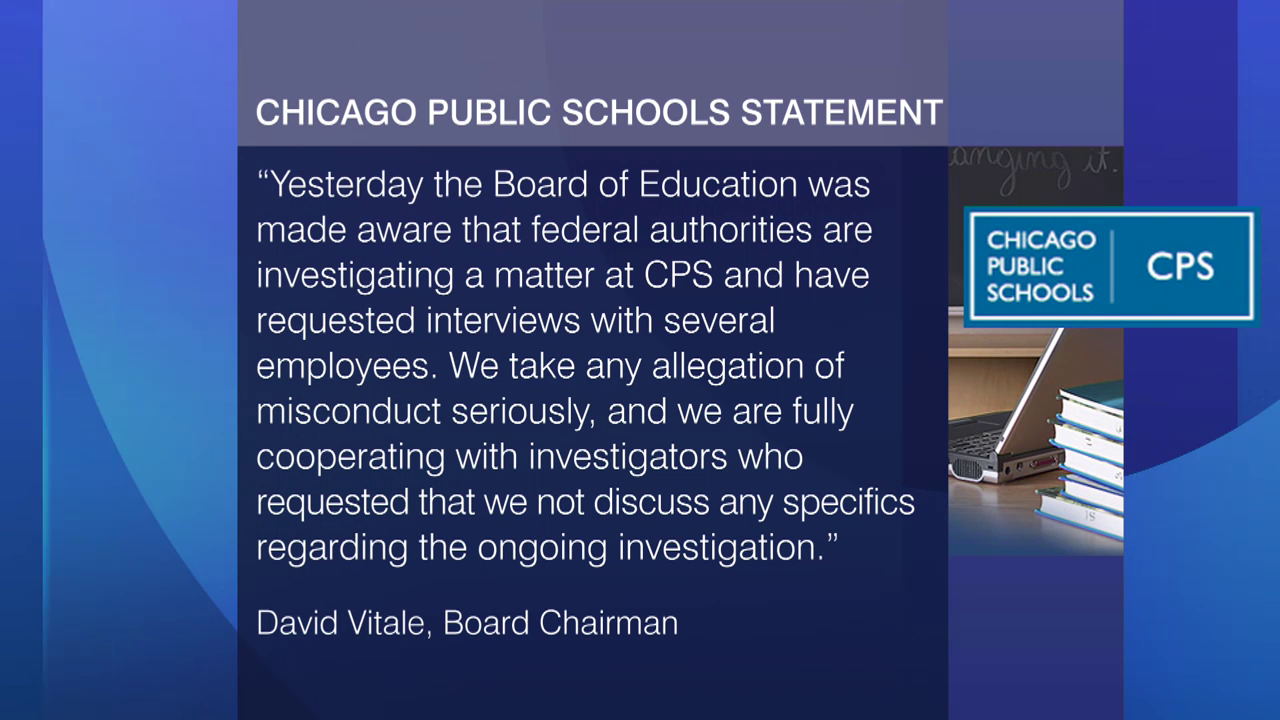 CPS Under Federal Investigation
The feds weren't divulging information, but speculation was swirling around CPS CEO Barbara Byrd-Bennett and her ties to a private for-profit education consulting company when it was confirmed that CPS was under investigation last April.
---