skokie
More Insight into Eric Clapton's 1969 Visit to Skokie
Sep 23, 2013
|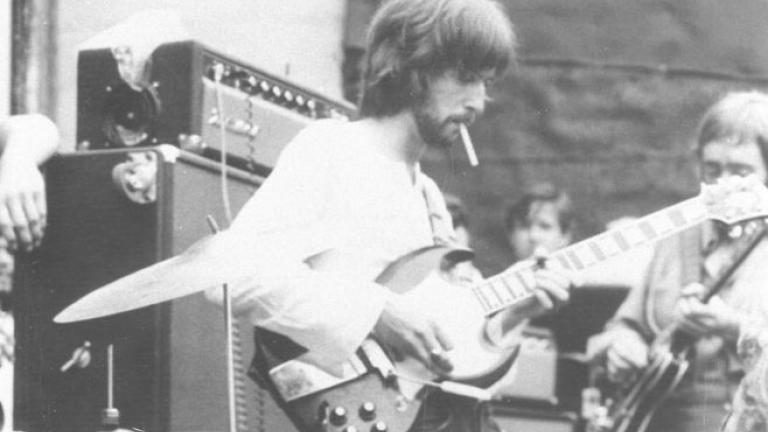 Another look at a truly unusual performance by Eric Clapton -- with additional photos.
Did Eric Clapton perform in a Skokie parking lot in 1969?
Sep 16, 2013
|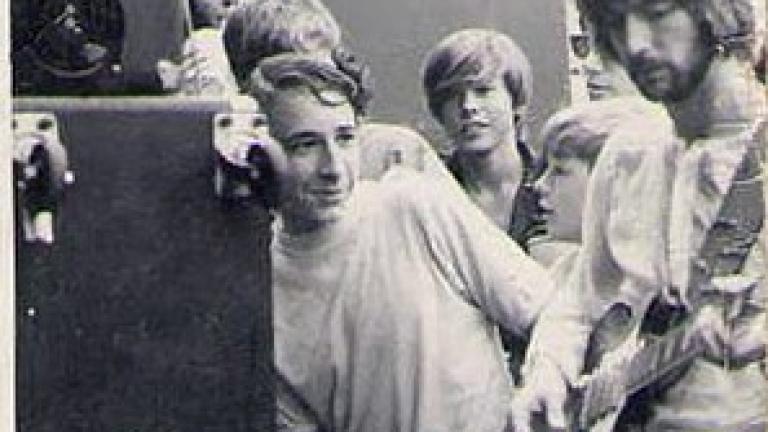 1969 was a pivotal point in Eric Clapton's career. Cream had broken up the previous year, and the 24-year-old Clapton was now part of the super-group Blind Faith, which would dissolve within months. But not before Clapton did a surprise show in Skokie, Illinois.
Jan 24, 2013
|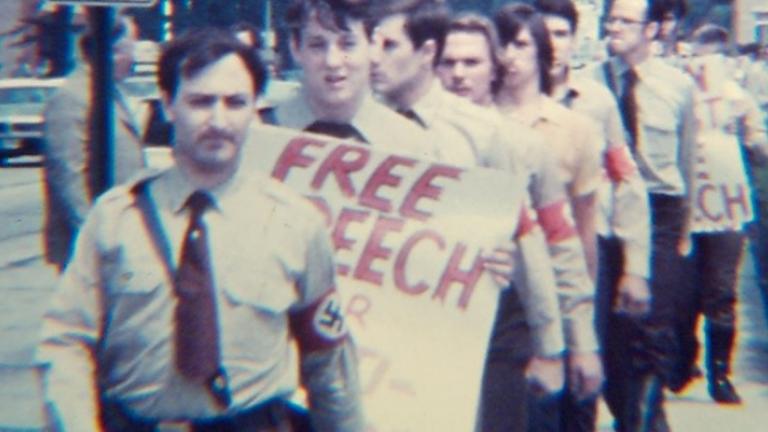 A new documentary airing on WTTW explores the explosive moment when a group of neo-Nazis sought to march in Skokie, Illinois in 1979 – and the landmark legal drama that ensued.