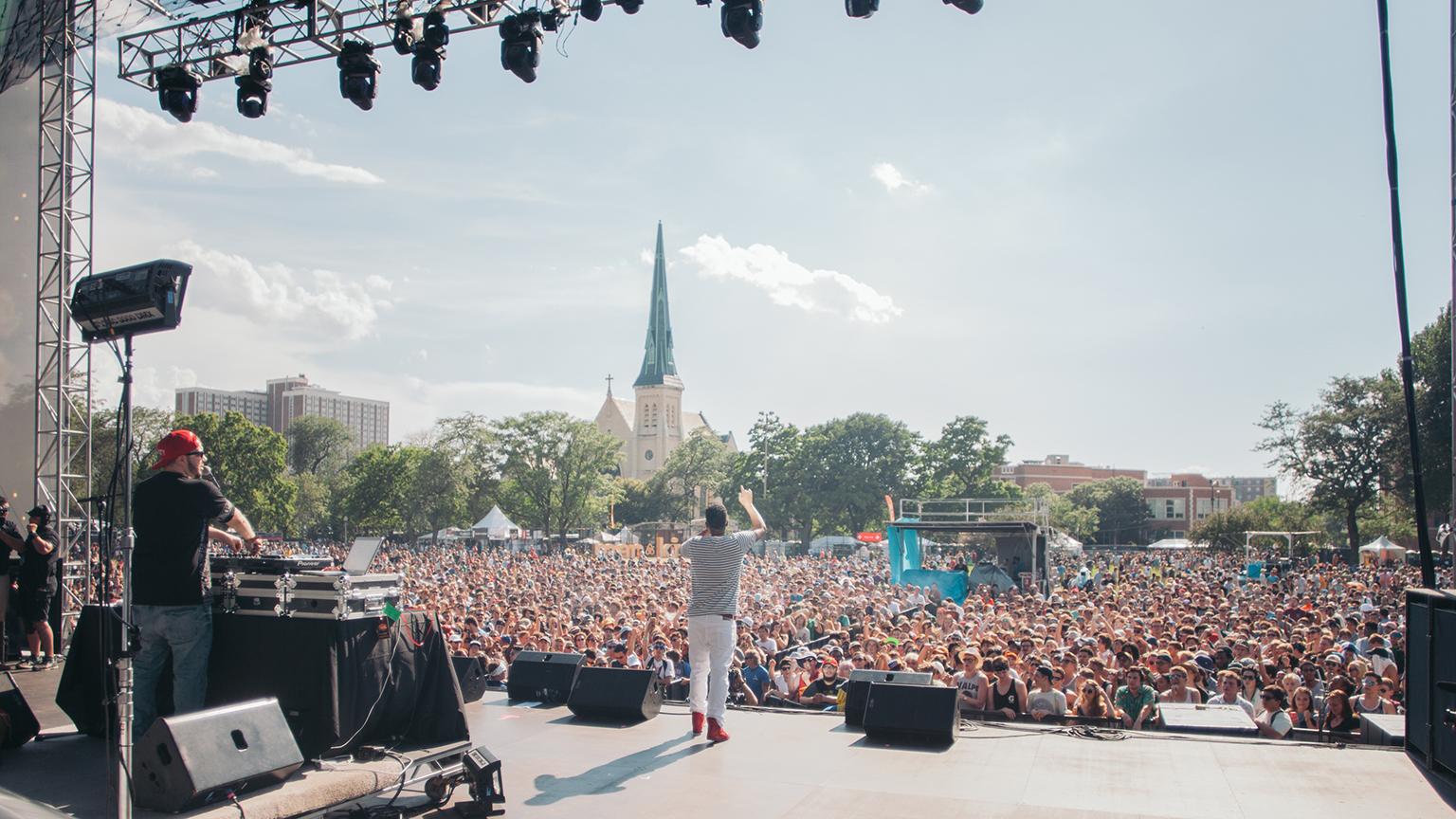 (Photo by Matt Lief Anderson)
1. Rock
R&B, rock 'n' roll, pop and experimental tunes will fill the air at the Pitchfork Music Festival. More than 40 acts perform on three stages, including headliners Tame Impala (Friday), Fleet Foxes (Saturday) and Ms. Lauryn Hill (Sunday). Among the dozens of new and emerging artists are Melkbelly and Nnamdi Ogbonnaya, both making their Pitchfork debuts. (See Chicago Tonight's story on the bands.) Browse an assortment of vinyl at the CHIRP Record Fair, discover some of the country's top concert poster artists and shop wares at an outpost of the iconic Renegade Craft fair. Food and drink vendors round things out.
Details: Gates open at noon Friday-Sunday at Union Park, 1501 W. Randolph St. $75 single-day ticket; $175 three-day ticket / MAP

Find more summer festivals in our 2018 guide
---
2. Savor
Indulge your taste buds at the Tacos y Tamales Festival in Pilsen, where you'll find homemade tortillas, local art installations, Latin music and dance performances. Nothing goes better with tacos and tamales than tequila – cerveza aside. Sample select tequila brands while learning the drink's history, including how it's made. (Limited tequila tasting tickets, with sessions at 2 p.m. and 5 p.m. on Saturday and Sunday.)
Details: 5-10 p.m. Friday; noon-10 p.m. Saturday and Sunday at 16th and Peoria streets. $5 suggested donation / MAP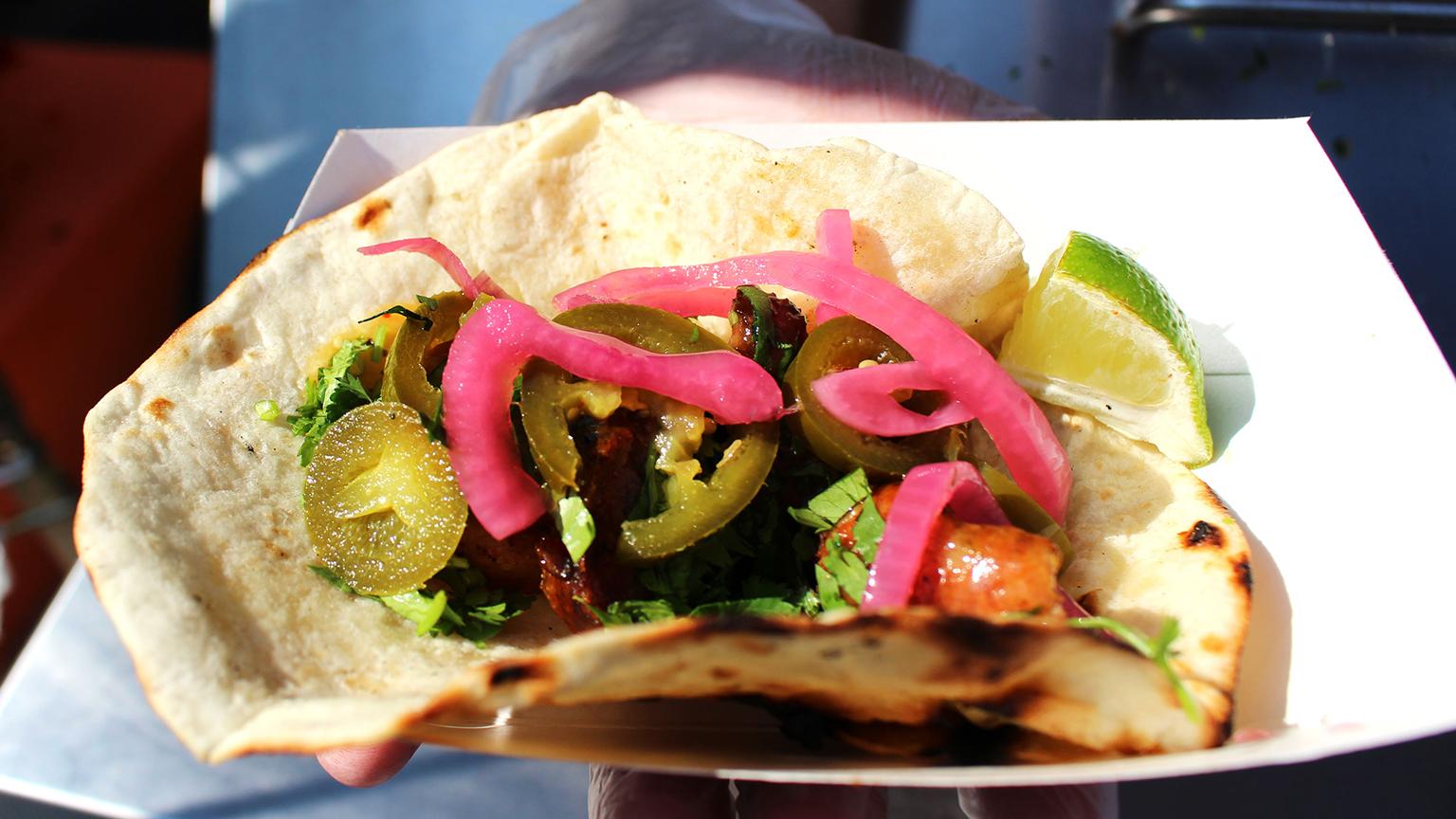 (Courtesy Tacos y Tamales Festival)
3. Geek out
Grab your cape, assemble your squad and report for duty at Adler After Dark: Superhero Science, where you'll participate in a museum-wide adventure pitting superheroes against villains. The archenemies will battle it out to collect the most points through a series of activities, including flying paper airplanes, creating costumes and using X-ray vision to solve hidden riddles. Only one side can win, so choose wisely.
Details: 6:30-10:30 p.m. Thursday at Adler Planetarium, 1300 S. Lake Shore Drive. $15-$20 / MAP
(NeuPaddy / Pixabay)
4. Embrace
Celebrate global diversity at World Arts + Music Festival, where you can sample international cuisine, browse artwork from more than 60 international vendors and enjoy music and dance performances.
Details: Noon-7 p.m. Saturday and Sunday at two locations in Evanston: Arrington Lakefront Lagoon in Dawes Park, Sheridan Road and Church Street; and Centennial Park, Sheridan Road at Clark Street. Free

5. Multitask
There's a lot happening this weekend at Sheffield and Webster avenues, starting with the 50th annual Sheffield Music Festival & Garden Walk – an event that already feels like a twofer. The fest features nonstop live music on two stages and a chance to stroll through nearly 100 neighborhood gardens (noon-5:30 p.m. each afternoon). Headliners include Run Forrest Run and The Ides of March (Saturday); and ARRA and the Freddy Jones Band (Sunday). But wait! There's also the Chicago Craft Beer Festival – held in conjunction with the main event – which features tasting sessions at 11:30 a.m. and 4 p.m. daily for an added cost of $35-$40 for 15 tasting tickets (each ticket is good for one 3-ounce sample).
Details: Noon-10 p.m. Saturday and Sunday at Sheffield and Webster avenues. $10 suggested donation / MAP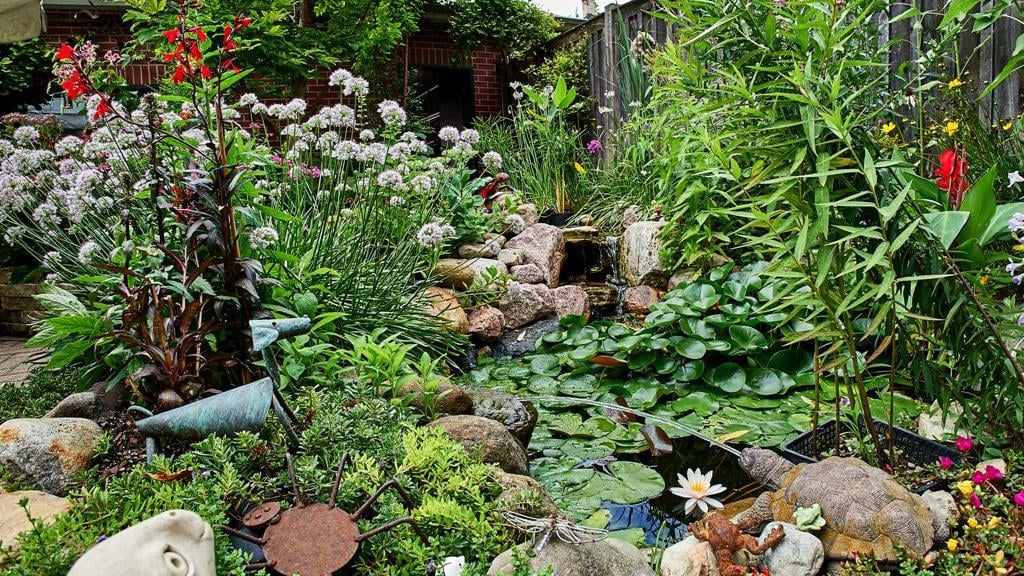 (Courtesy Special Events Management)
6. Get lost
Experience the sights and sounds of South America without leaving the city at Colombian Fest. Billed as the Midwest's largest celebration of Colombian music and culture, the three-day fest showcases national and international artists performing cumbia, salsa, vallenato and more. Coinciding with Colombian Independence Day, the fest features artisans, carnival games and food from area restaurants, including Brasa Roja Cocina Colombiana and Ponce Restaurant.
Details: 4-10 p.m. Friday; noon-10 p.m. Saturday and Sunday at Kelvyn Park, 4438 W. Wrightwood Ave. $7-$12 single day admission; $25 three-day pass / MAP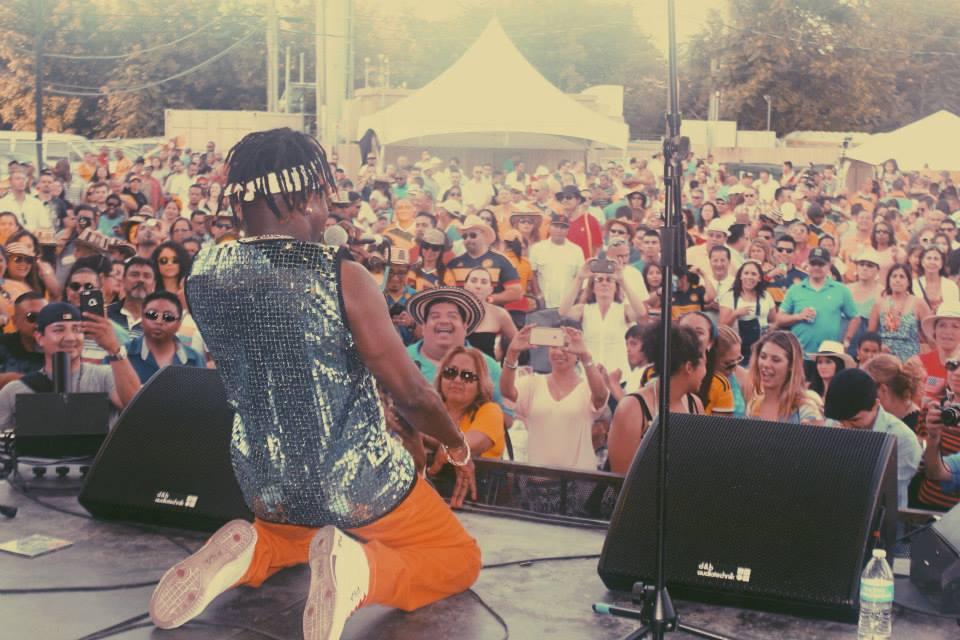 Colombian Fest 2015 (Photo by Evita Ortega and Crew / Colombian Fest Facebook)
7. Covet
Browse an array of photographs, paintings, sculptures and jewelry at the North Shore Festival of Art. While you're there, indulge in a beer or wine tasting (noon-4:30 p.m. daily, $30) to sip a selection of red, white, rose and sparkling wines – or from an offering of 15 beers – as you admire the works of art.
Details: 10 a.m.-5 p.m. Saturday and Sunday at Westfield Old Orchard, 4999 Old Orchard Center, Skokie. Free / MAP

8. Nibble
Food comes first at the Taste of River North, where more than a dozen neighborhood staples, like Fogo de Chao and Wildfire, serve up their most popular dishes. Catch performances by Rod Tuffcurls & The Bench Press (Friday), Sixteen Candles (Saturday) and Masked Intruder (Sunday). New this year is a wine garden and art walk, where you can sample Charles Smith wines.
Details: 5-10 p.m. Friday; noon-10 p.m. Saturday; 11 a.m.-8 p.m. Sunday at Ward Park, 630 N. Kingsbury St. $5-$10 / MAP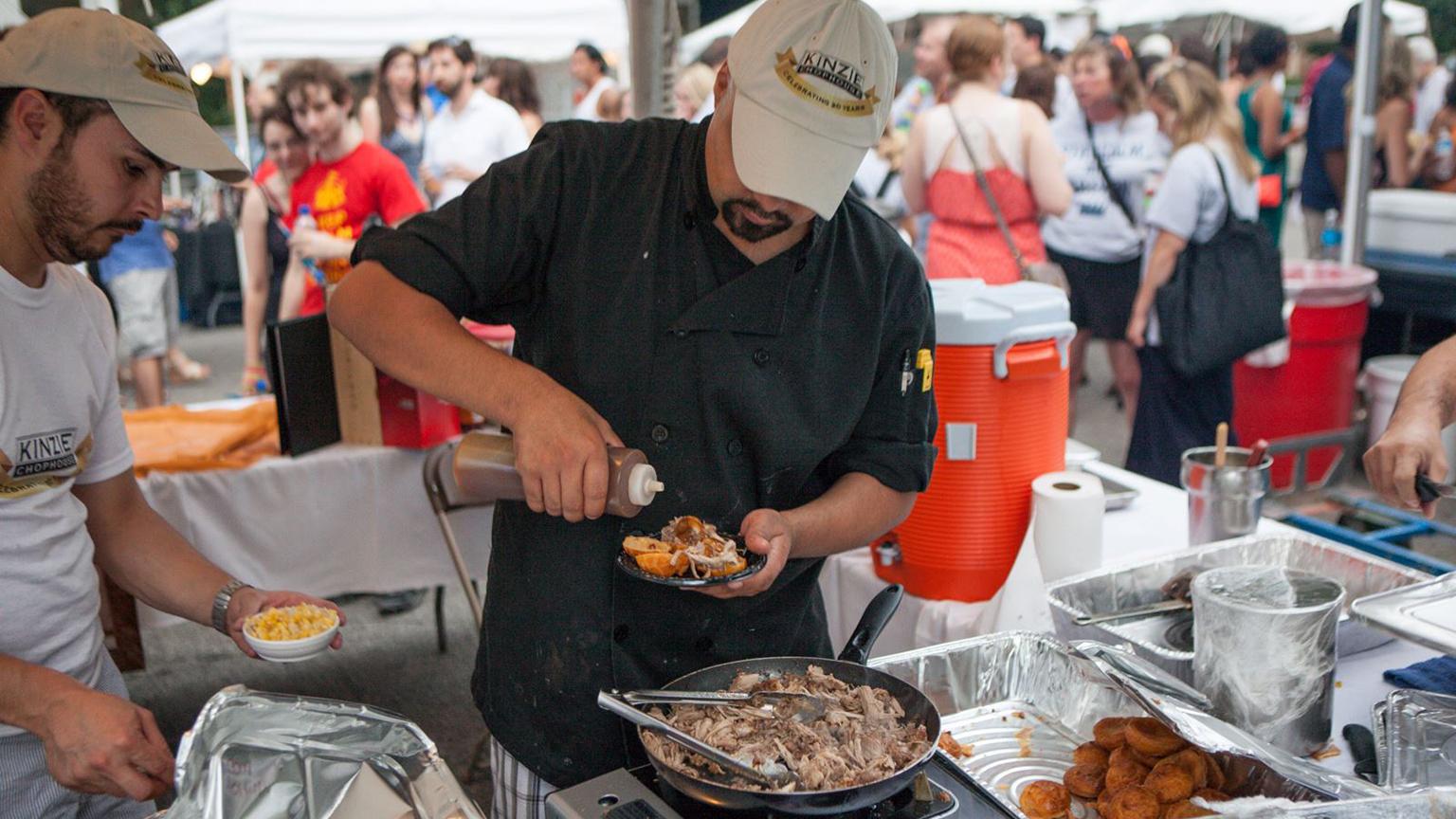 Taste of River North 2013 (Courtesy Taste of River North / Facebook)
9. Groove
Sway (or shake) to songs by the Beatles, N'Sync and more at the Forest Park Music Fest. More than two dozen Chicago tribute bands take to a pair of stages, including headliners American English (Friday), Boy Band Night (Saturday) and Blooze Brothers Band (Sunday). Carnival games, a sidewalk sale, two beer gardens and food from neighborhood vendors are also on tap.
Details: 5-11 p.m. Friday; noon-11 p.m. Saturday; noon-10 p.m. Sunday at Madison Street and Des Plaines Avenue, Forest Park. $5 / MAP

10. Swirl
Celebrate fermented grapes and grain mash at the Chicago Whiskey & Wine Beach Festival. Try samples from more than two dozen vendors, including Bulleit Bourbon, STOLEN 11 Year Whiskey and PRP Wines. Food trucks keep you satiated while you sip.
Details: Two tasting sessions available: 12:30-3:30 p.m. Saturday (VIP tickets get one hour early entry); 4-7 p.m. Saturday at Sydney R. Marovitz Golf Course, 3600 N. Recreation Drive. $30-$39 / MAP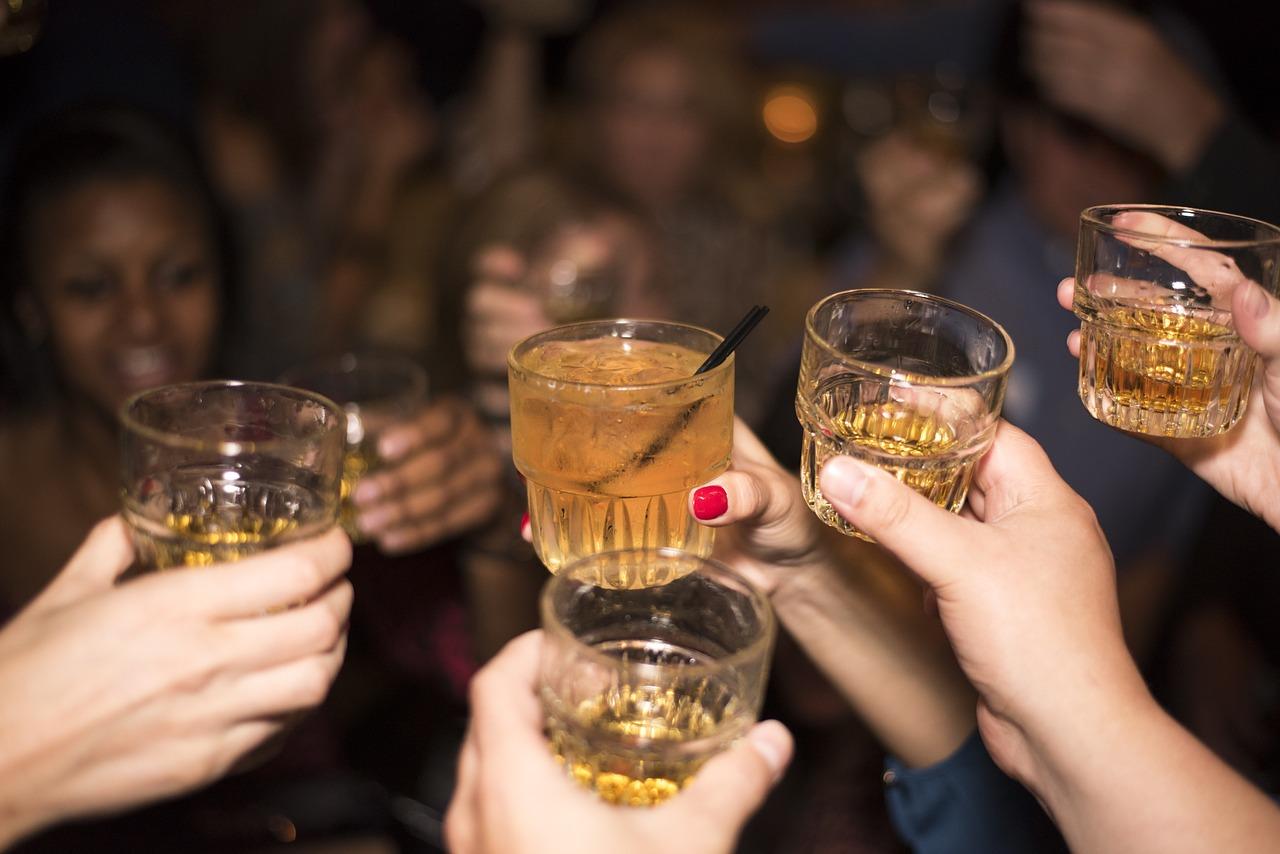 (kaicho20 / Pixabay)
Events listed are subject to change. We recommend double-checking times and locations before you head out the door. Want to share your upcoming events with us for consideration in a future roundup? Send us an email.
---