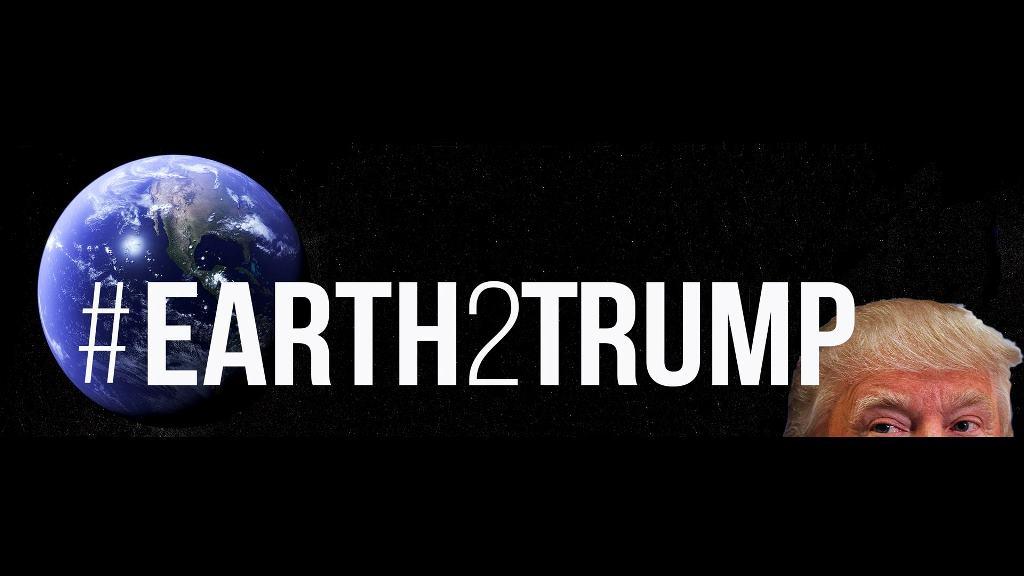 (Center for Biological Diversity)
The Earth2Trump roadshow arrives in Chicago this weekend.
Organized by the nonprofit Center for Biological Diversity, Earth2Trump is a series of rallies aimed at building "resistance to all forms of oppression and all attacks on the environment," the group states. 
Rallies began Jan. 2 in Oakland and Seattle and are continuing in a total of 16 cities as organizers make their way to Washington D.C. for the presidential inauguration Jan. 20, when Donald Trump will take the oath of office.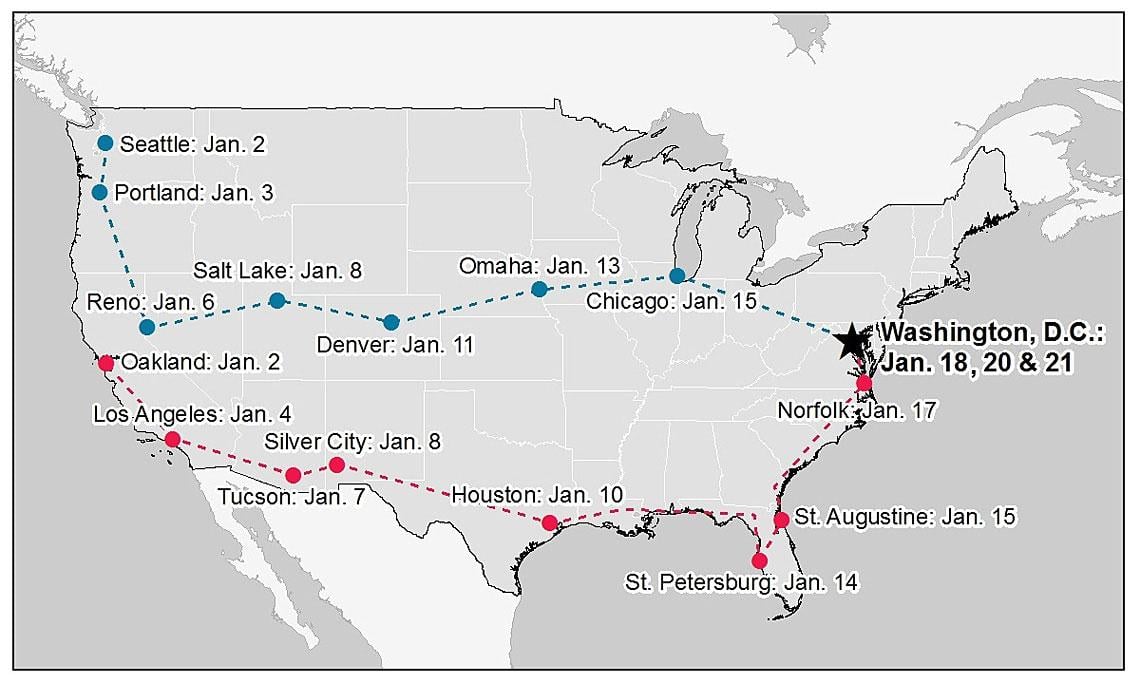 (Center for Biological Diversity)
Trump has denied the conclusion reached by scientists that climate change is caused by humans. He has also pledged to increase fossil fuel drilling, curb environmental regulations and withdraw the U.S. from the landmark Paris climate accord approved in late 2015.
The Chicago Earth2Trump rally takes place from 6-8:30 p.m. Sunday, Jan. 15, at the Segundo Ruiz Belvis Cultural Center, 4048 W. Armitage Ave., in the city's Hermosa neighborhood. Organizers are asking those interested to RSVP for the event online. 
The event will feature national and local speakers, music by folk/alternative rock musician Dana Lyons and guitarist Makana and the chance to write personalized Earth2Trump messages that will be carried to D.C. in a large artistic globe, which the group plans to deliver to Trump.
"When we all speak together with a single voice of resistance, our power grows – and so do our chances of defeating the Trump administration," said Taylor McKinnon, an organizer with the center, in a press release. "People in Chicago will have a crucial role to play in building this movement, and we're excited to get there."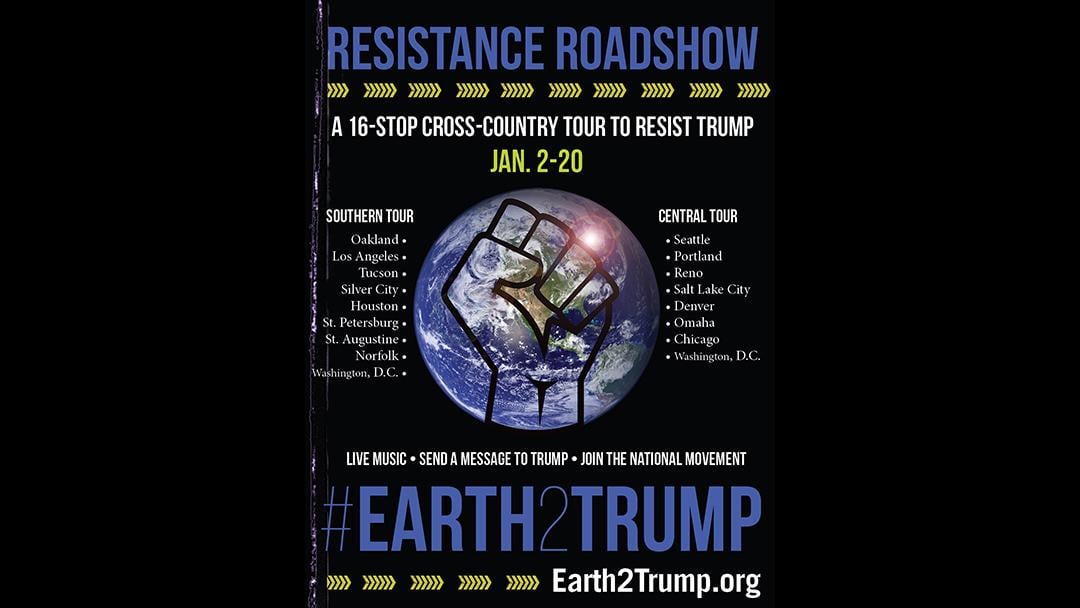 Click image for a larger version. (Center for Biological Diversity)
Participants will also be able to sign the center's national Pledge of Resistance against "Trump's assault on America's clean air, clean water, climate, wildlife, civil rights, reproductive rights, gender and racial equality and freedom of speech and religion," according to its website.
The pledge states Trump "must not be allowed to dismantle the Environmental Protection Agency, gut the Clean Air and Endangered Species acts, raid our public lands, eliminate regulations protecting poor communities from pollution, deport millions of people, take away our reproductive freedom or force millions to live in fear."
As of Tuesday, more than 23,000 people had signed the pledge. 
Follow Alex Ruppenthal on Twitter: @arupp
---
Related stories: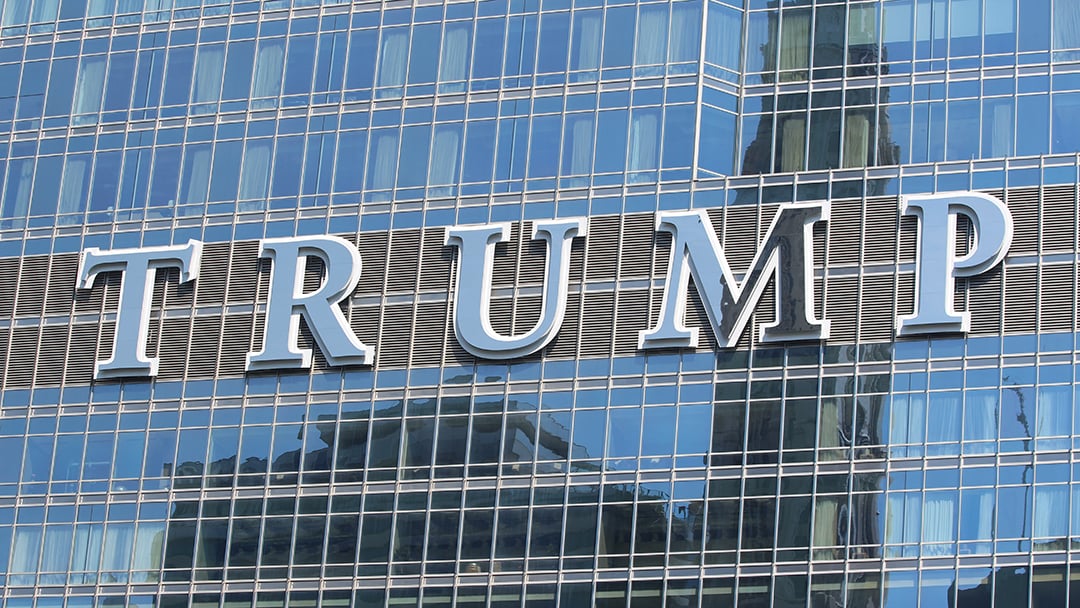 Trump's Chicago Skyscraper at Bottom of City's Energy Rankings
Jan. 9: Donald Trump is no friend of the environment. And based on new energy use data from the city, neither is his trademark Chicago skyscraper.
---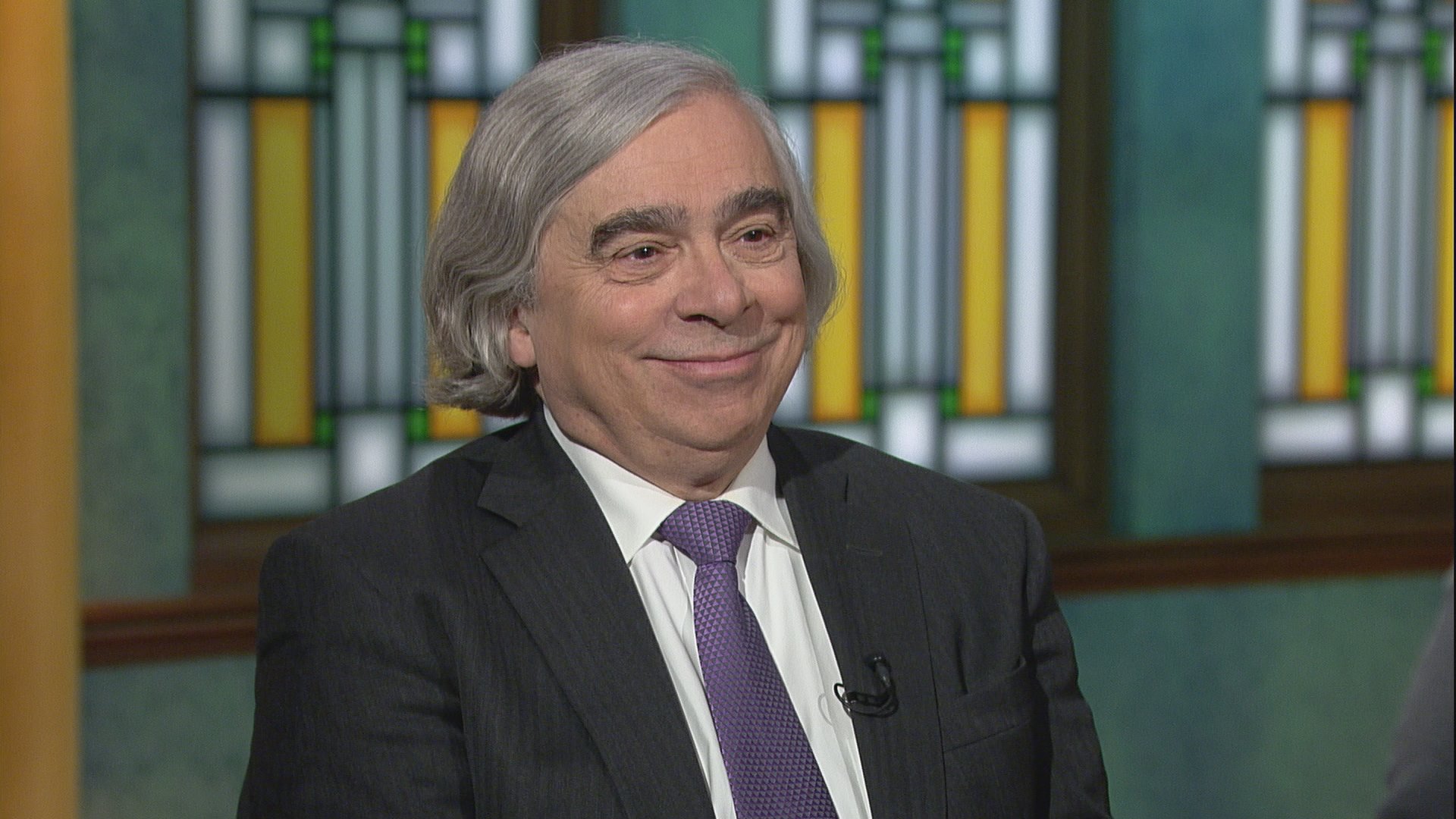 Trump and the Future of Climate Change Research
Dec. 20: Why did the Trump transition team target Department of Energy staffers who worked on climate change? What does the future hold for climate research and nuclear weapons? A one-on-one interview with the current U.S. Secretary of Energy.
---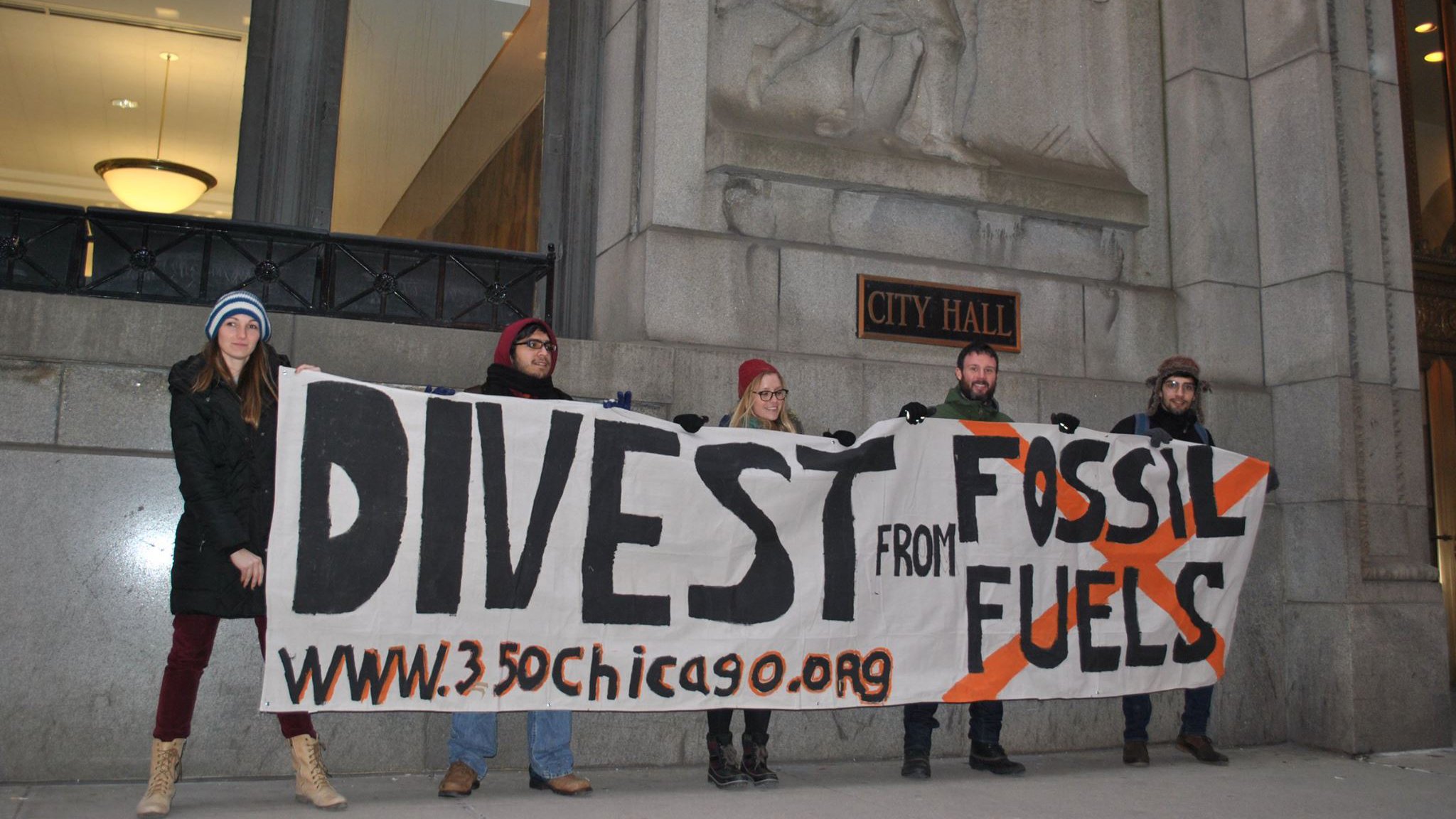 Aldermen Propose Plan to Divest From Fossil Fuel Companies
Dec. 19: Local lawmakers and activists are pushing for Chicago to join a rapidly growing list of cities worldwide that have committed to the fossil fuel divestment movement.
---