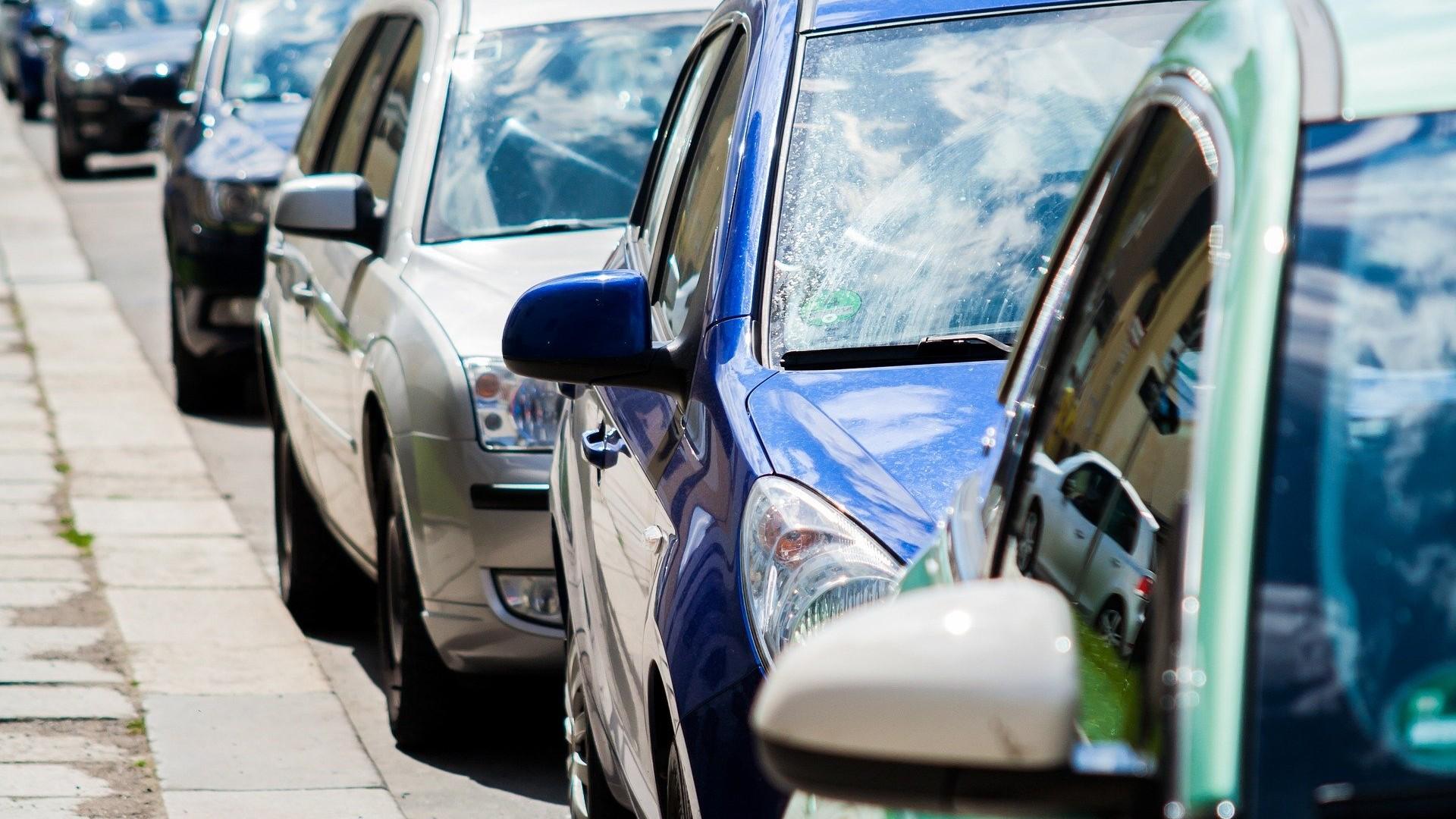 (Nile / Pixabay)
The Chicago Police Department can no longer impound cars that may have been used to commit a crime, as aldermen voted unanimously Wednesday to rein in the program in an effort to ease the debt burden imposed on low-income Chicago residents.
The measure also rolls back a doubling in fees imposed by former Mayor Rahm Emanuel in 2011 and allows owners to get their vehicles back more quickly if their car was impounded in connection with a crime they did not commit.
It also caps storage fees, and allows Chicagoans to pay off any fines or fees as part of an installment agreement.
The revised rules allow cars to be impounded if police arrest an occupant in connection with unlawful possession of a firearm. Rules allowing cars to be impounded if officers find illegal drugs or assault weapons remain unchanged.
A car used as part of street solicitation for prostitution could also be impounded, as well.
In addition, cars driven by those without a valid driver's license could still be impounded, unless the driver lost their license because they failed to pay fines in connection with non-moving offenses like parking tickets or emission testing requirements.
Police would still be allowed to impound cars that flee police, have a false, stolen or altered state registration sticker or engage in drag racing. Drunken driving arrests can also result in a car being impounded, according to city law.
However, cars could no longer be impounded for loud music, littering, counterfeit city stickers or the possession of paint intended to be used for graffiti or defacement. In addition, cars ticketed for reckless driving during a funeral procession or interfering with a funeral procession would no longer be allowed to be impounded.
In other action, aldermen ratified an agreement to pay $4.95 million to settle a class-action lawsuit that claimed the city's impound program was unconstitutional, and made it impossible for Chicagoans to get their cars back after they were towed away.
Under the agreement, 326 people who had their cars improperly impounded and scrapped could get the fair-market value of the car, or up to $10,000, officials said.
Aldermen also approved a new labor agreement with the union that represents Chicago police captains, lieutenants and sergeants that will allow anonymous complaints to be investigated.
Ald. Andre Vasquez (40th Ward) cast the lone vote against the labor agreement.
In addition, aldermen cleared the way for the Chicago Cubs to play home games on weekend nights, the "extraordinary circumstances" imposed by the coronavirus pandemic breaking a decadeslong ban on games under lights on Fridays and Saturdays.
Aldermen also approved a proposal to put three questions to voters on Nov. 3. The non-binding advisories will ask voters to weigh in on whether a new citywide plan should focus equally on "resiliency, equity and diversity"; whether the city should act to provide broadband internet access in all neighborhoods and whether assault weapons and large magazines should be banned by the state. 
However, the City Council took no action on a measure designed to close a loophole in a six-year-old city law that would ban pet stores from selling dogs, cats and rabbits at a profit.
Ald. Brian Hopkins (2nd Ward), the author of the measure, said the delay was caused by a suggestion from opponents of the measure that private owners of female dogs who are not spayed must register as commercial breeders.
"We do not believe that is the case, but need time to clarify," Hopkins said in a text message to WTTW News. "The matter will be called for [a] vote in [the September City] Council meeting, and I anticipate it will pass."
Contact Heather Cherone: @HeatherCherone | (773) 569-1863 | [email protected]
---