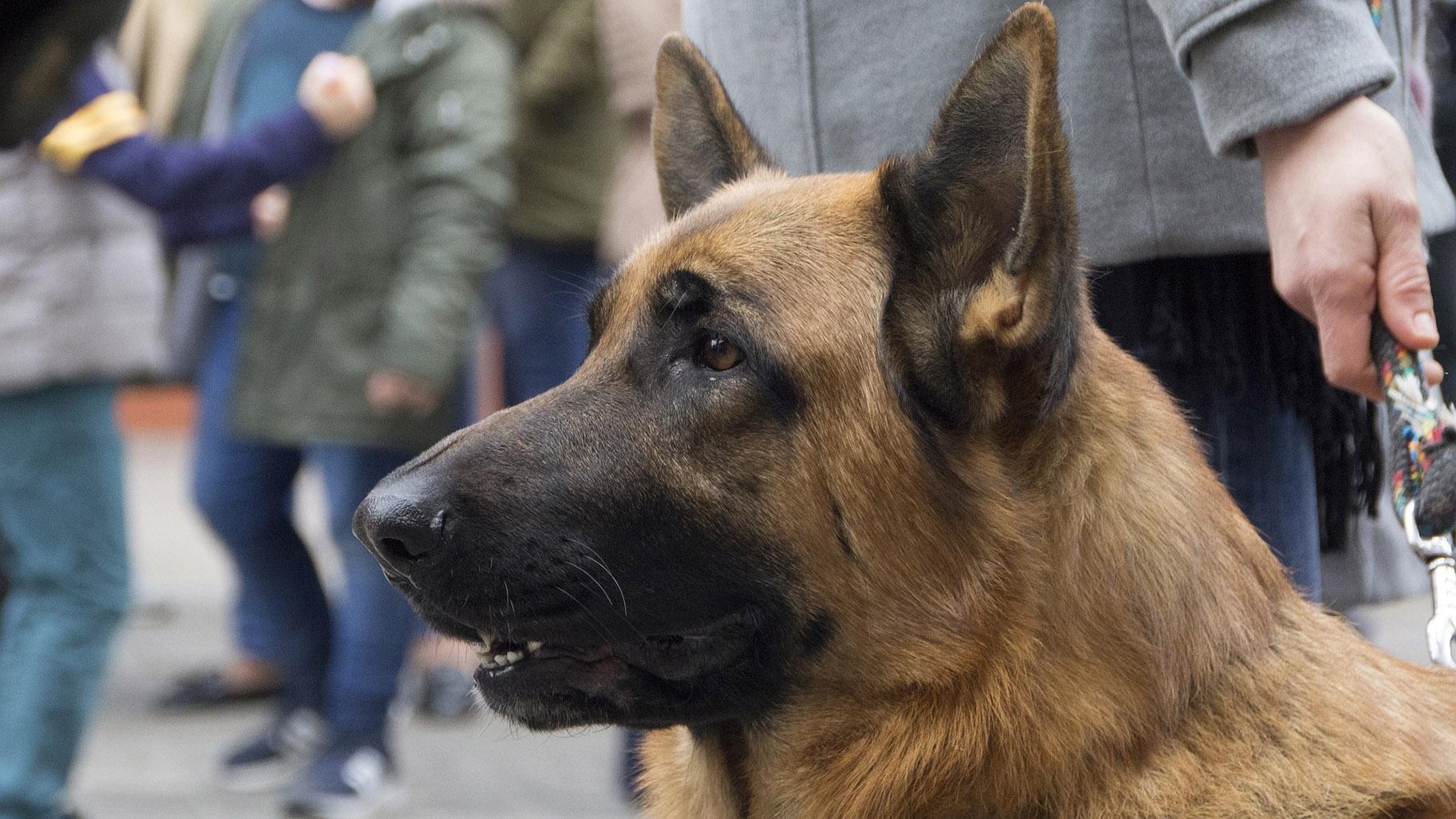 (Aylika / Pixabay)
Determined to close a loophole in a six-year-old city law, aldermen advanced a measure Monday that would ban pet stores from selling dogs, cats and rabbits at a profit.
The City Council's Health and Human Relations Committee unanimously approved the measure, authored by Ald. Brian Hopkins (2nd Ward), that is designed to prevent animals raised by breeders in what Hopkins said were horrifying conditions from being sold legally in Chicago.
In 2014, the City Council voted 49-1 to approve a measure that limited the retail sale of dogs and cats at Chicago pet stores to those animals that come from shelters and humane adoption centers.
But Hopkins said he was moved to act by a May 2018 investigation by the Chicago Tribune that found breeders had partnered with rescue organizations to sell animals to Chicago pet stores, exploiting what Hopkins called a loophole in the 2014 law.
Those rescue organizations amount to nothing more than phony middlemen, Hopkins said.
The full City Council will consider the measure July 22.
If approved, the revised ordinance would impact the operations of three pet stores in Chicago, including Pocket Pets in Lincoln Park, whose owners Stephanie and Lane Boron urged aldermen to reject the measure, saying it would hurt their business but not stop industrial breeders.
"This is another attempt to close pet stores under the false guise of protecting pets," Stephanie Boron said.
An effort by Ald. Raymond Lopez (15th Ward) to postpone a vote on the measure failed. He warned that it would not end so-called "puppy mills" but boost black-market sales of animals.
The proposed measure would allow pet shops to display dogs, cats and rabbits for adoption from animal shelters or rescue organizations, but the store's owners can only change "a nominal adoption fee" and have no financial interest in the group.
In addition, the proposed ordinance requires rescue organizations to be completely separate from commercial animal breeders.
Contact Heather Cherone: @HeatherCherone | (773) 569-1863 | [email protected]
---