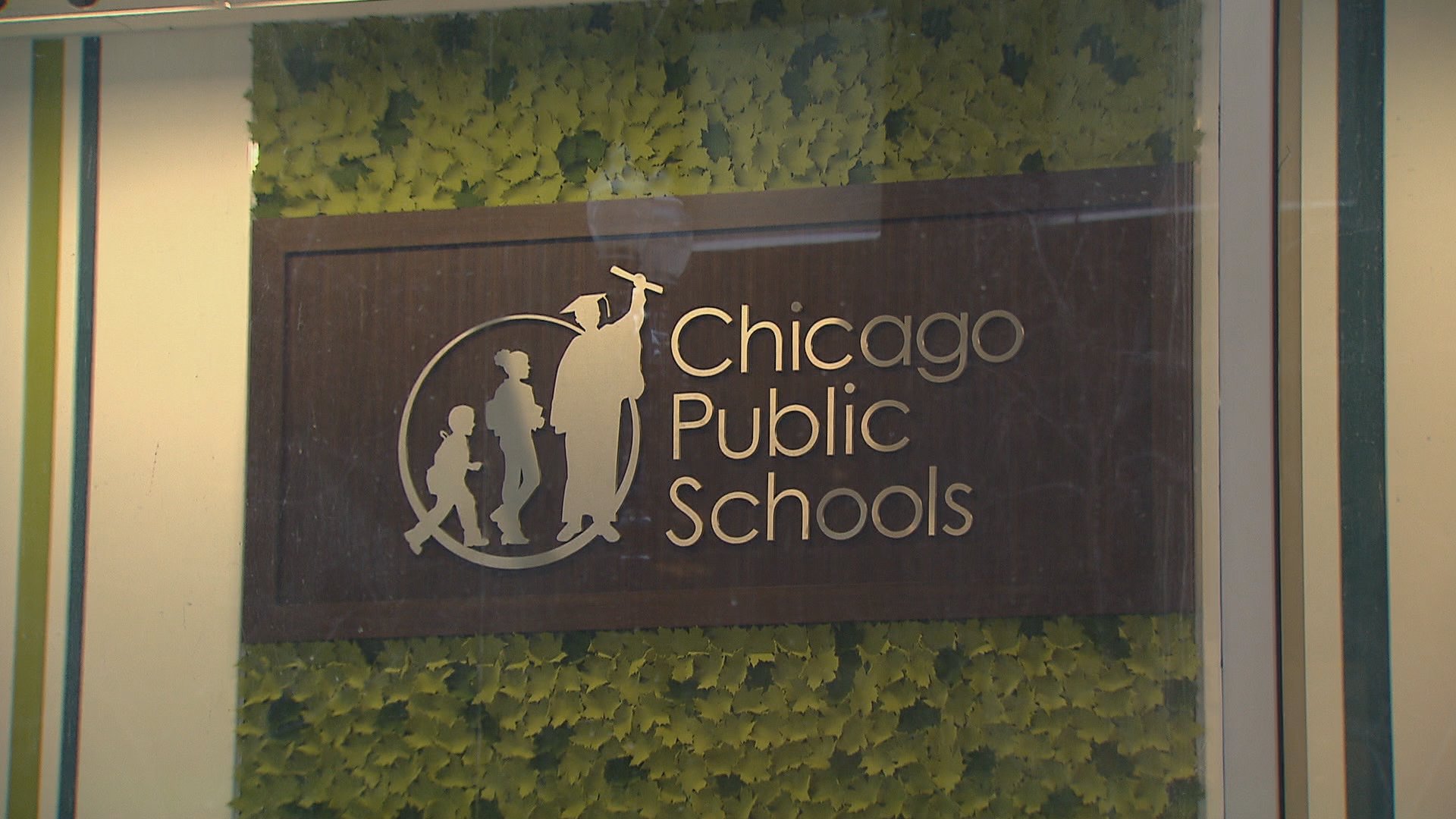 Days after the Chicago Teachers Union voted to approve a new five-year contract with the city, the Chicago Board of Education is expected to follow suit at its regular monthly meeting this week.
The board on Wednesday will vote on Chicago Public School's revised budget and calendar, with changes made to reflect the teachers contract, which came following an 11-day work stoppage last month.
Eighty-one percent of teachers voted in favor of approving the new deal, with 80% of schools reporting results as of Friday night, according to the CTU, which had not provided updated results as of Monday afternoon.
The seven-member school board is also expected Wednesday to approve an amended budget reflecting that new deal and five strike make-up days that will be added to the CPS calendar. Those days will be made up on Nov. 27, Jan. 2-3, 2020 and June 17-18, 2020.
The district's revised budget includes $7.84 billion in revenue and expenses. CPS says it will spend $68 million less because it won't be making up six of the 11 strike dates. It also brought in an additional $66 million in TIF surplus from the city on top of the $97 million it had already been allocated.
Those funds will be used to cover, among other things, $33 million in additional costs tied to the new teachers contract and another $15 million tied to the city's new deal with SEIU Local 73.
Wednesday's board meeting, as per usual, will begin at 10:30 a.m. at the district's Loop office. But CPS announced a change for its subsequent meeting in December.
Rather than holding that meeting on a weekday morning downtown, the board will instead hold its Dec. 11 meeting at 5 p.m. inside Curie High School on the city's Southwest Side. That change comes as part of board President Miguel del Valle's promise to hold "community-based" meetings that are more convenient for parents to attend.
"To keep our schools on the right path, the Board must take advantage of all opportunities to promote transparency and increase family and community engagement," del Valle said in June.
While the available speaker and observer spots at the board's regular meetings typically fill up quickly, attendees often have to miss school or work in order to take part in them.
"Hosting meetings outside the Loop will allow a larger group of community members to participate in meetings," CPS said in a statement earlier this year, "and provide valuable feedback to the Board and the district."
Contact Matt Masterson: @ByMattMasterson | [email protected] | (773) 509-5431
---
Related stories:
CTU Members Vote to Ratify 5-Year Contract
CTU's Strike Remains Suspended. To End it, 25,000 Teachers Must Ratify New Contract
The Week in Review: 11-Day Teachers Strike Comes to an End
Strike-Ending Deal Will Shape Chicago Schools for Years
Chicago Teachers Strike Comes to an End, Classes Resume Friday
CTU Reaches Tentative Deal But Won't Return to Work Thursday
---