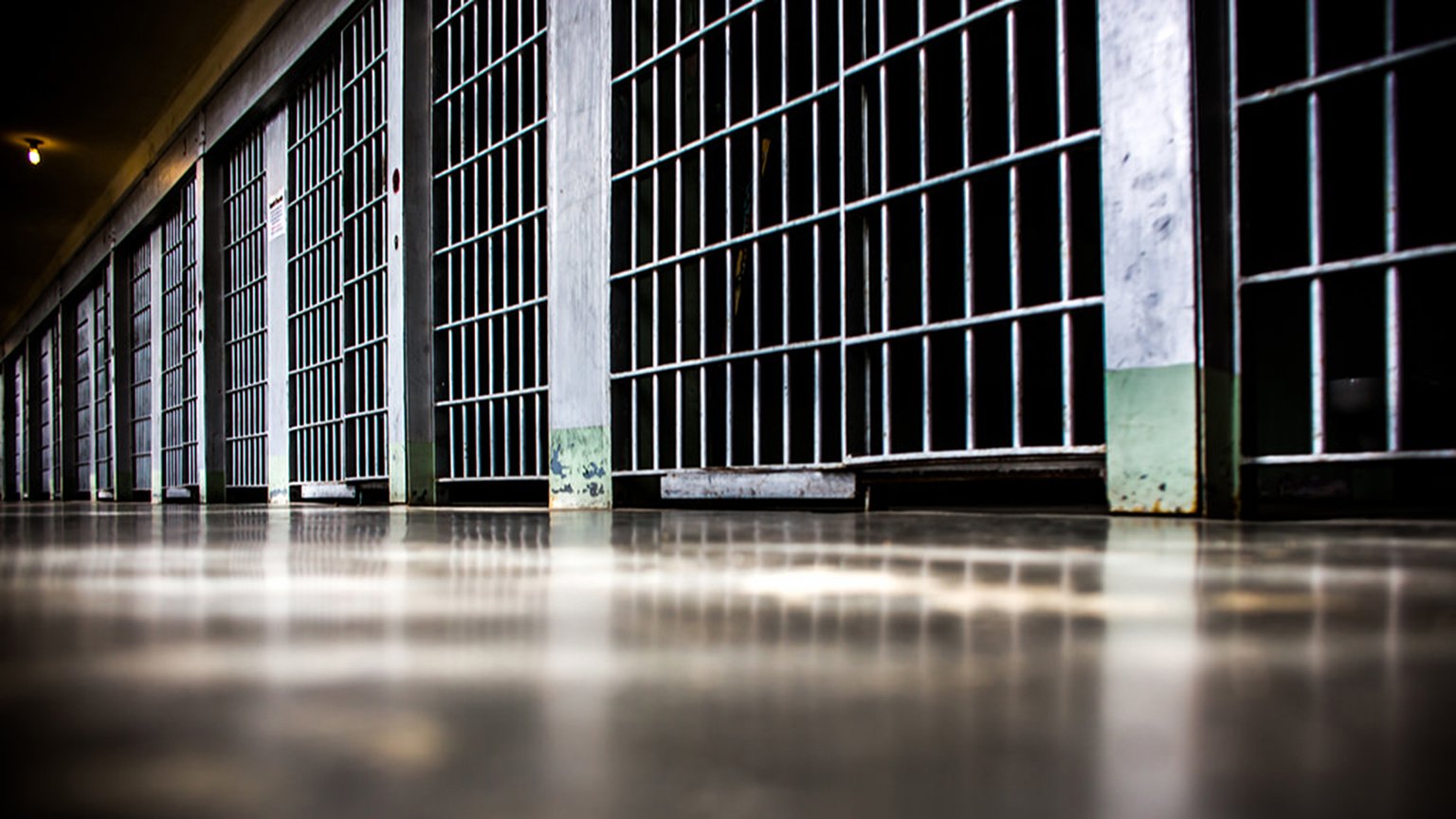 (Thomas Hawk / Flickr)
A young father spent 16 years in prison because he was framed, he says, for a 1993 murder by a disgraced former Chicago police detective. Now he's suing the city and Chicago Police Department in federal court.
Attorneys for Geraldo Iglesias claim former Chicago police Detective Reynaldo Guevara and others manufactured evidence including witness statements and a confession to link their client to the June 1993 shooting death of 17-year-old Monica Roman in Logan Square.
Iglesias was convicted of Roman's murder in 1994 and sentenced to 35 years in prison. He served 16 and was fully exonerated by the Cook County State's Attorney's Office earlier this year.
His attorneys said he's the 19th person to come forward with a lawsuit after being framed by Guevara, whose misconduct they said accounts for a significant portion of the known wrongful convictions in recent Chicago history.
"Once again we stand before you filing a lawsuit on behalf of an innocent man," Anand Swaminathan, an attorney with the law firm of Loevy & Loevy, which represents Iglesias, said at a press conference Tuesday. "Once again we have a case in which a man lost almost two decades of his life to prison for a crime he did not commit."
The 46-page civil complaint includes nearly a dozen charges accusing the defendants of a civil conspiracy, "willful and wanton conduct," malicious prosecution, unlawful detention and a violation of Iglesias' due process rights, among other things.
Also named in the lawsuit are retired CPD officers Steve Gawrys and Robert Biebel, Guevara's partner Ernest Halvorsen and current First Deputy Superintendent Anthony Riccio.
According to the lawsuit, Roman was gunned down by an unknown shooter who approached her and her friends as they drove through the 2100 block of North Sawyer Avenue. The shooter's head was covered by a hood and none of the surviving occupants in the vehicle got a good look at the man.
Investigators had no leads on the case for two weeks, the lawsuit claims, until it was handed to Guevara and Halvorsen who "immediately solved the case." That's because Guevara claimed he'd received a tip from a confidential informant who said Iglesias – then the 24-year-old father of a newborn son – had taken credit for the slaying.
The problem, the lawsuit states, is that this tip was "entirely fabricated" by Guevara.
"Defendant Guevara made up the confidential informant," the lawsuit states. "Indeed, when asked about it under oath he has asserted his Fifth (Amendment) right against self-incrimination. Defendant Guevara settled on (Iglesias) as his suspect first, and he set about framing him for Roman's murder."
Iglesias' attorneys claim Guevara manipulated photo and in-person lineups, using "suggestive procedures" to get witnesses to pick out Iglesias as the shooter. Guevara and other officers also forced another inmate, Francisco Vicente, who was facing nearly 100 years in prison for unrelated crimes, to testify that Iglesias had confessed to him inside a holding cell.
"Plaintiff purportedly confessed to Vicente despite being in a crowded bullpen with over a dozen other inmates and 10 sheriff's deputies," the lawsuit states. It adds that Guevara and others allegedly used manufactured statements from Vicente to implicate at least four other men in murders they didn't commit.
A spokesman for the city's Law Department said he had not yet received a copy of the lawsuit Tuesday afternoon and declined comment.
Iglesias was paroled in 2010 and continued professing his innocence. Vicente recanted his claims and testified under oath in 2018 that Guevara and Halvorsen repeatedly beat him in order to get him to tell their fabricated stories.
"I was hurt because I can't spend time with my kids," Iglesias said Tuesday. His son would visit him in prison during his incarceration and cry when it came time to leave because he didn't want to be away from his father. "That killed me. That hurt."
Loevy & Loevy attorneys claim there are potentially dozens of other innocent men still behind bars because they were framed for crimes by the now-retired Guevara. Iglesias said he wants to see justice in the form of an investigation into the detective's actions.
"It's messed up the way the system is working nowadays," he said. "I don't know how they could let this officer get away with this."
Contact Matt Masterson: @ByMattMasterson | (773) 509-5431 | [email protected] 
---
Related stories:
Ex-Police Detective Sued by Man Freed After Wrongful Murder Conviction
Murder Charges Tossed for Chicago Man After More Than 2 Decades in Prison
4 More Cleared in Latest Exonerations Tied to Former Chicago Police Sergeant
15 Men Cleared in First-Ever Mass Exoneration in Cook County
Mother of Man Fatally Shot by Chicago Police Suing City for Wrongful Death
Wrongful Death Suit Filed by Family of Man Killed in Chicago Police Shooting
---