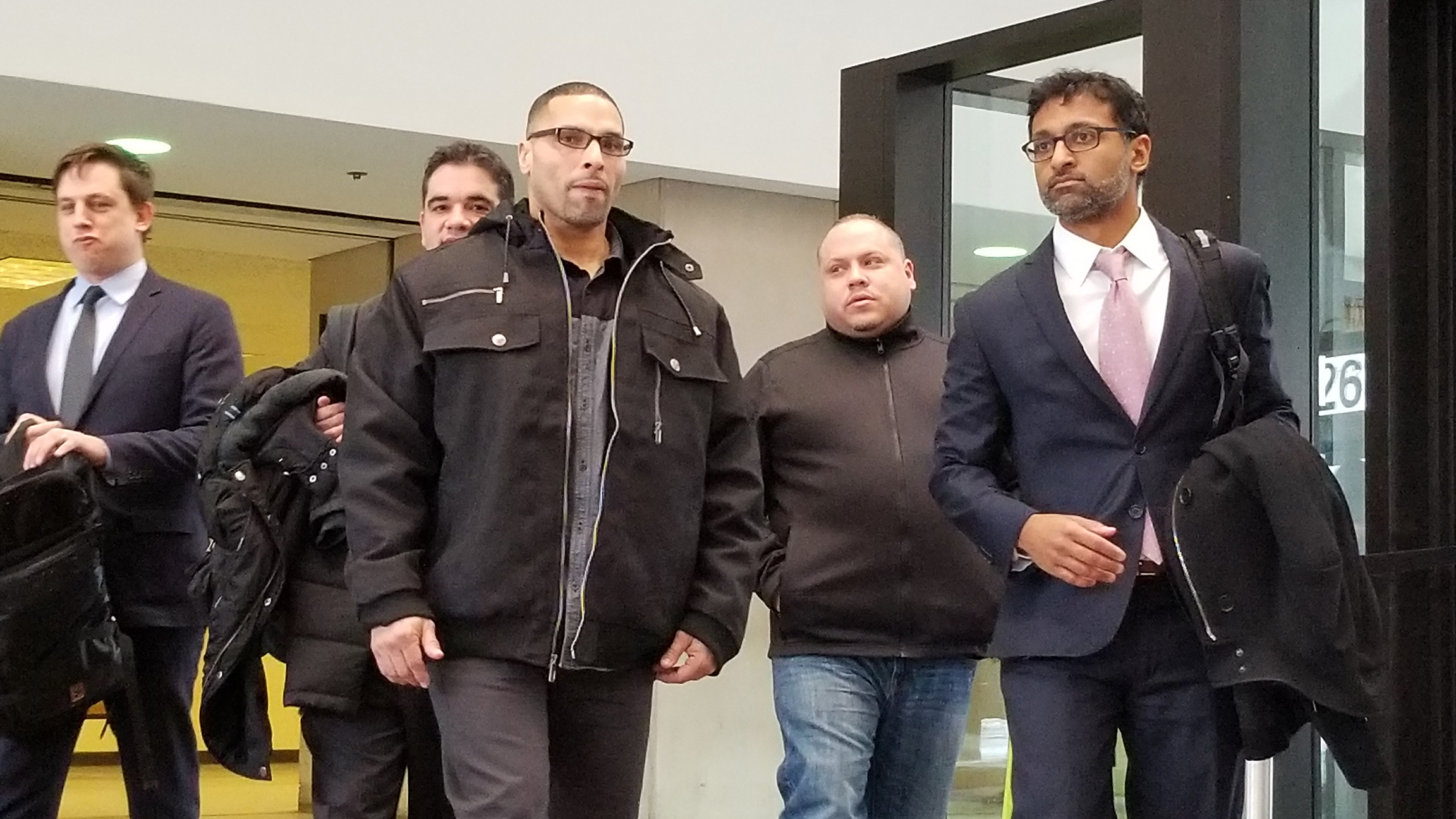 Thomas Sierra, center, exits the George N. Leighton Criminal Courthouse. Murder charges levied against him were dropped on Tuesday after he spent 22 1/2 years in prison. (Matt Masterson / Chicago Tonight)
Thomas Sierra has become used to waiting.
The 41-year-old Chicago native spent more than half his life in prison, convicted of a murder he has claimed from the beginning he didn't commit. His attorneys say he was framed by a retired Chicago Police detective who has since kept quiet about his alleged misconduct in multiple cases.
On Tuesday, a couple months after his release, Sierra found himself inside the George N. Leighton Criminal Courthouse, waiting the better part of two hours for a hearing that was scheduled for 10 a.m.
It was getting close to noon.
Sporting a close-cropped hairstyle and black shoes, dark grey pants and a grey shirt, Sierra spent most of that time seated in the front row of the gallery. He was hunched over, either with his hands clenched as if in prayer or rubbing his restless legs, chatting with his brother and waiting for his name to be called inside a sixth-floor courtroom.
"After 20 years, what a few more minutes?" one of his attorneys joked, hoping to keep his spirits up.
When the time finally came, Sierra joined his attorneys before Judge William Lacy to hear an assistant Cook County state's attorney announce that her office was formally dropping all charges against him for the 1995 shooting death of Noel Andujar.
He could barely force out a "thank you" before leaving the courtroom, wiping away tears from behind his dark-rimmed glasses.
"It's a bittersweet situation, you know?" he said later, when asked what the exoneration means to him, coming after he served his time. "What can I do? All I did was keep my faith, keep fighting … I can't go back 22 1/2 years. It's a bittersweet situation, but I'm here now and got to just move on."
Sierra's legal team, made up of attorneys from the University of Chicago-based Exoneration Project, claim their client's conviction was based solely on a pair of eyewitness IDs fabricated by former Chicago Detective Reynaldo Guevara.
The 24-year-old Andujar was in a vehicle traveling on North Kedzie Avenue in Logan Square when he was killed in what police believed to be a gang-related shooting in May 1995.
At trial, one witnesses reportedly admitted Guevara had told him to identify Sierra as Andujar's killer, and both testified they couldn't have identified who was responsible. Sierra was sentenced to 45 years and placed on parole in November. He had remained under mandatory supervised release, but the state's attorney on Tuesday asked for that too be terminated.
A judge last year tossed the murder convictions of Gabriel Solache and Arturo DeLeon-Reyes under similar circumstances, accusing Guevara of coercing their confessions and determining he had "eliminated the possibility of being considered a credible witness in any proceeding."
Guevara himself made headlines last fall when he refused to testify under oath, opting instead to invoke the Fifth Amendment at a hearing in that case.
"There is no evidence in Thomas Sierra's case that isn't fabricated by Reynaldo Guevara," Exoneration Project attorney Steven Art said Tuesday. "I think that's obvious from the investigative file, I think it's obvious from his criminal trial and unless police officers are willing to come stand by their work, these convictions should not stand."
The Exoneration Project has investigated several wrongful convictions stemming from police misconduct. Last year they were behind possibly the largest mass exoneration in Cook County history when 15 men had their drug convictions vacated after attorneys argued they were based on falsified testimony and planted evidence.
Sierra's attorneys say his conviction marks the 10th that has been thrown out due to allegations of misconduct against Guevara.
Asked about his thoughts on the former detective and his decision to plead the Fifth last fall, Sierra said: "It's disgusting. You had a lot to say when you were interviewing and putting a case on that's bogus, now you don't have nothing to say defending us?"
A Chicago Police Department spokesman did not respond to a request for comment. A statement from the state's attorney's office on Tuesday said simply: "We were unable to meet our burden so we dismissed the case."
As for Sierra, he is still adjusting to life outside of prison, but hopes his experience can be a light to others who have been wrongfully convicted.
"It's like a kid learning how to walk again," he said. "I did everything I had to do in there, but know it's just being with my family and those I know that care and love me." 
Contact Matt Masterson: @ByMattMasterson | [email protected] | (773) 509-5431
---
Related stories: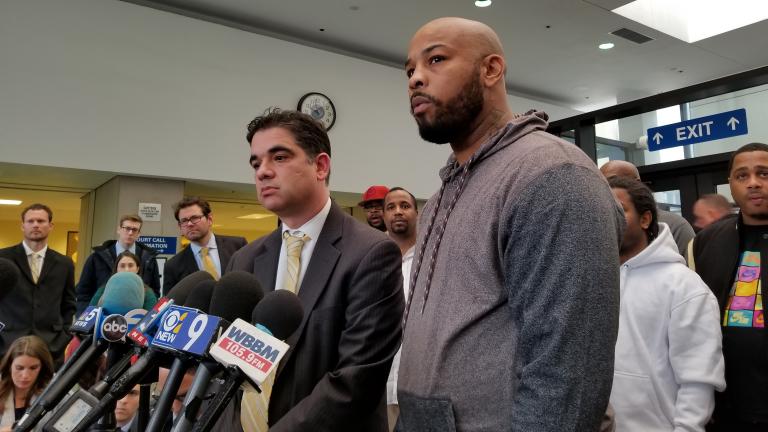 15 Men Cleared in First-Ever Mass Exoneration in Cook County
Nov. 16: "It's a brand new beginning for me," said Leonard Gipson, one of 15 men who had drug convictions vacated by a judge Thursday. The convictions stemmed from arrests made more than a decade ago by disgraced former Chicago Police Sgt. Ronald Watts.
---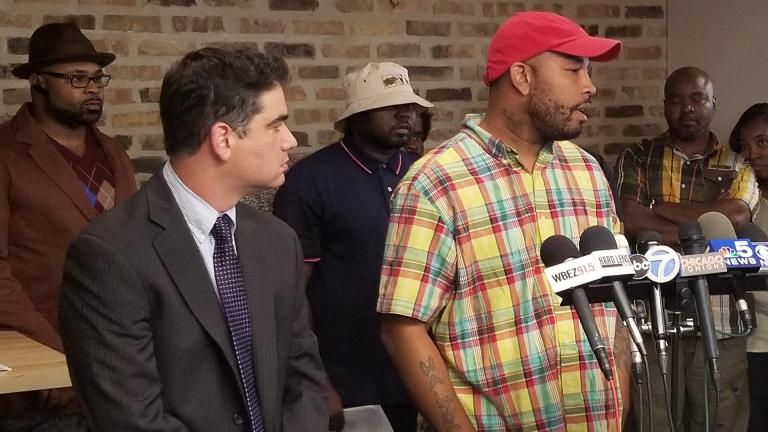 15 Men Seek Exoneration in Lawsuit Claiming Chicago Police Corruption
Sept. 13: More than a dozen residents of the former Ida B. Wells housing project say they were framed and intimidated by a former Chicago Police Department sergeant. Now they are seeking to have their convictions overturned.
---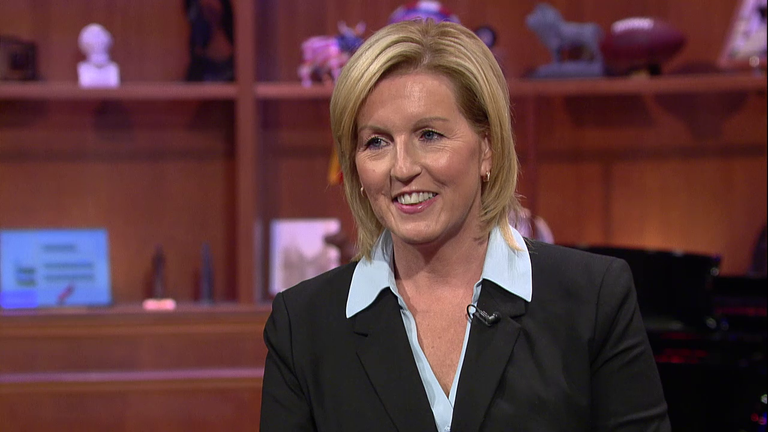 Whistleblower Cop On Ending Police 'Code of Silence'
June 20, 2016: Meet a Chicago police officer who says she faced retaliation after investigating corrupt cops, and find out how she hopes to help other whistleblowers.
---