From the wives of Henry VIII to Frankenstein's monster, there is plenty to see on local stages right now. Theater critic Hedy Weiss shares her take on five shows currently on stage.
Read Weiss' full reviews of each show below.
---
I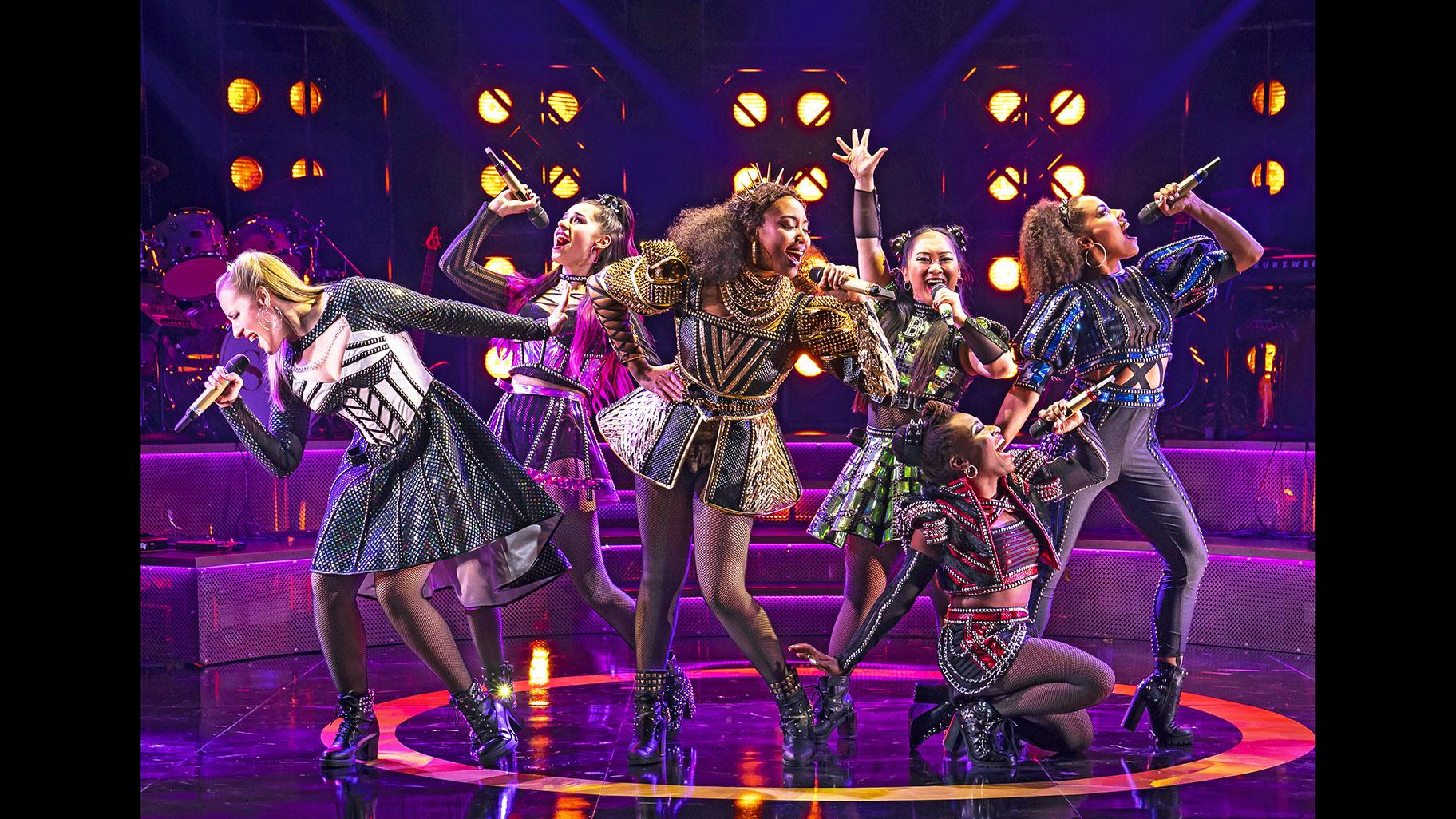 n Knockout Musical 'Six,' King Henry VIII's Wives Have Their #MeToo Moment
Forget about spending your last dime for tickets to The Rolling Stones' concerts at Soldier Field next month. Instead, check out the fire-breathing female royalty of this sensational musical at Chicago Shakespeare Theater.
---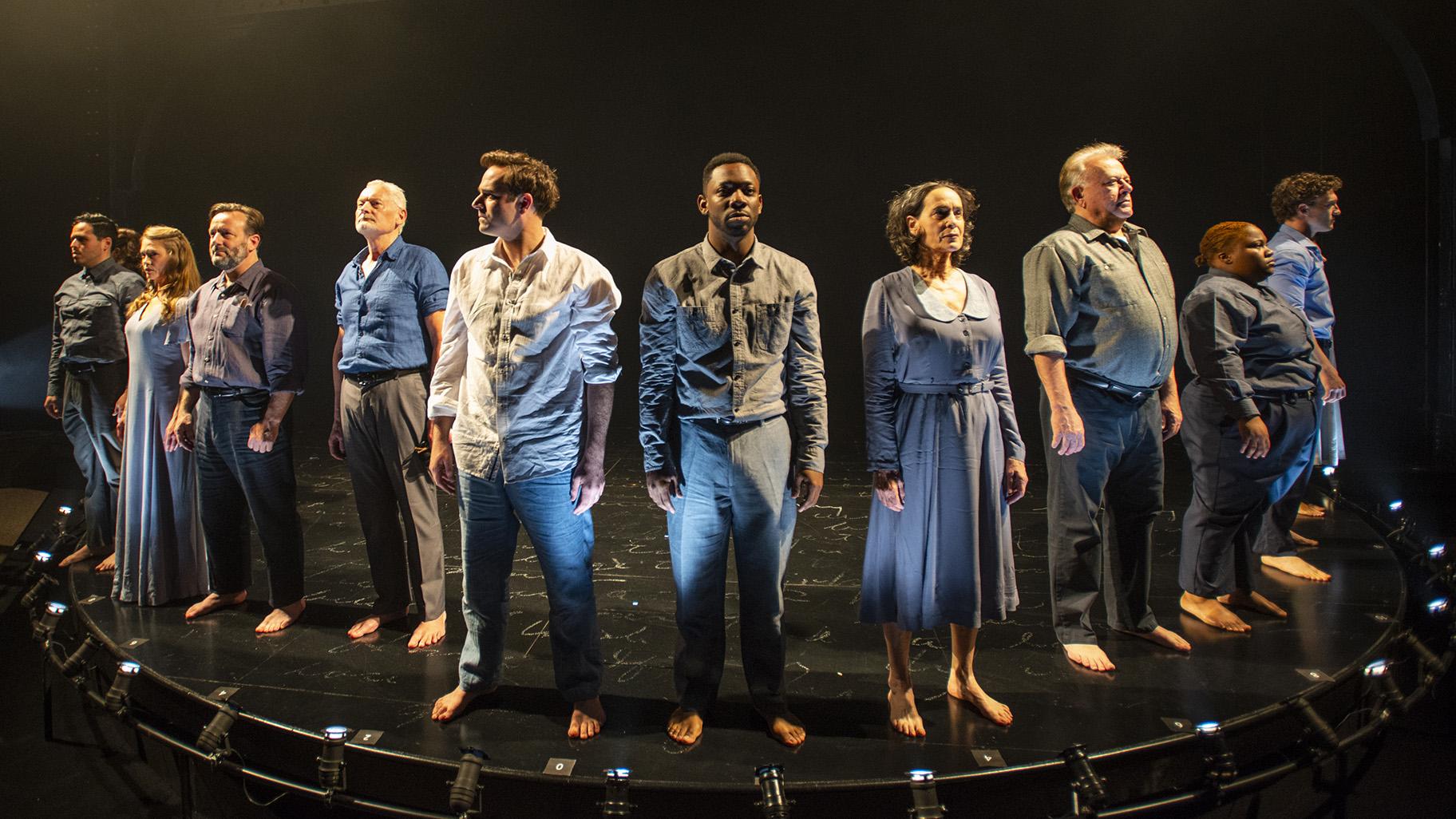 Saul Bellow's 'Augie March' Inspires a Theatrical Masterpiece at Court Theatre
Labeling a work of art a "masterpiece" is a dangerous business, but on rare occasions there can be no doubt that such a tag is unavoidable. This is one such case.
---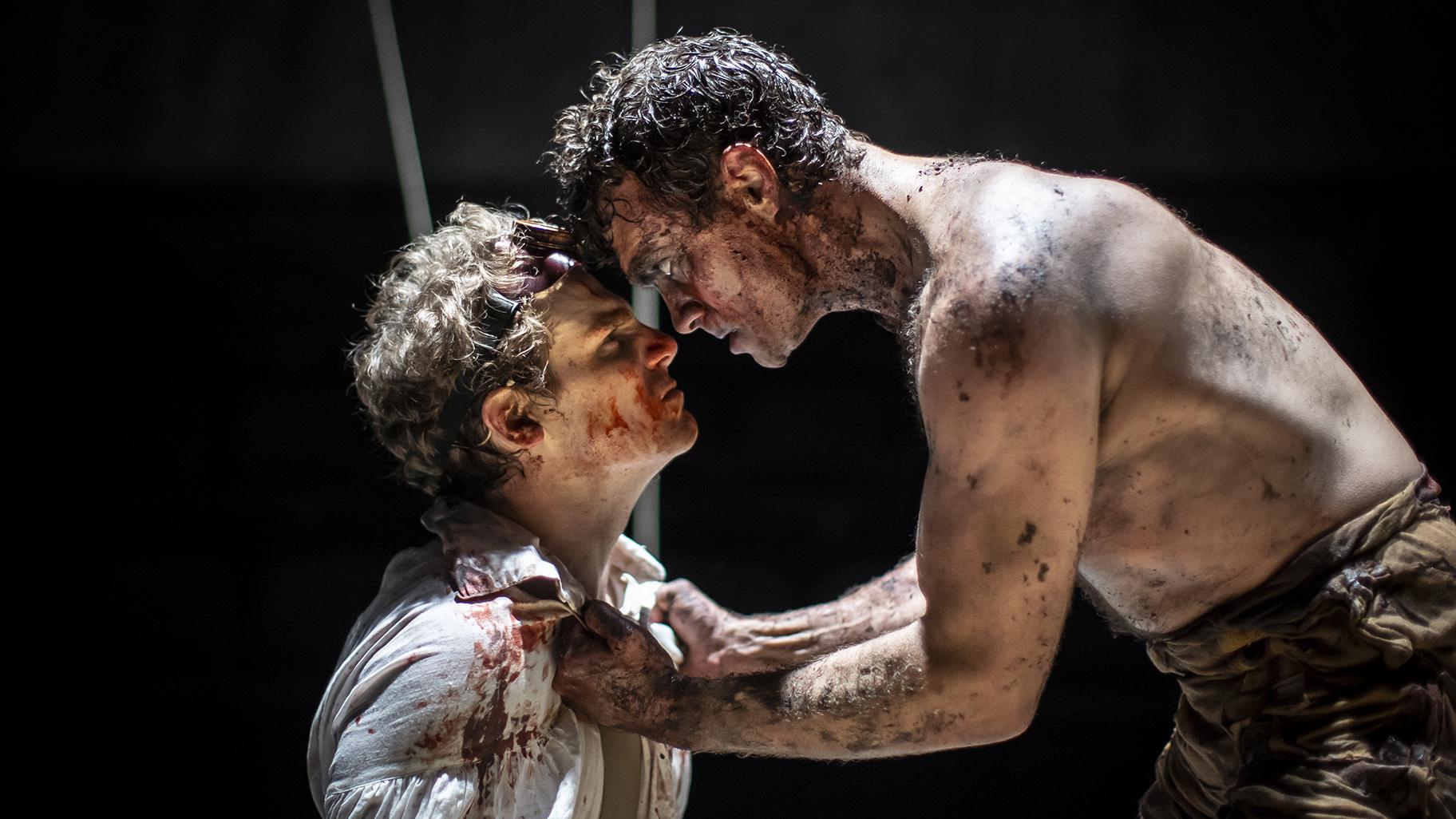 Mary Shelley's 'Frankenstein' a Cautionary Tale for Those Who Would Play God
The 200th anniversary of "Frankenstein" was celebrated by a slew of Chicago theaters last year. Lookingglass' new production has arrived a bit late in the game, but with its raw beauty and feverish emotion, it turns out to be well worth the wait.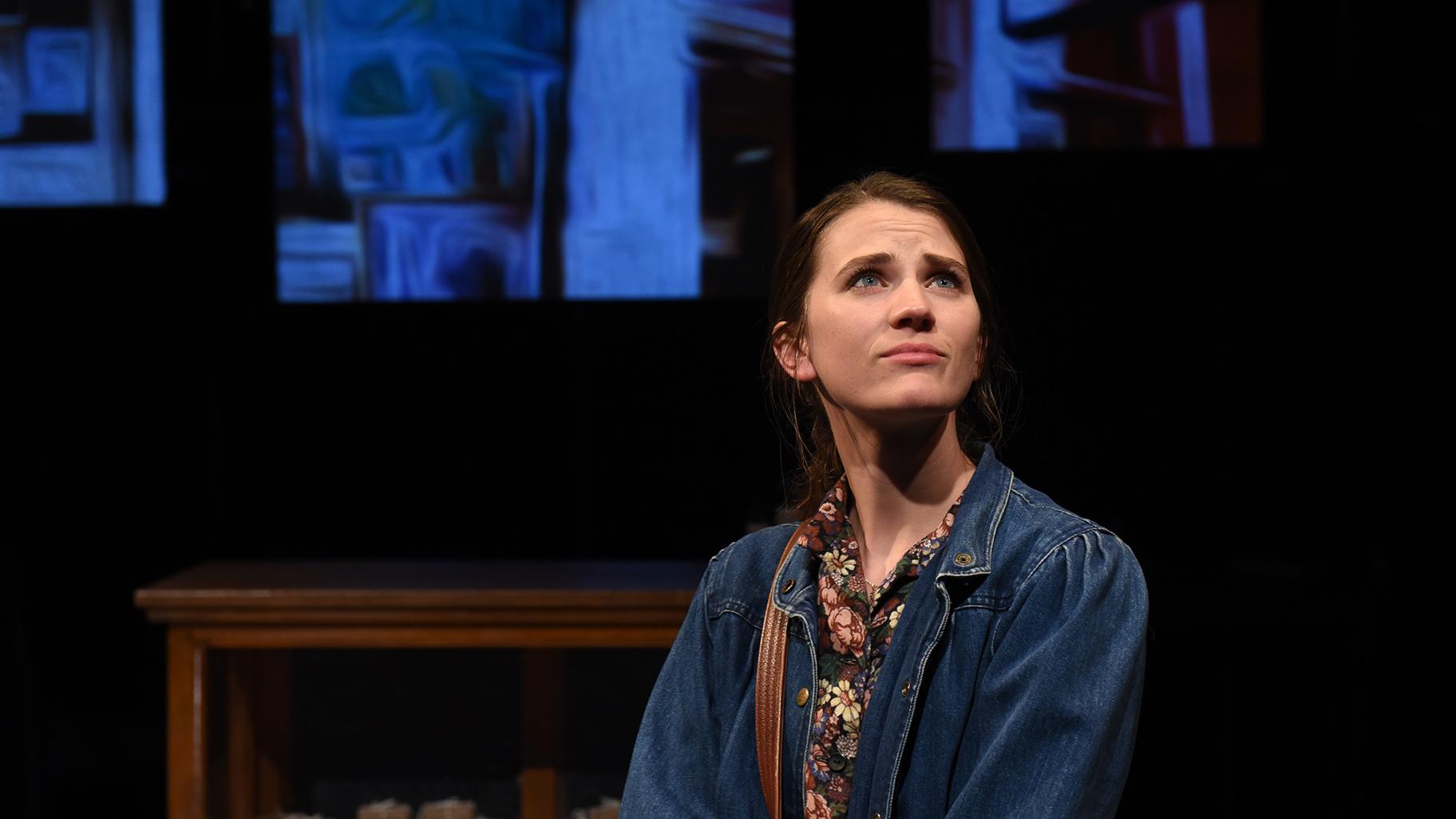 'Bloomsday' a Breathtaking Play About Time, Love, Regret and Fateful Decisions
Steven Dietz's hauntingly beautiful play is inspired by James Joyce's groundbreaking novel "Ulysses," but it is no stage adaptation. Rather, it's a gorgeous, exquisitely imagined contemporary riff on Joyce's essential themes.
---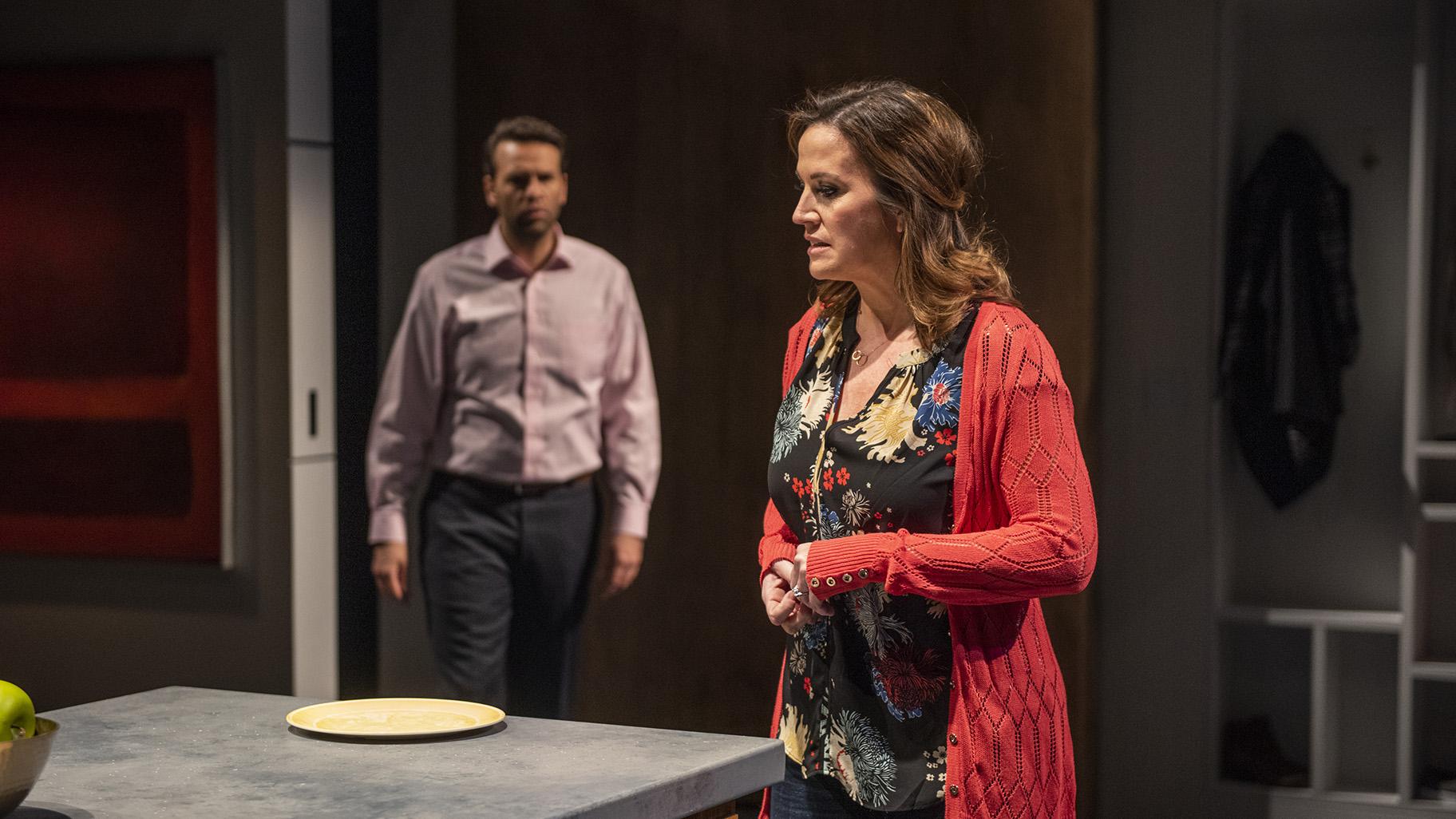 In 'Next to Normal,' Mother's Mental Illness Wreaks Havoc with Family's Health
This 2008 musical is unsettling, irritating, frustrating, relentless and more. But director David Cromer and his actors have tapped into the dark charm and moments of humor in the show with great skill.
---