If you fire up the grill this Memorial Day weekend (or plan on enjoying someone else's cooking chops) you may notice that your burger options have gone beyond the standard fare – including some that did not come from any animal.
For that, you can thank the growing popularity of "alternative meat" or "meatless meat" – an option for those who want to swap meat for another source of protein with the same texture and taste.
"Alternative meat is just as the name describes: it's an alternative to meat," said Britt Burton-Freeman, a professor in the Department of Food Science and Nutrition at the Illinois Institute of Technology.
Poll: Would you incorporate alternative meat into your diet?
Burton-Freeman said alternative meat formulations include a protein source from plants, a grain, a binder and coloring.
"From my understanding, [companies manufacturing alternative meat are] going for all natural," she said. "So no synthetics, nothing that is artificially derived, but all puling from plant-based sources."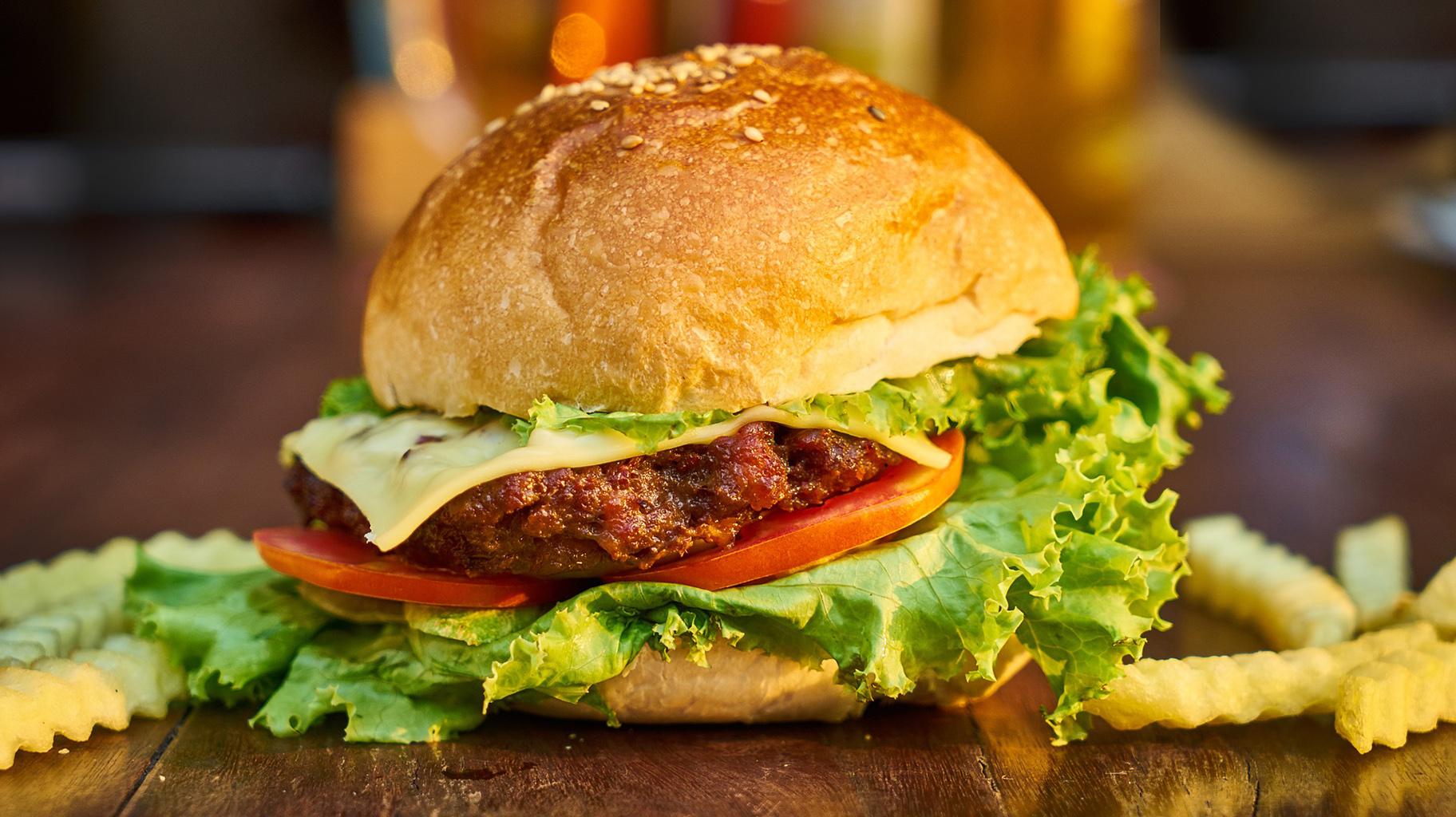 As new products come on the market, traditional beef patties are being challenged by plant-based alternatives. (Engin_Akyurt / Pixabay)
An increasing number of restaurants are offering such options. The pizza chain Little Caesars announced Monday it will begin featuring sausage crumbles from plant-based burger maker Impossible Foods on its pies.
Fast-food chain Burger King debuted its Impossible Whopper last month and, thanks to its popularity, will begin rolling out the item at select locations across Europe.
And earlier this month, alternative meat producer Beyond Meat went public and saw its shares more than triple in its May 1 Nasdaq debut. It was called the "most successful IPO of 2019 so far."
"The growth is skyrocketing because there's nothing to compare it to," said Donna Berry, a food scientist and founder of Dairy & Food Communications, Inc. "These meat alternatives have started from ground zero, so all they're going to do is grow."
Berry, who's been covering the food industry for more than 25 years for various trade publications, said the growth in the alternative meat industry reminds her of the Greek yogurt fad a decade ago.
"It's a jump on the bandwagon thing and everyone is in it, but like any other trend, it will have its peak and then it will start to die or slow down," she said. "So it's just a matter of how long that drags out."
Burton-Freeman and Berry join us in discussion.
---
Related stories:
Gullivers Selling a Slice of Chicago Restaurant History
In 'Red Meat Republic,' the Story of How Beef Made Chicago and Changed America
Beloved Rogers Park Restaurant Demolished
The Hatchery Chicago Cooking Up Food and Jobs on the West Side
White People's Eating Habits Produce Most Greenhouse Gases, Study Finds
---