The iconic Heartland Cafe, which for more than 40 years sat at the corner of Glenwood and Lunt avenues in Rogers Park, is being demolished.
Architectural salvage experts began working on the building last week to rescue some of the Sullivanesque ceramics that decorated the exterior. On Tuesday, experts began demolishing the main structure in preparation for redevelopment.
The Heartland was opened in 1976 by young progressive activists.
Michael James, who along with Katy Hogan owned the Heartland for some 36 years, said they were looking to create a new kind of restaurant.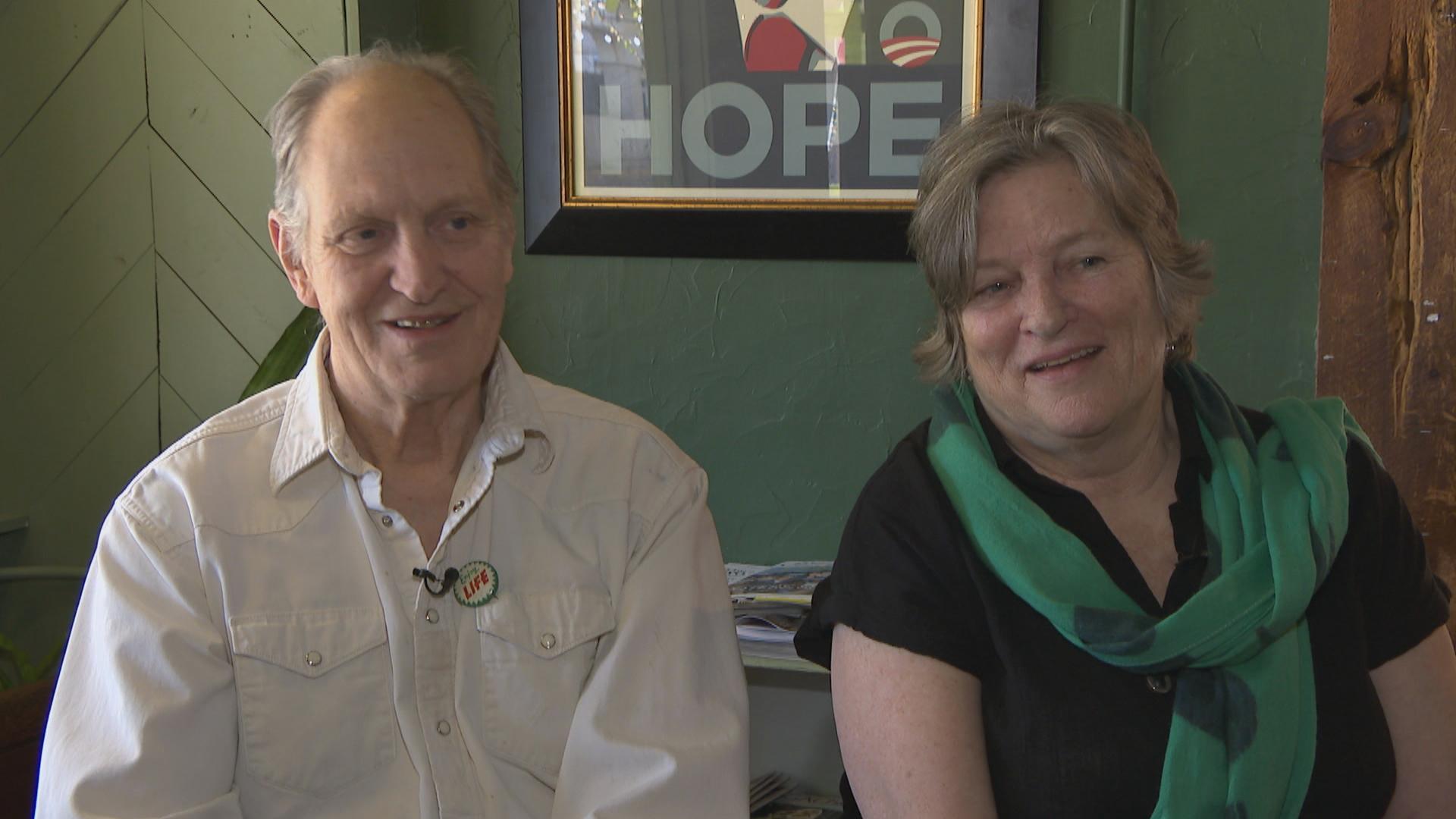 Michael James and Katy Hogan
"I was teaching at Columbia College. I was developing this theory of progressive institutions that served the community," said James. "We were very influenced by Francis Lapay Moore and her book 'Diet for a Small Planet,' which basically says that you can't meet the world's protein needs on a meat-based diet. A guy told us this place was available. We came up. It was a rainy day and the clouds cleared and the sun came out and there was a rainbow and we said this is a special place – we're going forward."
The Heartland soon grew to become a cornerstone of the community, hosting music, poetry nights and even athletic events through an organization called Athletes United for Peace.
"It was the right moment," said Hogan. "It was 1976. No one had ever heard of 'good wholesome food for the mind and body.'"
The Heartland also became synonymous with progressive politics and a hub for political organizing.
"We were only seven years open when Harold Washington ran for mayor and we immediately said (to the campaign) use us," said Hogan.
Two days before the election the campaign called to say Washington was coming.
"It was a special moment because I had told the entire staff, 'You've got to be here because I don't want to hear of you voting for any of those other creeps.' It was a very special night … people were chanting "Harold, Harold!" It was completely racially mixed."
Hogan said Washington was so taken with his reception from the racially diverse crowd that he proclaimed the restaurant should be called "the Unity Café."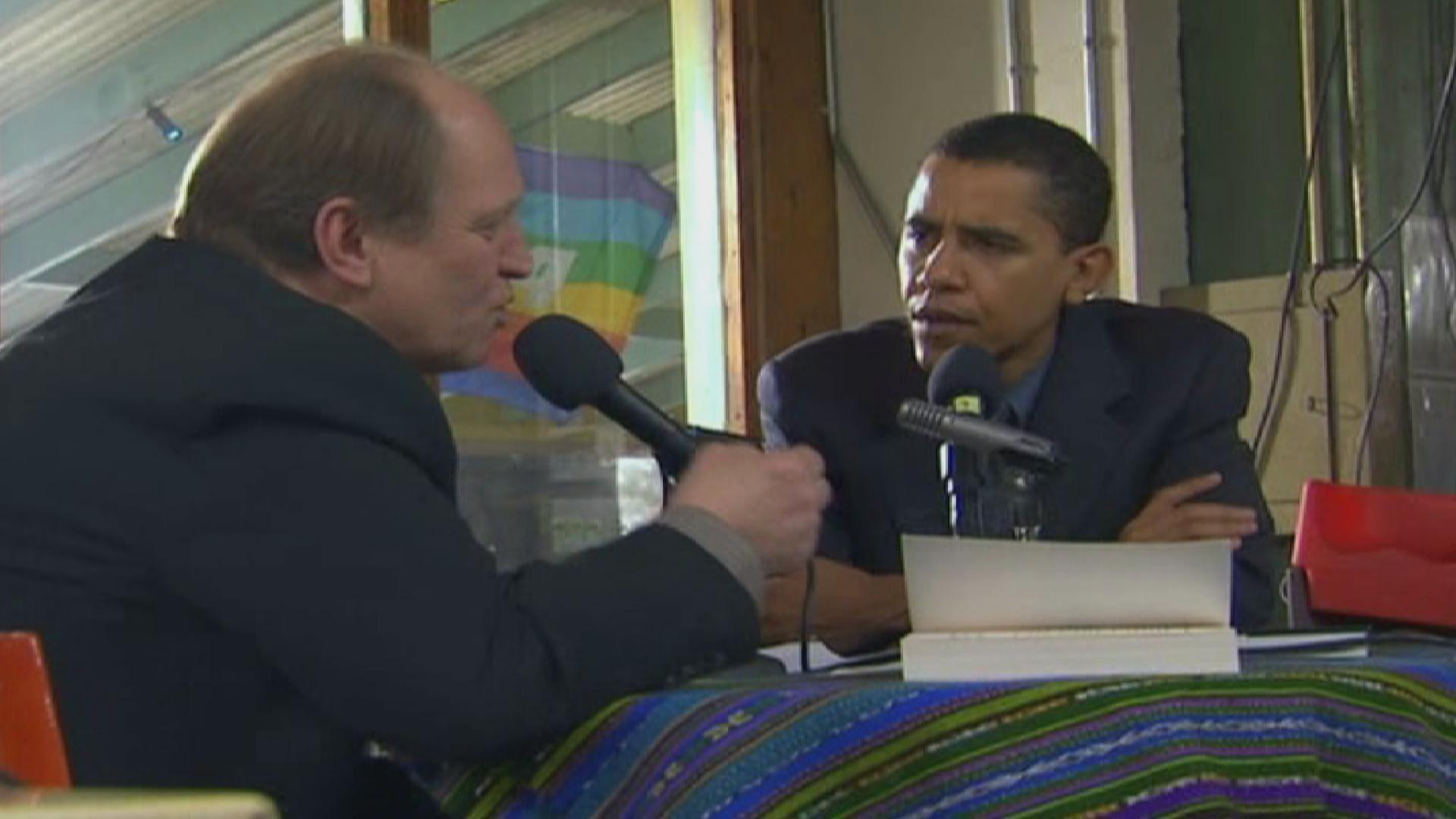 In 2004, a young Democrat running for the United States Senate stopped by. His name? Barack Obama.
"He just stood there and spoke without a note for 45 minutes to people like they had brains," said Hogan. "And they were silent and listened and went, 'OK – yeah, let's make this guy the senator.'"
But in 2012 James and Hogan sold the restaurant to Tom Rosenfeld who describes owning the Heartland as akin to becoming the caretaker of a beloved institution.
"I knew what I was getting into but wasn't quite prepared for how much Heartland is in the middle of this community," said Rosenfeld.
Ultimately, Rosenfeld said that operating the restaurant out of the aging and somewhat dilapidated building became too difficult and in January sold the site to developer Sam Goldman. Rosenfeld said he is looking for a new location to reopen the restaurant but said finding the right space would be difficult.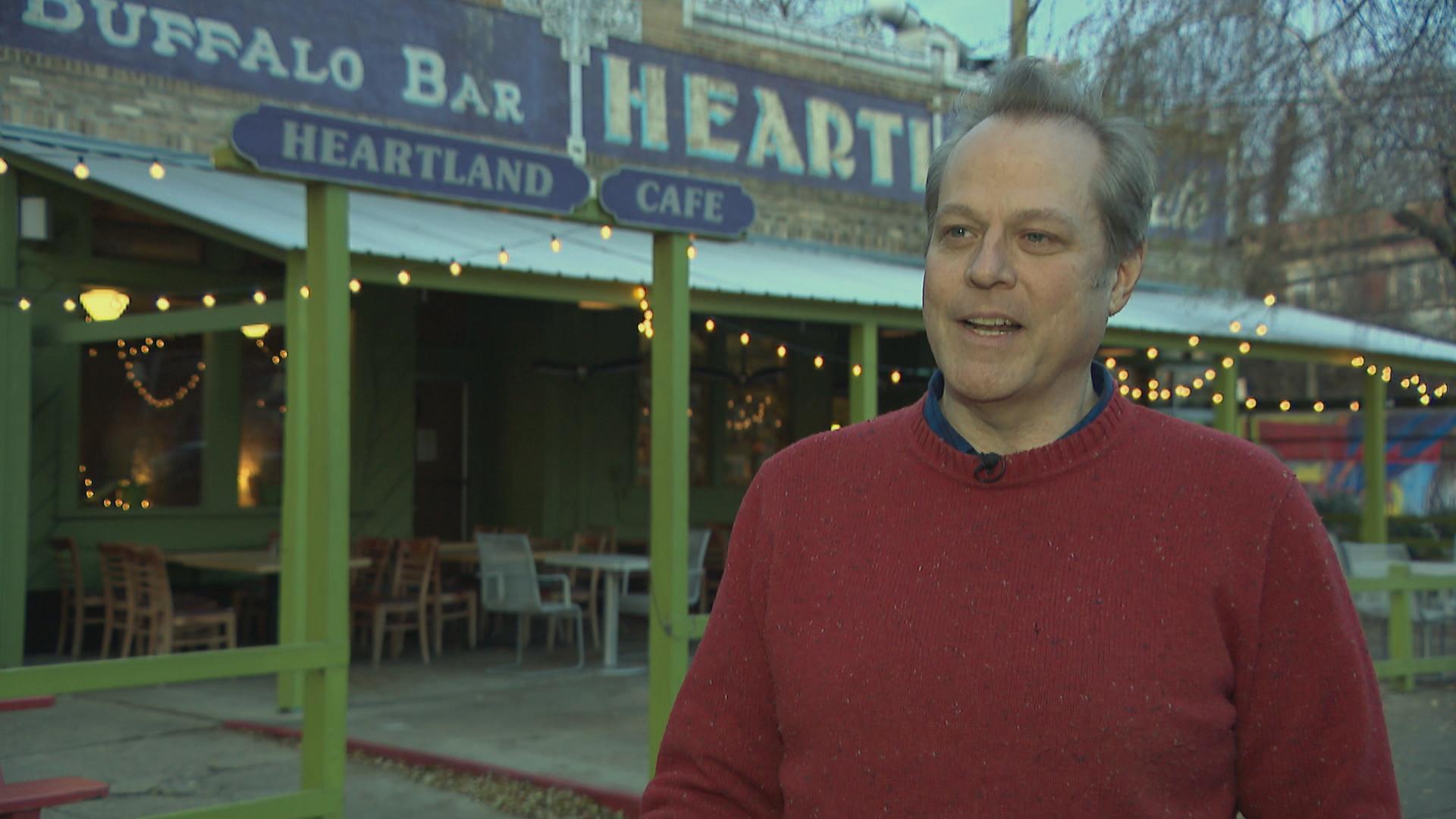 Tom Rosenfeld
Goldman aims to build up to 60 apartments in a multistory development but that would require a zoning change. He said he is open to the ground floor being used as a commercial space and is currently taking feedback from the community.
"There's been a lot of discussion about maintaining the setback for the old Heartland patio and having that outdoor use as well as having some sort of community space," said Goldman. "We're looking at possibly doing a theater space, a restaurant that might have an adjunct theater or an art gallery. A lot of that is going to depend on what the community is willing to see built on the site by way of market-rate apartments and affordable (housing)."
Goldman acknowledged how much the Heartland has meant to the Rogers Park community.
"We understand there's a lot of emotion surrounding the business that sat in this building," said Goldman. "We're hoping that the spirt of the Heartland can live on in whatever new project is developed here."
Whatever is developed on the site, James is confident that the Heartland's legacy will survive.
"The Heartland Café, whether it's just in memory or whether it endures by the current (restaurant) owner Tom finding another place to open it – It will endure," said James. "And people in the world will be glad that it does."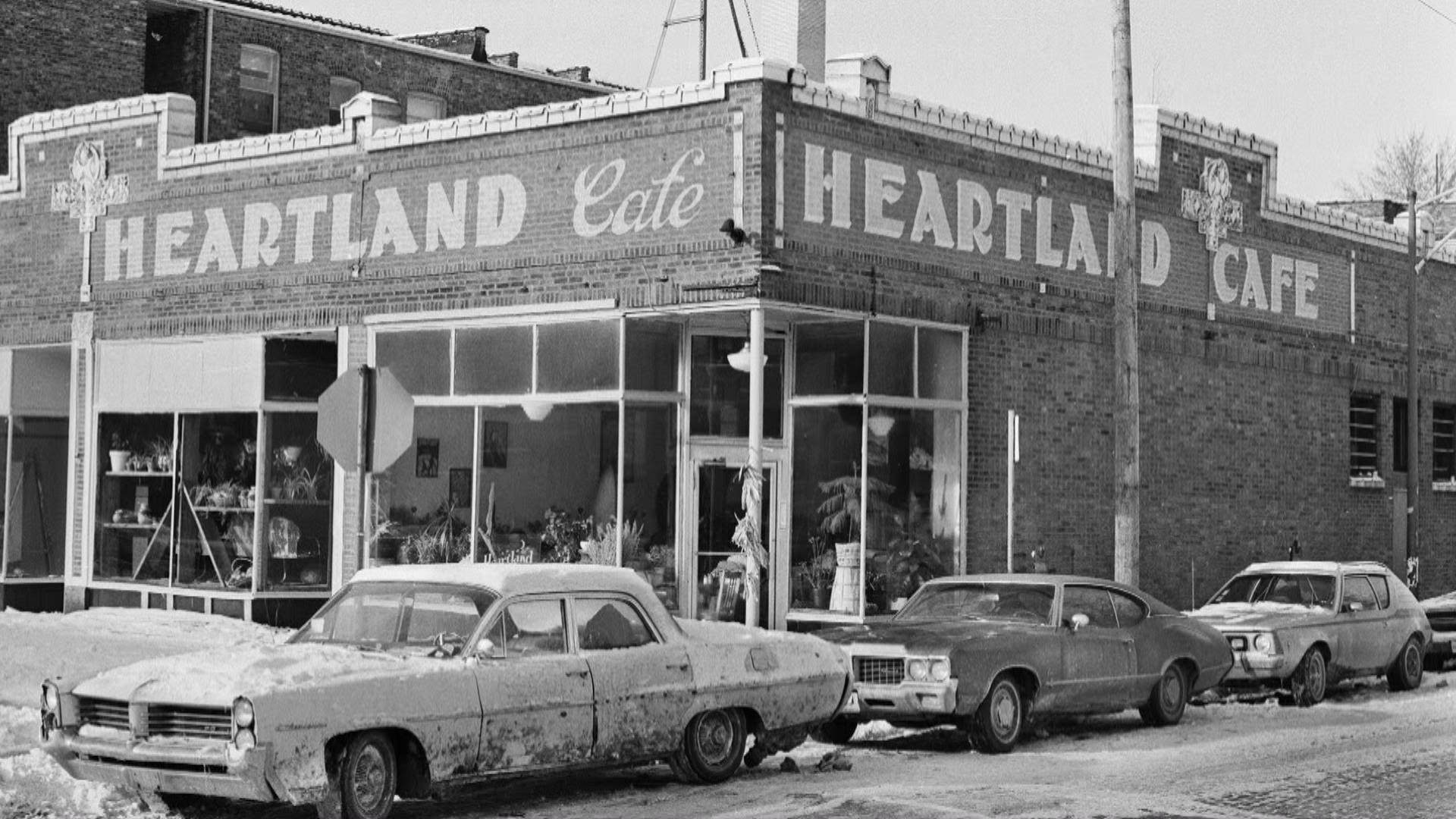 Note: A version of this story was first published on Dec. 20, 2018.
---
Related stories:
Heartland Cafe in Rogers Park Prepares to Close After 42 Years
The Hatchery Chicago Cooking Up Food and Jobs on the West Side
FoodQ Pilot Program Delivers Healthy Meals to Chicago Food Deserts
---