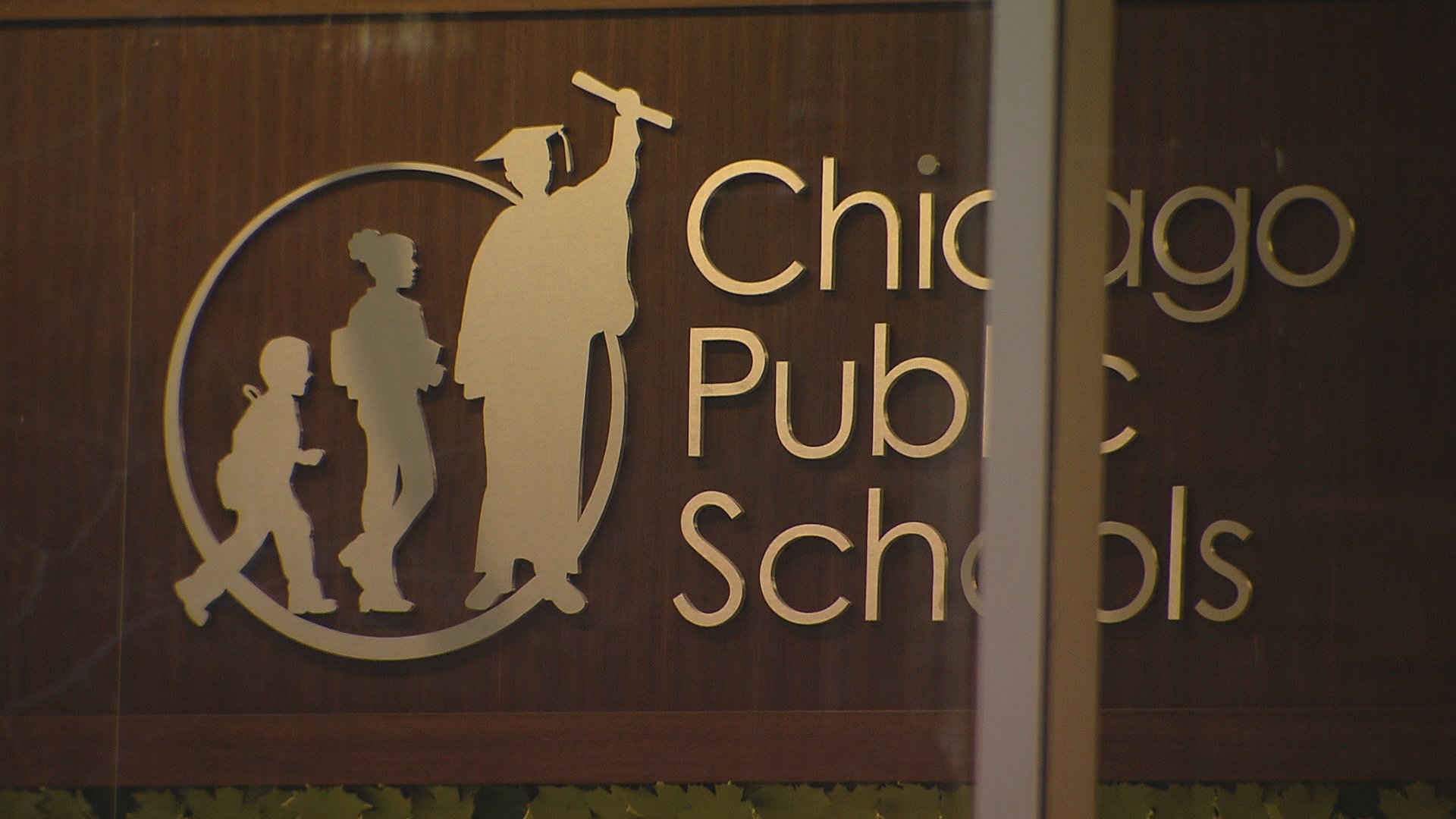 Nearly three dozen Chicago Public Schools staffers, including 12 teachers, have been removed from schools due to sexual abuse allegations over the past three-plus months, according to the district's internal watchdog.
CPS Inspector General Nicholas Schuler told the Chicago Board of Education on Wednesday that 33 adults have been pulled from schools across the city since his office was tasked last October with investigating all instances of adult-on-student abuse within the district.
Six other CPS employees have been terminated and four substitute teachers have been blocked from teaching within CPS. One other employee retired amid allegations against them.
The board transferred investigatory power to the Office of Inspector General last year after a Chicago Tribune series detailing the district's failure to properly investigate and protect hundreds of students from sexual abuse for years.
Since October, Schuler's office has received 136 total cases – including five in the new year. That equates to an average of 2.43 complaints per school day and 1.35 per calendar day from October 2018 through Jan. 9.
Along with the 12 teachers, eight security guards have also been removed from schools, as have five vendors and four bus drivers or aides. Others pulled include a dean/coach, lunchroom monitor, custodial worker and special education classroom assistant.
(Chicago Public Schools)
CPS sought to update and revamp its sexual misconduct prevention policies in the wake of the Tribune series last year. It re-did thousands of employee background checks and pledged to remove any employee accused of sexual abuse pending the results of an investigation. The district also hired former assistant U.S. attorney Maggie Hickey to run a top-to-bottom review of its procedures.
In a preliminary report published last August, Hickey found "systemic deficiencies in training, reporting, aggregating data, tracking trends, and comprehending the extent of the sexual misconduct" issues facing district students.
Schuler advocated for his office to take over sex abuse investigations in a letter to board president Frank Clark last summer. He claimed the district's old way of handling the cases led to conflicts of interest within the CPS law department, which had been in charge of both handling the investigations and defending CPS in court against student victims.
The OIG has since hired 10 new staffers to specifically handle these cases. In his presentation Wednesday, Schuler said his office has also provided trainings on Title IX and forensic interview techniques and has made sure police are being notified when a specific case warrants it.
Weeks after granting the OIG this new investigatory power, the district created its own branch to review allegations of student-on-student misconduct and abuse. From September through the end of 2018, the Office of Student Protections and Title IX has received 932 reports of various misconduct involving students, according to a separate report given to the board Wednesday.
(Chicago Public Schools)
More than half of those reports involved issues of inappropriate touching (311 instances) or sexual/gender harassment (175) between students. But that office has also received complaints of grooming, sexual violence and stalking involving adults.
CPS CEO Janice Jackson said Wednesday she expected that once the new office trained staff to identify signs of grooming and misconduct, there would be an increase in reports of abuse. She believes this training and vigilance will help CPS become a "much more supportive district."
"I would like to also acknowledge and thank the survivors who were brave enough to come forward and I want them to know that they have an ally in me and my administration and this district to address these issues," she said. "And we encourage them to continue to come forward and report these allegations and we will continue to be as vigilant as possible in addressing them."
Contact Matt Masterson: @ByMattMasterson | [email protected] | (773) 509-5431
---
Related stories:
CPS Takes 'Unprecedented Step' of Redoing Employee Background Checks
Erin's Law Meant to Protect Students from Sexual Abuse. What Happens When It's Not Enforced?
CPS Chief Responds to Scathing Investigation into Student Sexual Abuse
2 Former CPS Students Sue Board of Ed Over Failure to Prevent Sex Abuse
CPS Failed to Protect Students from Sex Abuse: Tribune Report
---