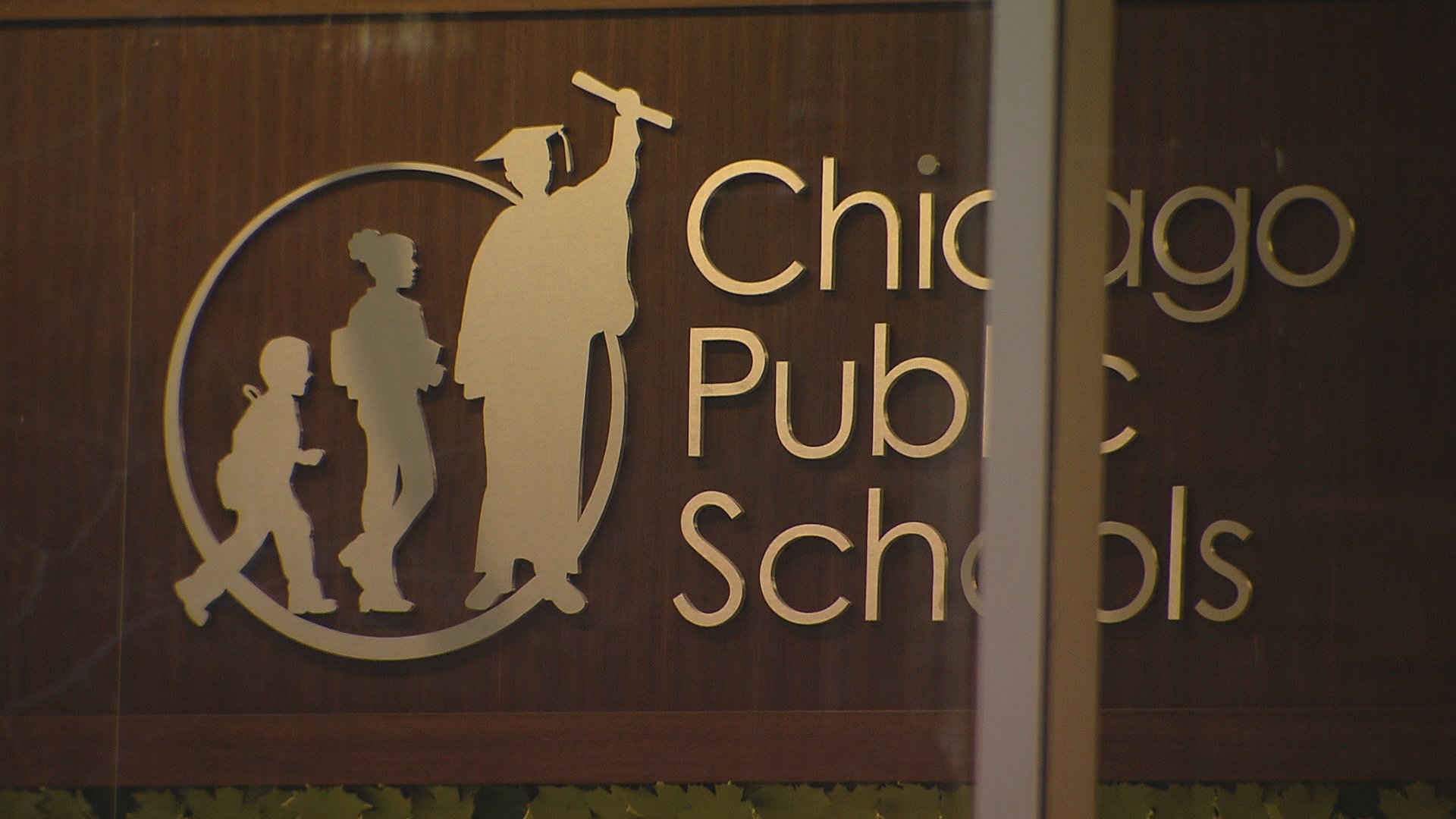 Tens of thousands of adult employees who work with students within Chicago Public Schools must undergo background rechecks before the start of next school year, the district announced Friday.
CPS says all employees who regularly interact with students – whether teachers, coaches, vendors or volunteers – must undergo a new background check this summer as the district works to improve safety and restore community trust following a scathing Chicago Tribune series that detailed years of sexual abuse within Chicago schools.
"Creating a safer school district for our students means doing everything possible to ensure our students are surrounded by trustworthy adults," CPS CEO Janice Jackson said in a statement.
"As we work to carry out our comprehensive Plan of Action to strengthen student protections, we are taking the unprecedented step this summer of re-checking the backgrounds of all adults who will be in our schools next year."
The district is taking this "unprecedented step," it says, in order to better protect students and make sure all adult employees contribute to a safe educational environment. All told, CPS expects to spend between $1.5 to $2 million running background checks on 45,000 employees, 5,000 vendors and another 5,000 volunteers. These background will also include district administrators and members of the Chicago Board of Education.
All employees who work with children on a regular basis already undergo background checks upon being hired. But until now, they were never rechecked over the course of their employment. Those employees will now undergo "periodic" checks so the district can maintain up-to-date information on any new arrests or criminal convictions.
CPS says it informed staff about this change Friday and provided details about how these checks can be completed before the fall.
In response, the Chicago Teachers Union said it supports "common sense changes" to CPS policies in response to what it calls "appalling failures" by the district to protect its students from sexual abuse.
"Student safety and due process are mutually affirming," CTU Vice President Jesse Sharkey said in a statement, "because workers with due process rights and protections on the job are better empowered to advocate for and protect our students."
The district's announcement comes two weeks after the Tribune report was published and CPS released a plan of action outlining how it plans to improve student safety.
Already, CPS has hired former assistant U.S. attorney Maggie Hickey to conduct a top-to-bottom review of its procedures as they relate to sexual misconduct. And earlier this week, Jackson and Board of Education President Frank Clark announced that the district's Office of Inspector General will assume authority over all sexual misconduct investigations going forward and review all prior cases dating back to 2000.
"I want parents to have comfort that all of the adults in our schools will safeguard their children," Jackson said of the background checks, "and this is an important and necessary step toward rebuilding the faith and trust that our parents have in their school district."
Contact Matt Masterson: @ByMattMasterson | [email protected] | (773) 509-5431
---
Related stories:
CPS Chief Responds to Scathing Investigation into Student Sexual Abuse
Behind the 'Betrayed' Series with Chicago Tribune's David Jackson
2 Former CPS Students Sue Board of Ed Over Failure to Prevent Sex Abuse
CPS Failed to Protect Students from Sex Abuse: Tribune Report
---