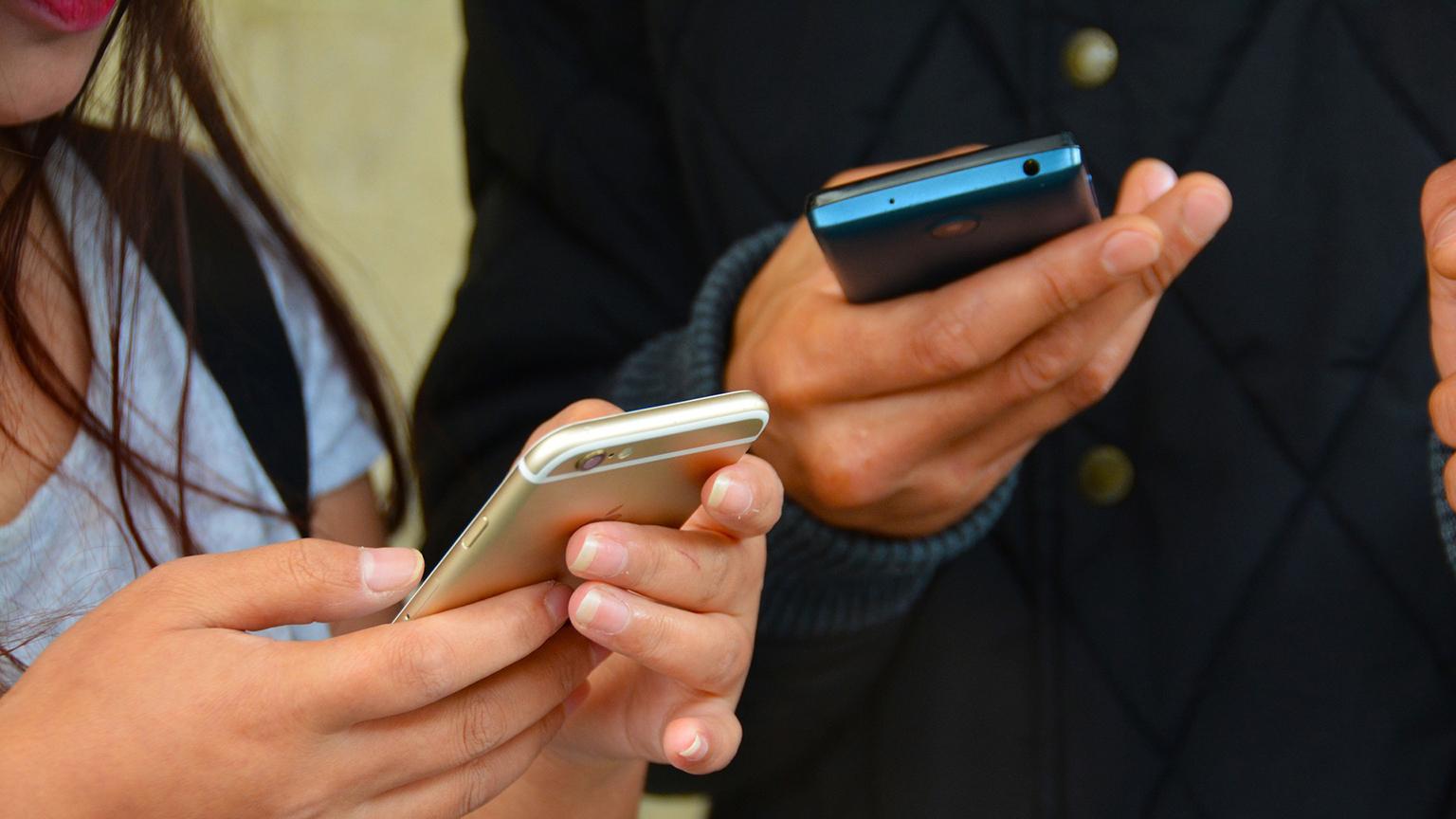 (terimakasih0 / Pixabay)
Chicago Public Schools is changing the way students and staff are allowed to communicate through technology, codifying several policy changes to limit personal phone and social media contact between adults and children.
Students must now use a CPS-issued email to communicate with teachers. They can no longer call or leave voicemail on a district employee's personal phone or contact staff over various social media platforms. Texting is only allowed between staff and students in grades 7 through 12 with parental permission, and is limited to education-related conversations.
These are among the many changes the Board of Education approved Wednesday at its regular monthly meeting, updating its own outdated policies surrounding student and staff acceptable use.
Read a district presentation on the new changes
"It's been quite some time since these policies have been refreshed," CPS Chief Information Officer Phillip DiBartolo said. "For some perspective, the last time the student acceptable use policy was updated there was no iPhone, Blackberry was the hottest mobile device on the market and Facebook didn't exist."
To be precise, CPS has not updated its staff acceptable use guidelines since 2009. Its similar policy for students was last changed in 2003.
Under the new policies, teachers and adult staff at district schools are prohibited from:
Using personal social media accounts to conduct CPS business
Communicating with students through personal or non-CPS social media accounts
Using personal or district-provided cell phones to contact students (with limited exceptions involving parental permission)
The policy changes also state that students:
May not call or leave a voicemail on a staff members' personal cellphone
May not communicate with the personal social media accounts of teachers or staff
May not accept friend/contact requests made by the personal social media account of a teacher or staff member
Must communicate with school staff only through district-provided email/messaging platform
May communicate with district-run social media accounts or accounts representing a given school, classroom or education program
A revised copy of these updates approved Wednesday allows CPS CEO Janice Jackson to authorize specific exemptions to the texting guidelines and approves texting between staff and students through a re-engagement program for chronically truant kids.
The board on Wednesday also adopted a new policy requiring principals and district leaders to properly vet volunteer employees on an annual basis. Beyond a criminal background check, this will now include a check of the Illinois and national sex offender registries as well as the statewide list of violent offenders during the hiring process.
The district is making these changes following a preliminary report and recommendations published by former federal prosecutor Maggie Hickey. She was contracted by CPS earlier this year to review its sexual misconduct policies and procedures in the wake of the Chicago Tribune's reporting on years of student sex abuse incidents.
"The goal here is not to obstruct education, the goal here is not to disrupt operation at the school level," DiBartolo said of the acceptable use updates. "It's to make sure we have the adequate protections in place for our students and that staff know how to best leverage technologies' natural efficiency."
Specifically, these changes are designed to address gaps in guidance, update technical language and outline acceptable inline behavior across the district, according to DiBartolo.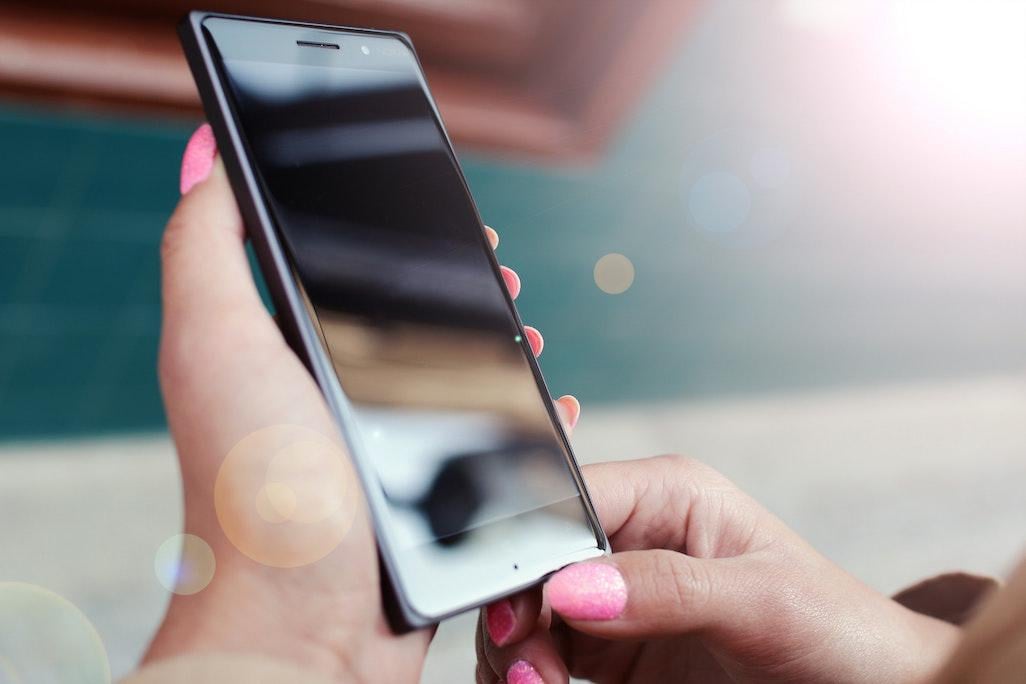 CPS says it plans on making more regular updates to its acceptable use policies, and will launch a new website so students and parents can track any changes. Board members stressed that communication is key to ensuring families are aware of these policies. But one group that says it wasn't contacted while these changes were being discussed is the Chicago Teachers Union.
CTU Vice President Jesse Sharkey told the board he wasn't aware of the policy updates until he was contacted by a reporter earlier this week. Jackson said her office did reach out to the union last week, but Sharkey said his members need to be more heavily involved in policy discussions when they're the ones enforcing these changes inside schools.
"Listen to us when we give advice," he said. "Frankly, we want to be involved in good faith on the question of how to stem sex abuse. We want to have meaningful and effective policies for helping to engage students, (but) staff need to communicate with students. We do. I know social media can be trouble there, but include us in that."
Contact Matt Masterson: @ByMattMasterson | [email protected] | (773) 509-5431
---
Related stories:
CPS to Update Volunteer Policies in Wake of Sex Abuse Scandal
'Systemic Deficiencies' Allowed Sex Abuse to Persist Within CPS: Report
Erin's Law Meant to Protect Students from Sexual Abuse. What Happens When It's Not Enforced?
2 Former CPS Students Sue Board of Ed Over Failure to Prevent Sex Abuse
CPS Failed to Protect Students from Sex Abuse: Tribune Report
---