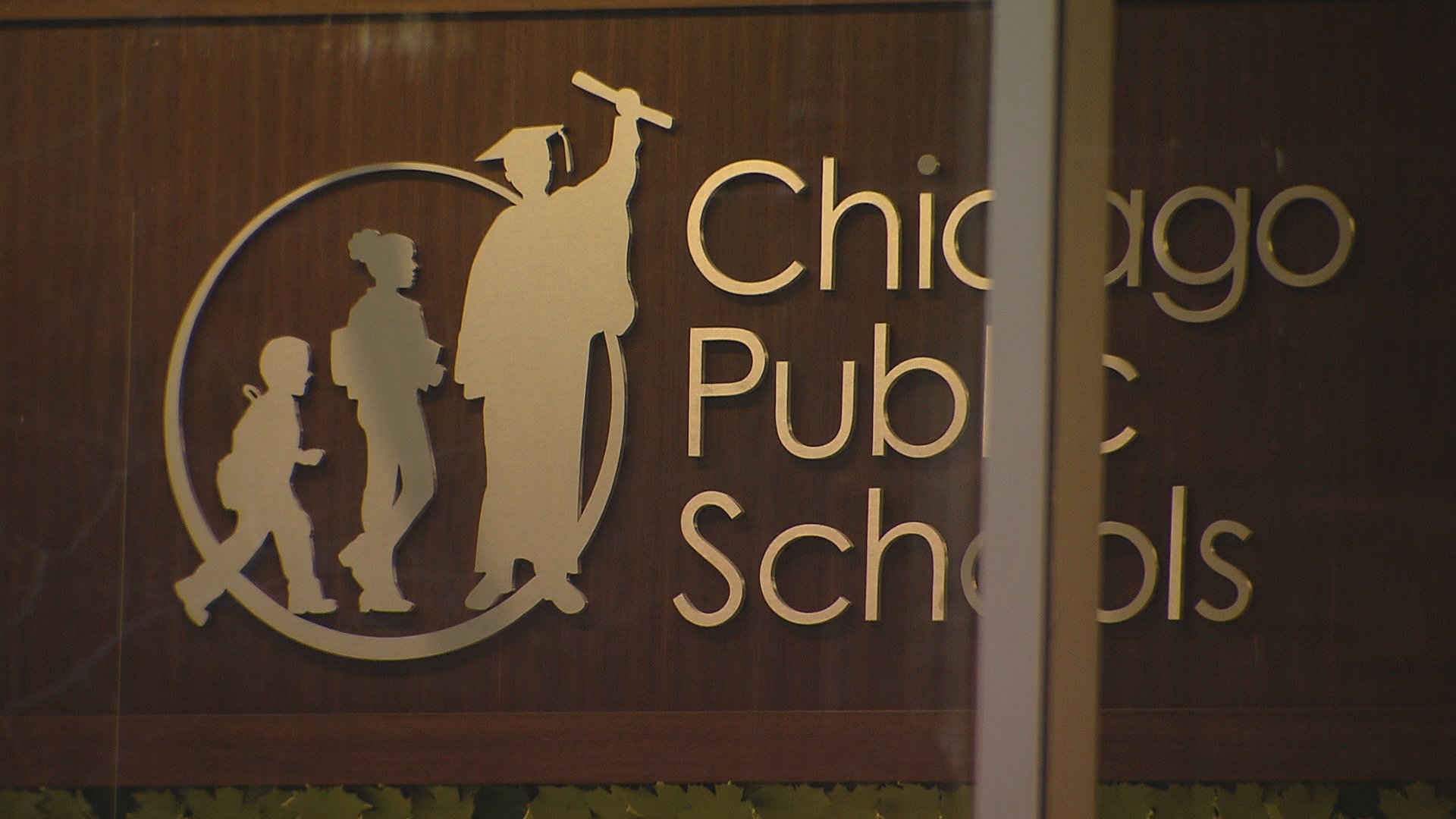 Chicago Public Schools officials this week are set to adopt new hiring and management policies for volunteer workers as the district continues sweeping changes after failing for years to properly protect students from sexual abuse and misconduct.
The Board of Education on Wednesday will vote on a new volunteer policy, updating its previous requirements passed more than four years ago, and adding new responsibilities for reviewing and supervising all volunteers.
If approved, the board will require these workers to be properly vetted on an annual basis to ensure they pose no "undue risk to the health and safety" of CPS students. Beyond a criminal background check, this would now include a check of the Illinois and national sex offender registries as well as the statewide list of violent offenders during the hiring process.
A background check will still be required for top-level, or Level 1, volunteers, such as parents working 10-plus hours a week inside their children's school or those chaperoning overnight school trips or serving in any coach, student-teacher or one-on-one tutor roles.
CPS doesn't require background checks for lower-level (Level 2) volunteers – those working short-term or less-involved roles – though an individual school principal or the district's Office of Safety and Security may still demand it.
Those principals will also be tasked with creating schedules for each volunteer and making sure they are all properly managed under this new policy.
"Principals must ensure that all volunteers are properly supervised and, with respect to Level II volunteers, are in line of sight of their supervisor," the proposed policy states.
The district says it's developing a uniform identification system at schools for employees and volunteers. But until that's finalized, schools will be tasked with creating and implementing their own ID structure for volunteers.
These changes come only days after former federal prosecutor Maggie Hickey published a preliminary report that found district leaders failed to recognize the extent of the ongoing sex abuse issues.
"Our review showed systemic deficiencies in training, reporting, aggregating data, tracking trends, and comprehending the extent of the sexual misconduct facing CPS children," Hickey wrote in the report.
That report came in response to the Chicago Tribune's "Betrayed" series, which examined how ineffective policies and checks made it possible for hundreds of cases of sexual abuse to occur inside CPS schools over the past decade.
CPS previously said it would spend up to $2 million to re-do background checks for some 45,000 district employees and another 10,000 volunteers and vendors. It also transferred investigatory power over any reports of sexual misconduct involving employees, vendors or volunteers to the district's Office of Inspector General.
Among her list of recommendations, Hickey suggested drafting centralized, districtwide policies regarding sexual misconduct, rather than leaving these guidelines up to principals in their respective schools.
The board meeting is scheduled for 10:30 a.m. Wednesday morning.
Contact Matt Masterson: @ByMattMasterson | [email protected] | (773) 509-5431
---
Related stories:
'Systemic Deficiencies' Allowed Sex Abuse to Persist Within CPS: Report
Erin's Law Meant to Protect Students from Sexual Abuse. What Happens When It's Not Enforced?
CPS Chief Responds to Scathing Investigation into Student Sexual Abuse
2 Former CPS Students Sue Board of Ed Over Failure to Prevent Sex Abuse
CPS Failed to Protect Students from Sex Abuse: Tribune Report
---