Theater critic Hedy Weiss joins us with her recommendations for shows currently on Chicago-area stages.
You can read each of Weiss' full reviews on our website by clicking the links below. Find more stories by Weiss here.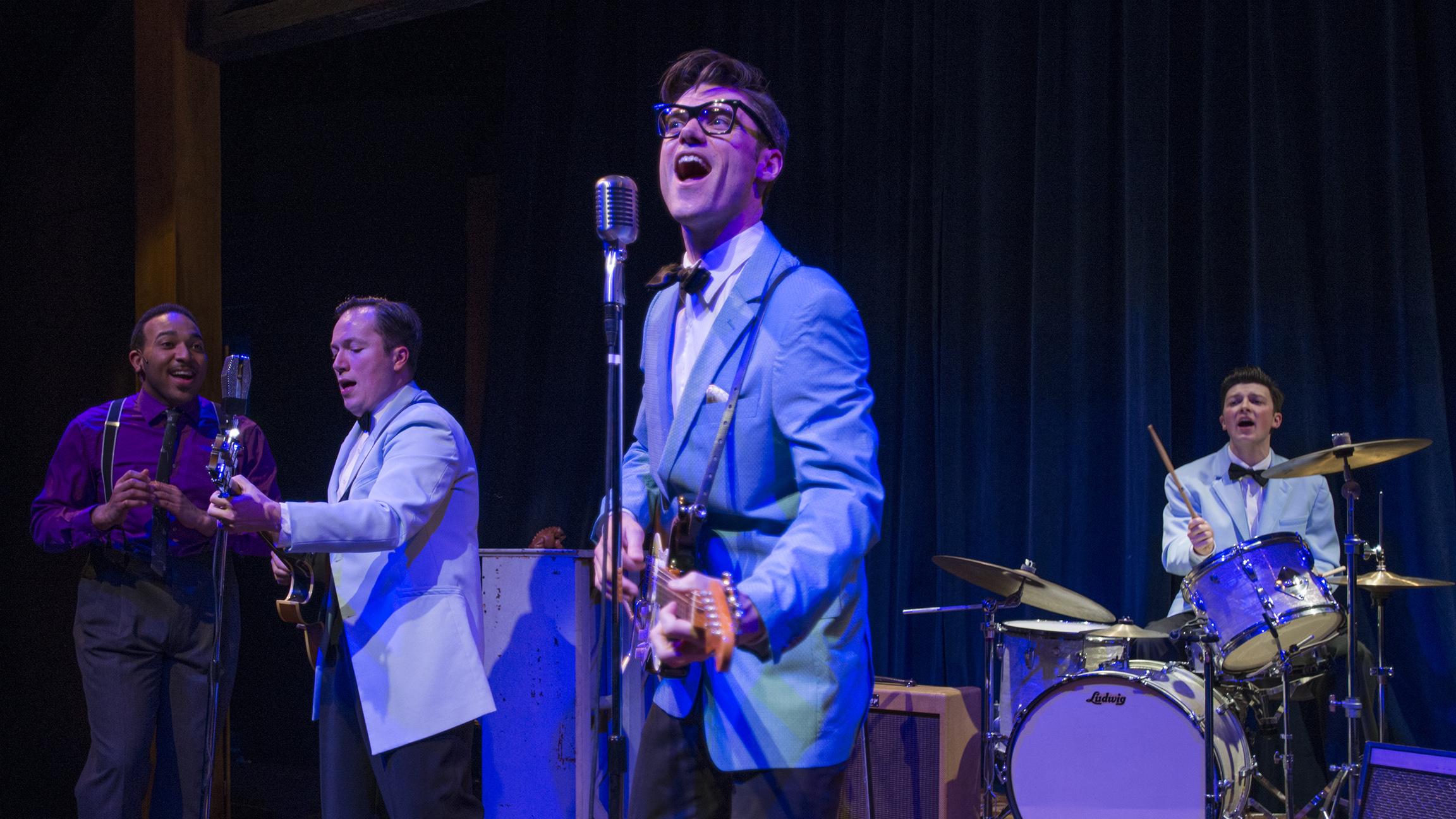 Brilliant Cast Rocks Buddy Holly Back to Life
Zachary Stevenson – a bravura performer who is the spittin' image of the character he plays, and who possesses the voice, moves, guitar licks and irresistible energy of the "original" – is proof that Buddy Holly lives. 
---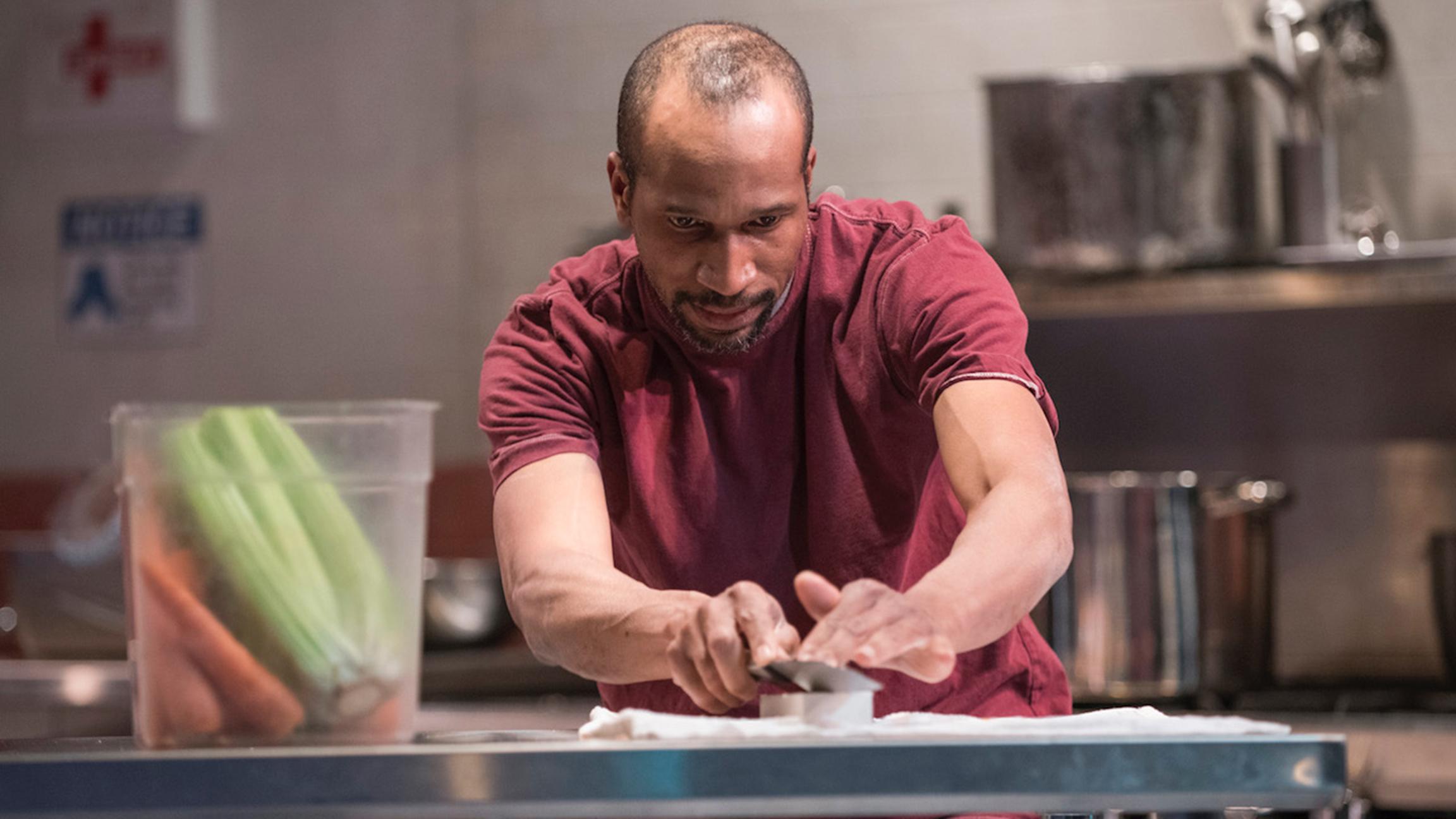 Sizzling 'How to Use a Knife' Turns Up The Heat in a Restaurant Kitchen
Among its several honors, Will Snider's "How to Use a Knife" was named a finalist for a PEN Center USA Literary Award. Based on this exceptional Shattered Globe production alone, it should have won the prize.
---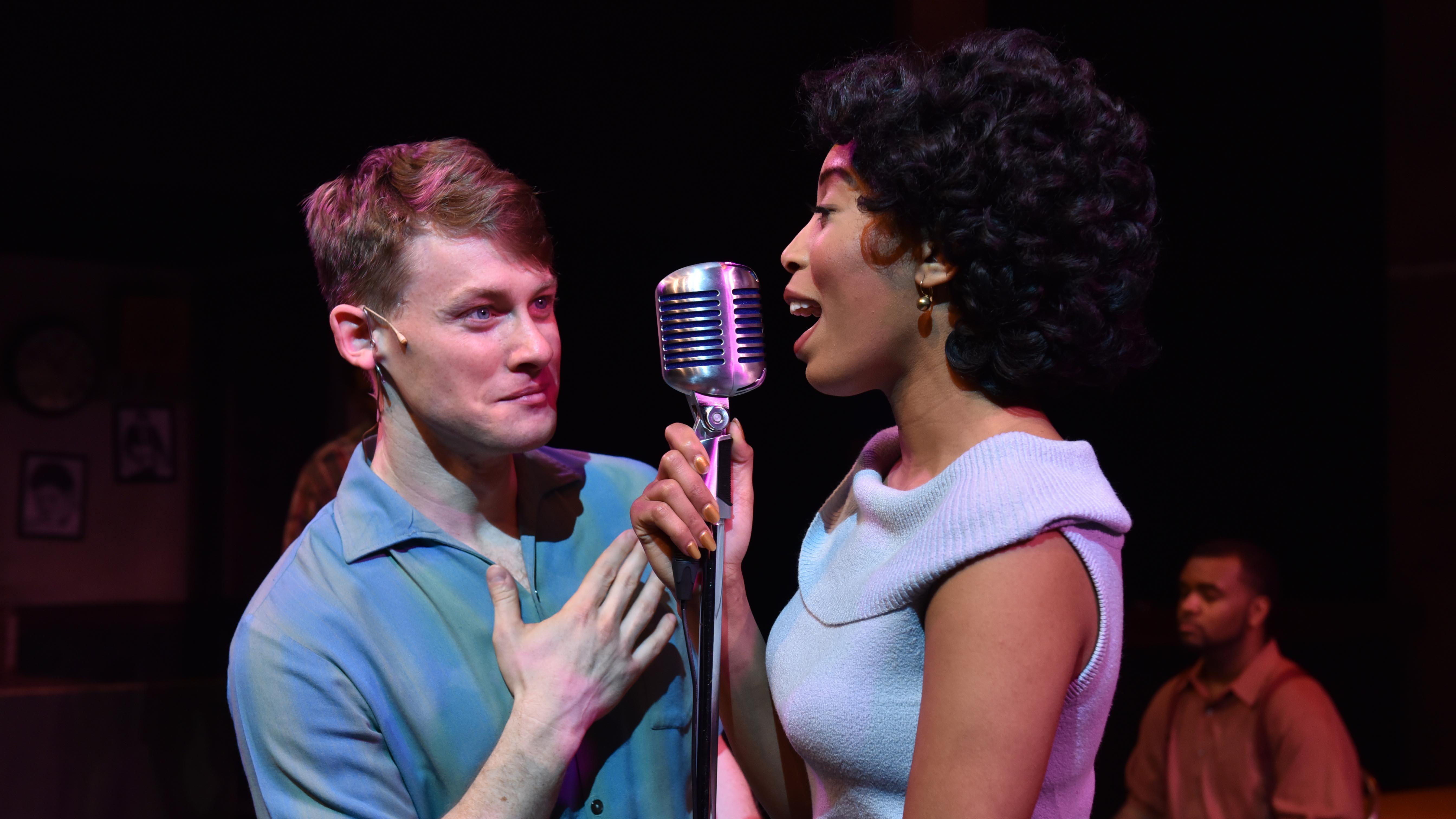 Porchlight Unlocks the Blazing Heart and Soul In Musical 'Memphis'
A transformative evening in the theater, Porchlight Music Theatre's production features galvanic direction, volcanic dancing, a powerhouse onstage band and a large, fiercely talented cast.
---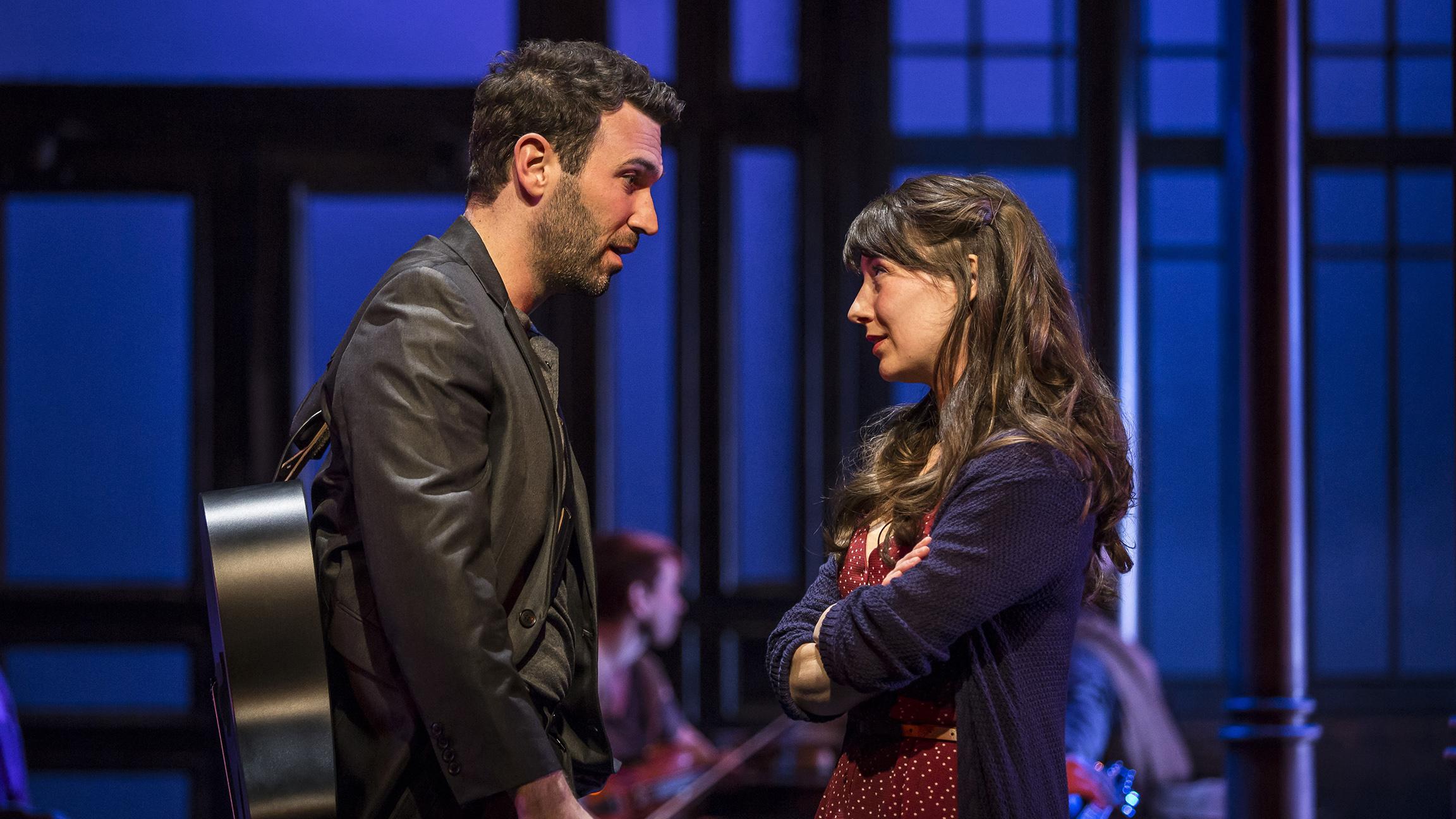 Healing Powers of Music and Love Drive Beguiling Musical 'Once'
The stunning performers now gathered on the stage of the Paramount Theatre bring this unconventional piece of musical theater to life with a beguiling mix of emotional depth and comic zest.
---
Follow Hedy Weiss on Twitter: @HedyWeissCritic
---