When U.S. Rep. Luis Gutierrez announced in November 2017 he was retiring from Congress, he opened a district seat he has occupied for more than two decades.
Now three Democratic candidates are vying to represent Illinois' 4th Congressional District.
Voters will choose between three candidates in the March 20 primary. They join us in discussion as part of our series of candidate forums:
Richard Gonzalez, a Chicago Police sergeant for more than 25 years and current president of the Chicago Metropolitan Housing Development Corporation, a nonprofit that helps build and fund affordable housing.
On his website, Gonzalez bills himself as the "only real candidate on the ballot," claiming he was the only contender who planned to run before Gutierrez's Nov. 28 announcement, which left only days for candidates to file before the Dec. 4 deadline.
Sol Flores, executive director of La Casa Norte, a nonprofit providing assistance to the homeless and Chicagoans at risk of homelessness. Flores has connected with voters by sharing her advocacy work and personal story – born in the U.S. to parents from Puerto Rico, she endured sexual abuse as a young girl from an adult living in her home.
Flores has made affordable housing and healthcare in the 4th District linchpins of her campaign.
Cook County Commissioner Jesus "Chuy" Garcia, who forced Chicago Mayor Rahm Emanuel into the city's first mayoral runoff election in 2015, has been considered the front-runner in the race. Garcia has secured endorsements from Gutierrez and Vermont Sen. Bernie Sanders.
Mark Wayne Lorch, a corporate finance advisor from Riverside, is running unopposed as a Republican in the district race.

The 4th Congressional District: This "blue" district looks like a "C" and covers Logan Square, Melrose Park and reaches into Westchester, then to Cicero before hitting Little Village and near the Back of the Yards.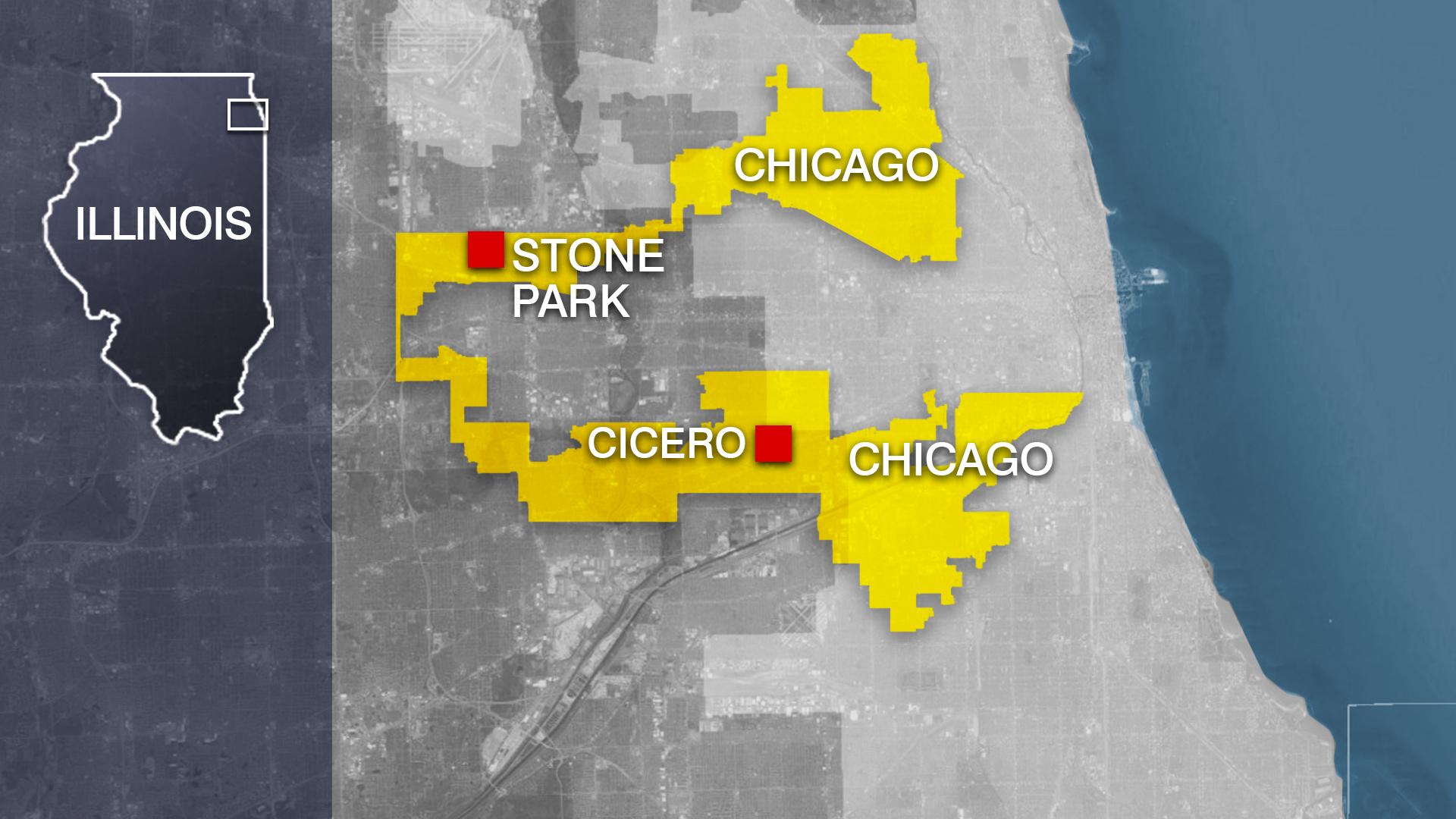 ---
Related stories: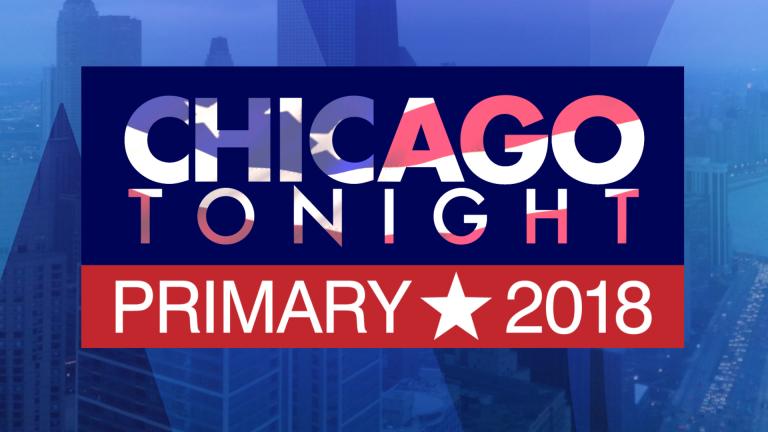 2018 Primary Election: Candidate Forums on 'Chicago Tonight'
Ahead of the March 20 primary election, Chicago Tonight is hosting a series of candidate forums. Here's what you need to know.
---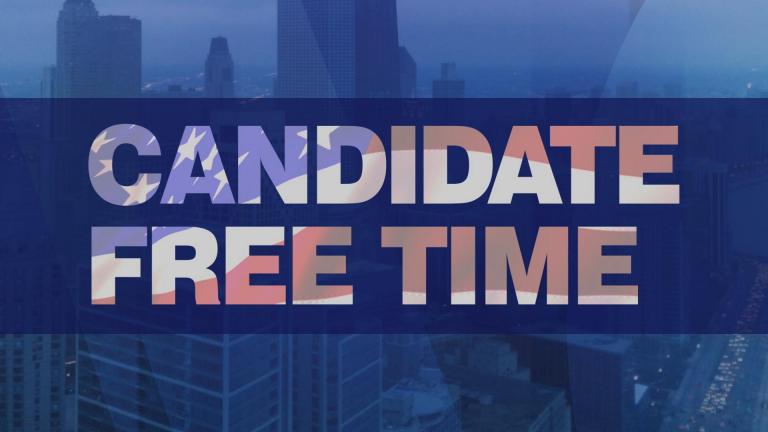 2018 Voters' Guide to the Cook County Primary
WTTW's 2018 Voters' Guide to the Cook County Primary is an online resource designed to inform voters about the candidates running for office in the March 20 election. Learn more.
---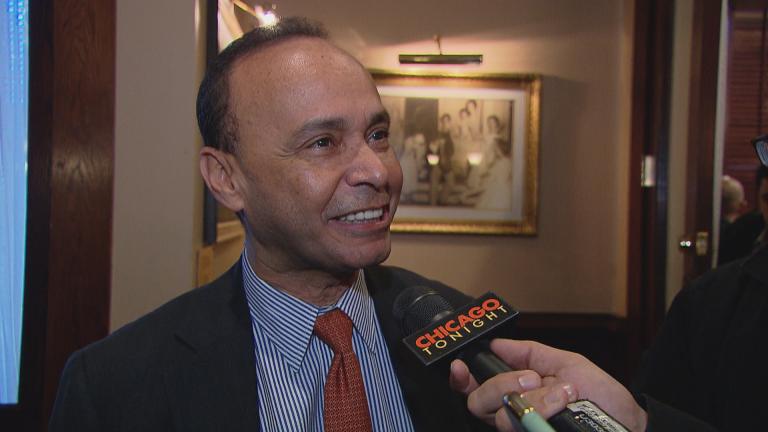 Competition in Congress: A Primary Preview
Jan. 25: Who will take U.S. Rep. Luis Guiterrez's place in Washington? A preview of that highly competitive contest and others coming up next month.
---