Tuesday's primary election could have a lasting impact on the state's two major political parties.
Joe Berrios, one of the last of the old-school machine Democrats, will soon be out of his job as Cook County assessor. Jesus "Chuy" Garcia not only got elected to Congress, but scored other victories with the coalition of young progressives he's helped lead.
But the establishment had its wins too – notably gubernatorial candidate J.B. Pritzker, who coasted to an easy victory with the backing of many mainline Democrats.
In the Republican primary, anemic turnout and anger from conservatives dominated the race at the top of the ticket. While he squeaked past challenger Jeanne Ives, the results of the primary could spell trouble for embattled incumbent Gov. Bruce Rauner.
Who were some of the winners and losers on Tuesday?
On the Democratic side, Chuy Garcia had a good night. Not only did he get elected in his Congressional primary to succeed U.S. Rep. Luis Gutierrez and see progressive Fritz Kaegi topple Berrios, his chosen successor won her primary for Garcia's seat on the county board. And state lawmaker Dan Burke, brother of powerful Ald. Ed Burke, was defeated by young progressive Aaron Ortiz.
Cook County Board President Toni Preckwinkle survived voter anger over the sweetened beverage tax and easily defeated challenger Bob Fioretti. She also saw critics John Fritchey and, if the current results hold, Richard Boykin lose their county commissioner posts.
Despite an unprecedented outcry over his leadership of the Illinois House and the state Democratic party, Mike Madigan saw two mainstream Democrats candidates – Pritzker and state Sen. Kwame Raoul – handily win their primaries for the powerful posts of governor and attorney general, respectively.
Other Democrats came away Tuesday with clearer possible damage. While U.S. Rep. Dan Lipinski survived a challenge from the left, it's clear that shifting politics in his district make a win in 2020 no sure thing.
On the GOP side, the schism between moderate and conservative voters is deep and turnout is down, both bad signs for Rauner. His challenger, Jeanne Ives, was backed by groups aligned with conservative firebrand Dan Proft. Despite millions of dollars in spending, Proft-aligned groups saw mixed results at best on Tuesday, only managing to oust one incumbent Republican and seeing their challenger to House Republican Leader Jim Durkin lose by a wide margin.
Joining host Carol Marin with their take on their primary results are political analyst Joel Weisman and WTTW political reporters Amanda Vinicky and Paris Schutz.
---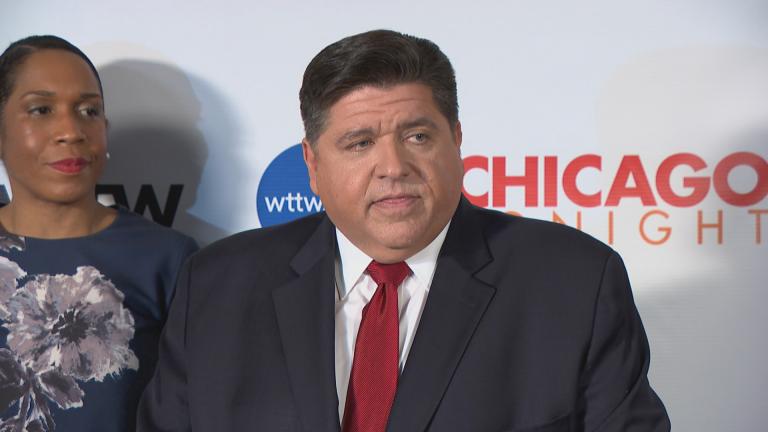 Mudslinging Begins as Democrats Look to Take Back Governor's Mansion
March 21: With the race of governor winnowed down, Democrat J.B. Pritzker and Republican Gov. Bruce Rauner are wasting no time in going after one another.
---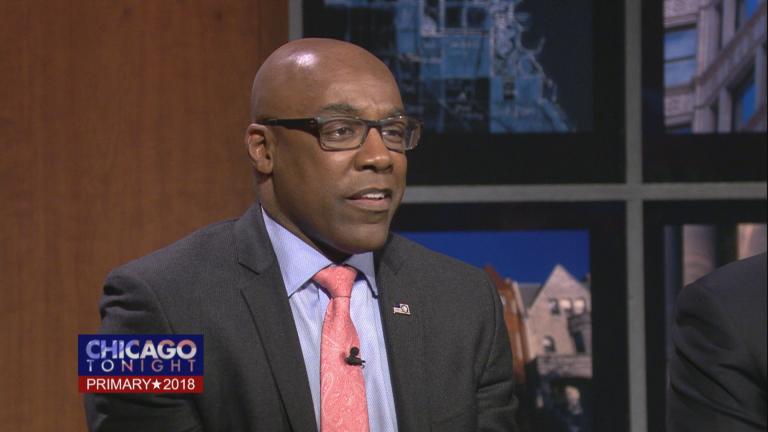 Raoul Emerges From Crowded Field to Be Democrats' AG Pick
March 21: State Sen. Kwame Raoul emerged from a crowded field to win the Democratic nomination for attorney general – beating former Gov. Pat Quinn and six others in the process. He joins us in discussion.
---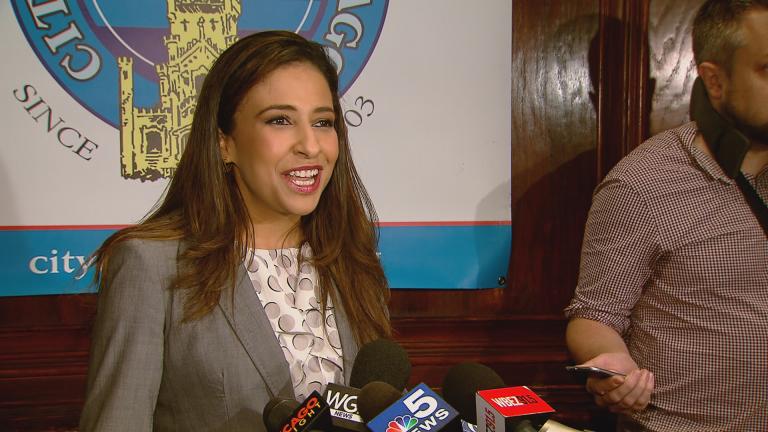 Backed by Rauner, Former Miss America Harold is GOP Pick for AG
March 21: Erika Harold is a Harvard-trained lawyer and former Miss America. Strongly backed by Gov. Bruce Rauner, she is also the Republican candidate to replace Lisa Madigan as Illinois' next attorney general. Harold joins us in discussion.
---