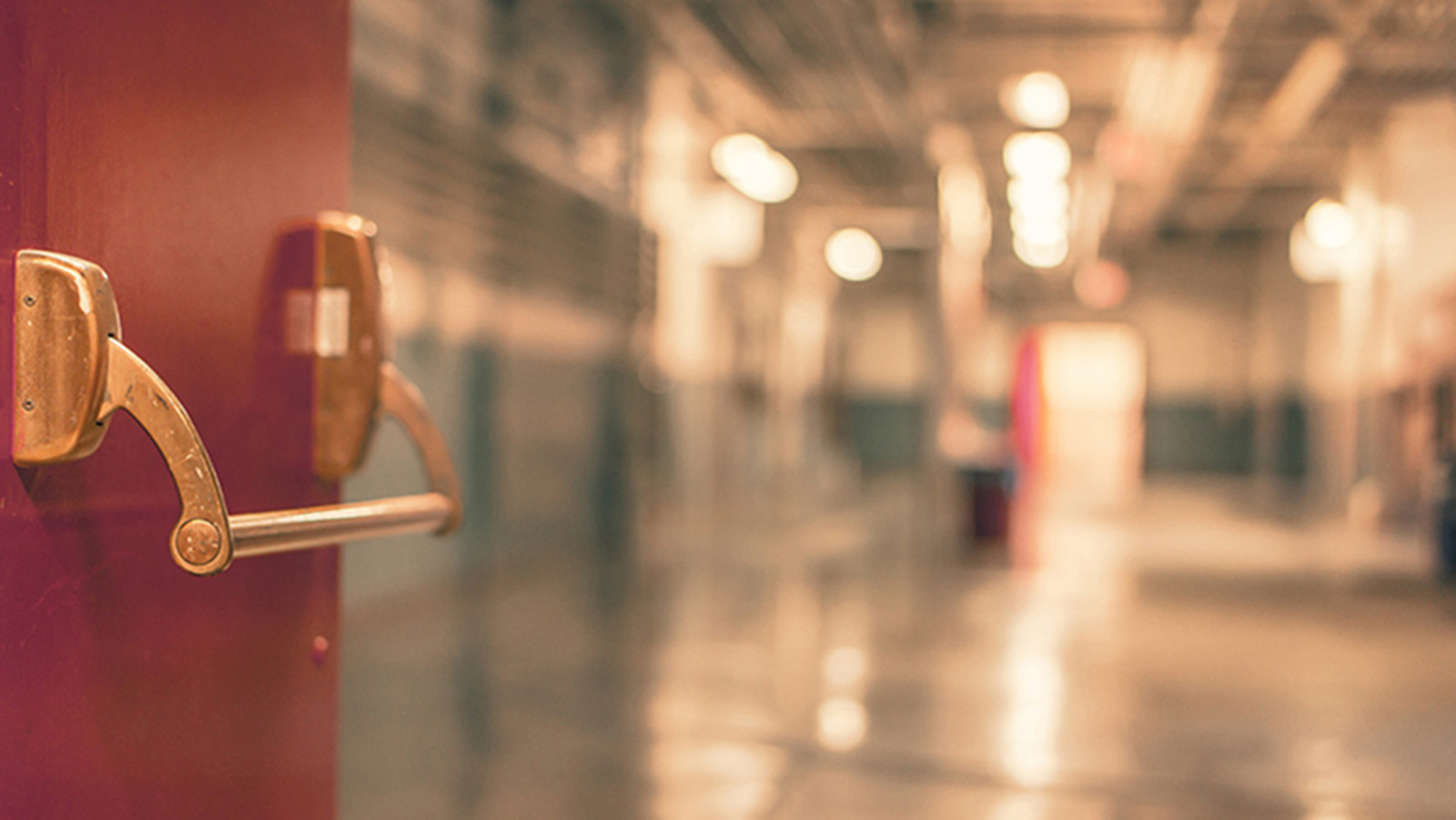 Gov. Bruce Rauner this week exercised his veto power on a bill aimed at limiting state control over charter school closures.
Rauner on Wednesday announced his veto of HB 768, legislation that would have done away with an appeals process for charter school applicants and operators whose proposals have been denied by local school boards.
"The Charter School Commission is more well-equipped to facilitate the appeals process than local courts," Rauner wrote in his veto message, "and should continue to be empowered with the charge of ensuring that all Illinois children have access to a high-quality education."
The Illinois Charter School Commission currently has the power to overturn decisions made at the local level to eliminate individual charter schools. This legislation would have ended that practice, leaving final authority over charter closures with local school boards.
This situation presented itself in 2016 after three South Side charters slated for closure appealed to the state commission and won, leading then-Chicago Public Schools CEO Forrest Claypool to state: "What the commission was saying with this ruling last night is that no charter school can be held accountable, no matter how poorly it serves our children."
CPS moved late last year to close ACE Technical Charter in Washington Park. It also denied a proposal to open a new charter called the Chicago Classical Academy Charter School in the South Loop.
Both of those schools have since appealed to the commission and their cases remain pending with decisions expected later this month.
Local school boards can't make snap decisions to close charters and expect those decisions to be upheld at the state level. For instance, CPS currently maintains a charter accountability policy.
Under those guidelines, charters with a Level 3 School Quality Rating Policy rating (the lowest possible rating), a two-year SQRP average of 2.5 or lower, or a Level 2 rating in three consecutive years are eligible for placement on a district warning list. Only after a school is placed on that list for two consecutive years is it eligible for closure.
The Illinois Network of Charter Schools – the state's main charter sector advocate organization – applauded Rauner's decision Wednesday, saying the bill would have all but eliminated the state commission.
"The Commission plays a critical role in ensuring Illinois families have access to high-quality public school options," INCS said in a statement. "In practice, the Commission allows skilled educators and community members the opportunity to open new and innovative school models. INCS will work with our partners in Springfield to ensure the veto is upheld."
The bill had passed through both the state House and Senate easily last year. But Rauner's veto doesn't come as a surprise, as he is a strong charter advocate and has appointed a majority of the commission's nine current members.
The governor's decision was popular with INCS, but the Chicago Teachers Union has a different stance on the veto.
"The governor embraces local control for municipalities when they seek to crush unions," CTU Vice President Jesse Sharkey said. "Yet Rauner demands top-down control for his pet projects – like overruling local school boards' decisions on how best to manage their schools … Rauner simply wants to attack workers in whatever way it's convenient to him, collateral damage be damned."
State Sen. Linda Holmes, D-Aurora, who sponsored the bill, echoed those concerns, saying Rauner wants to keep charter decisions at the state level where he can "more easily influence" outcomes.
"School boards across the state know what is best for those that they serve," she said, "and should have the final word on issuing, denying or revoking a charter school permit."
Contact Matt Masterson: @ByMattMasterson | [email protected] | (773) 509-5431
---
Related stories: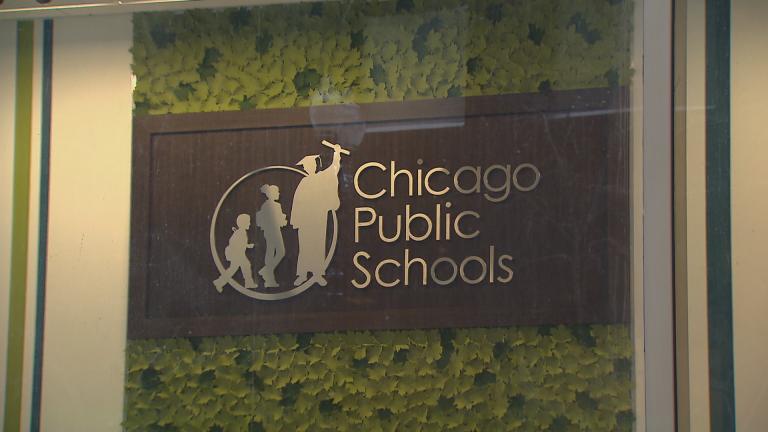 CPS Recommends Closing 1 Charter School, Opening Another
Nov. 30: A day before Chicago Public Schools is expected to unveil its action plan following a five-year neighborhood school closing moratorium, the district announced it will move to shutter one charter school and authorize another.
---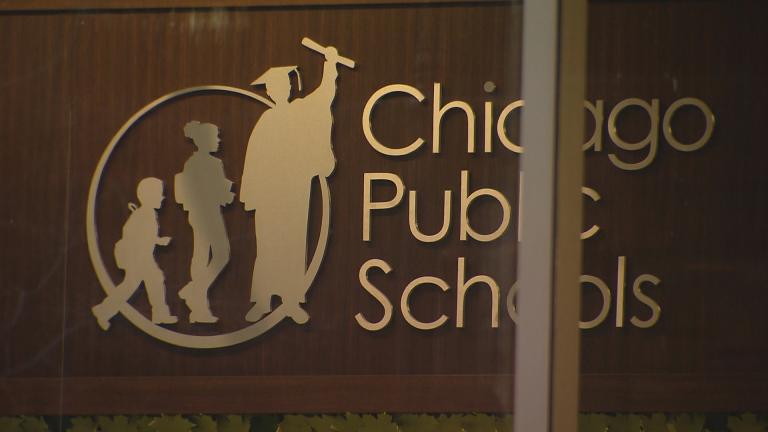 CPS to Consider Closing 4 Charter Schools
Oct. 20: Under its accountability guidelines, the Board of Education can opt to revoke or not renew charters that have been placed on an academic warning list.
---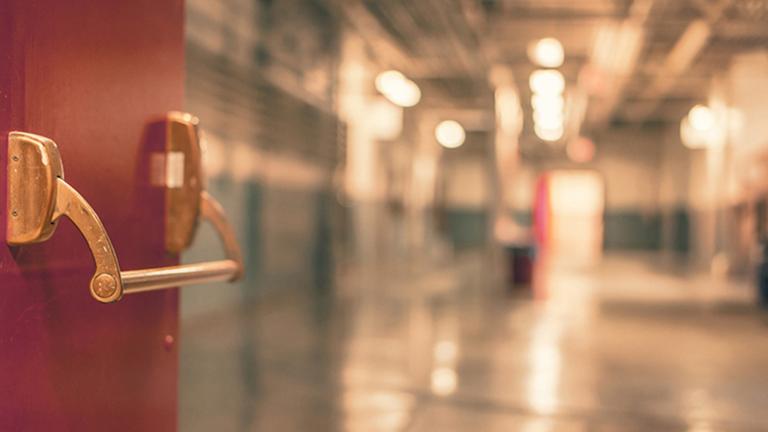 State Commission Could Lose Power to Overturn Charter School Closures
May 30, 2017: If signed by the governor, a Senate-approved bill would leave authority over charter closures with local school boards.
---