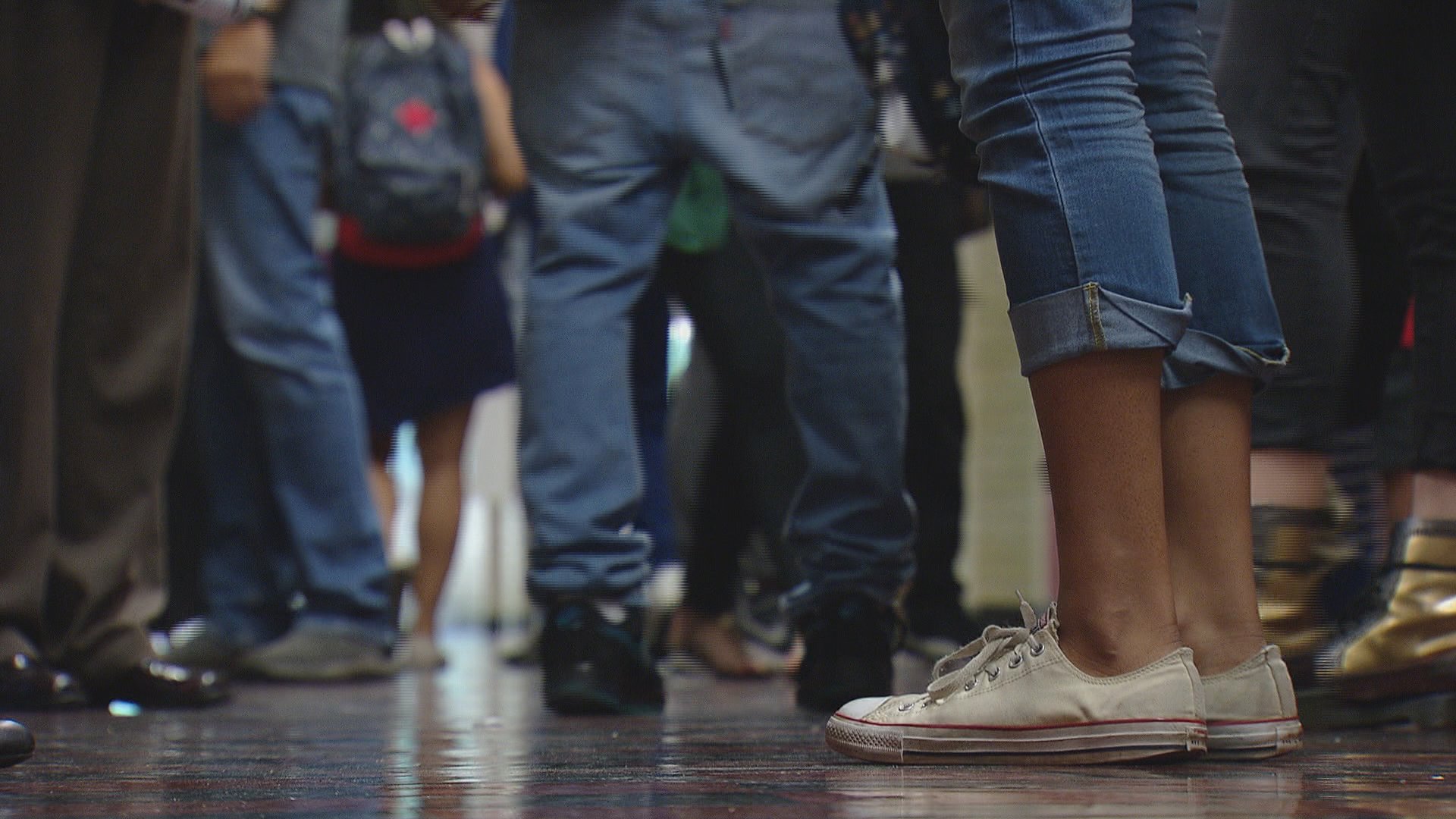 With the immediate future of new charter school openings in Chicago already up in the air, a new study now suggests halting charter growth in the city to avoid saturating low-demand neighborhoods with too many schools.
A new policy report from a Roosevelt University professor recommends installing a citywide moratorium on charter schools after her study found the majority of Chicago charters opened since 2000 have been put near underutilized schools in areas with shrinking student populations.
"We thought this was bad planning policy just from the point of view of demand for these schools," said report author Stephanie Farmer, an associate professor of sociology, "and then we started to think about what are the larger ramifications on CPS' budget if it … is financing these schools that are in neighborhoods of declining school-age population."
Farmer's report states that of the 100-plus charter schools opened in Chicago between 2000 and 2015, 62 percent were opened in neighborhoods that have lost a quarter or more of their school-aged population.
Using a data set that included all CPS schools dating back nearly two decades, Farmer and the Great Cities Institute research hub also found seven in 10 charters opened between 2000 and 2012 were located within 1.5 miles of the 49 elementary schools closed by the district in 2013.
Those schools were closed, in part, due to under-enrollment.
While the study didn't get into the number of students leaving neighborhood schools to enroll in charters, Farmer believes new charters do contribute to under-enrollment at existing schools nearby.
The report cites CPS' ongoing budget issues and the drop in student-age population as reason enough for a citywide moratorium. Farmer calls for additional accountability measures for existing charters to avoid wasting public dollars and for the abolition of the state's Charter School Commission, which has the power to overrule local decisions on charter openings and closings.
"CPS' approach to saturating neighborhoods with declining school-age population with new charter schools is stripping all middle-class, working-class and lower-income children, families and communities of education security, where schools are rendered insecure by budgetary cuts, deprivation or closure," the report states.
"While new charter schools continue to proliferate in low demand neighborhoods, all CPS neighborhood public schools experience debilitating budget cuts that lead to the elimination of teaching professionals and enriching curriculum."
But Andrew Broy, president of the Illinois Network of Charter Schools, believes the report should have focused more on school quality and looked at the impact of non-charter schools opening in Chicago over the past 20 years as well.
"The things causing CPS' financial distress don't have much to do with charter growth," he said. "If there's an argument that new school growth has been bad for the district – which I think there is a kernel of truth there – to selectively look at just charter public schools, I think, reveals the bias of this study."
Broy contends that charters are located disproportionately in neighborhoods on Chicago's South and West Sides because that's where school quality is at its lowest and students there need better options.
He also says charters are already held to higher accountability standards than neighborhood schools due to the nature of their charter agreements with CPS, and because they can be closed down within a year of being placed on the district's Academic Warning List.
The district recently received letters of intent to open 20 new charter campuses by 2020. But applications have not yet been submitted on those projects and none of the plans have been approved by the Board of Education.
The study comes as a bill is making its way through the state Legislature that would halt cash-strapped school districts from opening or expanding charters until they improve their finances.
The Illinois State Board of Education ranks the 800-plus school districts each year on a four-tier scale based on their financial stability. The new bill from state Rep. Will Guzzardi would keep districts ranking in the bottom two tiers from opening new charters until they're stable enough to move into the top two tiers.
ISBE released its annual update to those rankings Thursday, placing CPS and about 20 other districts in the lowest of the four categories. CPS, in its third-straight year ranked in the bottom tier, had an adjusted score of 2.0 on a 1 to 4 point scale.
Follow Matt Masterson on Twitter: @ByMattMasterson
---
Related stories: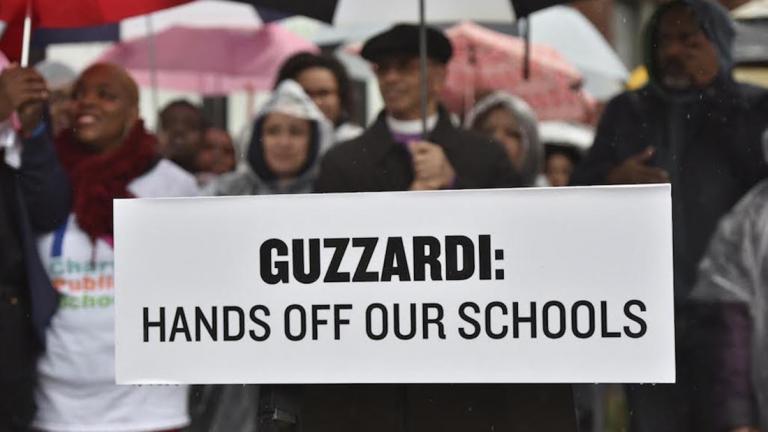 Chicago Charter Advocates Protest Bill Limiting School Growth
April 5: Dozens of charter school advocates and parents gathered outside Will Guzzardi's Logan Square office Wednesday to protest a bill from the state representative that would limit charter growth in financially struggling Illinois school districts.
---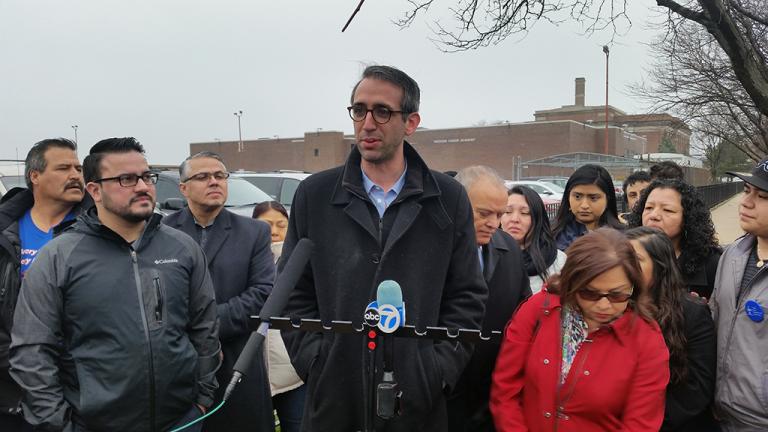 New Bill Bars CPS, Cash-Strapped Districts From Opening New Charters
March 27: "If your district is broke, take care of the schools that you have before you open new schools. We think it's a pretty straightforward idea," said state Rep. Will Guzzardi, who introduced the legislation.
---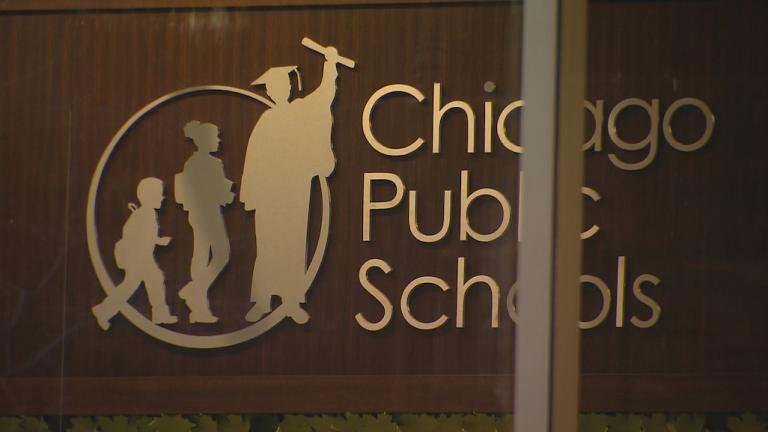 CPS Receives Proposals to Open up to 20 New Charters
Feb. 28: Days after Chicago Public Schools' deadline to submit charter school letters of intent, the district announced it had received word from more than a dozen operators looking to open up to 20 new schools across Chicago.
---