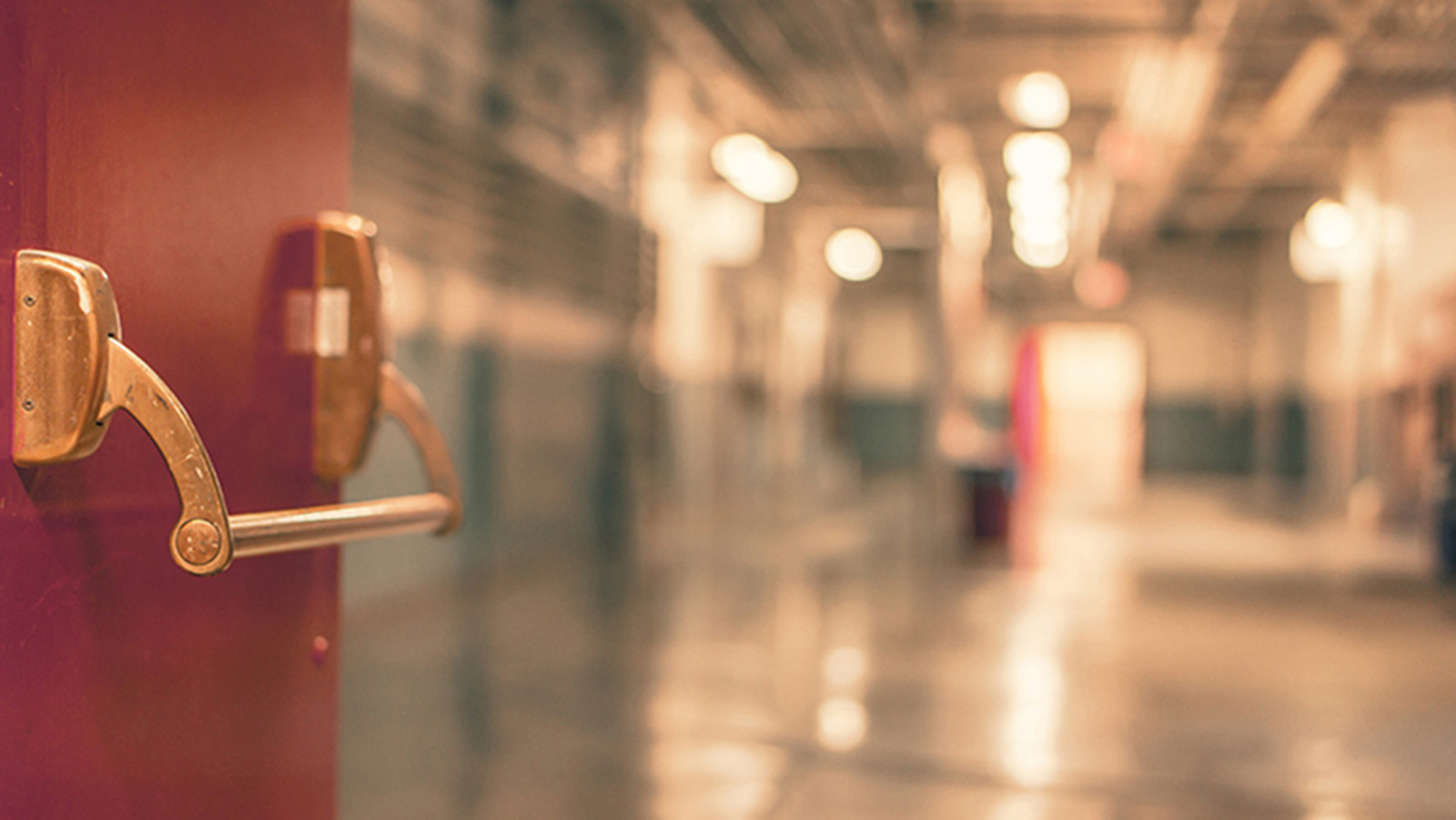 A that would give local school boards final say over decisions to close charter schools in their districts has received House and Senate backing and will move to the desk of Gov. Bruce Rauner for final approval. (Chicago Tonight)
Legislation aimed at limiting state control over charter school closures took another step forward this week, as the state Senate approved the measure on a 33-17 vote Monday.
HB 768, a predominantly Democrat-backed bill that would give local school boards final say over decisions to close charter schools in their districts, has now received both House and Senate approval and will move to the desk of Gov. Bruce Rauner.
Under state law, the Illinois Charter School Commission has the power to overturn decisions made at the local level to eliminate – either by revoking or opting not to renew – individual charter schools. If signed by the governor, this bill would end that practice and leave authority over charter closures with local school boards.
Though the bill won't prohibit the opening of any new schools, charter advocates see it as an attempt to remove any teeth behind the commission's main authority.
"It's tantamount to an abolishment," said Andrew Broy, president of the Illinois Network of Charter Schools. "The key feature of the commission is (its) ability to grant charters if local districts don't follow policy or law. This bill would take that right away and allow for only procedurally based appeals, which really is no appeal at all."
The House previously approved the bill on a 61-46 vote. But even after the Senate vote, getting the governor to sign off could be a difficult hurdle to overcome.
Rauner has appointed six of the nine charter school commissioners, and he may be unwilling to limit the body's power. A longtime charter advocate, he previously served on the board of directors for the Noble Network of Charter Schools, which in 2006 opened a West Town charter high school, Rauner College Prep, named in honor of the governor and his wife.
Bill sponsor and state Sen. Linda Holmes, D-Aurora, says the legislation will act as a safeguard for public school districts against state overreach.
"Much of what I do in Springfield is based on the notion that local governments know what is best for the communities that they serve," Holmes said in a press release. "Local school boards will always know better than the State Charter School Commission what the community needs to properly educate students."
This isn't the first time state legislators have sought to limit the charter commission's power. Holmes and state Rep. Emanuel Chris Welch, D-Westchester, sponsored a similar bill just last year that stalled in the Senate. In 2015, bills filed in the House and Senate sought unsuccessfully to eliminate the commission altogether.
Broy said the commission has overturned a total of six charter closures statewide in its six-year existence. Five of those have occurred in Chicago, including in 2016 when it overturned Chicago Public Schools' decision to close three South Side charters for poor performance.
He believes Monday's vote shows a "misunderstanding" on the part of the Senate about what the commission actually does, saying senators got caught up in Springfield's ongoing "political fight." Broy said the INCS will be pushing Rauner to veto the bill.
"Any time bad legislation passes, we think a veto is appropriate," he said, "and we'll be sure to be in contact with our elected officials and the governor's office to communicate that."
Follow Matt Masterson on Twitter: @ByMattMasterson
---
Related stories: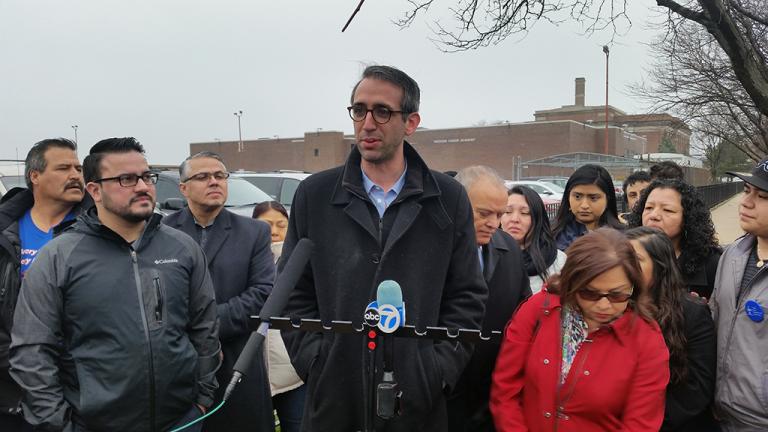 New Bill Bars CPS, Cash-Strapped Districts From Opening New Charters
March 27: "If your district is broke, take care of the schools that you have before you open new schools. We think it's a pretty straightforward idea," said state Rep. Will Guzzardi, who introduced the legislation.
---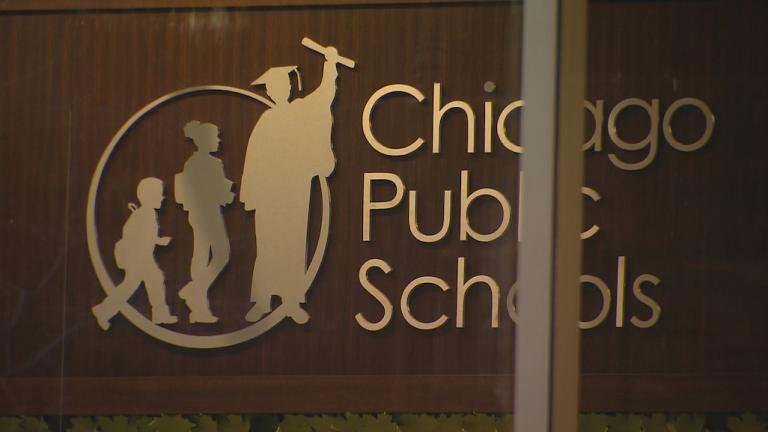 CPS Receives Proposals to Open up to 20 New Charters
Feb. 28: Days after Chicago Public Schools' deadline to submit charter school letters of intent, the district announced it had received word from more than a dozen operators looking to open up to 20 new schools across Chicago.
---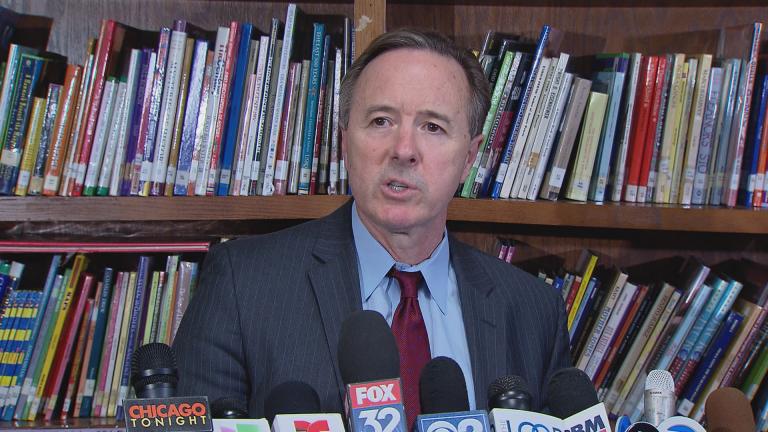 State Commission Overturns CPS Decision to Close 3 Low-Performing Charters
March 2, 2016: Three Chicago charter schools are celebrating a victory today: a state commission has ruled they will be able to remain open, despite Chicago Public Schools' plans to close them for poor performance.
---