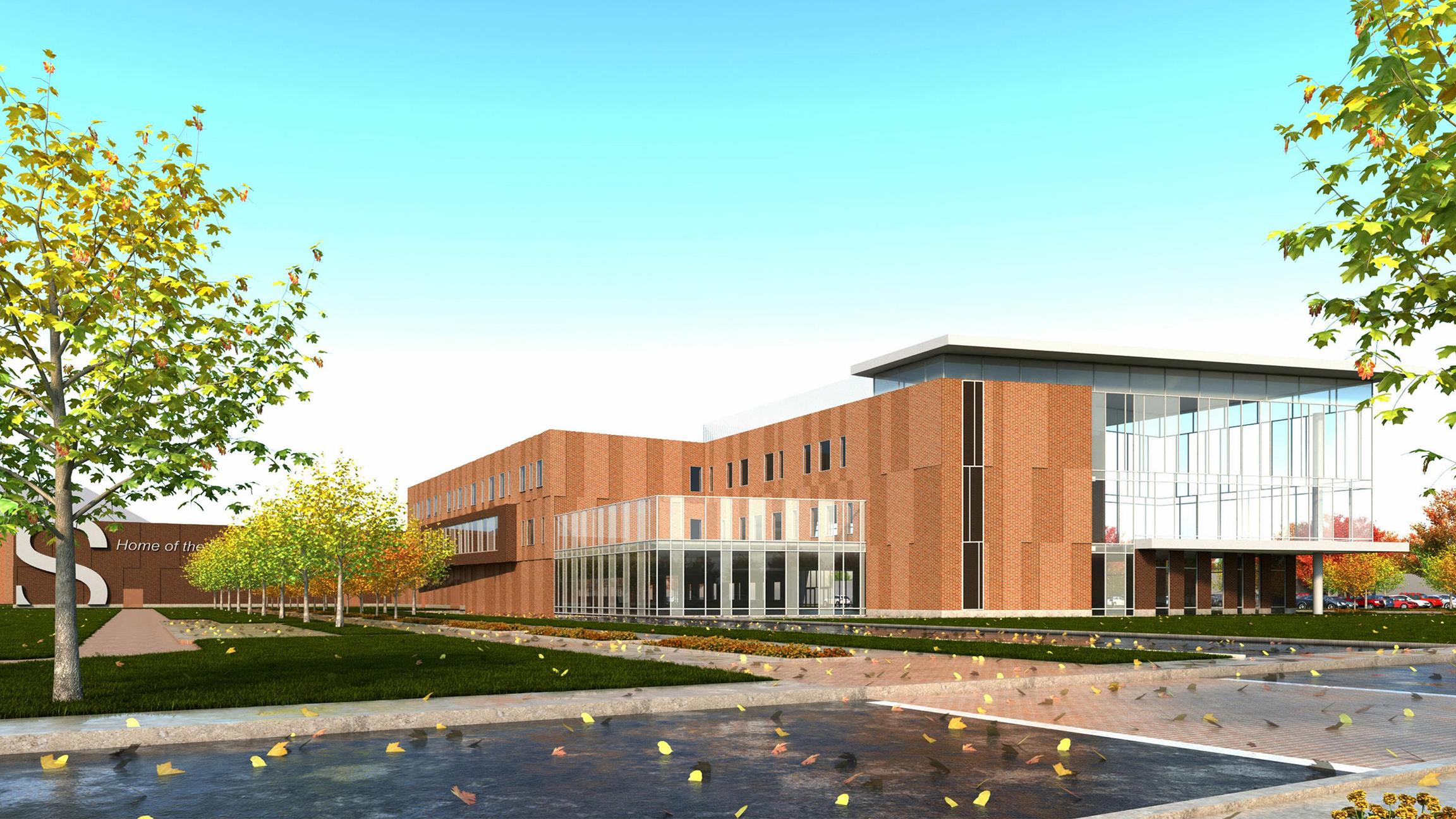 A rendering of the proposed new 1,200-student Englewood high school building. (Chicago Public Schools)
Four Chicago Public Schools will shut their doors in the coming years and a fifth will transition from an elementary into a high school in the first wave of closures to be carried out by the district since 2013.
The Chicago Board of Education on Wednesday voted unanimously to shutter four Englewood high schools over the next three years as it builds a new school in the area, and carry out a handful of other school actions proposed late last year, just after the sunset of a five-year, self-imposed moratorium on school closures put into place after CPS shut down 50 elementary schools in 2013.
"Some of us have seen eye-to-eye on these plans, and some of us have not, but we have listened to all of you," CPS CEO Janice Jackson said.
"Throughout this process we have made every effort to hear from every interested community member, and while some of you don't agree with our plan, which involves building a state-of-the-art school in Englewood, I have heard from many others who feel our current plan is the right one."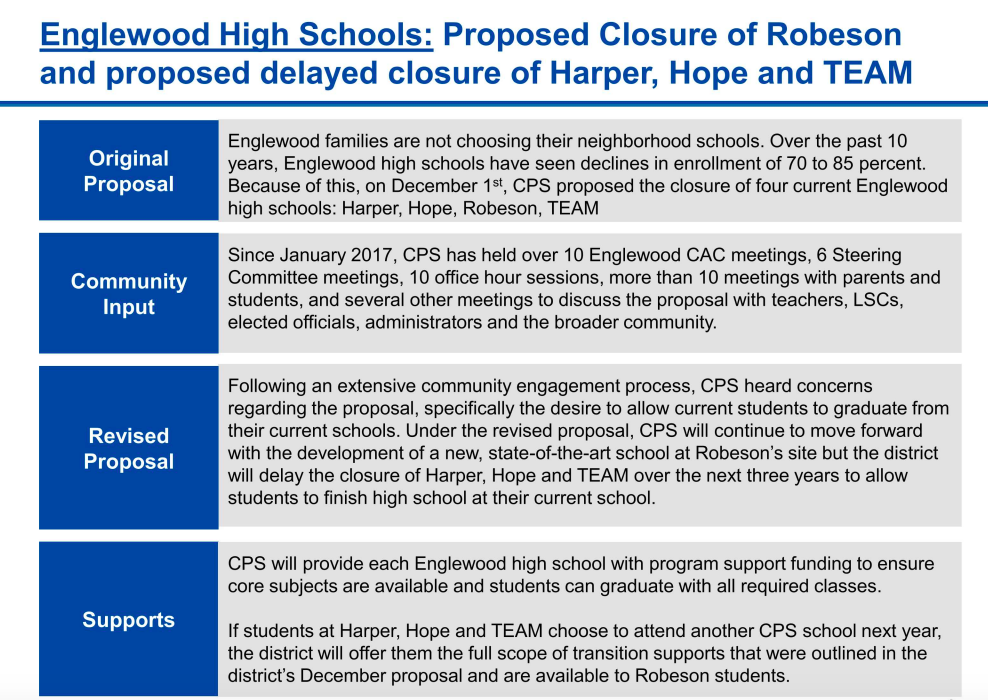 Read through the full list of school actions here. (Chicago Public Schools)
Students at three of those schools – Hope, Harper and TEAM Englewood – will be allowed to stay at their schools through graduation instead of being forced out this summer as the district initially sought. The fourth school, Robeson, will still close in June as its campus will be the site of the new $85 million state-of-the-art high school set to open in fall 2019.
The board also voted to merge Jenner Academy and Ogden International, consolidate Cardenas and Castellanos elementary schools and transition the National Teachers Academy from a Level 1-plus elementary into a high school.
All school action votes were unanimous save for the NTA plan, where board member Gail Ward abstained from voting.
CPS is planning to phase in high school classes at NTA beginning with a freshmen class during the 2019-20 school year, citing the need for a high-quality option on the Near South Side. Rising fourth through seventh grade students currently at NTA will be allowed to stay there and will be guaranteed a seat in the new high school, while younger students will be transferred to South Loop Elementary beginning that same year.
SLES is constructing an expanded building to account for overcrowding and new students, expected to be completed next year.
The Englewood and NTA plans, in particular, have been at the center of fierce debates for months. Students and community leaders desperate to save their schools on Wednesday called on the district repeatedly to cancel the votes during emotional testimony to the board.
Related: Community Leaders Ask CPS Watchdog to Investigate Englewood Plan
An NTA student said this process has made him feel like he's being beaten into the ground. A Robeson student called out the district for beginning construction of the new school at his campus before a decision was even finalized. Parents and students from Englewood and NTA held a rally and sit-in at the district office to protest the closures, saying these actions wouldn't have happened at predominantly white schools.
"I oppose the phase out because whether you kill us slow or kill us fast, you still kill us," said Hope 10th grader Miracle Boyd as she fought through tears. "Us Englewood kids are hurting, no one acts like they care about us."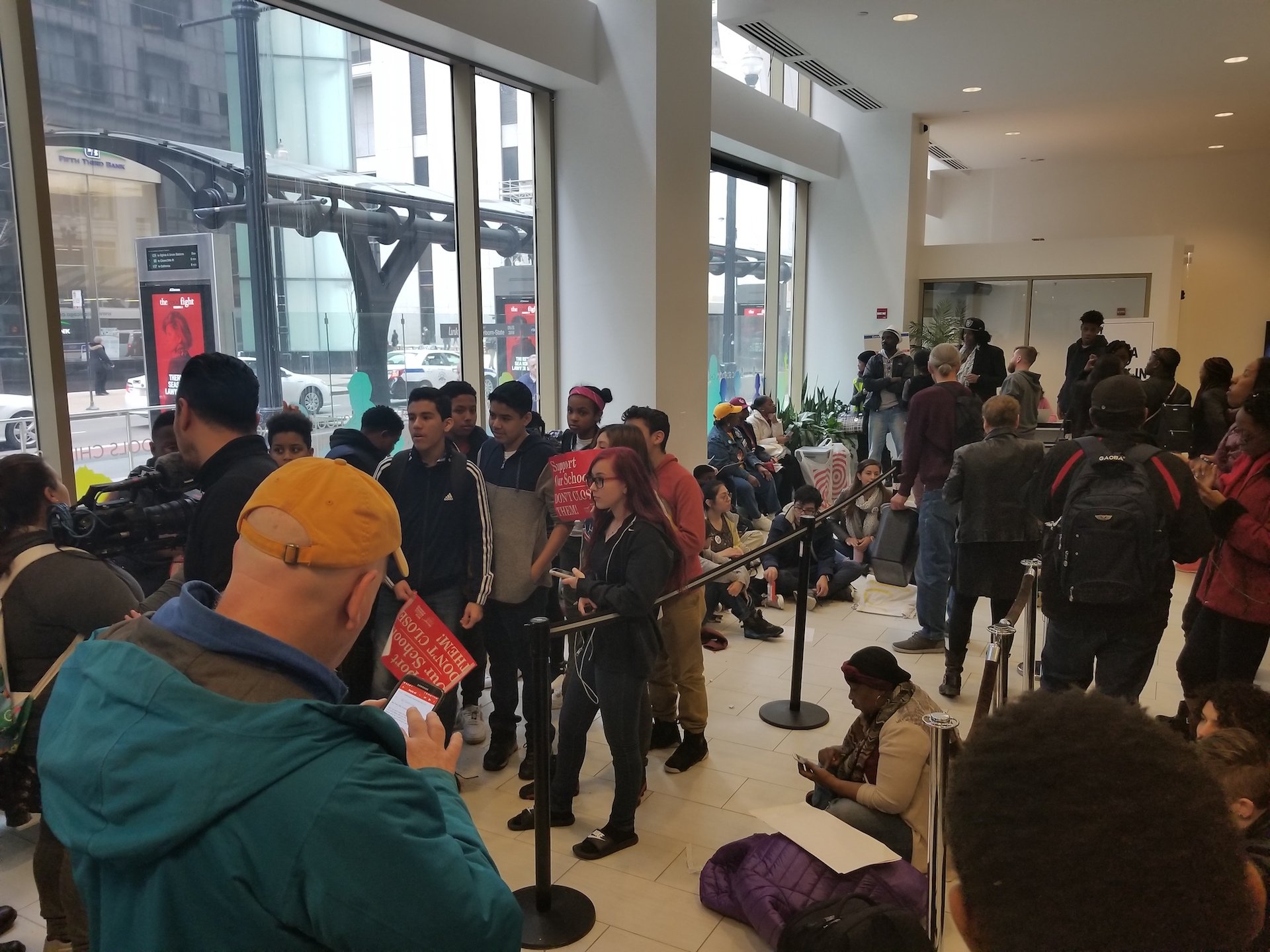 Students from the four Englewood schools packed the lobby at CPS Central Office during Wednesday's board meeting. (Matt Masterson / Chicago Tonight)
District officials have said the Englewood plan was driven by the community itself and have used the schools' low enrollment numbers to justify the closures, saying about 90 percent of Englewood-area students travel outside the area to attend high school. Questions have since risen over the source of that support and influence on the plan coming from outside the community, as detailed by the Chicago Sun-Times in a story late last week.
Jackson on Wednesday said she doesn't see that as an issue.
"The one thing I will say is that you don't have to live in a community," she said. "I don't live in the community and we're making proposals and decisions about that."
As for the NTA plan, CPS says it's responding to a longstanding request from Near South communities to build a diverse, high-quality high school in the area.
Jackson believes the district has done all it can to meet with and hear from all sides during this process, saying its "comprehensive" community engagement has made the school action plans "stronger than ever." Board President Frank Clark spoke out several times during Wednesday's meeting, pointing to the revised Englewood proposal as proof the district engaged with and heard the community.
He also strongly denied the school actions were being carried out due to any racial bias and defended Jackson against speakers who called her a liar.
CPS has set aside millions of dollars to assist students with their transitions at these schools and says it will provide transportation and safety supports for affected students. But district officials also note there's more work to be done in order to build a strong culture and climate at new schools and account for students' specific social-emotional needs.
Contact Matt Masterson: @ByMattMasterson | [email protected] | (773) 509-5431
---
Related stories: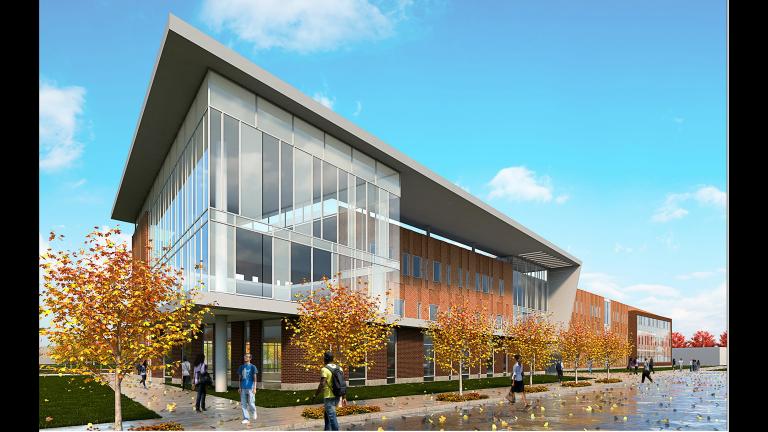 CPS Adjusts Englewood Plan, Will Now Phase Out Students at 3 High Schools
Feb. 12: Under a revised plan, students at Hope, Harper and TEAM Englewood high schools will now be allowed to stay at their schools through graduation instead of being forced out this summer.
---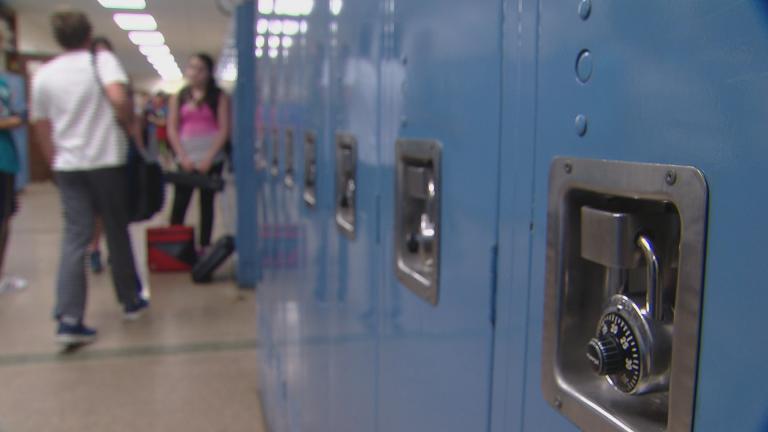 Englewood School Closures Could Harm Homeless CPS Students, Advocates Say
Feb. 7: About 15,000 Chicago Public Schools students are homeless, and a proposal to close four Englewood high schools would disproportionately harm part of that population, the Chicago Coalition for the Homeless says.
---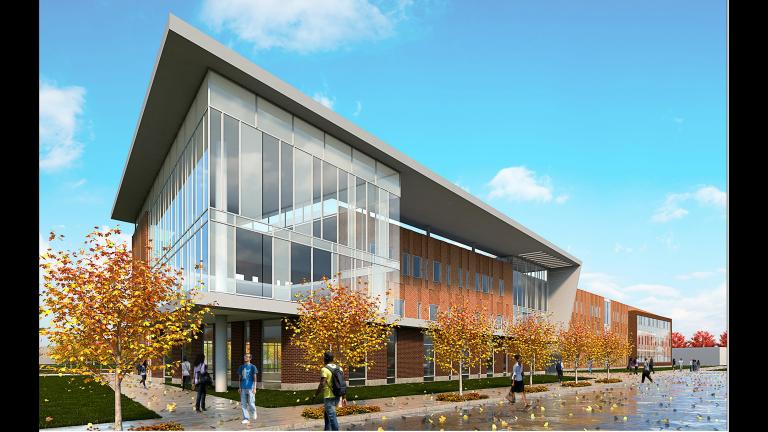 Englewood High School Plan Proving to Be Tough Sell for Some Residents
Jan. 18: Chicago Public Schools' plan to build a new $85 million high school in Englewood, and shutter four existing schools, is proving to be a hard sell for several area residents.
---