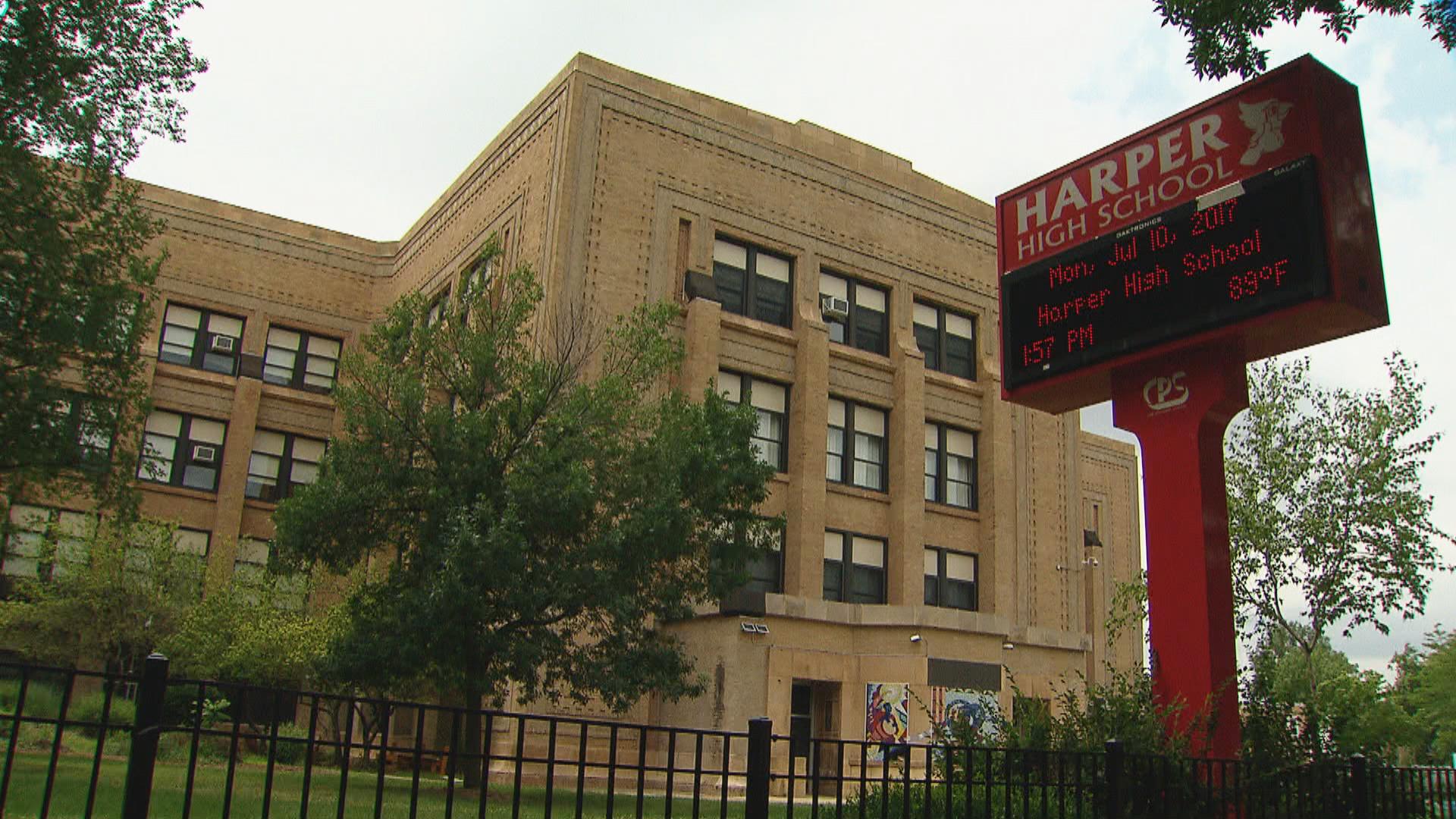 UPDATE: CPS Board Votes Unanimously to Close 4 Englewood High Schools
Community concerns and teachers union complaints are growing as Chicago Public Schools moves to finalize the planned closures of four Englewood high schools.
The Chicago Teachers Union will join local activists outside CPS Central Office on Wednesday morning to announce their plan to turn over a formal complaint to the school district's Inspector General Nicholas Schuler, asking his office to investigate CPS paying vendors to "manufacture consent" for the school closings in Englewood and a proposal to transform the National Teachers Academy into a high school.
"Today, we the true community members who are directly impacted by this plan are calling for two things," NTA local school council chair Elisabeth Greer said, "A halt to the Board of Ed. Vote until there is a full investigation by the Inspector General, and for our thousands of allies across the city to take their anger over their issue to the polls and ensure (Mayor Rahm Emanuel) hands over the keys to City Hall in just 363 days."
Those actions were included on the Board of Education's agenda for its monthly meeting, scheduled for Wednesday.
9:30am TODAY (2/28) PRESS CONFERENCE: Complaint to be files with the CPS Inspector General demanding the CPS Board of Ed. cancel its planned vote on Wednesday to close NTA and all of Englewood's high schools. | At CPS headquarters, 42 W. Madison pic.twitter.com/6REy0jFB2w

— Rachael Perrotta (@plussone) February 28, 2018
---
CPS initially announced those four Englewood schools would be shuttered at the end of this school year. But the district backtracked slightly this month, allowing Hope, Harper and TEAM Englewood to stay open until all current students have graduated.
Robeson will still close this summer, as its campus will be the site of the new high school.
District officials said the plan was driven by the community itself and have used low enrollment numbers to justify the closures – about 90 percent of Englewood-area students travel outside the area for high school.
But the move hasn't been without controversy.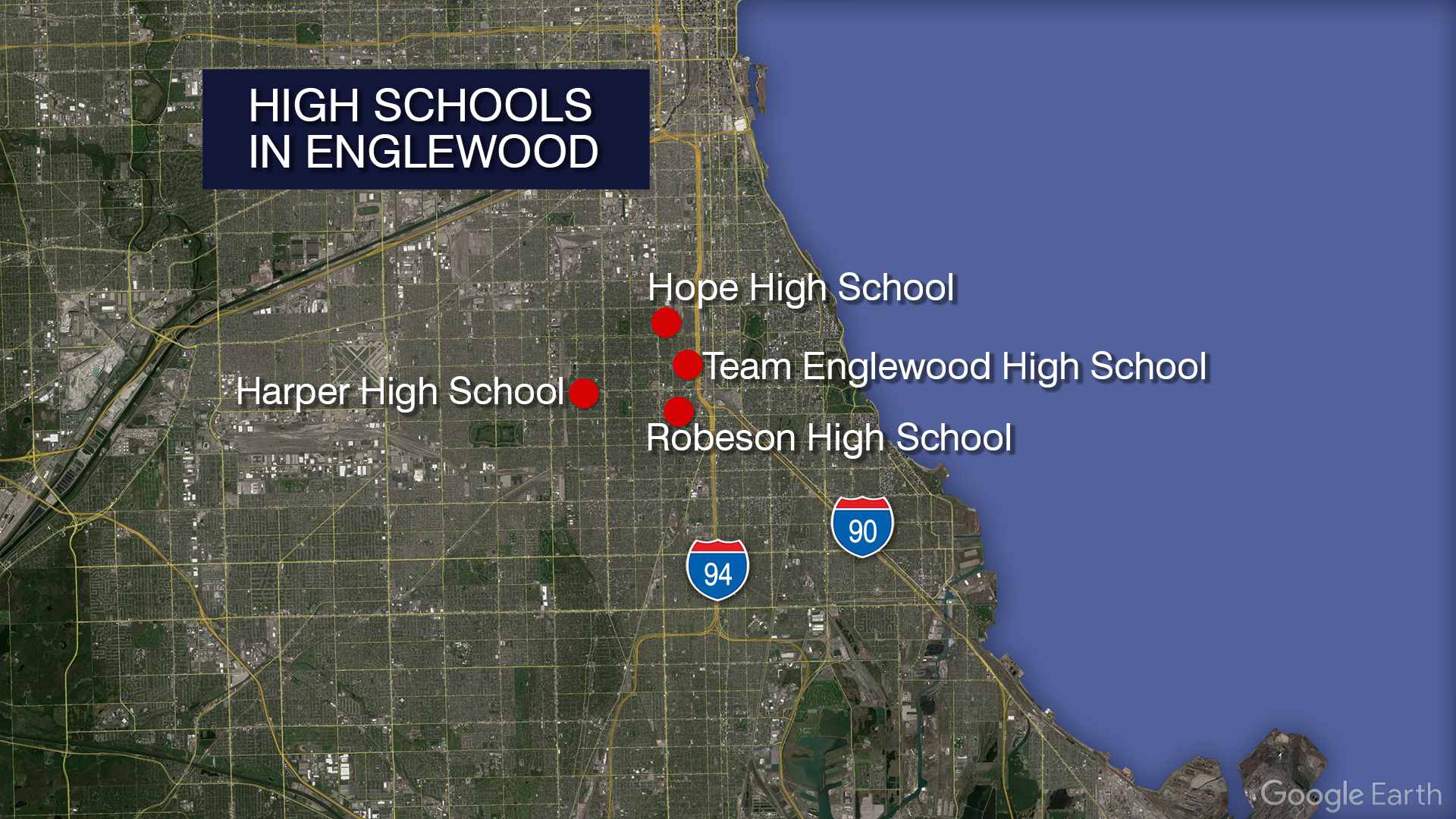 But locals have decried the move at a series of public hearings in January, including one in which a shouting match broke out between proponents and detractors, and members of the CPS-organized steering committee have threatened to resign over concerns their group had been "compromised" by members dead-set on seeing the plan carried out.
Further questions arose Friday after the Chicago Sun-Times reported that some of the plan's biggest "community" supporters either don't live in Englewood or work as paid consultants for the district. Grassroots organizations immediately called on the board to cancel Wednesday's vote, and the Chicago Teachers Union used the story to further push for an elected school board.
"At the root of this problem is an utter lack of democracy or public accountability in our school system – a deficiency that allows Emanuel to refuse to invest in the neighborhood public schools of Black and Brown children," CTU Vice President Jesse Sharkey said in a statement Monday. "But Chicagoans – unlike voters in every other school district in the state – have no say in who serves on the board of education."
This is the first year CPS wil consider closing schools following a self-imposed five-year moratorium put in place after the district shuttered 50 elementary schools in 2013.
At the National Teachers Academy, CPS is planning to spend around $10 million to convert the Near South Side elementary into a high school by phasing in high school classes beginning in the 2019-20 school year. All current NTA students would have a guaranteed seat inside the new high school upon their graduation from elementary school.
That plan has also been the center of a fierce debate over the past year among community members who want a new high school and those who don't want it to come at the cost of an existing high-performing elementary.
The district on Monday released the results of a third-party equity report it commissioned in December and completed late last week. In it, they contend the new school is a necessity, but also urge CPS to carry out further community engagement and shore up its transition plans to ensure students and families are adequately taken care of.
"The equity analysis highlights the need for a new high school, the importance of proposed transition supports, and the challenges to be met during a potential transition," CPS spokesman Michael Passman said in a statement. "The analysis raises important questions about next steps in the transition process, and CPS is committed to adopting recommendations from the analysis to ensure the district's proposal benefits all students.
"By continuing to work closely with the community and implementing recommendations from the analysis, we can create a continuum of high quality schools for families in Armour Square, Bridgeport, Chinatown, North Bronzeville and the South Loop."
This story will be updated. Check back for updates.
Contact Matt Masterson: @ByMattMasterson | [email protected] | (773) 509-5431
---
Related stories: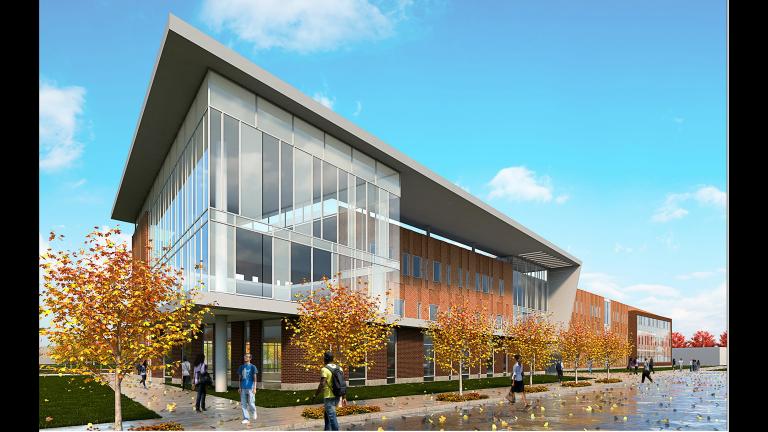 CPS Adjusts Englewood Plan, Will Now Phase Out Students at 3 High Schools
Feb. 12: Under a revised plan, students at Hope, Harper and TEAM Englewood high schools will now be allowed to stay at their schools through graduation instead of being forced out this summer.
---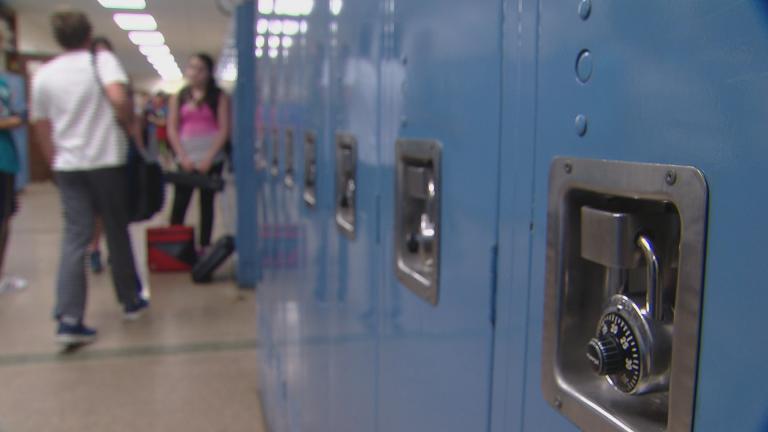 Englewood School Closures Could Harm Homeless CPS Students, Advocates Say
Feb. 7: About 15,000 Chicago Public Schools students are homeless, and a proposal to close four Englewood high schools would disproportionately harm part of that population, the Chicago Coalition for the Homeless says.
---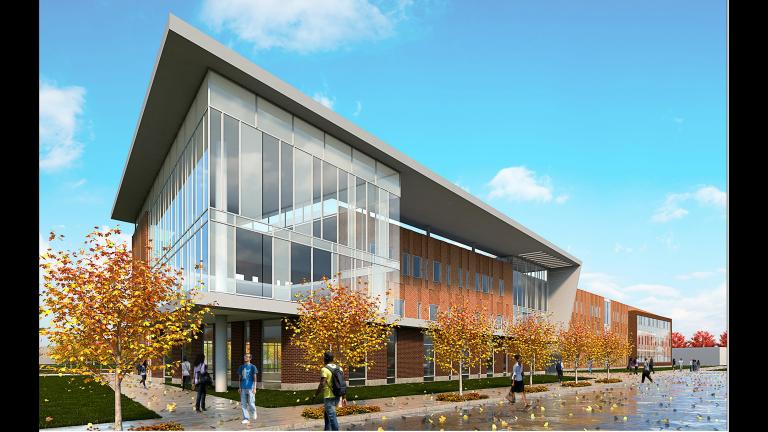 Englewood High School Plan Proving to Be Tough Sell for Some Residents
Jan. 18: Chicago Public Schools' plan to build a new $85 million high school in Englewood, and shutter four existing schools, is proving to be a hard sell for several area residents.
---