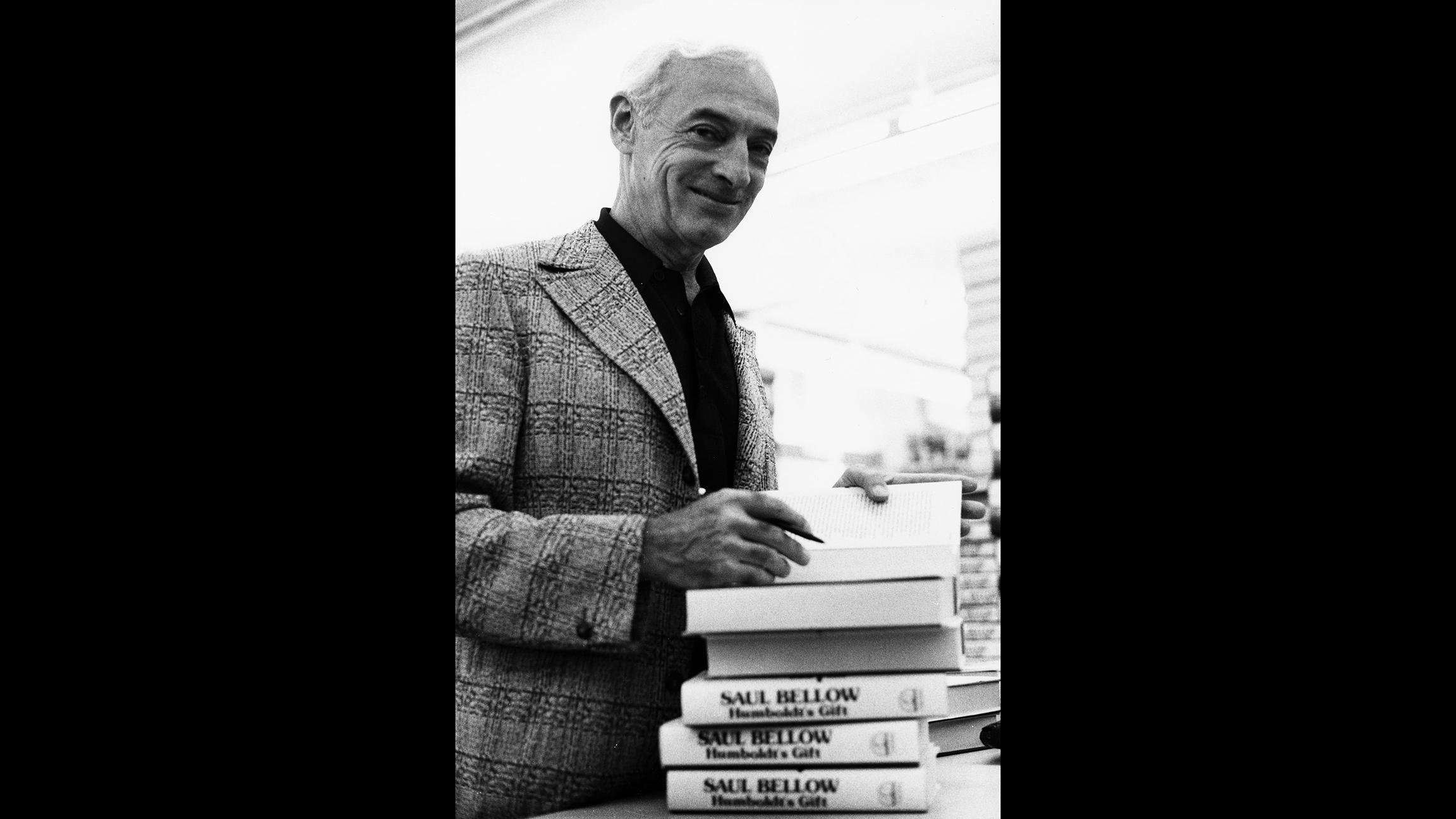 Saul Bellow (Photo: John Vail / Special Collections Research Center, University of Chicago Library)
First, a quick literary quiz: Who began his 1953 novel with this rhythmically quirky, now iconic fictional self-portrait?
"I am an American, Chicago born – Chicago that somber city – and go at things as I have taught myself, free style, and will make the record in my own way: first to knock, first admitted; sometimes an innocent knock, sometimes a not so innocent."
Yes, it is the work of Saul Bellow, whose book, "The Adventures of Augie March," follows its title character from his Depression-era boyhood onward, through a multitude of jobs, relationships, travels and more. And now a stage adaptation of the story – penned by Pulitzer Prize-winning playwright David Auburn ("Proof"), and staged by artistic director Charles Newell – is set to have its world premiere, May 9-June 9, 2019, as part of Court Theatre's newly announced 2018-2019 season.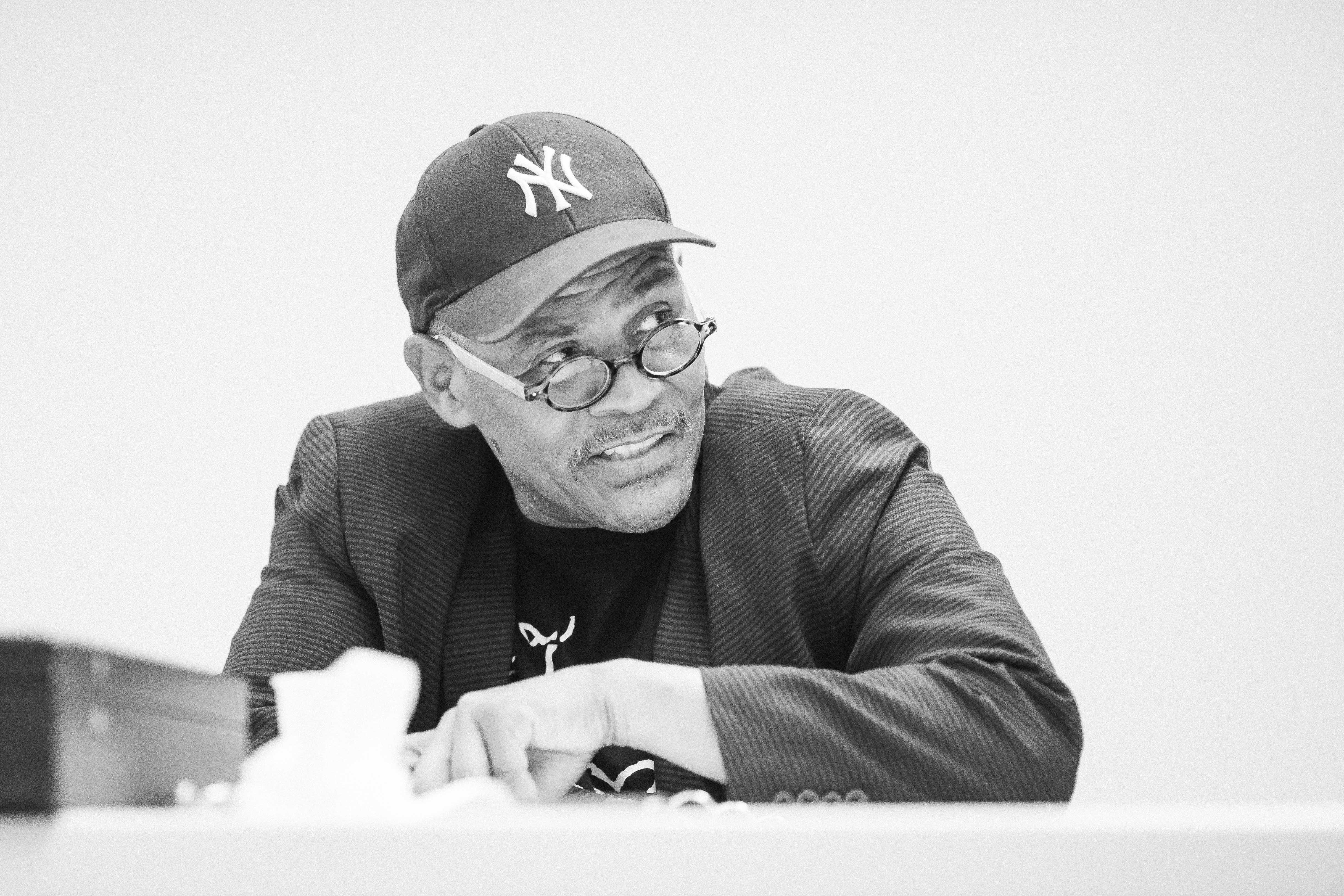 Ron OJ Parson (Credit: Joe Mazza)
Opening the season, and serving as an apt warm-up for the midterm election season, will be August Wilson's "Radio Golf" (running Aug. 30-Sept. 30). The 10th and final play in Wilson's Pittsburgh Cycle, which chronicles African-American life in each decade of the 20th century, it tells the story of a real estate developer determined to become the first black mayor of Pittsburgh. The production will be directed by Ron OJ Parson and feature Allen Gilmore, James Vincent Meredith, Tyla Abercrumbie and Alfred H. Wilson.
Next up will be the world premiere of "Frankenstein" (Nov. 1-Dec. 2), an adaptation of the Mary Shelley classic based on a concept by Drew Dir and realized by Manual Cinema, the acclaimed multimedia ensemble that blends cinematic techniques with shadow puppetry, sound and music.
It will be followed by "Photograph 51" (Jan. 17-Feb. 17, 2019), Anna Ziegler's play about Rosalind Franklin, the British chemist working in a man's world, who made crucial contributions to the understanding of the molecular structure of DNA for which James Watson, Francis Crick and Maurice Wilkins would later receive the Nobel Prize. Vanessa Stalling will direct, and Chaon Cross will star as Franklin.
Also part of the lineup will be a revival of "For Colored Girls Who Have Considered Suicide / When the Rainbow is Enuf" (March 14-April 14, 2019), Ntozake Shange's "choreopoem" in which seven women of color riff on the challenges and oppression they face. Seret Scott, a member of the show's original 1976 Broadway cast, will direct.
A variety of subscription packages are now available, with single tickets to go on sale this summer. Call (773) 753-4472 or visit www.CourtTheatre.org.
---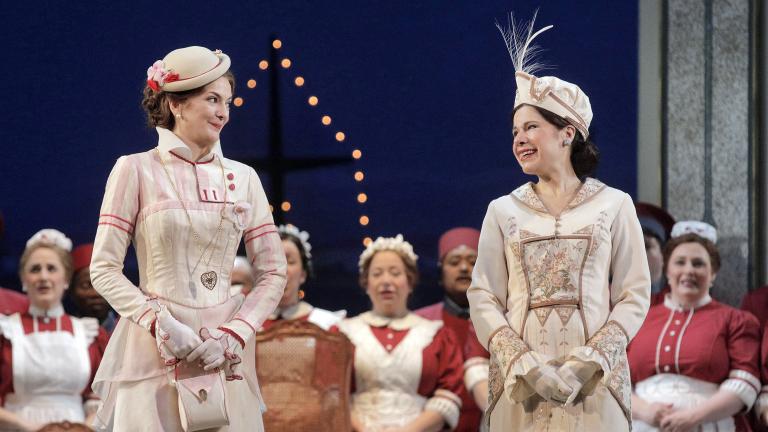 In Lyric's 'Cosi,' a Spirited Toast to the Imperfections of the Heart
Feb. 20: The production of "Cosi fan tutte" now at Lyric Opera of Chicago is a beauty. And in its playful but unquestionably bittersweet exploration of love, fidelity, betrayal and the unreliable nature of both men and women, it could easily have been written yesterday.
---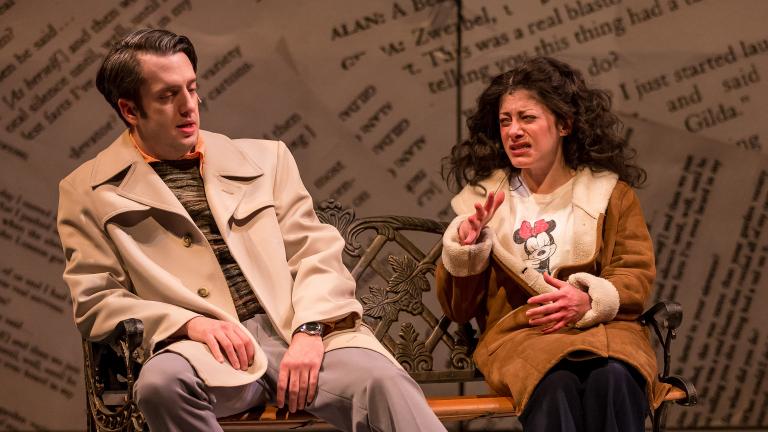 In 'Bunny Bunny,' Tapping Into Gilda Radner's Sad Clown
Feb. 15: You will catch only a brief glimpse of the big explosion of hair, but in "Bunny Bunny" at Mercury Theater Chicago you will fully feel the manic energy and rapid-fire comic responses of Gilda Radner.
---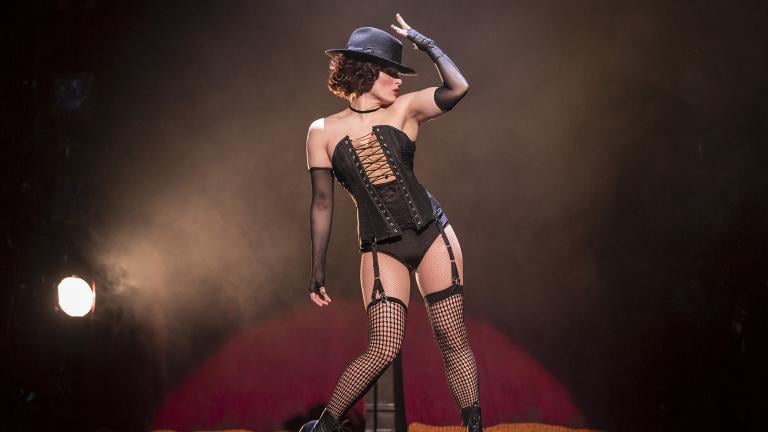 Historical, Personal Mesh to Stunning Effect in Paramount's 'Cabaret'
Feb. 12: In Paramount's revival of the 1966 musical, director-choreographer Katie Spelman not only finds a perfect balance between the personal and political, but fully captures the flamboyant decadence of 1930s Weimar Germany without exploiting the pure shock value of its sexual antics.
---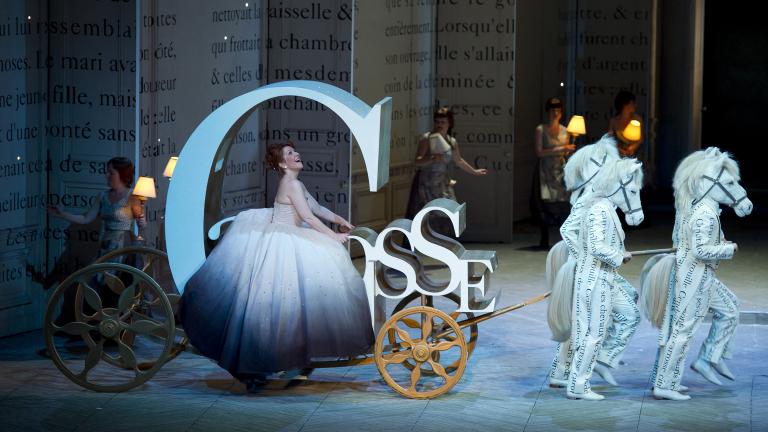 Vocal, Emotional Firepower in Lyric Opera's 2018-19 Season
Feb. 6: Lyric Opera of Chicago announces its 2018-2019 season, including Massenet's "Cendrillon" ("Cinderella"), a Lyric premiere of a new-to-Chicago production.
---