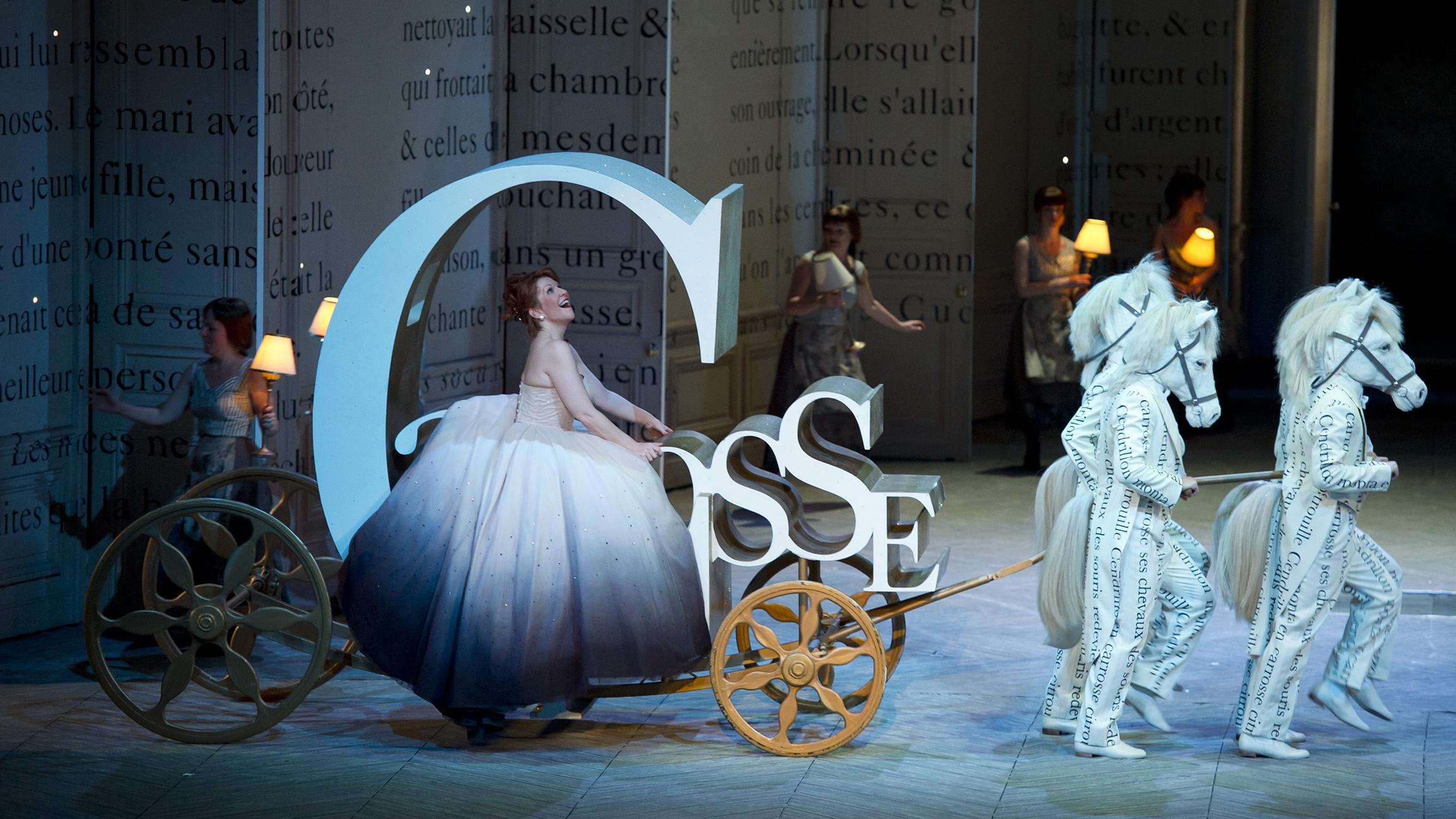 "Cendrillon" (Bill Cooper / Royal Opera House)
There will be something old, something new, something borrowed, and, while nothing too blue for the stage of a grand opera house, plenty of vocal and emotional firepower.
Lyric Opera of Chicago on Tuesday announced its 2018-2019 season with a lineup that general director Anthony Freud and music director Sir Andrew Davis said should delight the many and varied tastes of its audience. The works to be produced also unquestionably delight them – both for their variety and the exceptional talent of the artists who have been cast.
The lineup includes: A new co-production of Puccini's "La Boheme"; a new-to-Chicago production of Mozart's great choral opera, "Idomeneo"; a new production of Wagner's "Siegfried," the third entry in Lyric's massive "Ring Cycle" project – one that Freud says will emphasize the youth of its title character; Verdi's classic "Il trovatore"; Massenet's "Cendrillon" ("Cinderella"), a Lyric premiere of a new-to-Chicago production; Richard Strauss' powerhouse "Electra," starring Nina Stemme; a second Verdi classic, "La traviata"; and Handel's rarely seen "Ariodante," a Lyric premiere and new co-production.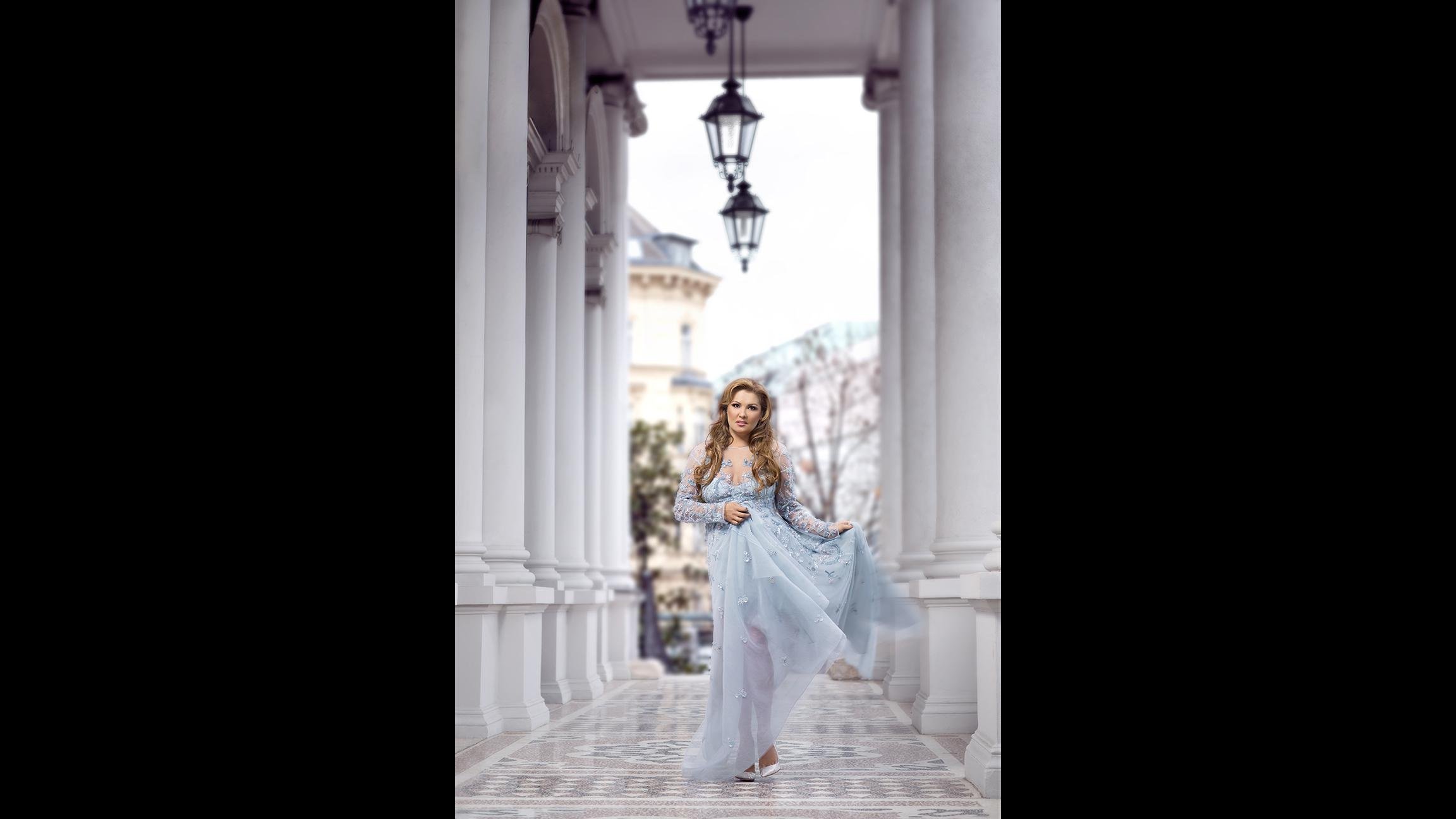 Anna Netrebko (Vladimir Shirokov)
In addition, "An American Dream," a new production under the Lyric Unlimited banner, will be presented at the Harris Theater for Music and Dance (March 15 and 17, 2019). The chamber opera, by Jack Perla and Jessica Murphy Moo, is set during World War II and explores the lives of two women, one a Japanese-American and the other a German-Jewish immigrant.
For its now annual Broadway musical production, Lyric has chosen "West Side Story," the Leonard Bernstein-Stephen Sondheim classic. It will be directed by Francesca Zambello who, according to Freud, plans to revive Jerome Robbins' iconic original choreography, and will run May 3-June 2, 2019. (Centennial celebrations for both Bernstein and Robbins are being widely celebrated throughout 2018.)
Other special events at Lyric will include the internationally renowned Russian soprano Anna Netrebko in recital (Dec. 2, 2018), and the Renee Fleming 25th Anniversary Concert and Gala (March 23, 2019), with Fleming performing with the Lyric Opera Orchestra.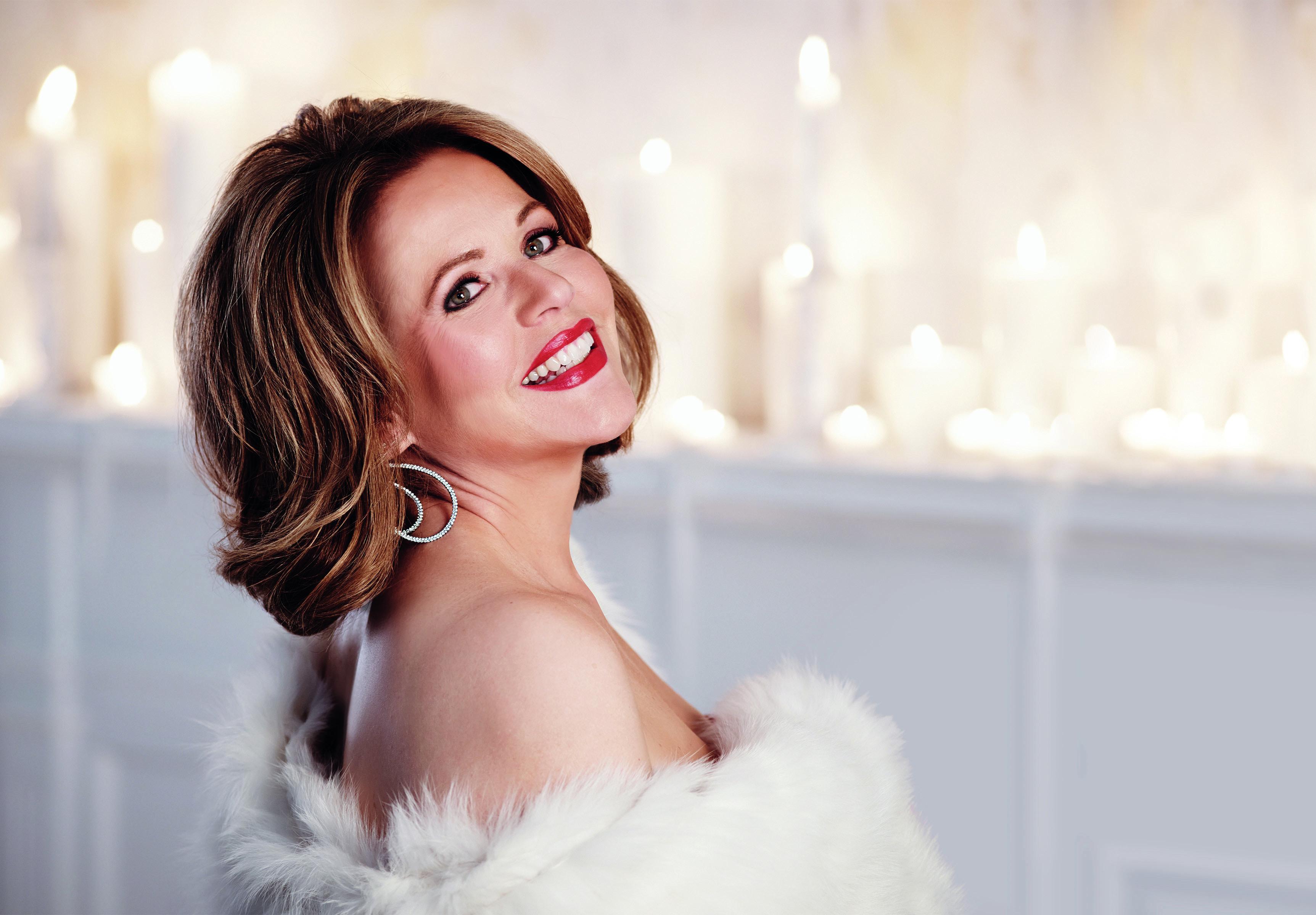 Renee Fleming (Timothy White / Decca)
For additional information and tickets call 312-827-5600 or visit www.lyricopera.org.
---
Related: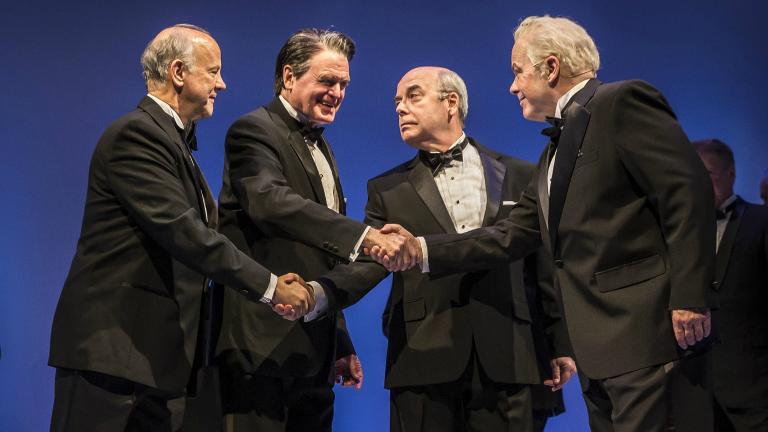 Hedy Weiss Reviews 'Blind Date,' 'Ragtime,' 'Skeleton Crew,' More
Feb. 6: "Ragtime," Ronald Reagan and a rarely seen Stephen Sondheim show are currently featured on Chicago-area stages. Theater critic Hedy Weiss joins us with recommendations.
---