Homeland Security Secretary Kirstjen Nielsen said Tuesday she "did not remember" the specific vulgarities used by President Donald Trump in a meeting last week, saying profanity was used by almost everyone in the room.
In that meeting, according to U.S. Sen. Dick Durbin and multiple reports, Trump referred to Haiti and countries in Africa with vulgar language, indicating he didn't want immigrants from those nations in the U.S., but would prefer more Europeans. 
"I don't remember a specific word," Nielsen told a Senate Judiciary Committee hearing Tuesday. "What I was struck with frankly – as I'm sure you were as well – was the general profanity that was used in the room by almost everyone."
Nielsen conceded that Durbin was not among those who used profanity but said she did recall Sen. Lindsey Graham using "tough language" when questioned by Durbin.
"He used tough language. He was impassioned. I think he was feeling very strongly about the issue – as was everyone in the room – and to underscore a point, I think he was using some strong language," Nielsen said.
When questioned by Durbin if she remembered Graham was repeating the exact language used by the president, Nielsen said, "I remember specific cuss words being used by a variety of members."
Responding to Nielsen's comments, Durbin said he would not ask her to use the specific words she heard.
"But I will say just for the record Sen. Graham spoke up in a way that I respect very much, countering what the president had said about countries in Africa, reminding the president that his family did not come to America with great skills or wealth, but they came here as most families do looking for a chance to prove themselves and make this a better nation," Durbin said. "In defense of Sen. Graham, his strong words repeated exactly the words used by president, which you cannot remember." 
Contact Kristen Thometz: @kristenthometz | [email protected] | (773) 509-5452
---
Related stories: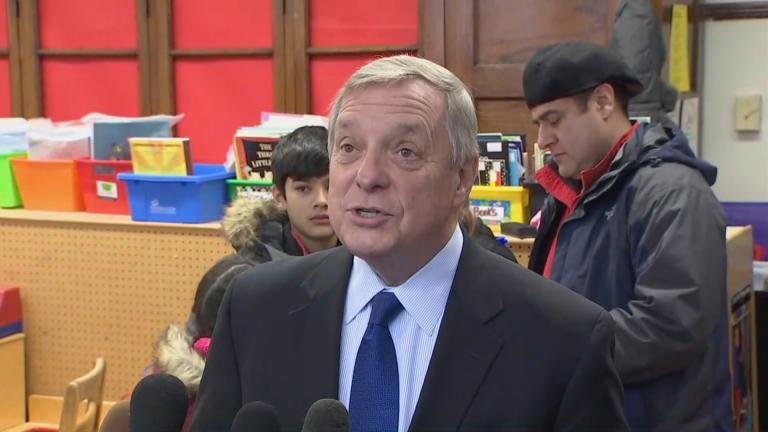 Durbin, Trump Spar Over Vulgar Language Used to Describe Immigrants
Jan. 15: Two GOP senators say it didn't happen, Sen. Dick Durbin says it did. More on the fallout from the president's reported comments about Haitian and African immigrants.
---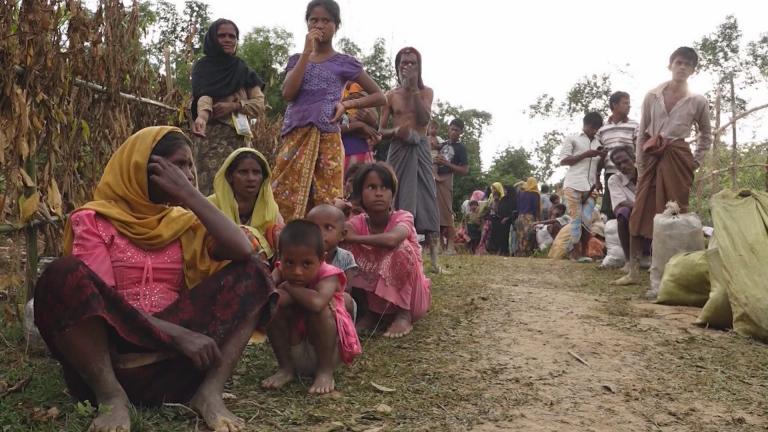 As Global Refugee Numbers Swell, Trump Targets Salvadorans in US
Jan. 9: President Donald Trump surprised both supporters and detractors when he seemed to endorse an immigration deal a day after the White House announced that nearly 200,000 Salvadorans who have been in the country for more than a decade must leave.
---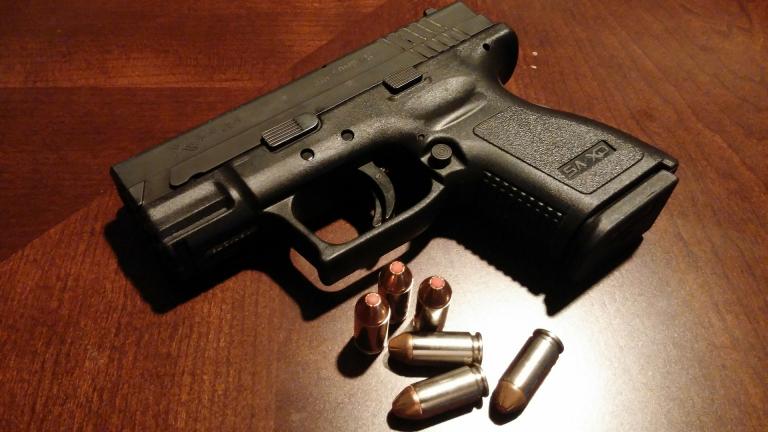 Why Does Trump Keep Saying Chicago Has 'Strongest' Gun Laws?
Nov. 8: President Donald Trump this week again claimed—erroneously—that Chicago has the "strongest gun laws in our nation," pushing back against the idea the tough legislation will reduce gun violence.
---