President Donald Trump surprised both supporters and detractors Tuesday when he seemed to endorse an immigration deal that would eventually let millions of undocumented immigrants become citizens. 
The move comes just a day after the White House announced that nearly 200,000 Salvadorans who have been in the country for more than a decade must leave. 
To help us put this week's news into perspective, we speak with Karen AbuZayd, Commissioner of the Independent Commission of Inquiry on Syria at the United Nations; and Juliet Sorensen, a professor of international law at Northwestern University, where she directs an initiative in Lebanon working on health and human rights for Syrian refugees. 
Both are part of a panel Wednesday at the Chicago Council of Global Affairs called "Refugees, Migrants and People on the Move." It is open to the public.  
---
Related stories: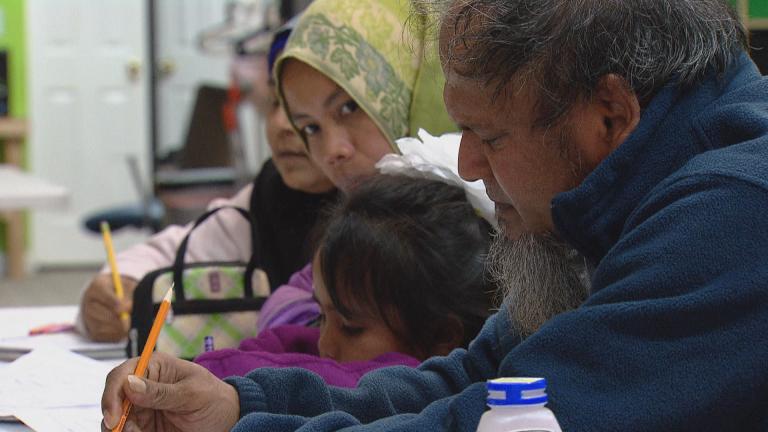 Rohingya Flee Myanmar, Find New Life in Chicago
Dec. 11: The U.N. says they are the most persecuted ethnic group in the world. As they flee Southeast Asia, Chicago has become home to the largest population of Rohingya Muslims in the U.S.
---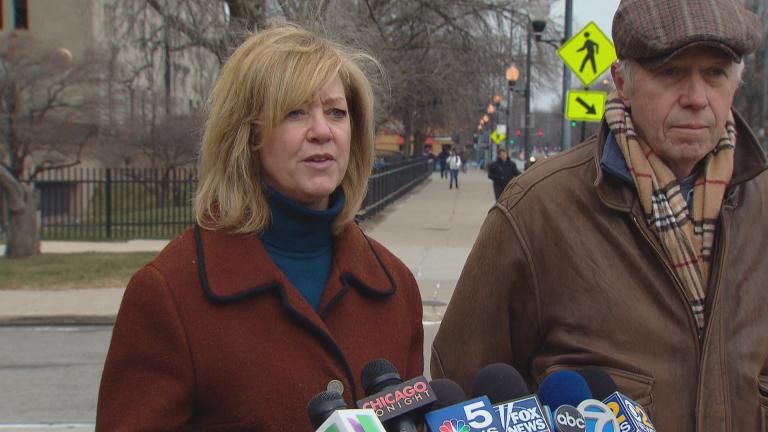 State Rep. Jeanne Ives Calls for Repeal of Sanctuary State Law
Dec. 7: Gov. Bruce Rauner's Republican primary opponent is calling on him to repeal a law that gives undocumented immigrants sanctuary status in Illinois.
---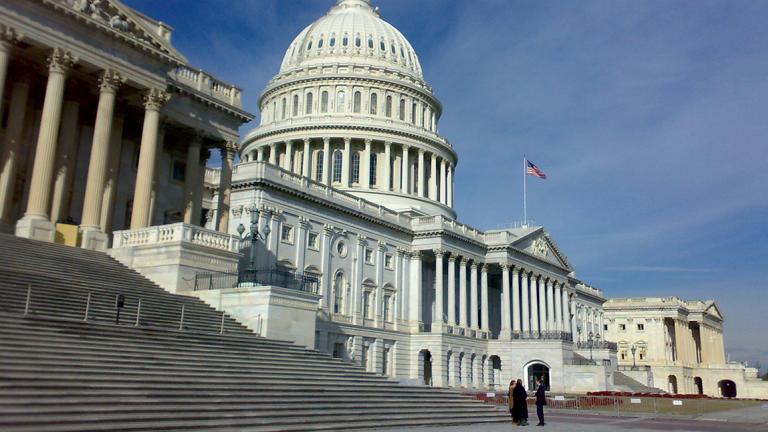 GOP House Members Call for Action on DACA by End of Year
Dec. 5: Thirty-four Republican Congressman, including two from Illinois, sent a letter Tuesday to U.S. House Speaker Paul Ryan calling for "a permanent legislative solution" for Deferred Action for Childhood Arrivals recipients before year's end.
---