Carbon paper, manila folders and stacks and stacks of paper.
In the age of cloud computing the notion that one of Cook County's most important offices is still using systems that Charles Dickens would recognize would seem to be a problem.
Nevertheless, it is how most cases are filed today in the office of Cook County Circuit Court Clerk Dorothy Brown.
In a scathing Dec. 21 Chicago Tribune editorial titled "Dorothy Brown's 17 years of broken promises," the paper lambasts Brown for running a patronage-packed office that is "still stuck in a land that time forgot" and that "has a well-earned reputation as a fortress of inefficiency."
Illinois's Supreme Court had imposed a Jan. 1 deadline to end paper filings statewide, but less than two weeks before that deadline Brown won a six-month reprieve. The new deadline is June 30.
Cook County Commissioners plan to file a resolution calling for Brown to testify before the county board on why the office wasn't able to meet the Jan. 1 deadline.
Brown joins Paris Schutz to explain why it is taking so long to implement e-filing in the clerk's office.
---
Related stories: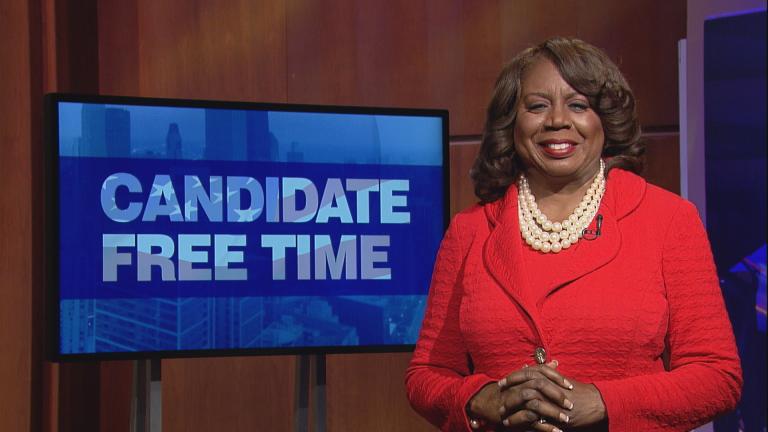 Dorothy Brown: Candidate for Cook County Clerk of the Circuit Court
Oct. 7, 2016: "It's important that we have a Clerk of Court that will protect court records for ALL the people, not just for the privileged few." Learn more about this candidate.
---
Dorothy Brown Declares Victory in Cook County Clerk of the Circuit Court Race
March 15, 2016: Incumbent Dorothy Brown declares victory on Tuesday night, winning 47 percent of the vote with 95 percent of precincts reporting.
---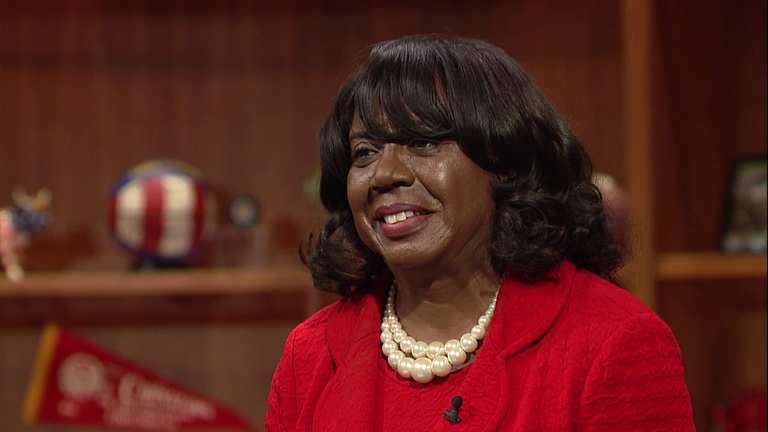 Dorothy Brown Won't Back Down Despite Losing Democratic Endorsement
Oct. 29, 2015: Cook County Court Clerk Dorothy Brown talks about losing her endorsement from the county's Democratic Party and an apparent federal investigation into her office.
---