This winter promises to be a particularly good one for bird enthusiasts who are currently enjoying an "invasion" of Snowy Owls into the Chicago area.
Chicago Tonight has created a map of recent sightings based on data compiled by eBird, an online database of bird observations.
The last opportunity to see such owls in large numbers was the winter of 2013-2014. Back then, Jay Shefsky tagged along with bird enthusiast and photographer Jerry Goldner as he photographed one of the last visitors of the season.
---
Related stories: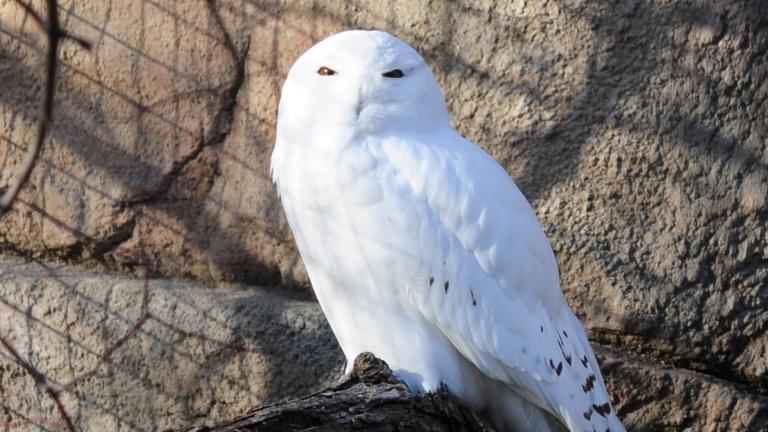 MAP: Snowy Owl Sightings in Chicago Area
Dec. 18: Bird enthusiasts are enjoying an "invasion" of snowy owls in Chicago and across northeastern Illinois this winter. Check out our map of recent snowy owl sightings.
---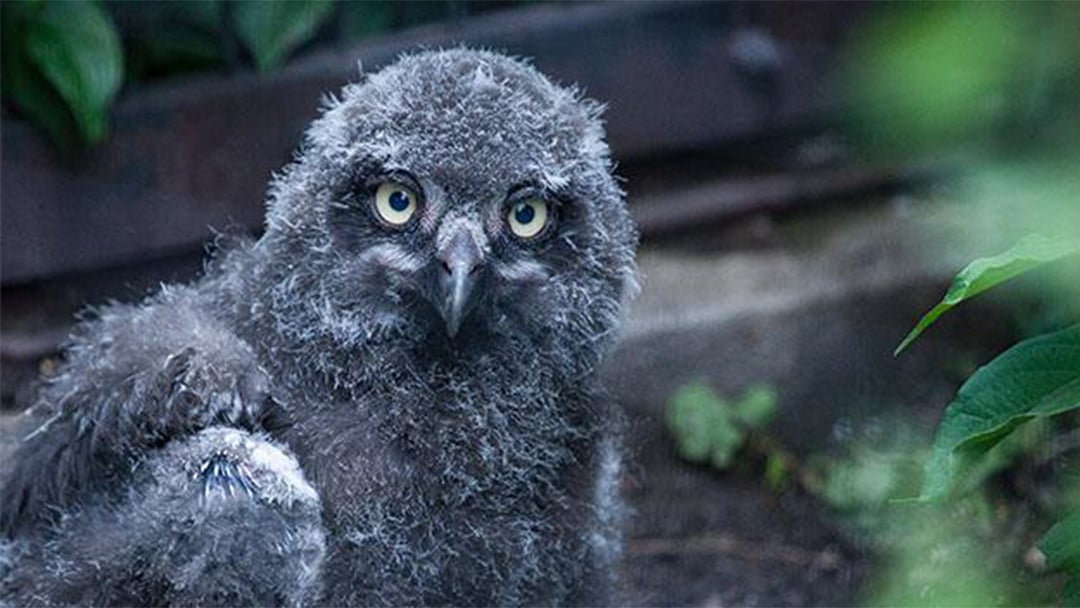 Snowy Owl Chicks Hatch at Lincoln Park Zoo
July 14: Visitors can expect snow flurries on their next trip to the zoo, even in the middle of summer. Four snowy owl chicks hatched last month are already flapping their wings and will soon attempt to fly.
---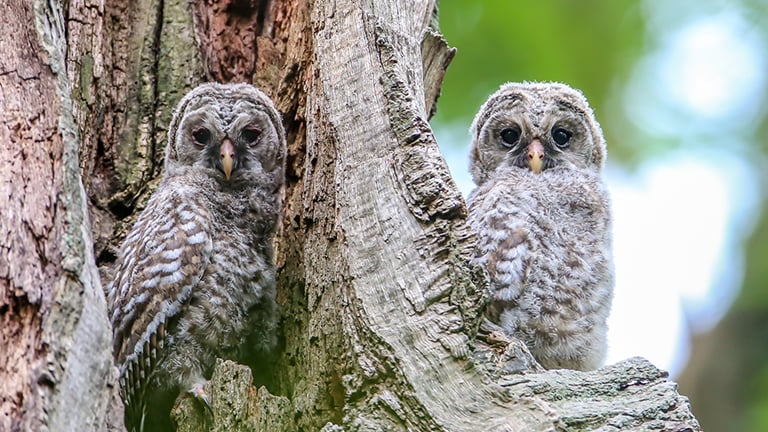 Photographer Captures Rare Owls Nesting, Breeding in Cook County
June 1, 2016: Two years ago, amateur photographer Josh Feeney spotted a nest of owls within a Cook County forest preserve. Since then, he's returned to the site to check on the rare species and recently found evidence of successful breeding.
---