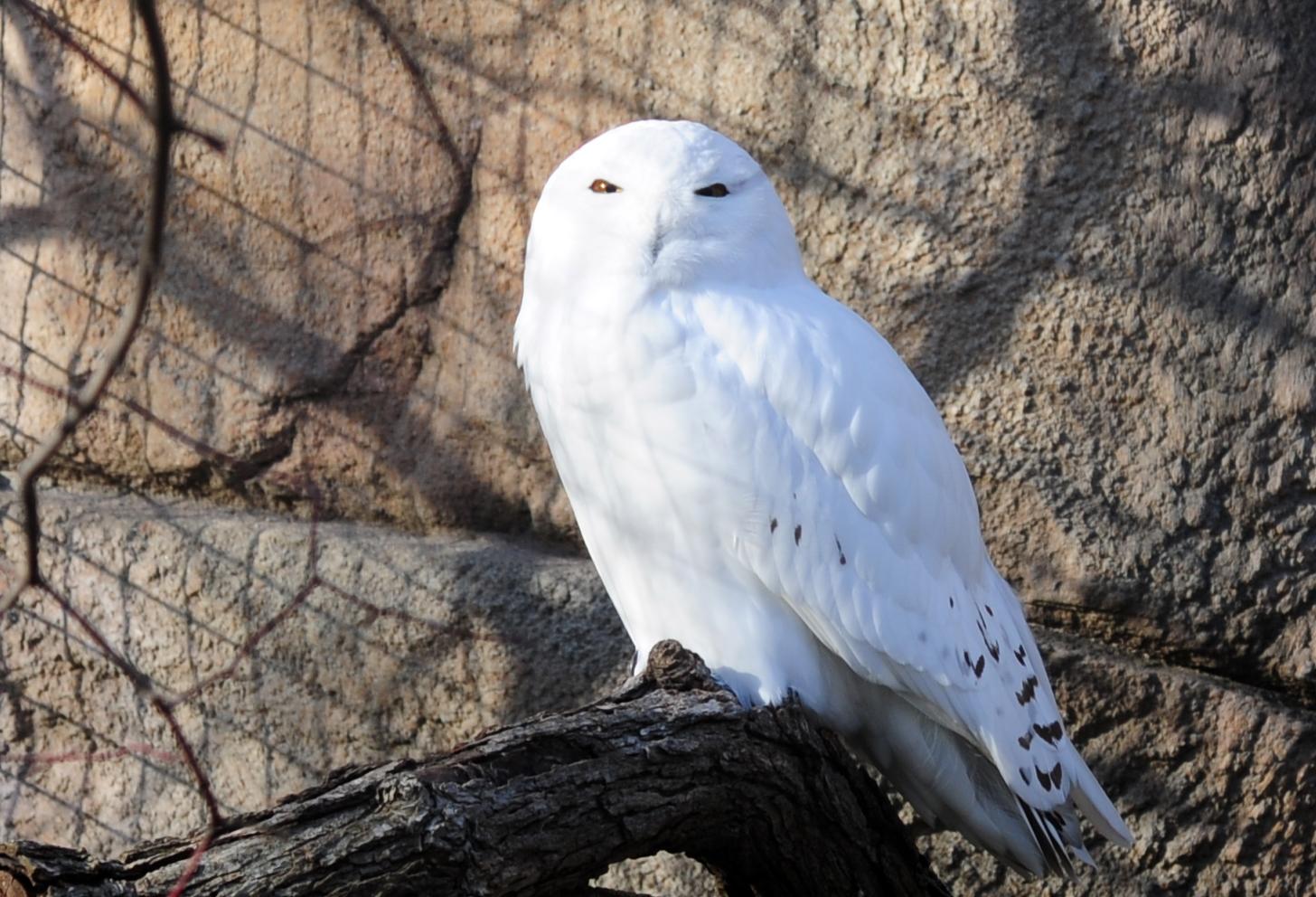 Bird enthusiasts are enjoying an "invasion" of snowy owls in Chicago and across northeastern Illinois this winter.
The majestic-looking bird is typically spotted only a few times each year in Illinois. But by the end of November, there had already been 23 snowy owl sightings in the state this year.
In the past few weeks alone, nearly 300 snowy owl photos taken in Illinois were posted to eBird, a website operated by the Cornell Lab of Ornithology.
Snowy owls, which breed in Alaska and northern Canada, often fly south for the winter, landing near lakeshores and on large fields, such as golf courses.
The most recent "invasion" of snowy owls was 2013, when 271 of the birds were documented in Illinois.
The map below shows locations where snowy owls have been reported this year in the Chicago area, based on data compiled by eBird.
---
Contact Alex Ruppenthal: @arupp | [email protected] | (773) 509-5623
---
Related stories: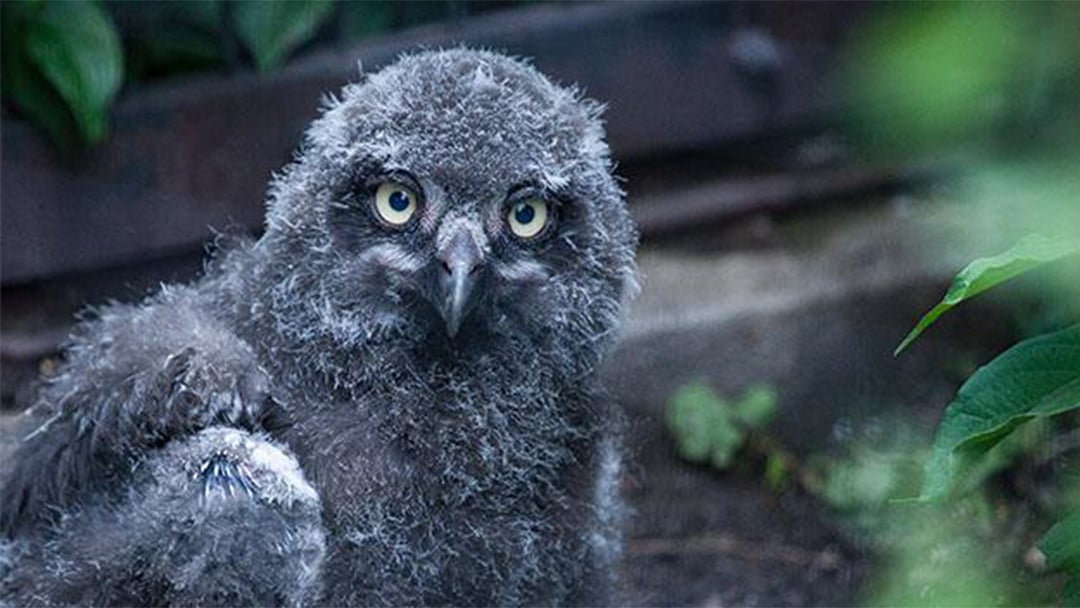 Snowy Owl Chicks Hatch at Lincoln Park Zoo
July 14: Visitors can expect snow flurries on their next trip to the zoo, even in the middle of summer. Four snowy owl chicks hatched last month are already flapping their wings and will soon attempt to fly.
---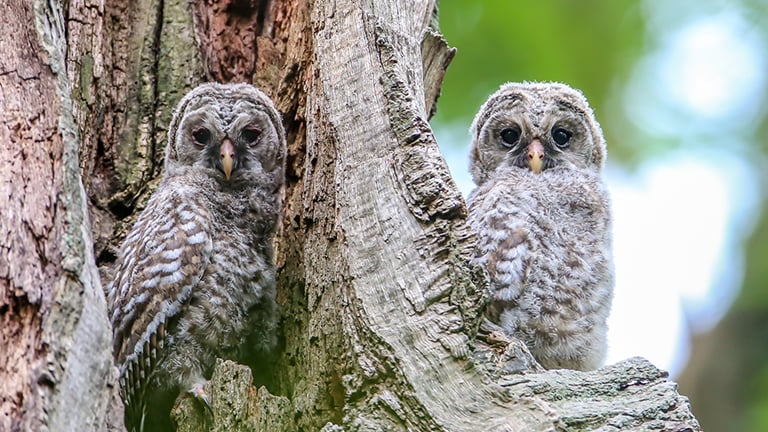 Photographer Captures Rare Owls Nesting, Breeding in Cook County
June 1, 2016: Two years ago, amateur photographer Josh Feeney spotted a nest of owls within a Cook County forest preserve. Since then, he's returned to the site to check on the rare species and recently found evidence of successful breeding.
---
Snowy Owls in Chicago
Jan. 5, 2012: The arctic nomad known as the snowy owl is rarely seen in Chicago in the winter. But this year is different. Ash-har Quraishi explains why the great white owl is visiting, and how you can help name one.
---