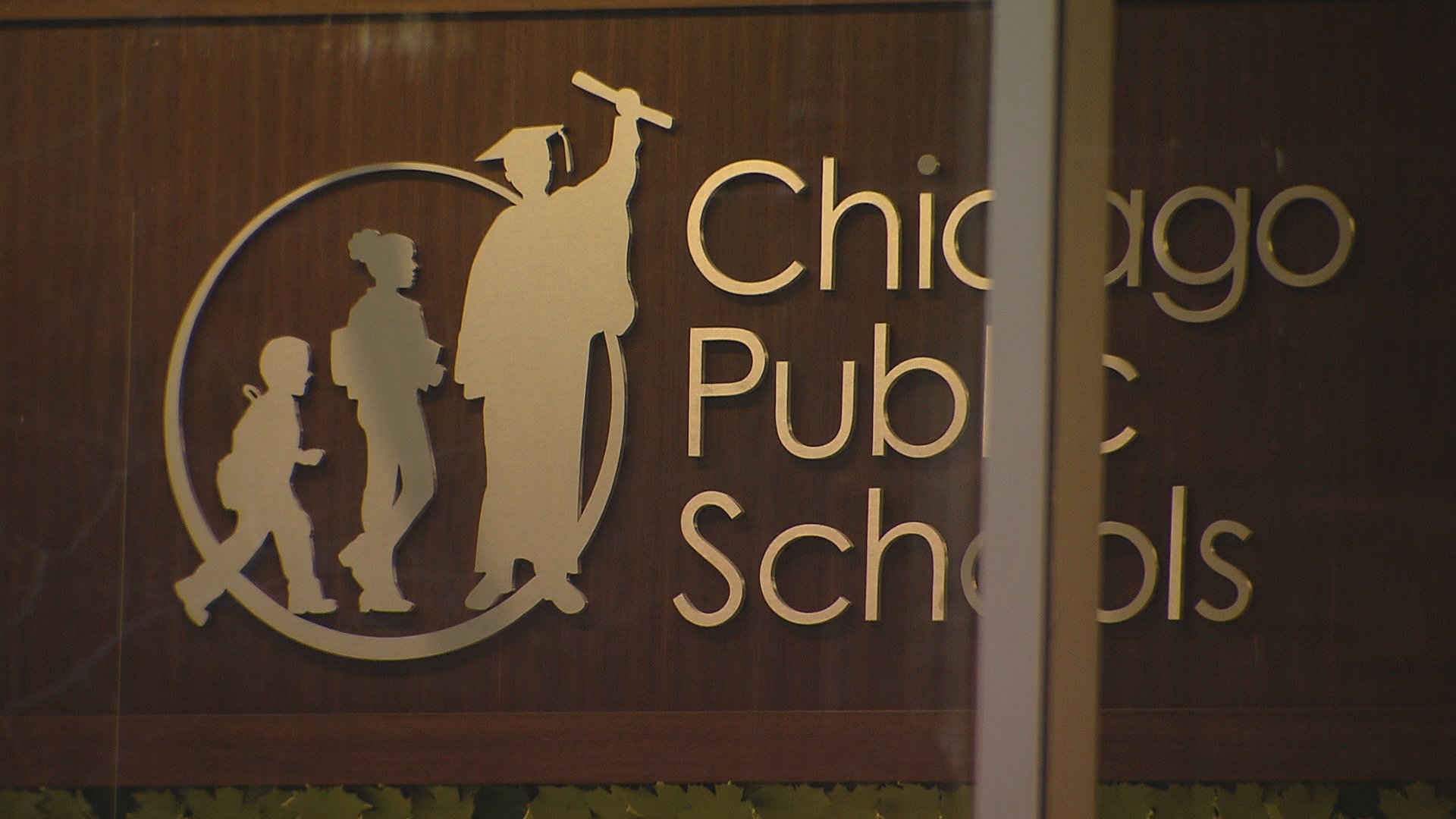 A Chicago Public Schools watchdog report recommended her termination just two months ago, but on Thursday, York Alternative High School Principal Sharnette Sims received an apology from the district and was told she'll be reinstated to her position, effective immediately.
Sims and her school were the subjects of a September report by CPS Inspector General Nicholas Schuler, which claimed she had pressured teachers into issuing fraudulent credits and had falsified student enrollment and graduation data for years, running what was described in the report as a "credit mill."
York is located within Cook County Jail where it serves high-school age detainees. Schuler claimed he found hundreds of instances in which students were kept on the books well after their release dates. The first of several recommendations he made to the Board of Education in the report was to terminate Sims' employment. A day later, Cook County Sheriff Tom Dart banned Sims from entering the jail. 
But the board's Law Department, having completed its own investigation, now says that report contained "serious errors, omissions and an exaggeration of key factual conclusions." 
"Principal Sims is owed our thanks for her efforts at York, as well as a sincere apology for the blight on her reputation," CPS CEO Forrest Claypool said in a statement. "Dr. Sims has devoted herself to helping young people at risk and has done remarkable work under difficult circumstances."
Claypool and Dart discussed the board's findings last week, and agreed to reinstate Sims. She will return to the school Thursday.
Schuler, however, is standing by his initial report, calling the board's investigation into his work "unprecedented" and saying it's the follow-up report by the Law Department that is fraught with misstatements.
"In the past, the Law Department simply contacted the OIG with minor questions that might need clarification," he said in a statement. "They have never released a public report attacking an investigation by my office or, to my knowledge, any other CPS Inspector General."
Sims took over as York principal in 2012. Because students were typically incarcerated at Cook County Jail for 100 to 120 days, she sought to "double block" class periods – doubling their length from 50 to 100 minutes – and limit the number of courses students could take in a given cycle, according to the district.
Schuler's report questioned the school's "deficient and dishonest" course structure and credit practices, claiming hundreds of students were kept on the books even after they had been released from the jail.
But the district contends Schuler relied on a "last-minute data dump" of board and Department of Corrections numbers, which led to errors in his reporting. In one instance, CPS says Schuler believed he found falsified data relating to a pair of students who had left the jail. But the board report says he failed to note those students had been re-arrested and added back to the school, meaning their attendance data was legitimate.
The board goes on to state the inspector general never interviewed Sims' supervisors, assistant principals or lead teachers, and was unqualified to pass judgment on the school's class setup.
"The OIG has no expertise on educational issues," Board of Education Deputy General Counsel James Ciesil states in a 47-page memorandum released Thursday. "Additionally, the OIG did not interview any educational experts to determine whether the York educational structure was flawed."
Schuler denied relying on last-minute data, saying his office spent months looking into information taken from school personnel and the district itself. He also said he did interview one lead teacher, along with Sims herself.
"My office only received an unredacted version of the report less than an hour ago," Schuler said Wednesday afternoon. "So we have not had a chance to thoroughly review it.
"At this point it is not clear how much actual investigation was done by the Law Department, and whether it focused on the key issues in our investigation, which were enrollment, attendance and course-credit fraud."
Twenty-six teachers were questioned during the district's follow-up investigation, and of those, four did say they had been pressured by Sims to issue an undeserved credit to a student. But CPS dismisses those claims in its report, saying it's unclear whether that pressure was "inappropriate."
Schuler's report was made public in September, but CPS was aware of his findings as early as June, when it began its own investigation to determine if there was probable cause to fire Sims.
Oddly enough, at the time of its release, Dart said Schuler's initial report confirmed existing frustrations he already had about the school and its model of education.
But on Wednesday, Dart's spokeswoman Cara Smith said they were "pleased to have (Sims) back," adding that she was only removed and replaced with an interim principal in order to avoid any distractions while CPS ran its own investigation.
"The sheriff has been very concerned about the model of education provided to those in our custody because it is such a tricky situation," Smith said. "But there was a very productive meeting last week and we feel good about the direction we are in moving forward."
Contact Matt Masterson: @ByMattMasterson | [email protected] | (773) 509-5431
---
Related stories: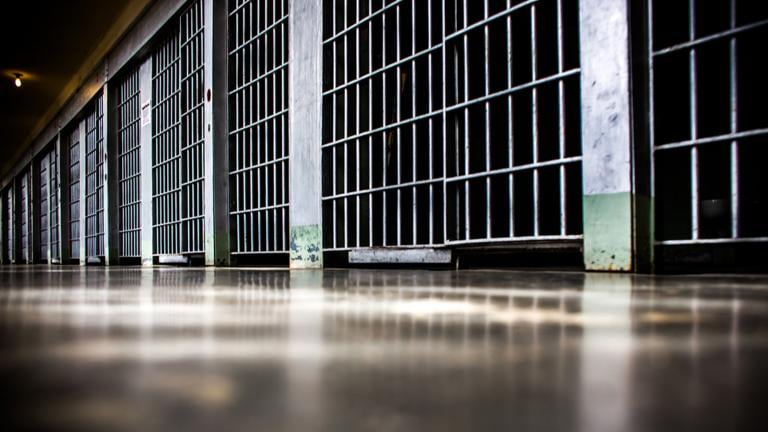 CPS Watchdog: School In Cook County Jail Falsified Attendance, Credit Rates
Sept. 12: A new report from Chicago Public Schools' legal watchdog states an alternative high school located within the Cook County Jail has been falsifying its enrollment and graduation numbers for years.
---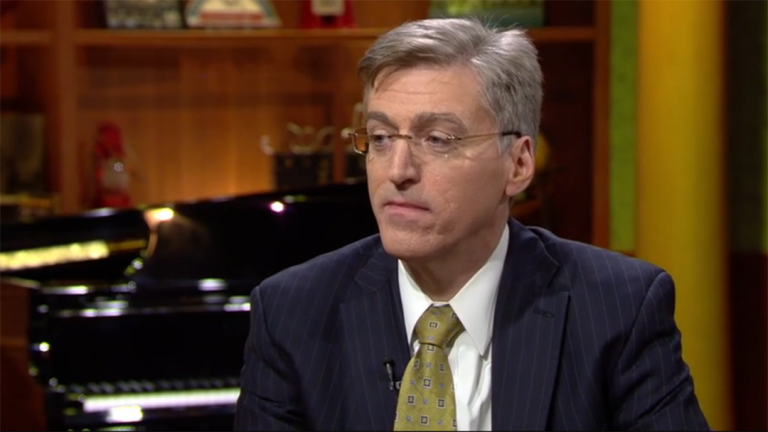 CPS Watchdog Announces New Data Analysis Team
Jan. 11: Chicago Public Schools' Office of the Inspector General is expanding its investigatory reach this month, adding a pair of data analysis and research experts to its team of district watchdogs.
---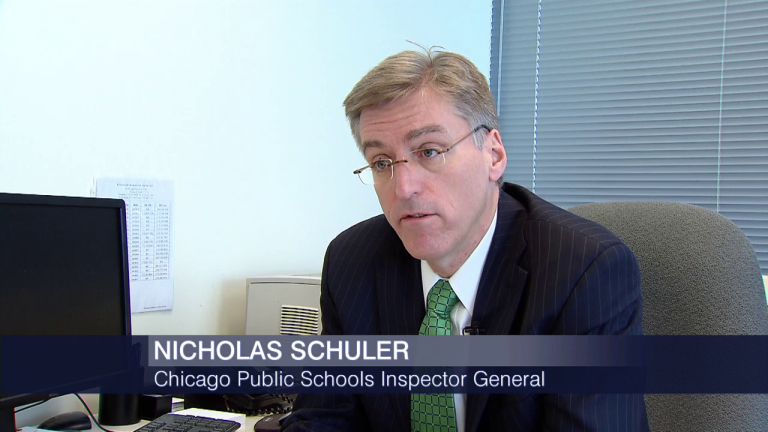 CPS Head Investigator Claims District Auditors Interfered in Theft Probe
Sept. 19, 2016: Internal auditors reportedly ignored multiple warnings from the CPS inspector general against conducting its own probe into the theft of tens of thousands of CTA transit passes, which the OIG says jeopardized a possible criminal prosecution and hindered its investigative efforts.
---