---

Map: Each blue pin above shows a 2013 School Action site CPS has sold. Click a pin to see who bought the property, the price and intended future use.

What's happening with all the school buildings that Chicago Public Schools closed in 2013?
The district shuttered 50 under-enrolled elementary schools during its 2013 School Actions – a highly controversial move that resulted in entire student populations being consolidated into other schools.
Since then, CPS has sought to sell those vacant properties, dividing them up between those immediately ready for reuse by the city, and those that could be sold to private developers and rehabbed.
Five of the schools – Canter, Dodge, Lafayette, Owens and Pope – were repurposed by the city. The district marketed 30 more for sale at the beginning of 2017.
As of the Board of Education's June meeting, 18 school buildings – along with several other surplus properties owned by the district – have been sold off, netting CPS approximately $30.7 million.
This year alone the district has sold former school sites at Armstrong, Attucks, Bontemps, Calhoun, Courtenay, Dett, Ward, Wentworth and West Pullman.
The following schools remain available for sale:
Buckingham – 9207 S. Phillips
Burnham (Main) – 1903 E. 96th St.
Burnham (Branch) – 9800 S. Torrence
Earle – 6121 S. Hermitage
Emmett – 5500 W. Madison
Fiske – 6145 S. Ingleside Ave.
Goldblatt – 4257 and 4258 W. Adams
Henson – 1326 S. Avers
Key (Main) – 517 N. Parkside
Key (Annex) – 535 N. Parkside
King – 740 S. Campbell
Mays – 838 W. Marquette Road
Melody – 412 S. Keeler Ave.
Morgan – 8407 S. Kerfoot Ave.
Parkman (Main) – 245 W. 51st St.
Parkman (Annex) – 5125 Princeton
Pershing East – 3113 S. Rhodes
Ross – 6059 S. Wabash
Songhai – 11725 S. Perry
Yale – 7025 S. Princeton
The former Montefiore Academy, 1310 S. Ashland Ave., which was closed in 2016 after beginning the school year with zero enrolled students, was also sold in April to the Urban Prairie Waldorf School for $2.1 million.
Each property has individual usage requirements and restrictions, but the district said earlier this year that it had included language in its bid solicitation prohibiting any of the shuttered properties from being used for K-12 charter schools.
Update: At its August 2017 meeting, the Board of Education agreed to sell two more school sites, Woods Academy and Paderewski.
Note: We'll update this map as any future property sales are announced.
Follow Matt Masterson on Twitter: @ByMattMasterson
---
Related stories: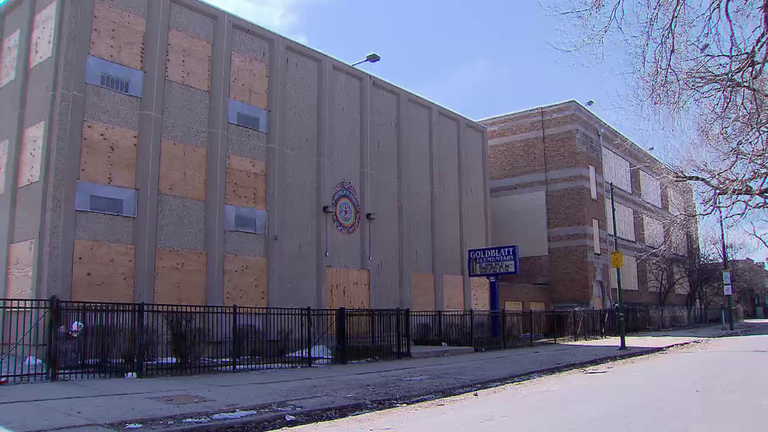 CPS Adds to List of Properties Up For Sale
Jan. 13: After working to sell and repurpose shuttered school buildings over the past three years, the district announced in a school action update Thursday it will be adding 10 more surplus properties to the list of those available for sale.
---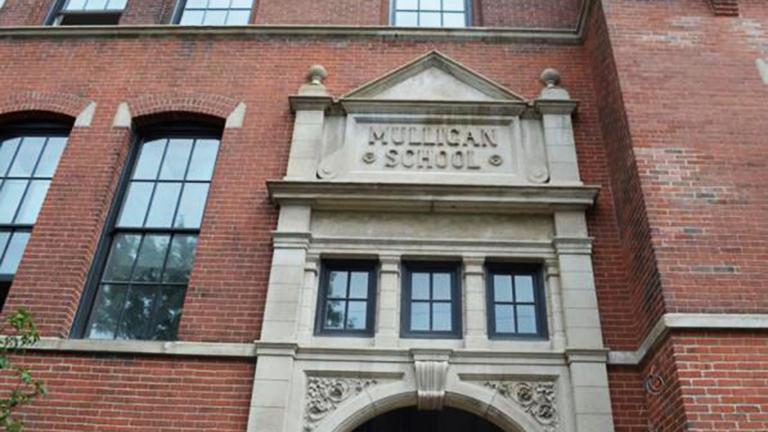 Former CPS Buildings Getting New Life As Residential Apartments
Sept. 9: Shuttered classrooms and long-closed gymnasiums will soon give way to multi-bedroom suites and rooftop decks overlooking the city skyline.
---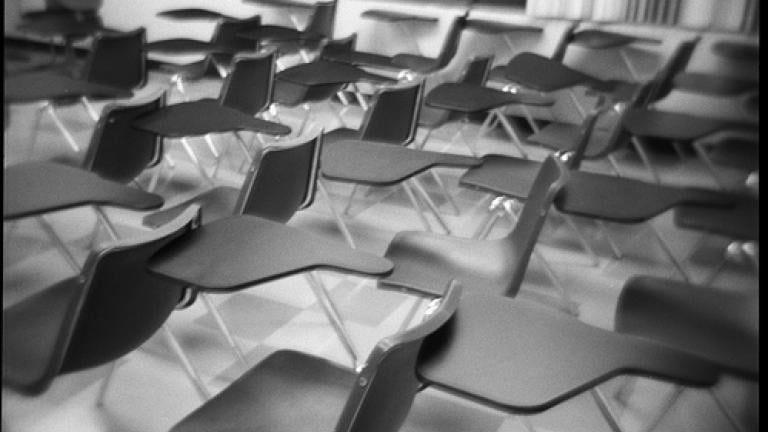 Impact of School Closures
Jan. 22, 2015: The University of Chicago Consortium on Chicago School Research details how students were impacted by the decision to close 50 elementary schools in May 2013.
---