A new book is 30 years in the making. "N'DIGO LEGACY: Black Luxe Profiles of Iconic Chicago African Americans" is a compilation of profiles of Chicagoans who have made a profound mark in politics, media, business and entertainment, including Michael Jordan, former President Barack Obama, former Chicago Mayor Harold Washington and Grammy Award-winning singer and Academy Award-winning actor Jennifer Hudson.
N'DIGO publisher Hermene Hartman joins us to discuss the book.
---
Related stories: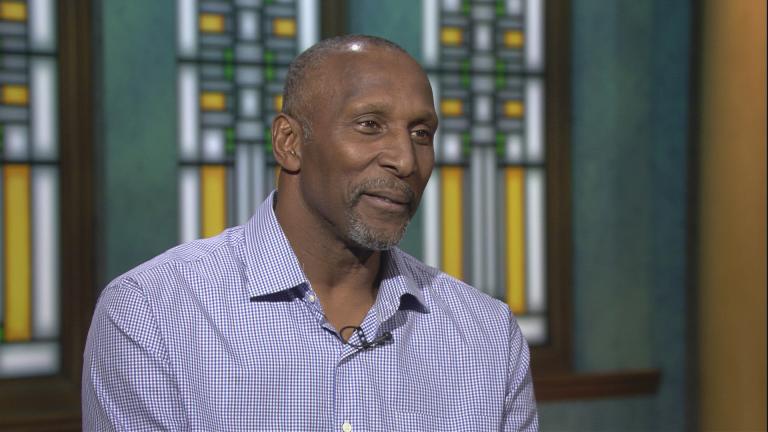 Otis Wilson's New Book Offers Stories From Locker Room, Sidelines
Nov. 1: Otis Wilson was a key member of the Chicago Bears 1985 Super Bowl team. He joins us to discuss his new book "If These Walls Could Talk: Stories from the Chicago Bears Sideline, Locker Room, and Press Box."
---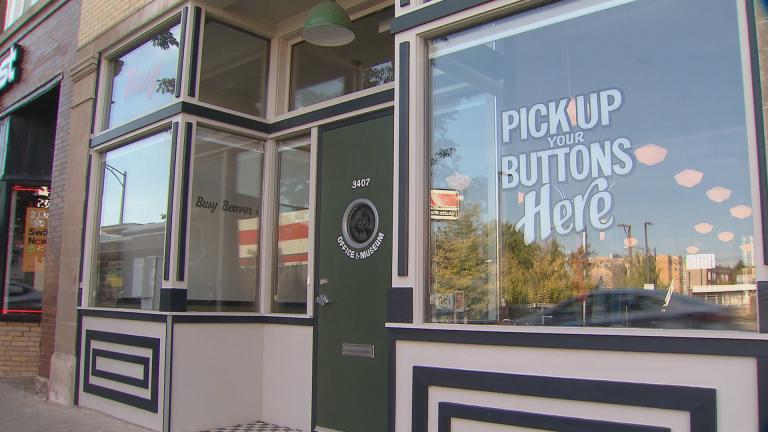 New Guidebook Highlights 111 Unique Chicago Attractions
Oct. 24: Meet Amy Bizzarri, the author of a new guidebook highlighting the unusual, unknown and often hidden side of Chicago.
---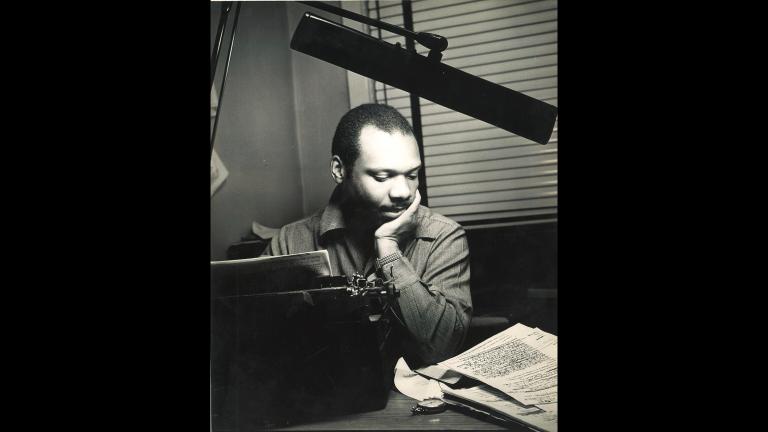 'Word Warrior' Traces Uncommon Life of Chicago Writer Richard Durham
Oct. 12: Meet author Sonja Williams, who tells the story of a pioneering Chicago writer—and the lives he chronicled—in the book "Word Warrior: Richard Durham, Radio, and Freedom."
---