Otis Wilson was a key member of the Chicago Bears Super Bowl team in 1985.
He was a first round draft pick in 1980 for the Bears who helped the monstrous defense as an intimidating pass rusher. 
In a new book, Wilson brings stories from the locker room and the sidelines. It's called "If These Walls Could Talk: Stories from the Chicago Bears Sideline, Locker Room, and Press Box."
Below, an excerpt from the book.
---
Related stories: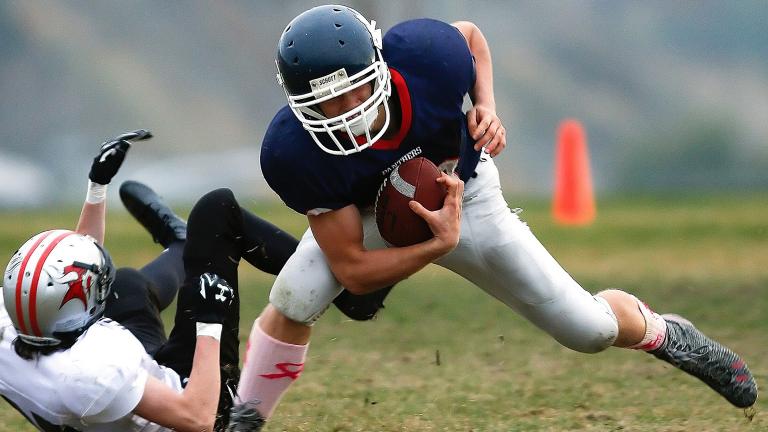 Suburban High School Football in Downward Spiral, Analysis Shows
Oct. 26: Youth football seems to be taking a hit. We speak with a Daily Herald investigative reporter about steep declines in high school football participation.
---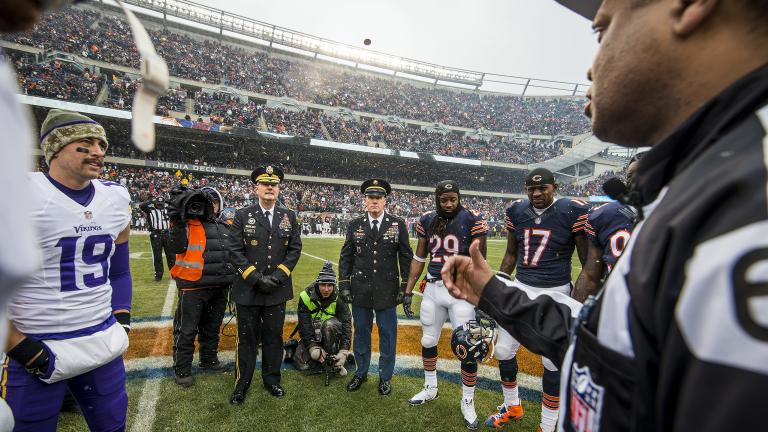 Chicago Bears' Luck Runs Out: Coin Toss Winning Streak Ends at 14
Oct. 9: You could say it was flipping amazing while it lasted, but at Soldier Field on Monday night, the Bears coin toss winning streak ended at 14 in a row.
---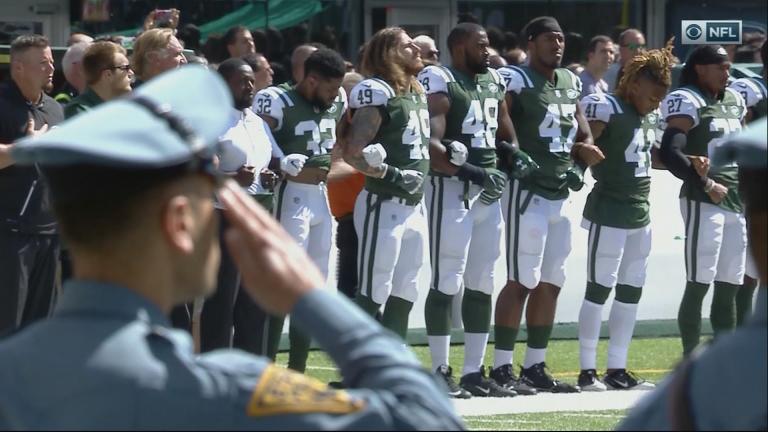 NFL Players Kneel, Lock Arms in Unity During National Anthem
Sept. 25: If you tuned in to watch any NFL game Sunday, you saw nearly all the football players in the league—and even some owners—join in a silent protest during the national anthem. Sports columnist Rick Telander weighs in on the controversy
---