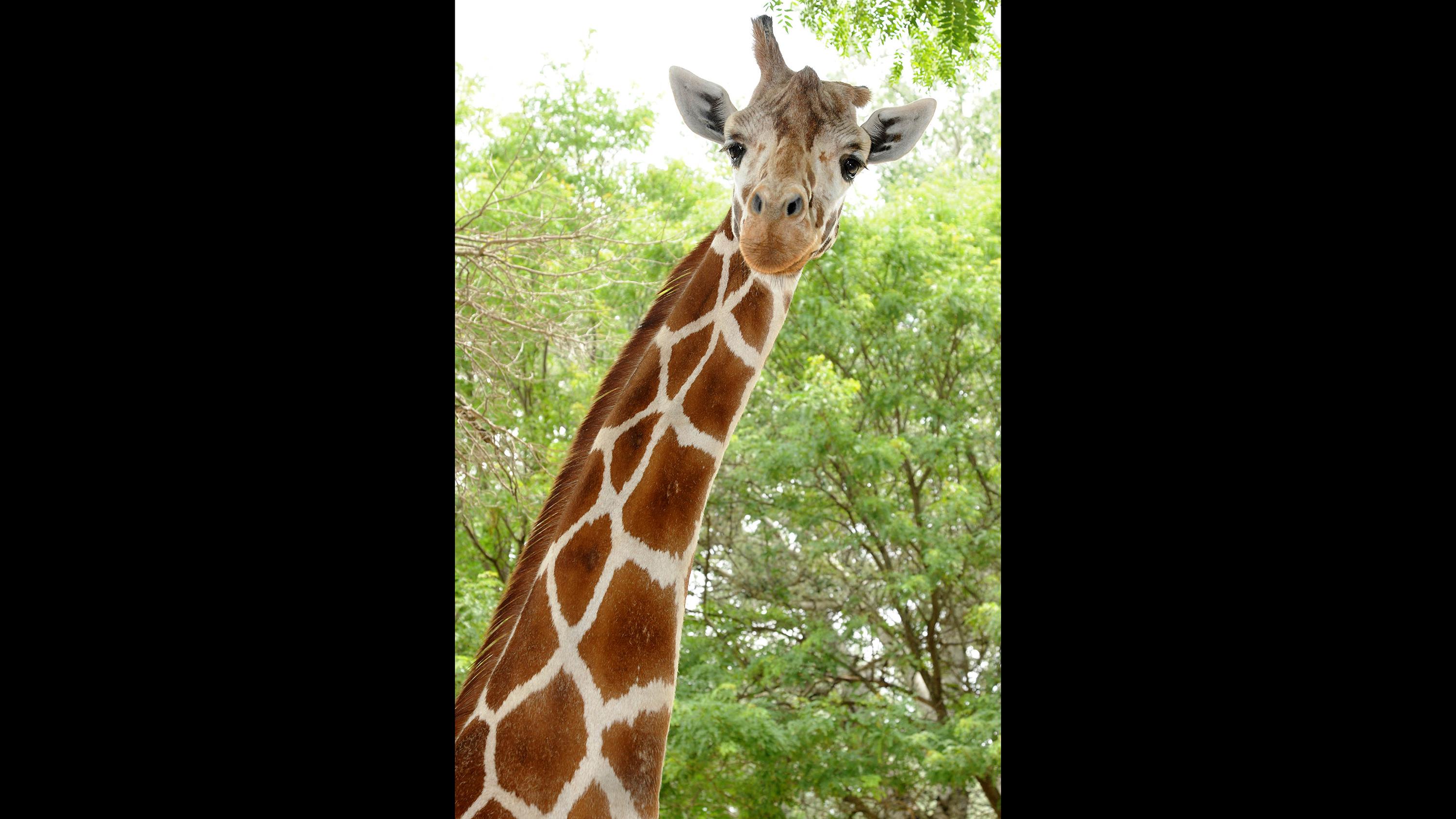 (Courtesy Brookfield Zoo)
One of the oldest giraffes in a North American zoo – Brookfield Zoo's matriarchal giraffe, Mithra – died last week at the age of 27.
Mithra called the zoo home for 25 years after arriving in September 1992. Two years later, she gave birth to a male offspring, who went on to sire several calves of his own. Mithra's genetic line now includes a grandson, two granddaughters and four great-grandsons.
Mithra's death on Nov. 2 comes as Lincoln Park Zoo mourns the death of its female polar bear, Kobe, a 16-year-old whose health went into sudden decline and who was euthanized Oct. 19 after tests showed signs of kidney failure.
At 27, Mithra surpassed the median life expectancy for giraffes, which is about 17-20 years, said Bill Zeigler, senior vice president of animal programs for the Chicago Zoological Society, which operates Brookfield Zoo.
In recent years, Mithra began experiencing joint pain, which Zeigler said is natural for elderly giraffes.
"We had been evaluating her for a couple of years now," Zeigler said. "The fact that she was much older, she goes through the same things that humans do. You get arthritis and some degenerative bone issues."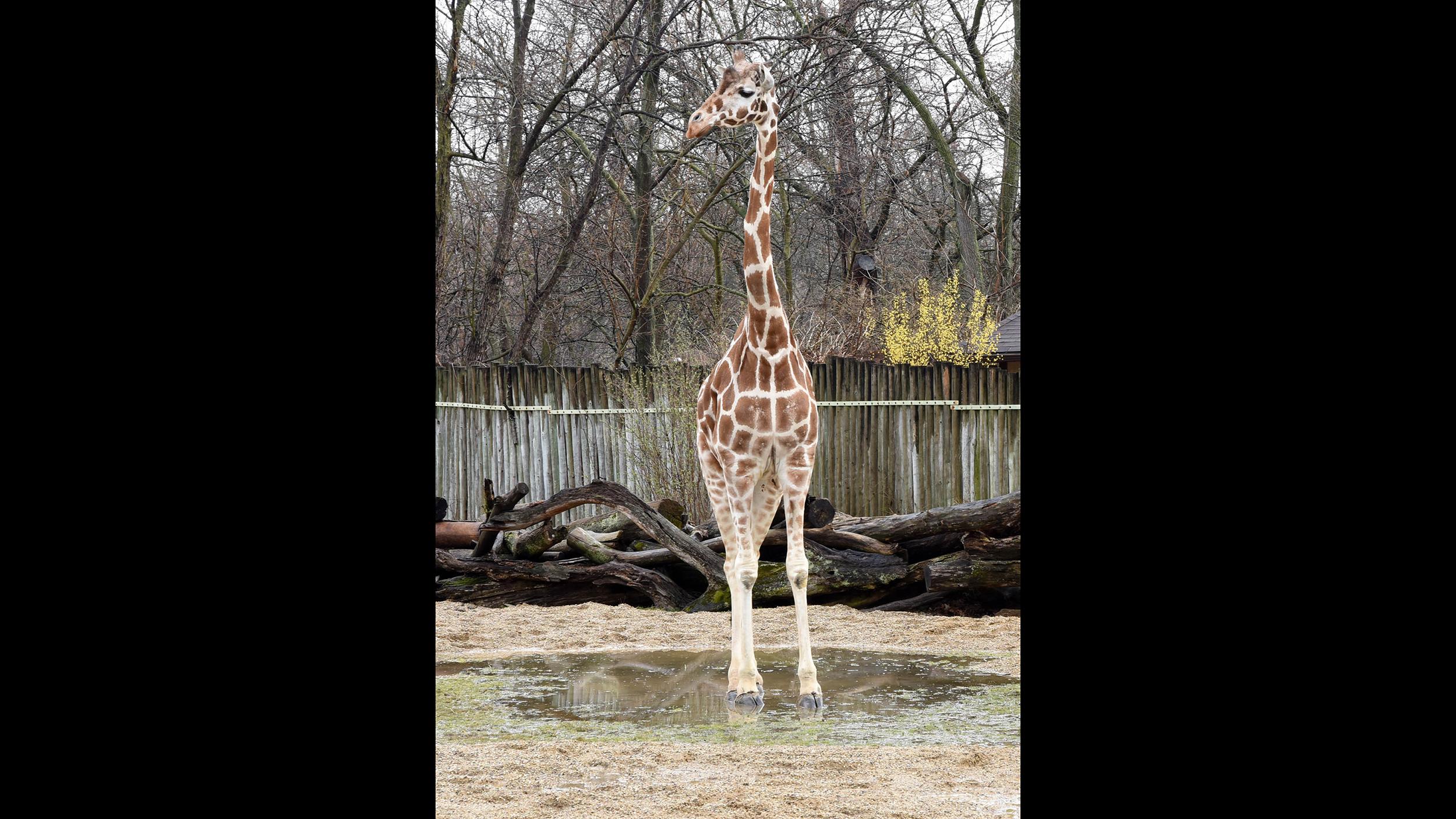 (Courtesy Brookfield Zoo)
Zeigler said staff gave Mithra some of the same medication humans use to control pain from conditions like arthritis, which allowed her to remain comfortable and stay with the other giraffes in the zoo's herd. But as Mithra's condition declined in recent months, staff decided that euthanizing her was the best option.
"You get to a point where you can try and [increase] pain meds, but then you begin having problems because of the pain medication and its impact on organs and everything else," Zeigler said. "Everyone, including her keeper, completely agreed that this was a much more humane way to deal with her age [and worsening condition]."
The zoo's current giraffe herd includes Jasiri, 12; Arnieta, 10; Potoka, 4; and Ato, 2.
"She was the grand dame of the whole group," Zeigler said. "She was a family member, so staff here were obviously emotionally impacted by this, although they helped make the decision because they were aware of her condition."
Contact Alex Ruppenthal: @arupp | [email protected] | (773) 509-5623
---
Related stories: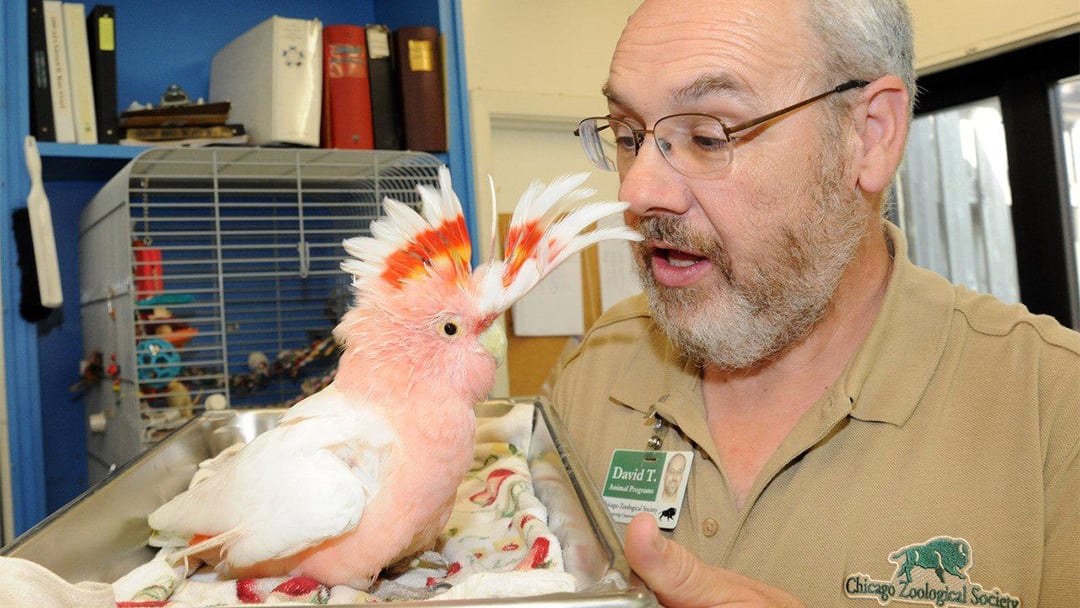 Brookfield Zoo to Unveil Statue of Beloved Cookie the Cockatoo
Sept. 21: The colorful bird who lived to the ripe old age of 83 had a global fan base and seemed to enjoy being the center of attention. A year after his death, Brookfield Zoo is set to unveil a statue in his honor.
---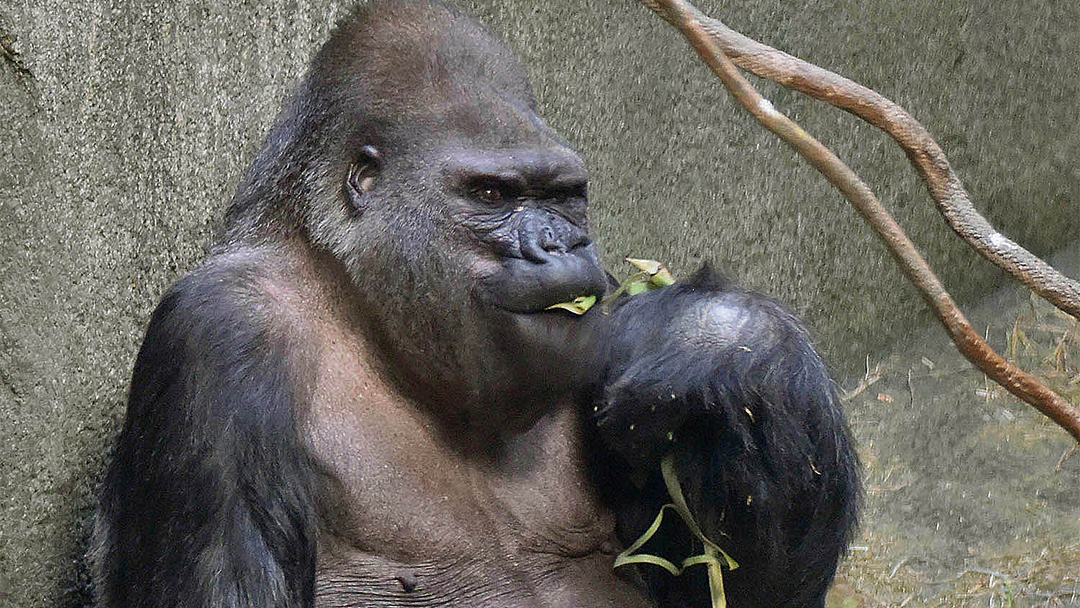 Brookfield Zoo's Oldest Animal Gets Knee Scope to Treat Arthritis
July 3: Like many humans approaching their elder years, a 49-year-old western lowland gorilla named Ramar has been dealing with knee pain.
---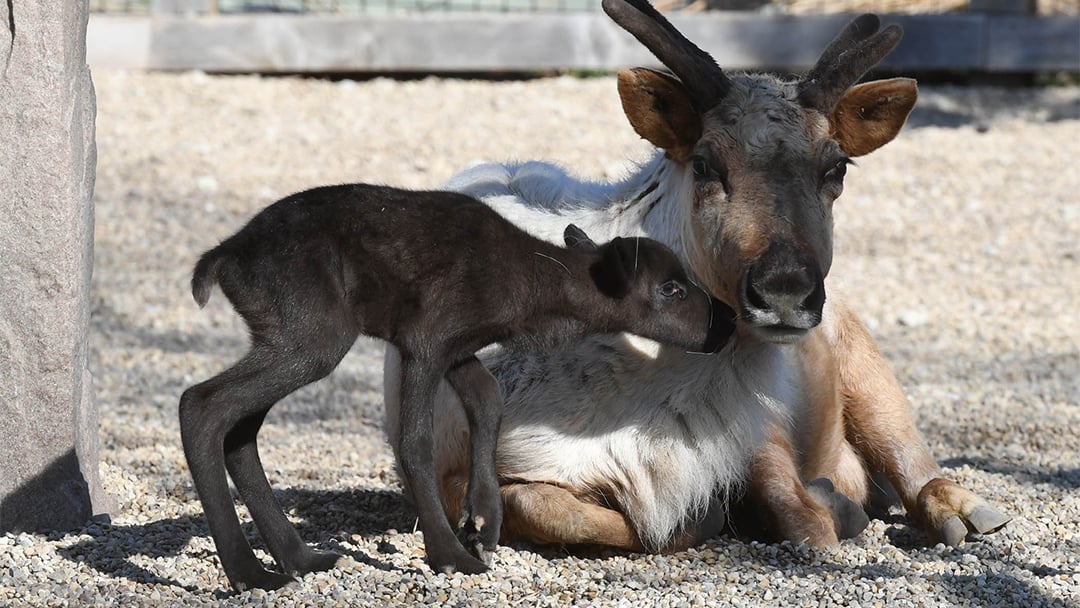 Brookfield Zoo Welcomes First Baby Reindeer in 37 Years
April 14: Just in time for Easter, a reindeer named Bunny gives birth to a male fawn – the first reindeer born at Brookfield Zoo since 1980.
---