Cookie the cockatoo was one popular bird.
A member of Brookfield Zoo's original animal collection in 1934, Cookie received cards, letters, toys and pictures from fans worldwide. One of his admirers, the famed Indian spiritual healer Sri Ganapathy Sachchidananda Swamiji, traveled to Brookfield Zoo to see Cookie. The bird had a song written about him by a local artist to honor his 75th birthday.
Now, one year after his death at age 83, Cookie's memory is being solidified at the zoo – literally.
On Sunday, Brookfield Zoo will unveil a life-size, bronze statue of Cookie in front of its Reptiles and Birds exhibit. Tim Snyder, the zoo's curator of birds, will share a few memories of Cookie during the dedication, which starts at 1 p.m. and is open to the public. Other staff and guests are also invited to share memories of the bird.
---
Cookie, a Major Mitchell's cockatoo, lived well past the typical life span for his species of 50 to 60 years. He was the zoo's oldest resident and the only remaining member of its original animal collection. In 2014, he was certified by Guinness World Records as the world's oldest living parrot.
Cookie arrived at Brookfield Zoo at the age of 1 from Taronga Zoo in Australia. Over the years, he became so popular that the zoo began throwing him birthday parties, which eventually had to be moved outdoors to accommodate all the guests. Staff and guests would sing "Happy Birthday" and give Cookie a birthday card and special muffin cake made with carrots, apples, bananas, raisins and eggs – and topped with one of his favorite foods: a green bean.
The bird seemed to enjoy being the center of attention, and he was known to raise his colorful crest and bob his head up and down while vocalizing his name, according to the zoo.
"This is a sad day for staff, as well as for the many guests who came to Brookfield Zoo specifically to see Cookie," said Stuart Strahl, president and CEO of the Chicago Zoological Society, in a press release after the bird died on Aug. 27, 2016. "He was a very charismatic animal and definitely had a loyal fan base. He will be greatly missed."
Brookfield Zoo staff celebrate Cookie's 83rd birthday in 2016. (Courtesy Chicago Zoological Society)
Like elderly humans, Cookie faced a number of age-related ailments, including osteoporosis, arthritis and cataracts. Veterinary staff closely monitored his condition and prescribed specialized diets, vitamins and medications.
Starting in September 2009, Cookie took up residence in the staff's office, where he received enrichment items and a variety of toys. Staff would also put seeds and other treats in a paper bag that he had to tear open to get to the food.
Following his death, zoo staff set up a memorial fund in Cookie's memory. Contributions go directly to the care, feeding and well-being of animals at the zoo.
Contact Alex Ruppenthal: @arupp | [email protected] | (773) 509-5623
---
Related stories: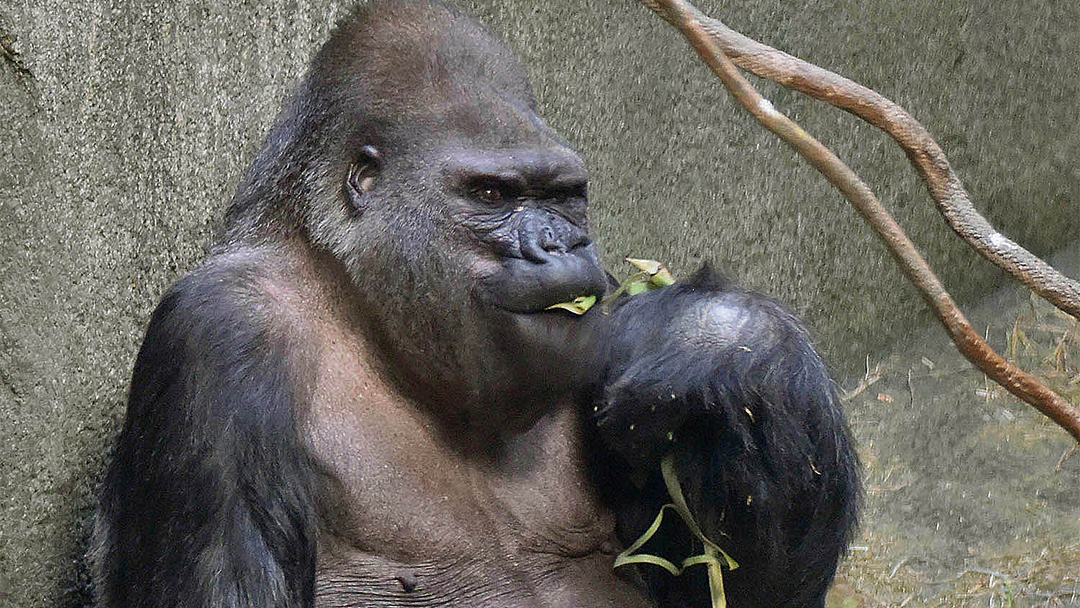 Brookfield Zoo's Oldest Animal Gets Knee Scope to Treat Arthritis
July 3: Like many humans approaching their elder years, a 49-year-old western lowland gorilla named Ramar has been dealing with knee pain.
---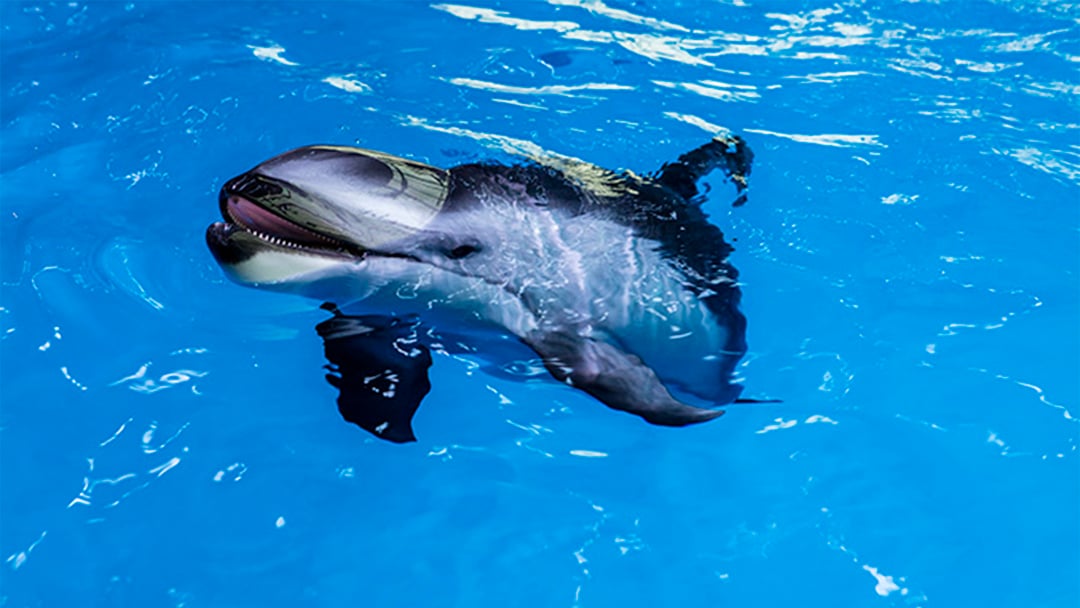 Shedd Aquarium's 1-year-old Dolphin Gets Checkup, Birthday 'Cake'
April 18: Shedd Aquarium's dolphin calf Kukdlaa celebrated his first birthday with positive results from a physical checkup. And with cake, of course.
---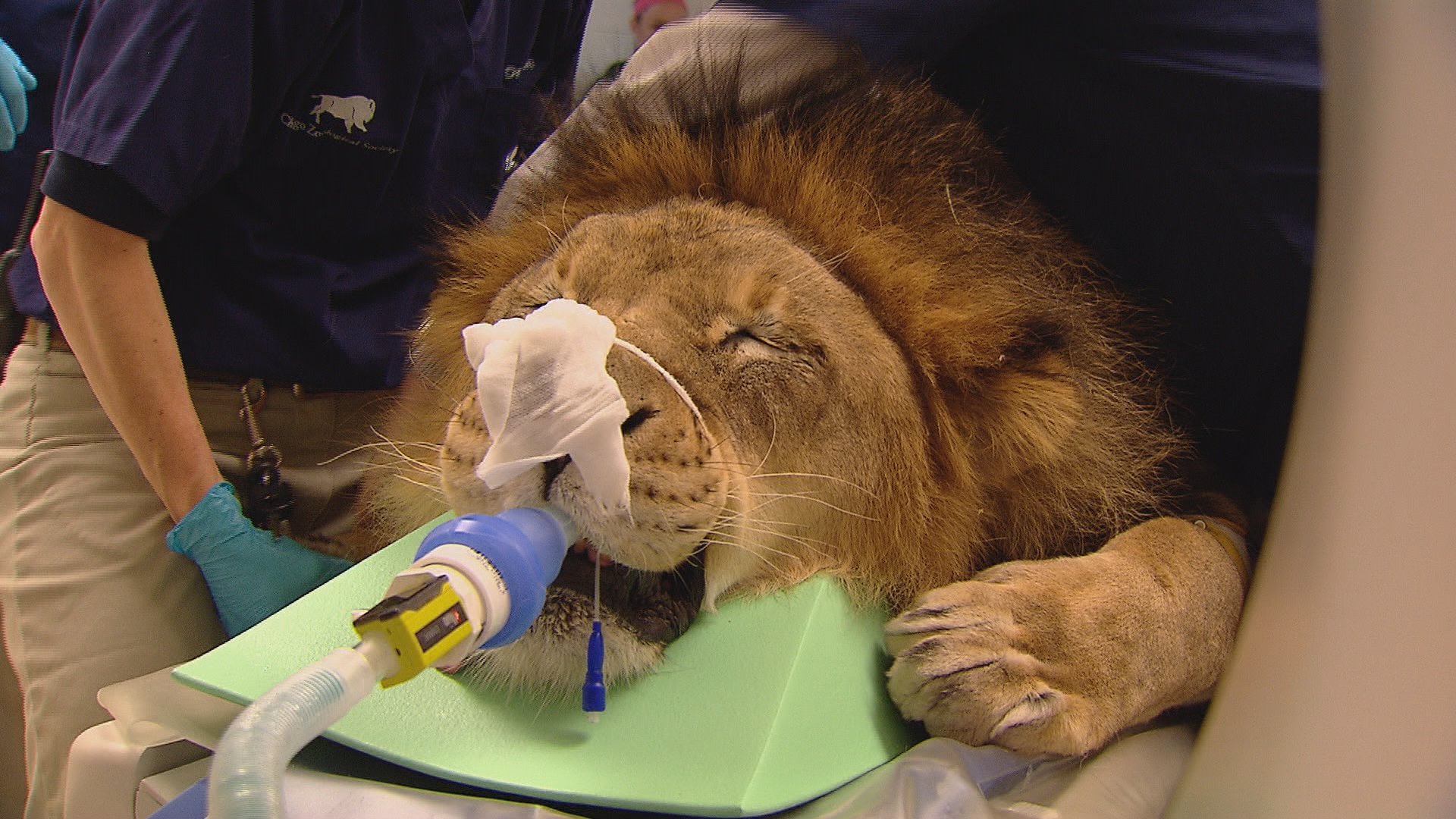 Lion-Size Toothache: Behind the Scenes at Brookfield Zoo's Animal Hospital
Nov. 21: What happens when a lion gets a toothache? Meet the large and dedicated team that cares for more than 3,000 animals at Brookfield Zoo.
---