Allegations of sexual harassment, assault and abuse surrounding Hollywood film producer Harvey Weinstein have prompted others to come forward and publicly acknowledge similar experiences.
The hashtag #MeToo, introduced recently by actor Alyssa Milano, has become a rallying cry, empowering social media users over the world to give voice to traumatic experiences. 
If you've been sexually harassed or assaulted write 'me too' as a reply to this tweet. pic.twitter.com/k2oeCiUf9n

— Alyssa Milano (@Alyssa_Milano) October 15, 2017
---
In Springfield this week, an open letter listing multiple scenarios of sexual harassment and inappropriate behavior in state political circles was released. While the letter didn't name names in those specific instances, more than 200 people have signed it in solidarity.
On Tuesday, state Sen. Daniel Biss of Evanston filed Senate Bill 2248, which would mandate sexual harassment training for specified state officials and employees.
Are we seeing a societal sea change when it comes to sexual harassment?
Joining us to discuss that question and more are political fundraiser Katelynd Duncan, one of the open letter's original signatories who helped write it; attorney Craig Tobin, who represents both plaintiffs and defendants in sexual harassment cases; and Chicago Tribune columnist Heidi Stevens.
---
Related stories: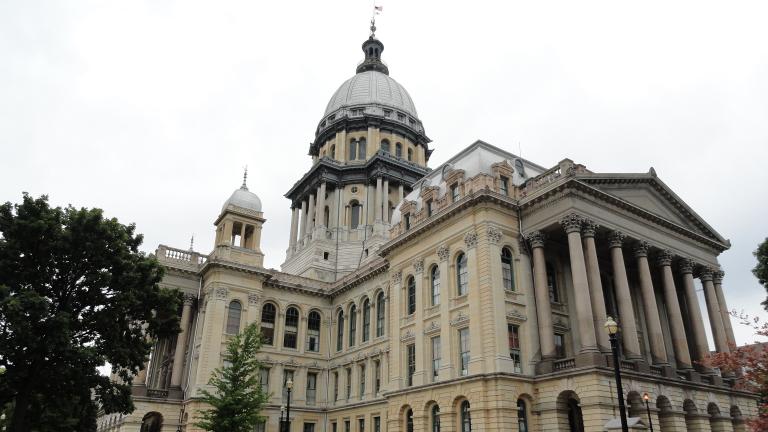 Lawmakers Could Undergo Sexual Harassment Training
Oct. 24: An open letter details sexual harassment in state political circles as lawmakers return to Springfield for the fall veto session.
---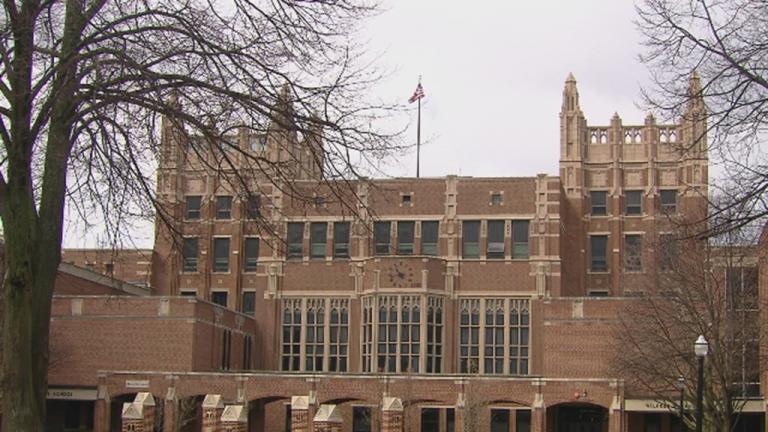 Former Students Describe Alleged Sexual Misconduct of Evanston Teacher
Oct. 19: Evanston Police say they have fielded dozens of calls in the last week regarding allegations of sexual harassment and abuse levied against a former high school acting teacher.
---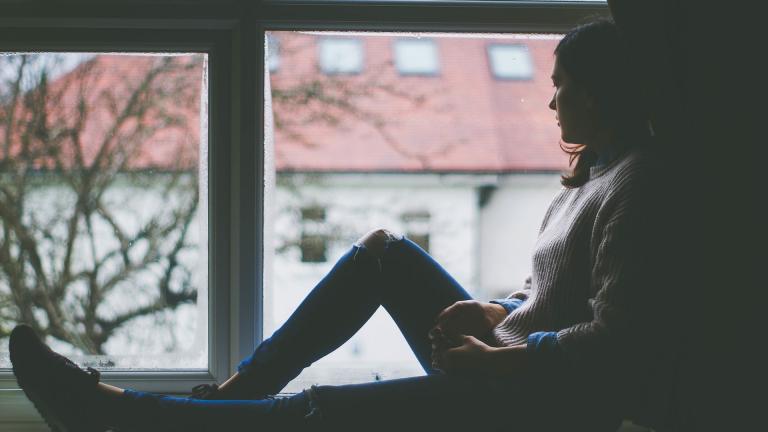 'Me Too' Campaign Empowers Sexual Assault Survivors to Raise Voices
Oct. 17: "There's a whole lot of women out there, likely millions of women, who were affected and now they have the opportunity to raise their voice and talk about it," said Kristie Paskvan, founder of Chicago Says No More.
---