It's been one week since an open letter describing a culture of sexual harassment and misconduct in Springfield began circulating online.
Since then, nearly 300 women and men – including several politicians, public officials and political insiders – have signed the letter, which calls for #NoMore in Illinois, referencing the recent #MeToo social media trend in which victims of sexual harassment share their stories.
Without naming names, the missive describes specific instances of sexual harassment or misconduct, including that of a committee chairman who told a female staffer "nice ass" as she walked down a hotel hallway after a morning workout.
Other scenarios described in the letter include unwelcome touching, late-night text messages and dismissals by colleagues of "locker room talk" or "boys being boys."
Soon after the letter emerged, Illinois House Speaker Michael Madigan introduced a bill requiring annual sexual harassment training for lawmakers and state employees as well as proof that registered lobbyists have completed similar training and established a process to deal with complaints.
A vote on Madigan's bill is expected in the Illinois House next week.
Sexual harassment training is a start, but without any teeth it's not enough, says state Sen. Heather Steans, D-Chicago, who represents the North Side neighborhoods of Rogers Park, Edgewater and Ravenswood.
"Training is definitely part of it, but it's not sufficient," Steans said. "You need to have a clear process of reporting and accountability if there is a finding of wrongdoing."
Steans, who signed the letter, said she has experienced sexual harassment firsthand within the chambers of the Illinois State Capitol.
"I was propositioned on the floor of the Senate by one of my colleagues," Steans said. "When I told him I was happily married and wanted to keep it that way, he was gracious and backed off."
Steans joins Carol Marin in discussion, along with three other state lawmakers who have signed the letter: state Rep. Sara Feigenholtz, state Rep. Chris Welch and state Rep. Robyn Gabel.
---
Related stories: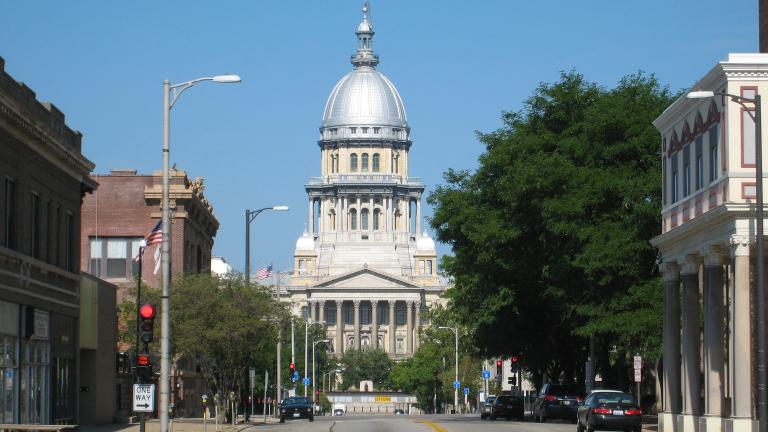 After Springfield Sexual Harassment Exposed, Legislation on Fast Track
Oct. 26: The public exposure of a capitol culture rife with groping, lewd jokes and other forms of sexual harassment has legislation intended to help eliminate the behavior on the fast track.
---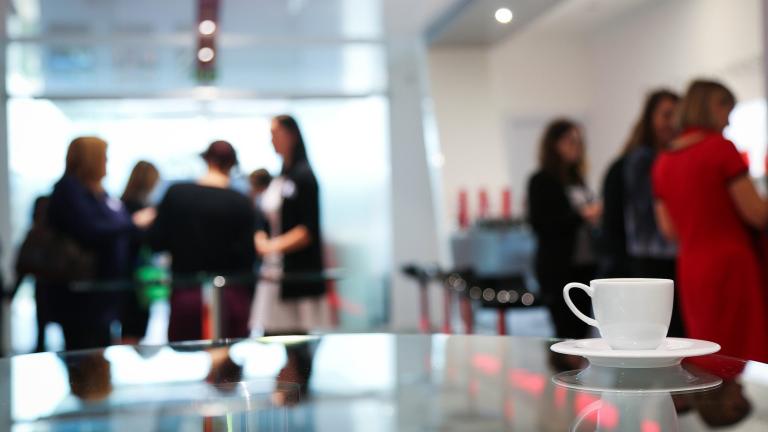 Breaking the Silence on Sexual Harassment in Springfield and Beyond
Oct. 25: Are we seeing a societal sea change when it comes to sexual harassment?
---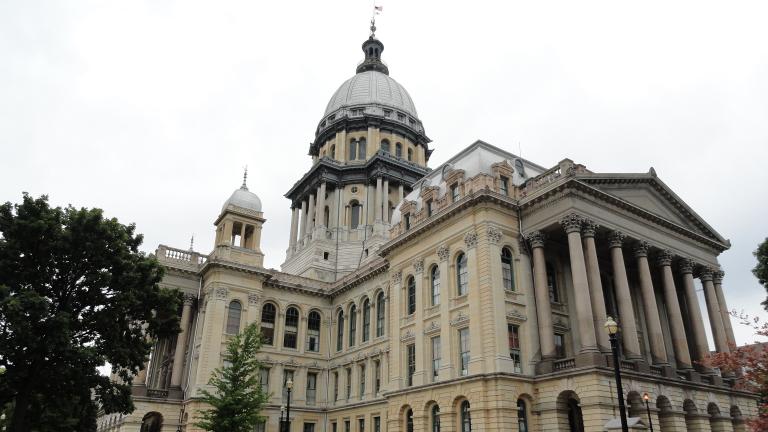 Lawmakers Could Undergo Sexual Harassment Training
Oct. 24: An open letter details sexual harassment in state political circles as lawmakers return to Springfield for the fall veto session.
---