Durbin Co-Sponsors Bill to Bolster Environmental Justice Efforts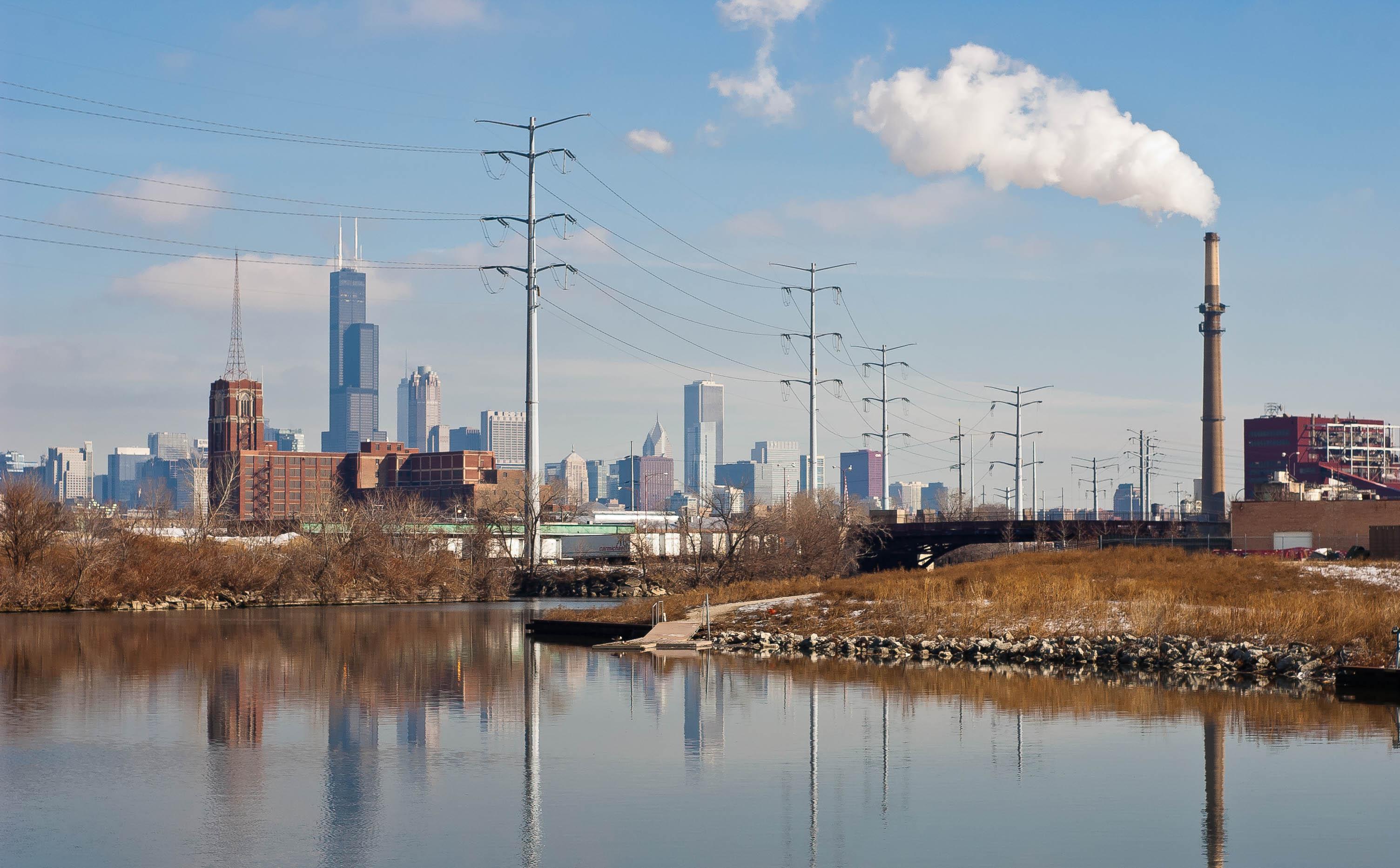 Experts say proposed cuts to the EPA would affect Chicago communities already impacted by pollution and other environmental threats. (Jeremy Atherton / Wikimedia Commons)
U.S. Sen. Dick Durbin is among a handful of legislators behind a bill that would strengthen legal protections for communities disproportionately impacted by pollution and other environmental threats.
The proposed legislation, introduced Monday, comes as the Trump administration looks to slash funding for the Environmental Protection Agency, including the possible elimination of the EPA's Office of Environmental Justice.
If passed, the Environmental Justice Act of 2017 would codify into law a previous executive order on environmental justice, preventing it from being revoked by Trump or future presidents.
U.S. Senator Cory  Booker, D-N.J., and U.S. Rep. Raul Ruiz, D-Calif., sponsored the bill. Durbin is one of seven Senate co-sponsors of the legislation.
"EPA Region 5, which encompasses Illinois, Indiana, Michigan, Minnesota, Ohio, Wisconsin and 35 tribes – plays a vital role in environmental justice initiatives, like the petroleum coke and manganese pollution issues on the Southeast Side of Chicago," Durbin said in a statement. "Unfortunately, there are far too many communities like Southeast Chicago that have faced environmental and public health threats for far too long with very little action. This is completely unacceptable."
According to the EPA, a disproportionate number of minority, low-income and tribal communities face health risks from exposure to landfills, incinerators and other potentially toxic facilities.
The bill, which aims to codify and expand the 1994 Executive Order on Environmental Justice, has several other components that its sponsors say would:
According to a press release from Booker's office, the bill was informed by Booker's recent trips to North Carolina, Louisiana and Alabama, where he observed open-air hog waste lagoons adjacent to residential backyards, industrial garbage dumps near neighborhoods and oil and gas refineries that residents suspect are leading to an array of chronic illnesses.
The proposed legislation, which has been endorsed by more than 40 health and environmental justice organizations, would require agencies to implement strategies to address negative environmental impacts on affected communities. It would also provide agencies with federal guidance to help identify and address environmental health risks. 
Contact Alex Ruppenthal: @arupp | aruppenthal@wttw.com | (773) 509-5623
---
Related stories: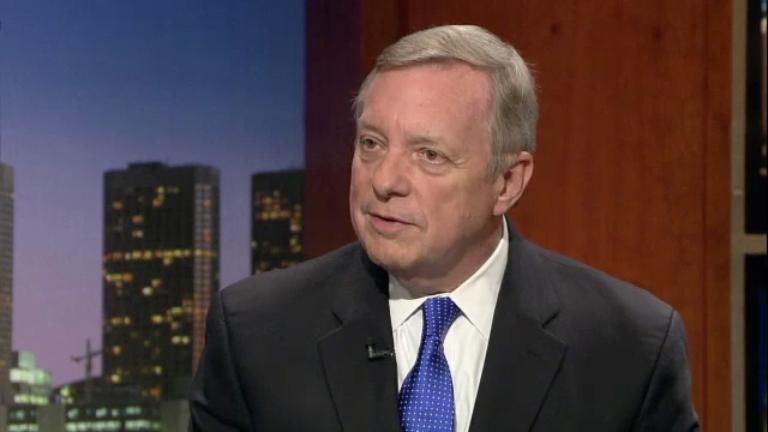 Durbin to CDC: Investigate Manganese Risks on Chicago's Southeast Side
July 31: The Illinois senator is calling on federal environmental and public health regulators to conduct a new assessment of toxic pollutants in one of the city's most industrialized areas.
---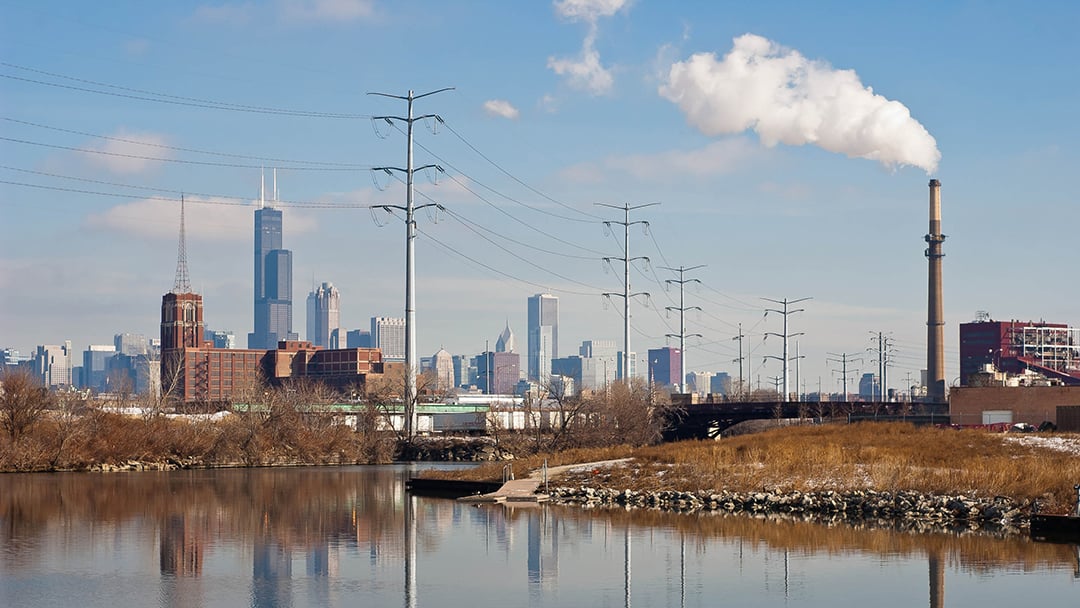 EPA Cuts 'Matter of Life and Death' for Chicago Communities
March 20: Cuts to the EPA's budget would affect a disproportionate number of minority and low-income residents in Chicago, experts say.
---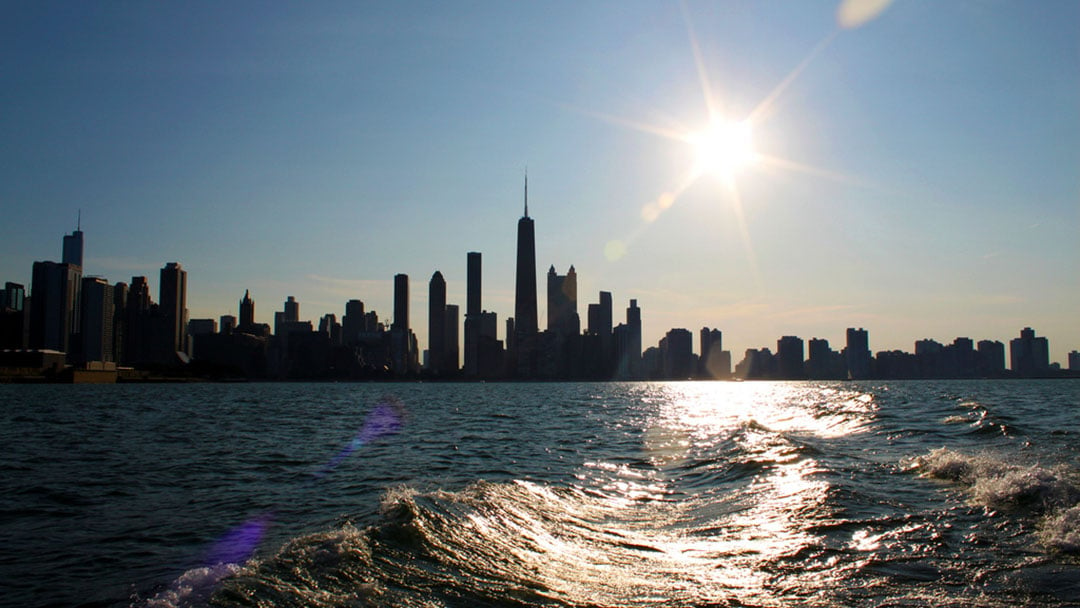 Chicago Activists Prepare to Defend Environment Under Trump
Jan. 24: Dozens of Chicago activists met last week to plan a defense of environmental policies that appear vulnerable under the administration of President Donald Trump.
---