Gov. Bruce Rauner announces his bid for re-election. In one campaign ad, neighboring Republican governors "thank" Democratic House Speaker Michael Madigan for policies they say helped their state's economies. 
A bill to ban "bump stocks" is defeated in the Illinois House. Meanwhile, Springfield has been rocked by sexual harassment allegations against elected officials, lobbyists and staffers. In Cook County, Board President Toni Preckwinkle calls for 10-percent cuts in the wake of the soda tax repeal.
Chicago Public Schools has a "do not hire" list, so why did some CPS charter schools hire people who were on that list? 
In sports, the Cubs shake up their coaching staff and the Bears go for three straight wins.  
Guests
Maudlyne Ihejirika, Chicago Sun-Times
Kate Grossman, WBEZ
Craig Dellimore, WBBM Radio
Jim Litke, Associated Press
Our web-extra video is taking the week off. We'll see you next week!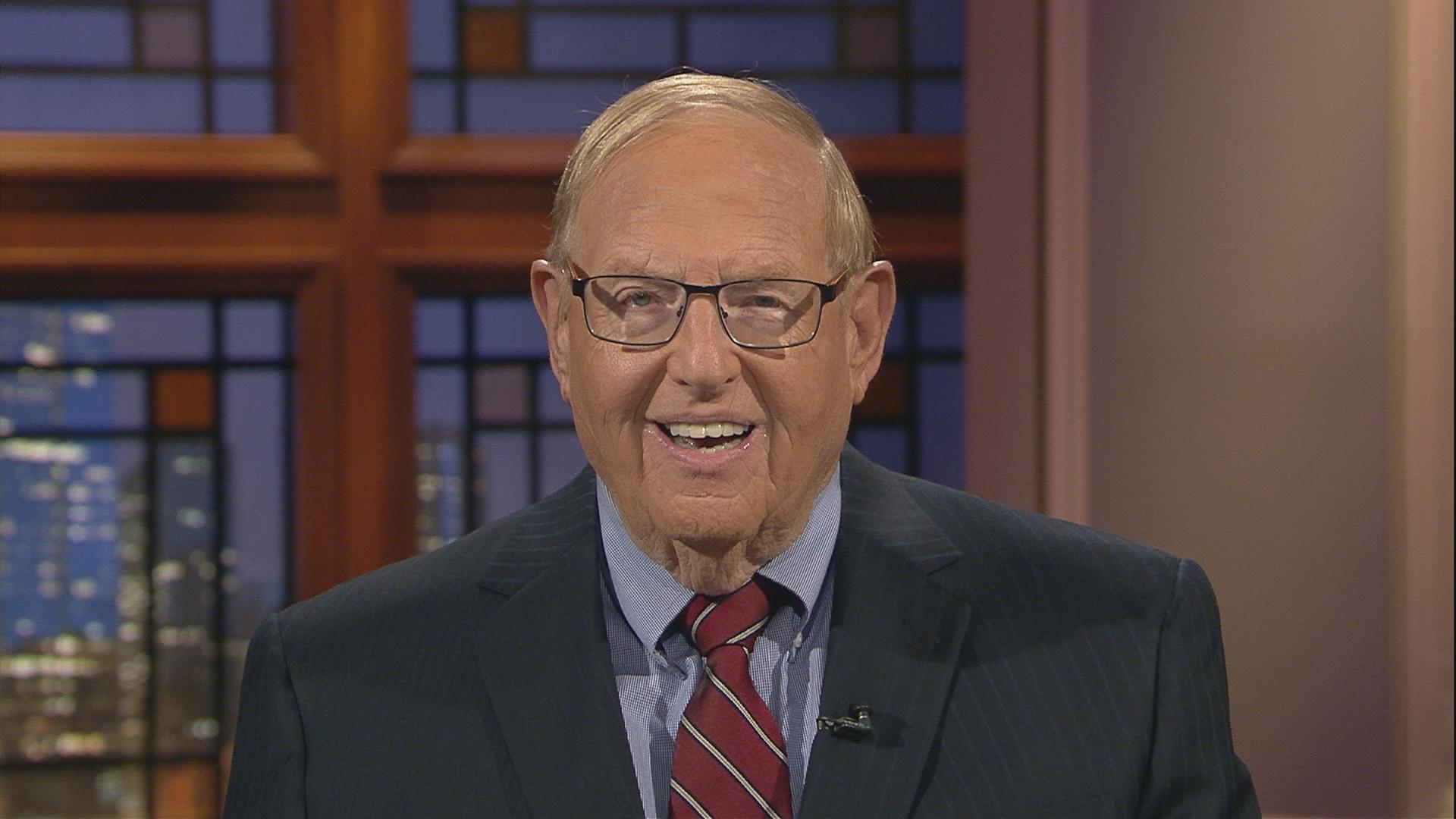 Did you miss us? Check out more episodes of The Week in Review.
---