A report from the Chicago Public Schools watchdog found that former CPS employees—who'd been placed on a district-wide "do not hire" list due to allegations of sexual abuse, corporal punishment or physical abuse—were, in fact, hired by CPS charter and contract schools. 
The Office of Inspector General released its findings Tuesday.
Document: Read the report The report says 163 former Chicago Public School employees placed on the list comprise about 2 percent of total workers across CPS charters and contract schools. However, 34 were hired as administrators or managers despite 10 of them having been found to falsify or forge CPS documents.  Seven others were on the "do not hire" list for theft, misappropriation of funds as well as fiscal mismanagement or waste of CPS funds.
The three accused of sexual abuse were found working in CPS charters or contract schools during the 2016-2017 school year, and are no longer working at the schools they were hired by after their designation on the list.
There were 22 former CPS employees tagged with "do not hire" for corporal punishment or physical abuse of students. "Based on their job titles, two of those former employees apparently were holding positions at those [new] schools with increased disciplinary responsibilities," the report states.
The report also cites that "charter and contract schools apparently did not know that they were hiring employees who had been given DNH ("do not hire") designations by CPS, because there was no system in place by which charter or contract schools could learn whether their employees or prospective employees had received those designations."
In response, CPS says it is now requiring all charter and contract operators to use the district's background check process, which includes a cross-reference with the district's "do not hire" list. The district intends to make public the names of any operators that don't sign on to this process.
"While charter and contract schools have autonomy under state law to hire and manage their own staff, CPS will do everything in its power to ensure all Chicago students attend a school  staffed with the highest quality personnel," spokesperson Michael Passman said in a statement. "Improving information sharing with our partners is a priority for the district, and we are committed to making significant improvements in this area."
Meanwhile, the district says it has notified the charter operators who re-hired someone on the "do not hire" list of the oversight. 
On the show: Chicago Board of Education Inspector General Nicholas Schuler joins us.
---
Related stories: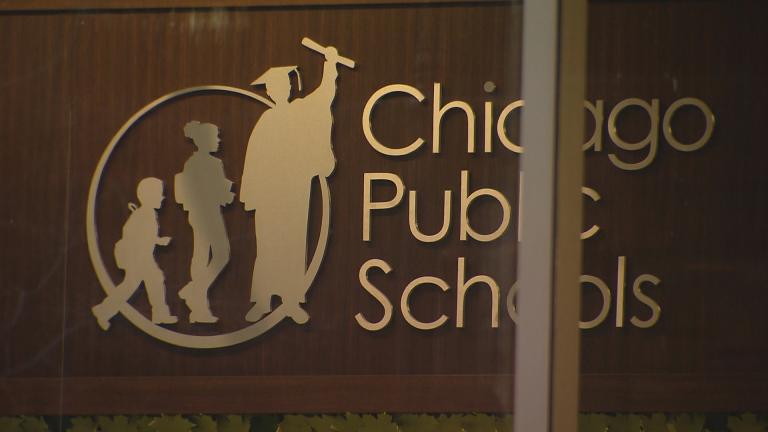 CPS to Consider Closing 4 Charter Schools
Oct. 20: Under its accountability guidelines, the Board of Education can opt to revoke or not renew charters that have been placed on an academic warning list.
---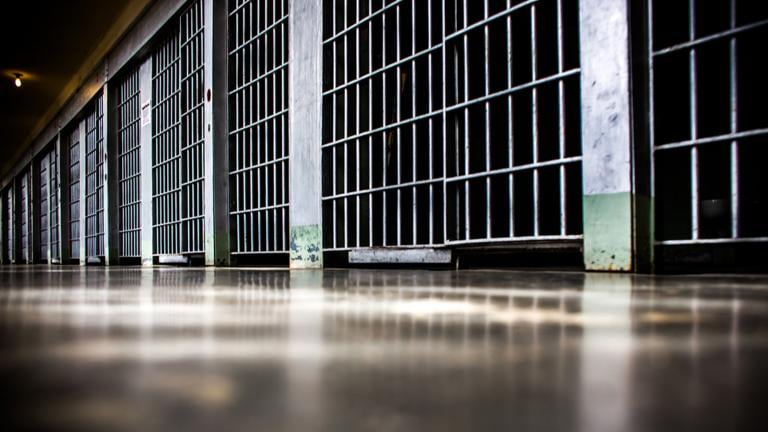 CPS Watchdog: School In Cook County Jail Falsified Attendance, Credit Rates
Sept. 12: A new report from Chicago Public Schools' legal watchdog states an alternative high school located within the Cook County Jail has been falsifying its enrollment and graduation numbers for years.
---