Gov. Bruce Rauner signs a controversial bill allowing taxpayer funding of abortions, sparking outrage from anti-abortion politicians and civic leaders who claim he broke a promise.
Sharon Fairley, the head of Chicago's new police accountability agency, is reportedly stepping down to run for Illinois attorney general. Chicago Police Officers are disciplined for taking a stand on President Donald Trump's rebuke of NFL players' silent protests.
Heavy hitters join Chicago's bid for Amazon's second headquarters, with the former Old Main Post Office among the sites being floated.
Playboy founder and Chicagoan Hugh Hefner dies at age 91. The Cubs clinch their division for the second year in a row. And the Bears get blown out by the Packers 35-14.
Guests
Derrick Blakley, CBS 2 Chicago
Natasha Korecki, Politico
Justin Kaufmann, WGN Radio
Lester Munson, ESPN
The conversation continues in our web-extra video. This week, Weisman and guests discuss Mayor Rahm Emanuel's political fortunes and his chances for re-election.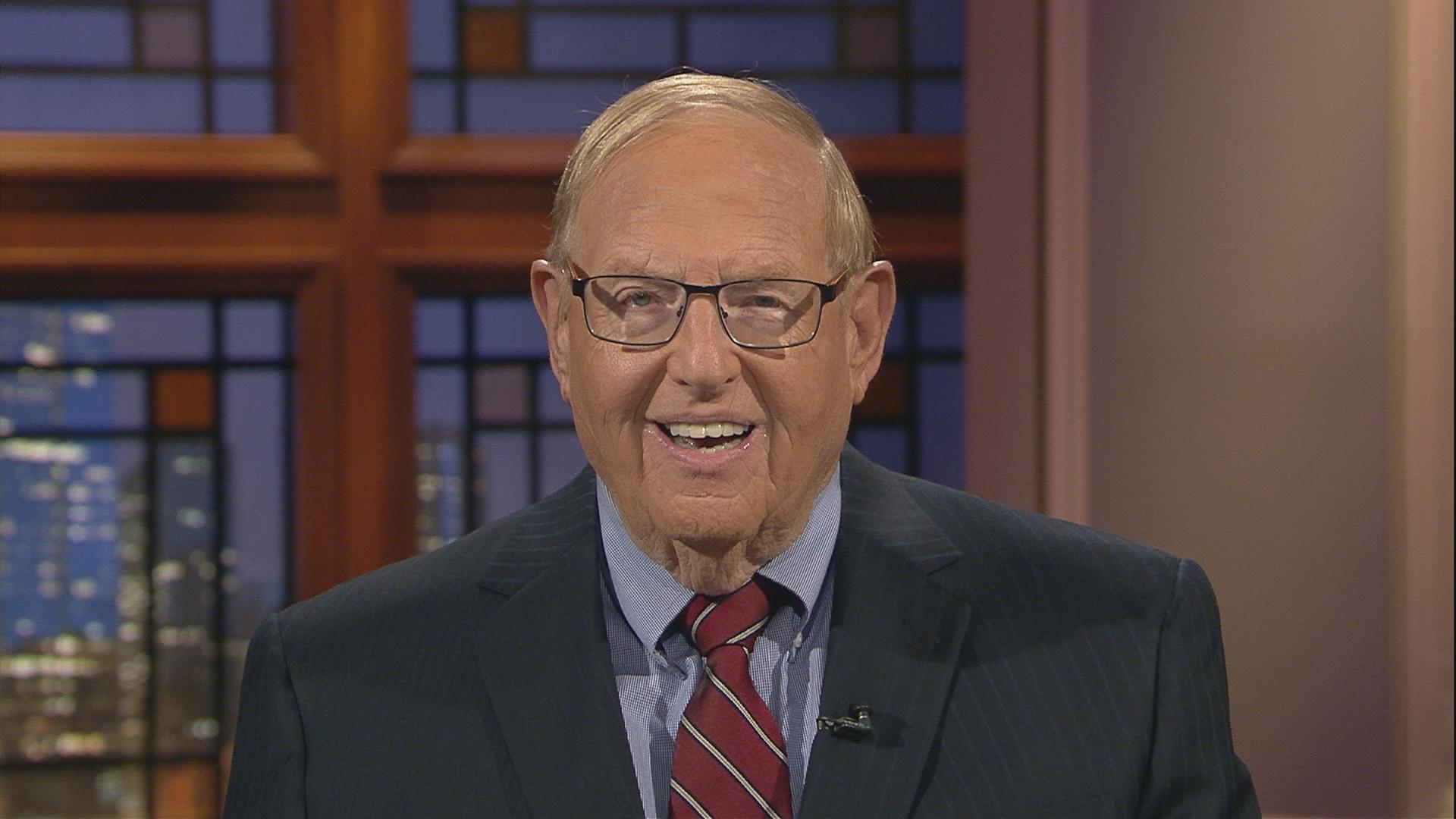 Did you miss us? Check out more episodes of The Week in Review.
---