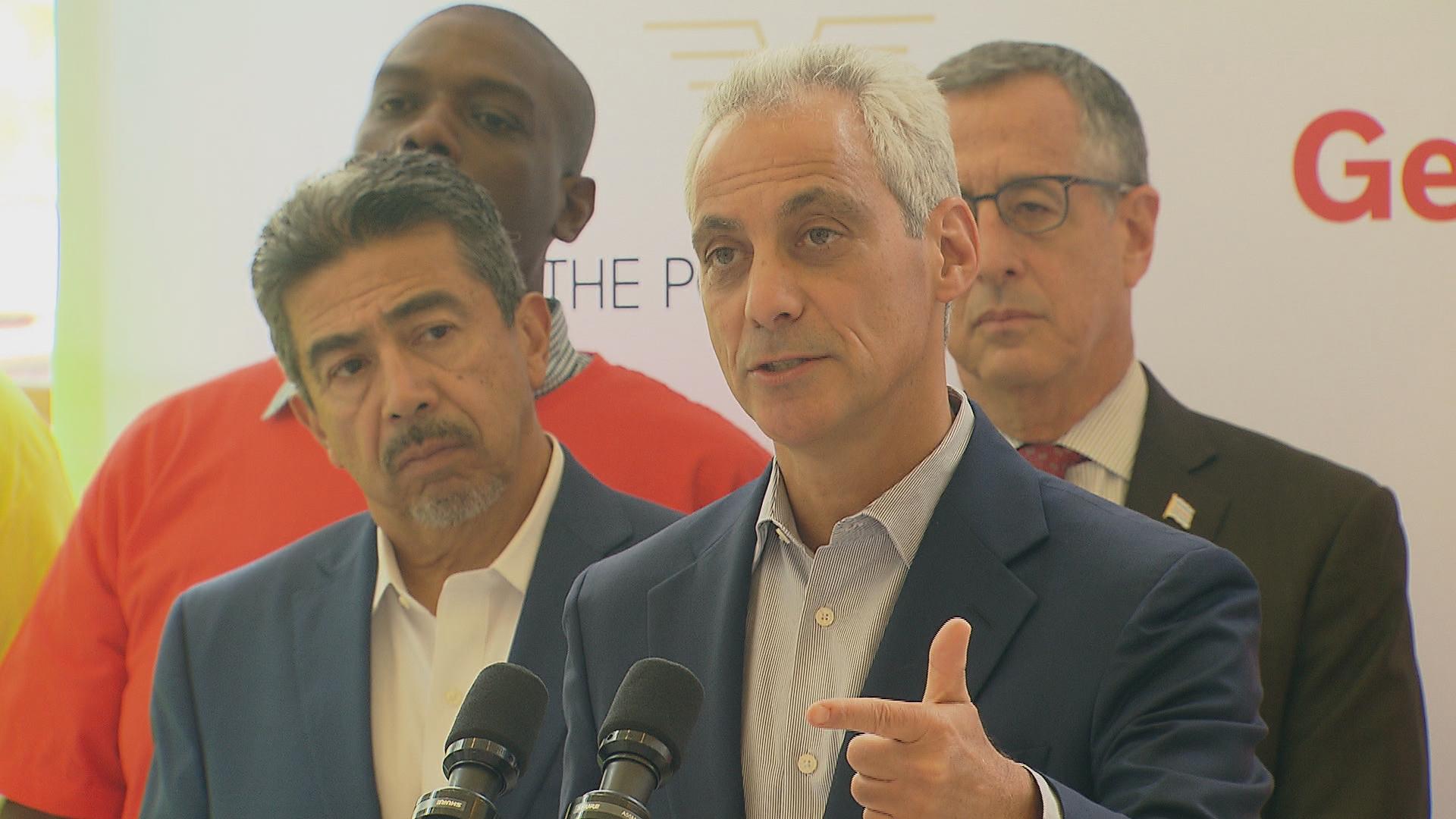 Amazon wants "to be ready for business on day one," said Mayor Rahm Emanuel.
Who's on the team assigned to lure Amazon's new national headquarters to Chicago? It may be better to ask who isn't involved.
Some 600 people, from the business, arts, tech and financial communities, have been named to a newly formed committee. (See the full list here.) The objective: To convince Amazon that Chicago is the best place for its second headquarters.
Gov. Bruce Rauner and Mayor Rahm Emanuel are the committee's honorary leaders. Emanuel says it's all hands on deck.
"They want to be ready for business on day one, and I want to be clear that Chicago, on every aspect they're looking for, is ready for business on day one," Emanual said Wednesday. "Meaning, a building to occupy, people to hire, airplanes to catch, trains to make workers on time and homes that they can afford."
The heads of Abbott, United Airlines and Loop Capitol, as well as former U.S. Commerce Secretary Penny Pritzker, will serve as committee co-chairs.
The nationwide competition for Amazon is fierce, as the company is promising some 50,000 jobs.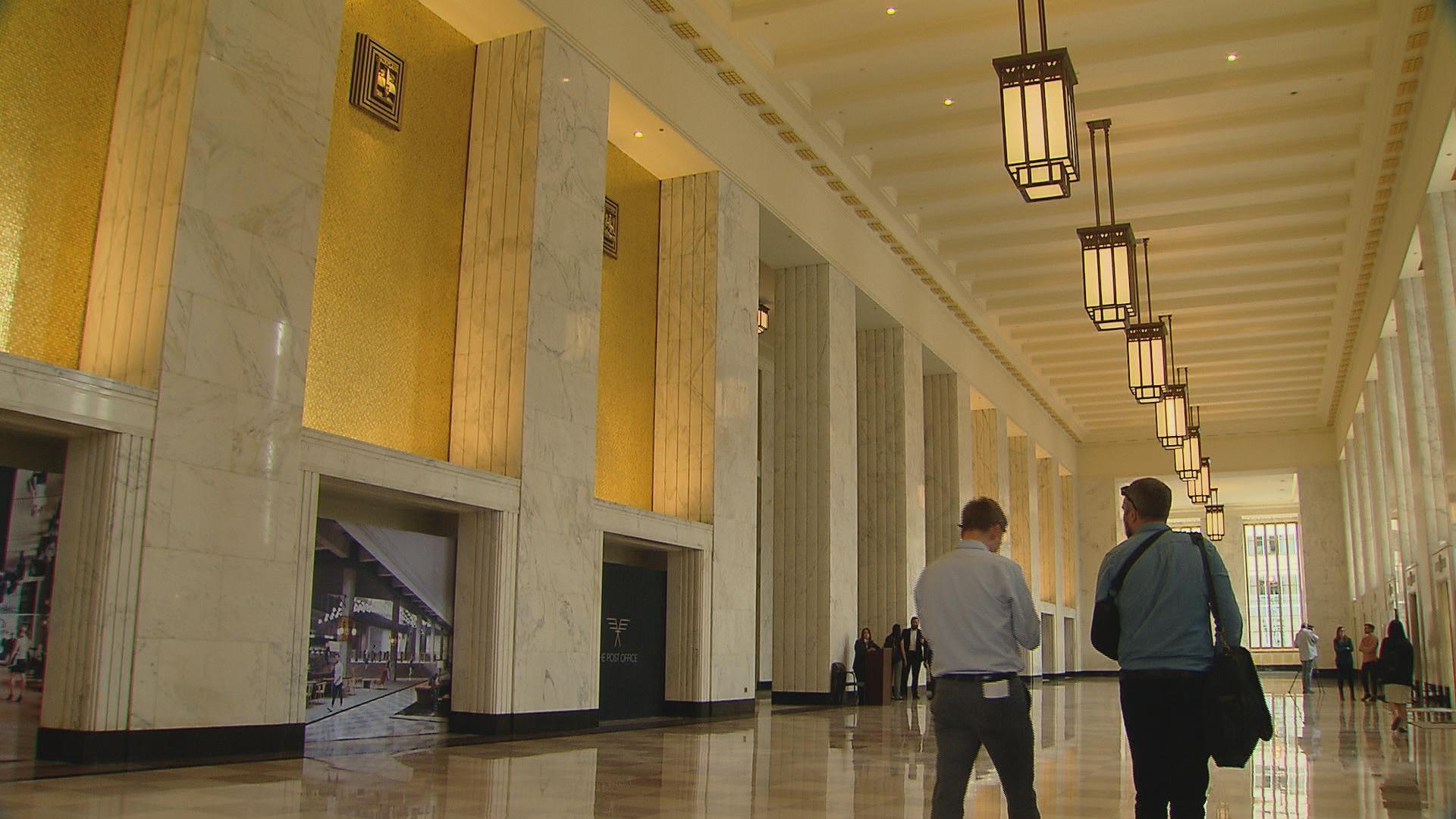 One of the places Amazon could set up shop in Chicago? The Old Main Post Office. Developers are revealing their plans for the historic building.
"When originally designed, Chicago was the center of what was then the e-commerce industry—catalog sales," said Brian Whiting of The Telos Group. "The pioneers of that industry—Sears Roebuck, Montgomery Ward, Spiegel—required the world's largest post office ever built to fulfill their orders. That history is not lost on us. The vision for what this building will be is directly reflective of those roots as a hub for business and commerce in this nation. We call it raw ambition."
The iconic building is huge: it spans three blocks, or 5 acres. Developers claim it's the largest redevelopment project in the nation. Plans call for a roof with cafes and a running trail. And inside: A food market that opens to the waterfront, plus conference rooms and entertaining space.
All of that construction and rehab has a price tag of $600 million. 
---
Related stories: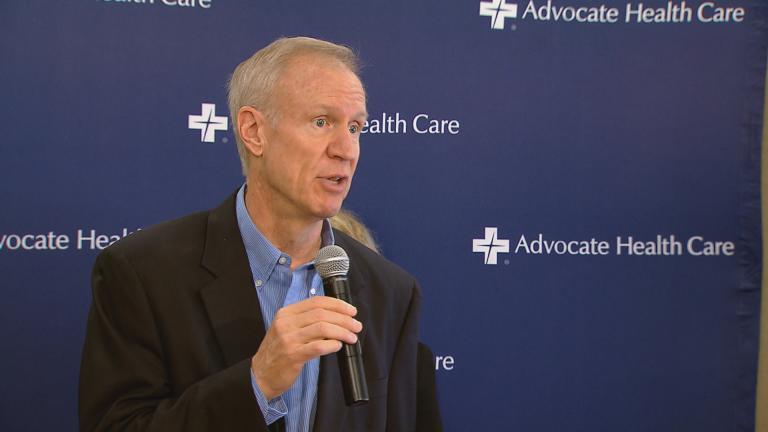 Illinois and Amazon: A Test for the State's Leaders
Sept. 20: A joint Chicago-Illinois delegation has returned from a scouting trip to Seattle, as the city and state attempt to lure Amazon's second headquarters to Chicago.
---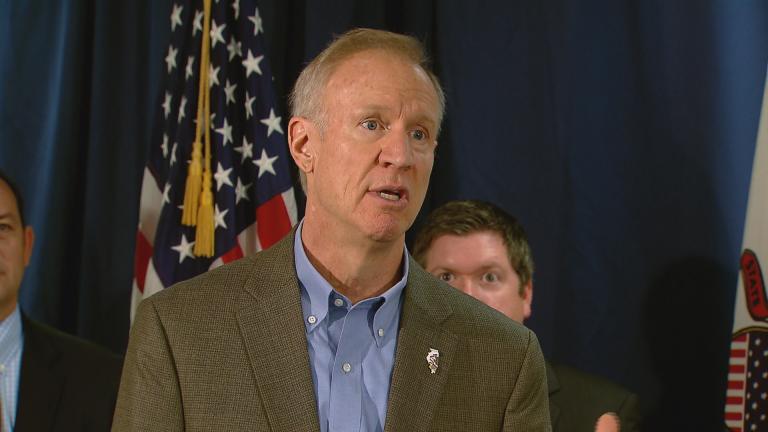 With Amazon in Sight, Rauner and Emanuel Political Foes No More
Sept. 18: After being political foes for months, Mayor Rahm Emanuel and Gov. Bruce Rauner are back to working together for a common cause: convincing Amazon to build its second headquarters in Chicago.
---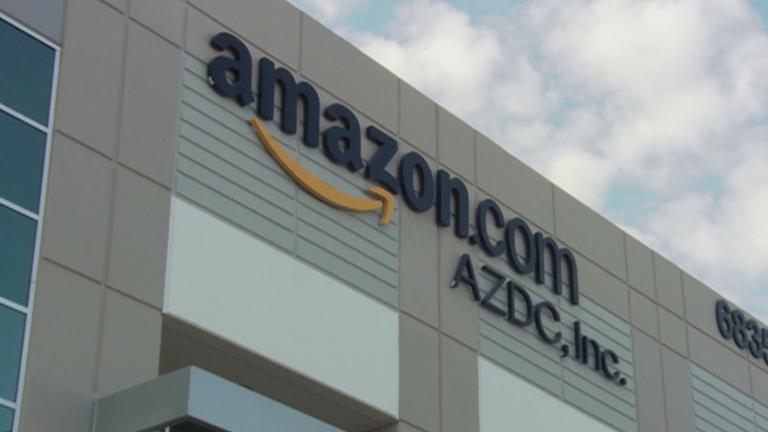 Chicago Joins Bidding War for New Amazon Headquarters
Sept. 14: Amazon plans to build a second headquarters somewhere in North America. Can Chicago woo the tech giant and the estimated 50,000 jobs that would come with it?
---