Amazon announced last week that it will build a second headquarters somewhere in North America. Mayor Rahm Emanuel quickly made clear Chicago is interested, and Thursday called for an "all-hands-on-deck" approach from the county and state to woo the company—along with the estimated 50,000 jobs it would bring.
In its request for proposals, the Seattle-based tech giant said it is looking for 8 million square feet—that's 1.4 million square feet larger than the Pentagon. Several sites have been floated, including the former Finkl Steel property along the Chicago River and the old Michael Reese Hospital site south of the Loop.
What are Chicago's chances of winning the prize? And how much should the city offer in incentives? Phil Ponce speaks with John Pletz of Crain's Chicago Business and Seth Green from the Quinlan School of Business at Loyola University. 
---
Related stories: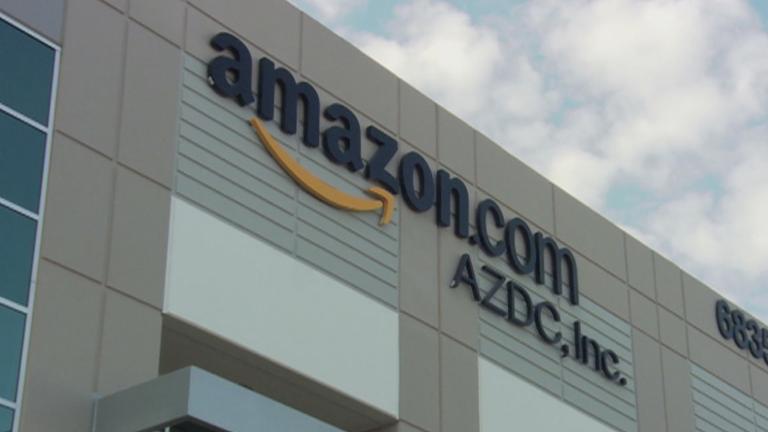 Chicago in Hot Pursuit of Amazon Corporate Headquarters
Sept. 7: It's being called the Olympics of corporate relocations, and Chicago is very much chomping at the bit.
---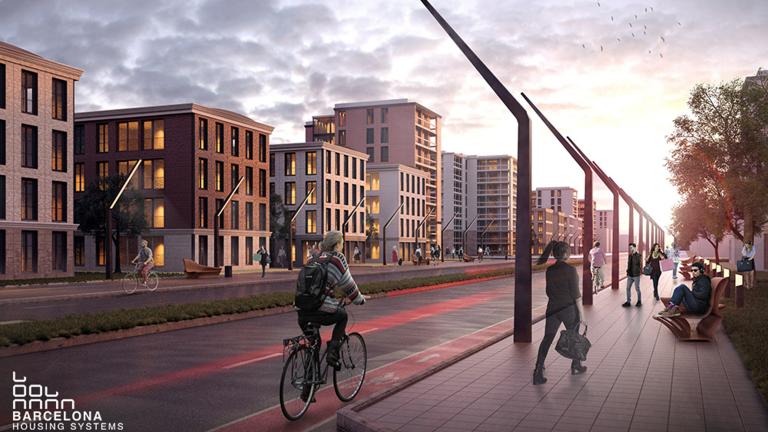 In The Works: New Life for 440-Acre South Works Site
Aug. 3: The massive former site of U.S. Steel South Works has a new buyer—and new possibilities.
---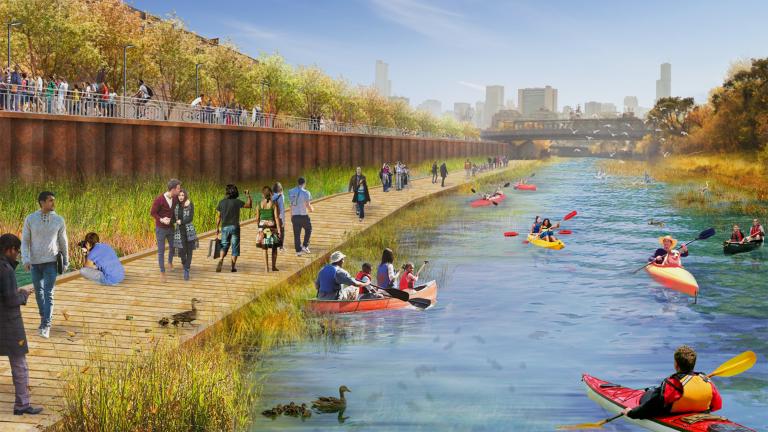 City Approves Big Changes to Chicago River's North Branch District
July 26: Big changes are coming to the North Branch of the Chicago River. Why some are up in arms over the plan.
---