A great joke can make you laugh, but can it also help you face life's mysteries?
A new book called "The Importance of Being Funny" makes the case that jokes not only delight us, but help us approach difficult subject matter—not only the usual taboo topics like death and money, but those that might resist rational explanation.
While others have argued that humor helps humans deal with life's difficulties, author Al Gini takes that assertion further, writing: "I want to argue that comedy, humor, and more specifically, joke telling are a means of dealing with the everyday problems of life as well as many of the more elusive and mysterious questions of existence."
Despite its philosophical thesis, the book uses plenty of jokes to punctuate and illustrate his ideas.
Gini, a professor of business ethics at Loyola University, is reluctant to scrutinize humor so closely that it loses its punch. Nevertheless, he lays out some theories aimed at answering the questions, What makes a joke funny? And what do they accomplish?
According to Gini, jokes are a balance between the teller, the conceit, the timing and the audience. He says jokes do three things: give pleasure, develop relationships, and serve as a defense mechanism.
While there is no universal sense of humor, and no worldwide consensus on what's hilarious, Gini writes that "humor is a necessary ingredient in the ethical equation of learning to live with others."
If we accept that the purpose of life is to live well with others, then humor, which gives joy and forges bonds, isn't just fun, but necessary. "In fact," he writes, "I would argue that we have an obligation, a duty, a Comedic Imperative, to practice and share humor, laughter, and jokes with others."
Gini doesn't advocate humor at all costs, or about all subjects. "'Can't you take a joke?' is too often a code for the justification of sexism, racism, or the expression of any prejudicial point of view of your choosing," he writes. 
Gini joins "Chicago Tonight" in conversation.
---
Related stories: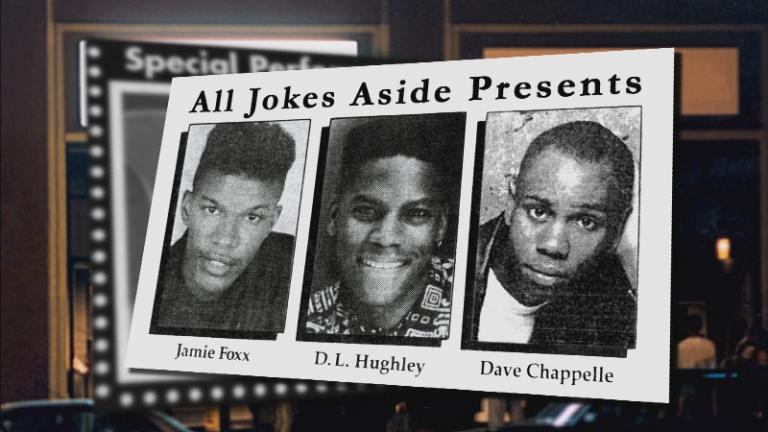 The Rise and Fall of Chicago's Influential Black Comedy Club
Feb. 4, 2016: Steve Harvey was just one of the comedians who made All Jokes Aside one of the most influential black comedy clubs ever. We talk with the club's owner, who tells his story in a new book.
---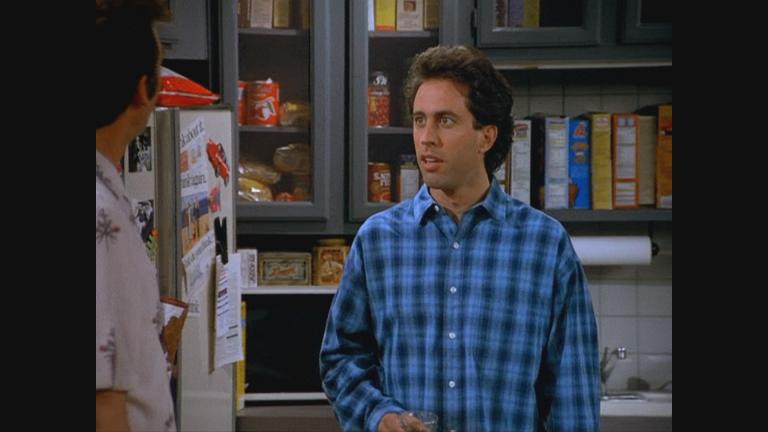 The Gift of 'Seinfeld' That Just Won't Quit
May 1: Local author Jennifer Keishin Armstrong on the cultural impact of the TV show "Seinfeld."
---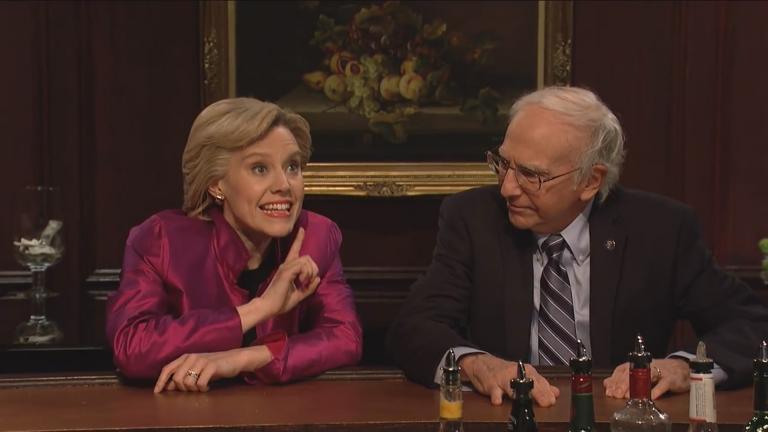 Looking at the Intersection of Comedy and Politics
Sept. 27, 2016: Monday's presidential debate sparked some laughs. We look at how comedians have tackled this election, what's resonated and what has fallen flat.
---