The final episode of "Seinfeld" aired back in May 1998. But the cultural impact remains with commonly used phrases like "Festivus for the rest of us," "Yada-yada-yada," "No soup for you!" and more.
Chicago-area TV historian and entertainment writer Jennifer Keishin Armstrong examines the phenomenon in her book "Seinfeldia: How a Show About Nothing Changed Everything."
Related event:
Armstrong appears Tuesday evening at Elmhurst College. The discussion starts at 7 p.m. and is $10 (or free for Elmhurst College students). For details and tickets, visit the school's website.
Below, an excerpt from "Seinfeldia."

---
Related stories: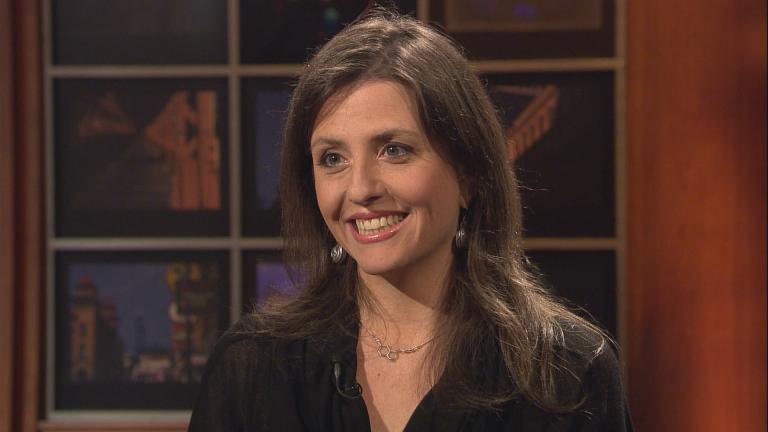 Author's 'Immortal' Story Comes to Life on HBO
April 24: A new film on HBO starring Oprah Winfrey tells the remarkable story of Henrietta Lacks. We revisit our conversation with the Chicago author who tells the story.
---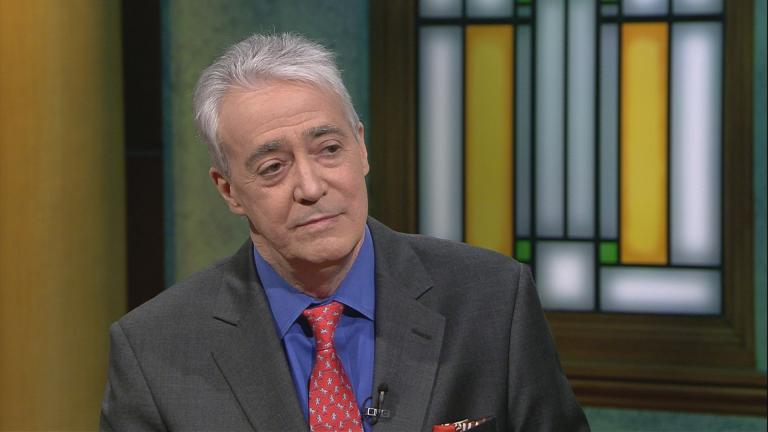 Scott Simon's 'Love Story' with Chicago Cubs
April 13: NPR host Scott Simon on his lifelong love for the Chicago Cubs and what that World Series win meant to him.
---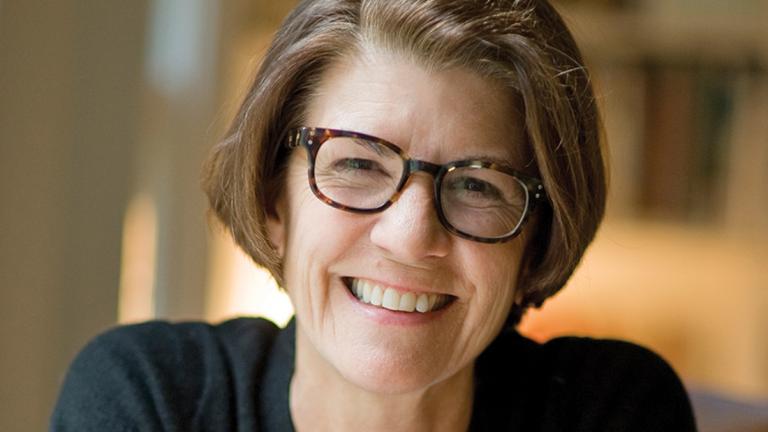 'Ask Amy' Author Tells (Almost) All in New Memoir
April 4: Amy Dickinson tells us about her new book "Strangers Tend to Tell Me Things: A Memoir of Love, Loss, and Coming Home."
---