Cowboy and humorist Will Rogers once said, "Everything is changing. People are taking their comedians seriously and the politicians as a joke."
Those words may seem especially poignant today, as this year's presidential election appears to be a bonanza for comedians. But what responsibilities, if any, do comedians have when tackling politics? And can political satire have unintended consequences?
Host Eddie Arruza talks to Anne Libera, the director of comedy studies at Columbia College Chicago; Azhar Usman, a stand-up comedian who recently concluded his one-man show, "Ultra American: A Patriot Act" at Chicago's Silk Road Rising theater; and Matt Hovde, an artistic director at Second City's training center who has directed a number of projects including "Unelectable You," a political comedy show co-created with Slate.
Below, watch the recent Funny Or Die video starring Hillary Clinton and Zach Galifianakis.
---
Video: Donald Trump appears on "The Tonight Show Starring Jimmy Fallon."
---
Related stories: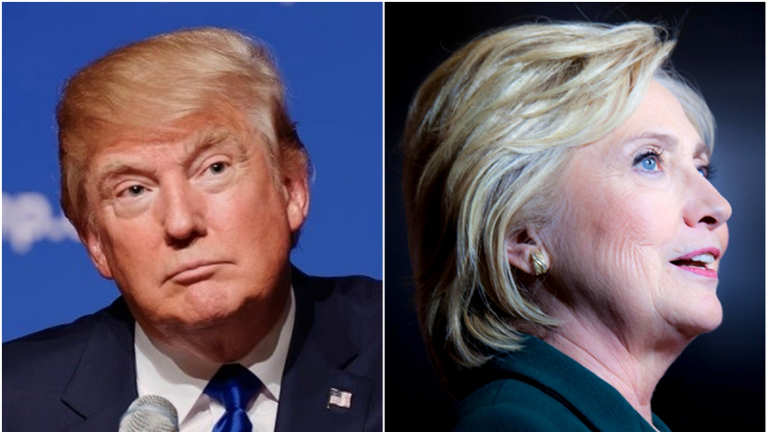 Clinton-Trump Debate: What to Look For as Candidates Square Off
Sept. 26: Hillary Clinton and Donald Trump will share the stage for the first time at Monday's presidential debate. A primer on what to look for during the highly anticipated event.
---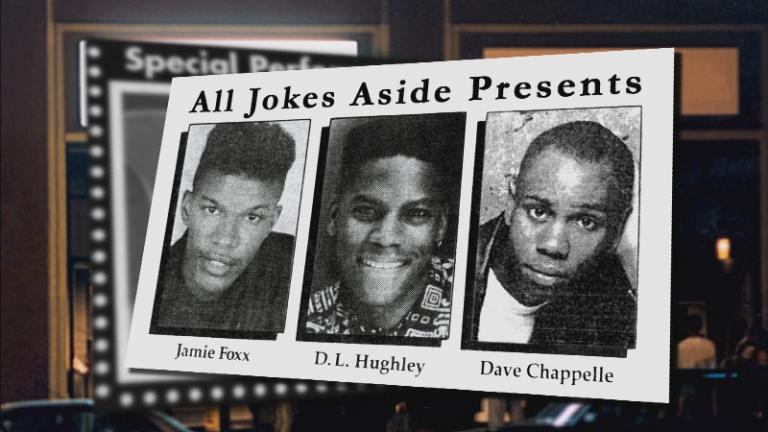 The Rise and Fall of Chicago's Influential Black Comedy Club
Feb. 4: Steve Harvey was just one of the comedians who made All Jokes Aside one of the most influential black comedy clubs ever. We talk with the club's owner, who tells his story in a new book.
---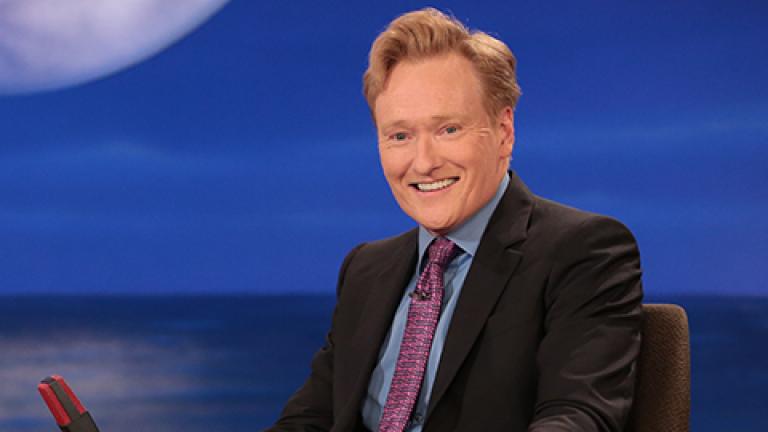 Comedy Writer From Winnetka Files Lawsuit Against Conan O'Brien
July 30, 2015: A freelance comedy writer from Winnetka accuses Conan O'Brien of using jokes he posted on Twitter and has filed a lawsuit against the late-night comedian.
---