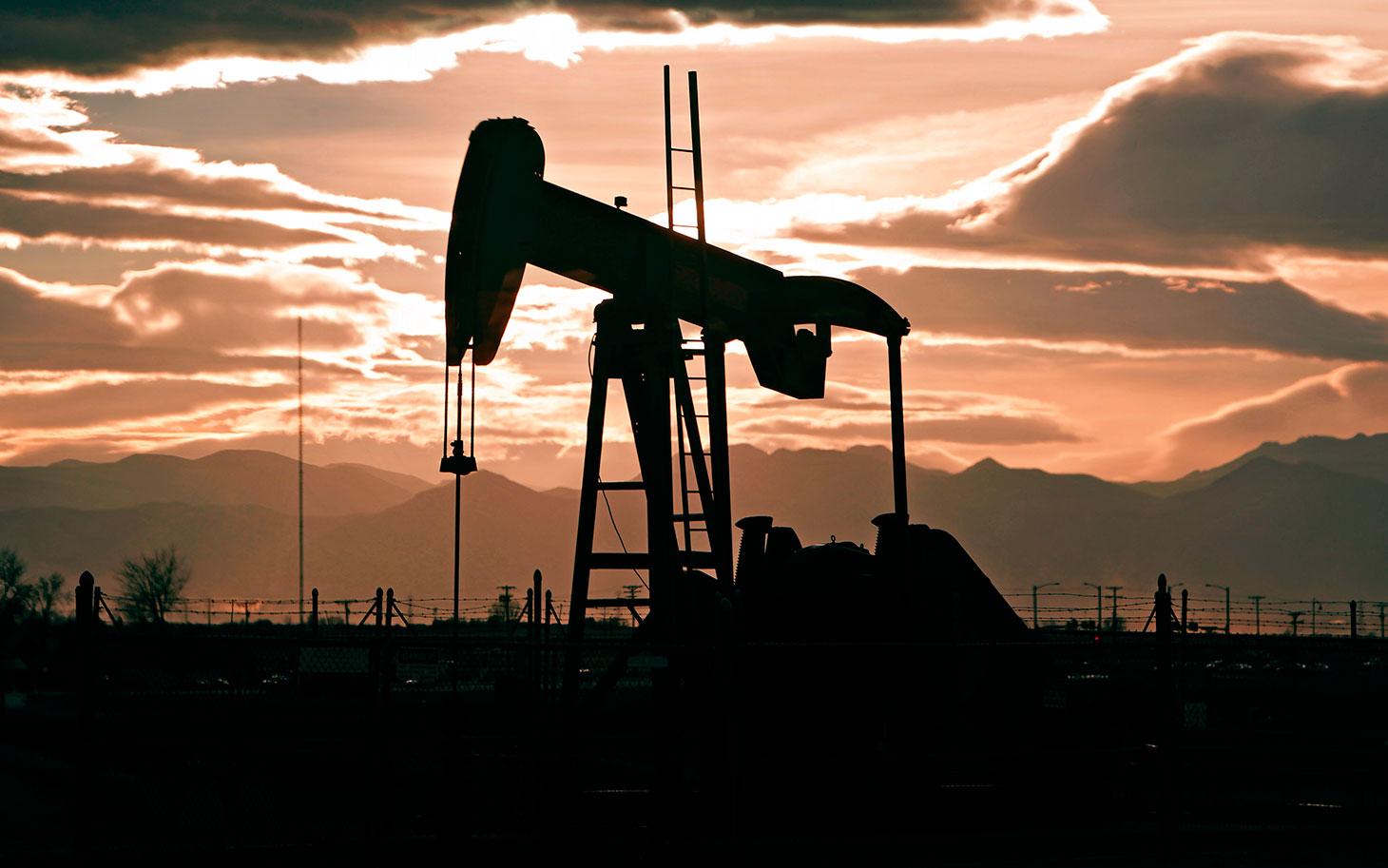 Illinois regulators signed off on the state's first fracking permit Thursday, more than four years after legislators passed a law to regulate the controversial oil-drilling practice.
Despite more than 5,000 public comments opposing the permit, the Illinois Department of Natural Resources approved an application from Woolsey Operating Company to drill a horizontal fracking well in White County, located about 300 miles south of Chicago in the southeastern corner of the state.
The company expects to complete the well by the end of the year, with production estimated to begin in the first quarter of 2018, said Mark Sooter, Woolsey's vice president of business development.
"For us here at Woolsey, it's a positive day," Sooter said. "We've been working on this process for almost five years now."
Hydraulic fracturing, or fracking, uses high-pressure chemicals and water to create cracks and release oil and gas from shale formations deep beneath the Earth's surface. The practice has been associated with contaminated ground and drinking water, air pollution and increased risk of earthquakes.
In 2013, the Illinois legislature passed a law to regulate fracking after a monthslong debate among industry representatives, environmental watchdogs and community-based groups. But oil prices soon dropped, and companies that had secured leases to frack put their plans on hold.
Document: Woolsey fracking permit from IDNR (IDNR) The fracking debate was reignited this spring when Kansas-based Woolsey applied for a permit to drill in southeastern Illinois. The company's application was met with opposition from a handful of national and local advocacy groups, including the Natural Resources Defense Council, Sierra Club, Food & Water Watch and Southern Illinoisans Against Fracturing our Environment.
Jessica Fujan, Midwest director for Food & Water Watch, said IDNR received more than 5,000 comments opposing Woolsey's application.
"The IDNR decision to approve the first fracking well, despite the mass disapproval of Illinois residents, is blatant pandering to the energy industry and an affront to public opinion," the organization said in a statement. "This approval is the final straw in a long, flawed and corrupt application process that saw IDNR carefully shepherd Woolsey Energy through myriad application deficiencies."
In June, IDNR issued a 14-page review of the company's application that highlighted shortcomings in 10 categories, including deficiencies in Woolsey's well site safety plan and strategy for preserving topsoil.
White County is particularly vulnerable to the impacts of fracking because of high levels of naturally occurring radioactivity and seismic activity, according to Food & Water Watch.
"Illinois fracking laws contain strong protections for people in the state, but only if the Department of Natural Resources cares to enforce them," said Henry Henderson, NRDC's Midwest director, in a press release. "This was a shoddy permit – its approval points to a lack of focus on public health and safety from the Rauner Administration. And, being the first permit they have handled, it proposes to set a low, highly questionable bar for those protections in Illinois moving forward. Demanding so little transparency in the permitting process is a gift to potential polluters."
Environmental advocates have persuaded legislators to ban fracking in Maryland, New York and Vermont. Food & Water Watch continues to call for a ban on the practice in Illinois, Fujan said. 
Contact Alex Ruppenthal: @arupp | [email protected] | (773) 509-5623
---
Related stories: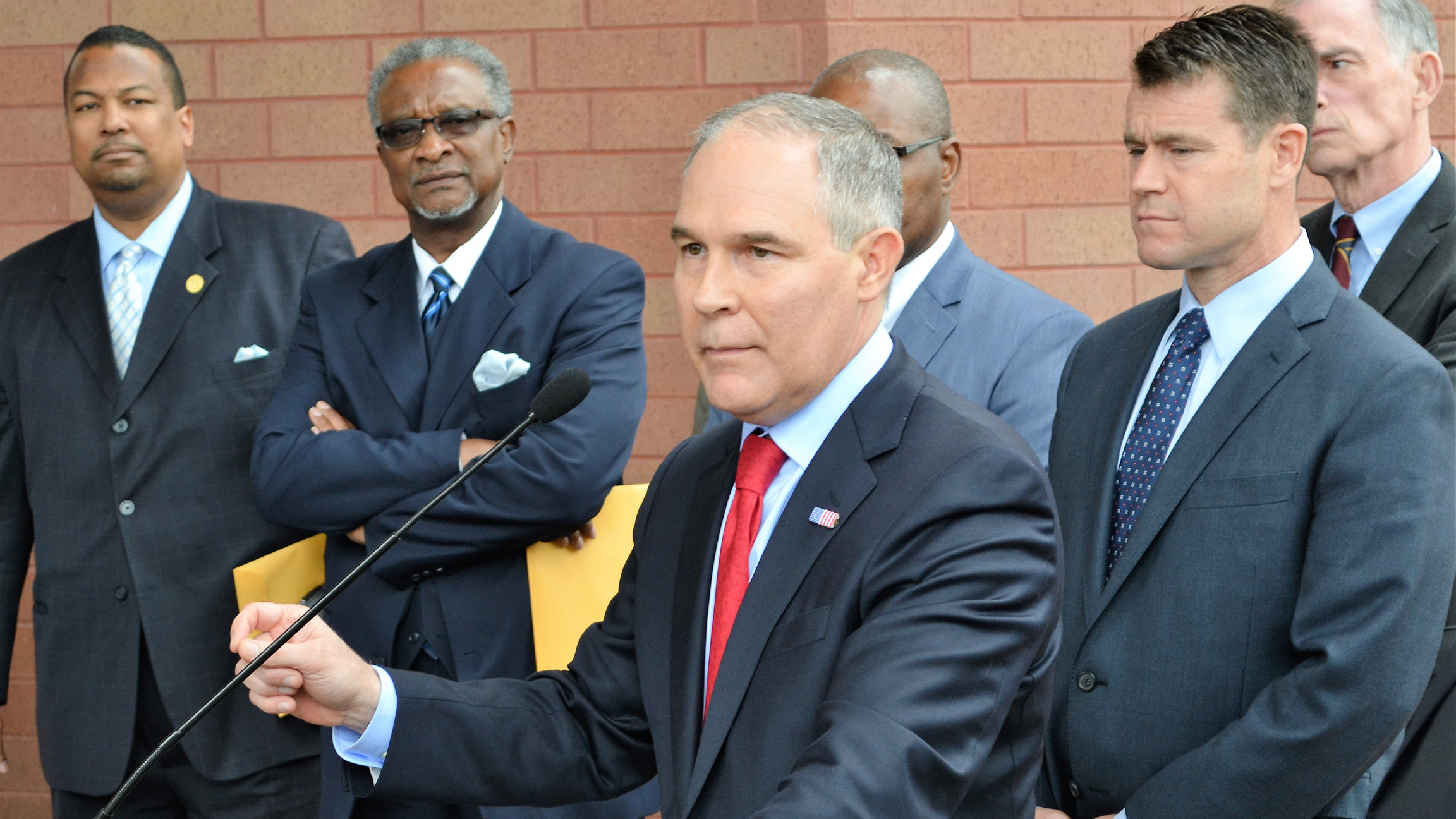 A Day After Lawsuit, EPA's Pruitt Backtracks on Delaying Pollution Rules
Aug. 3: Environmental Protection Agency chief Scott Pruitt said he does not believe in "regulation through litigation," but his stance appears to be subject to change.
---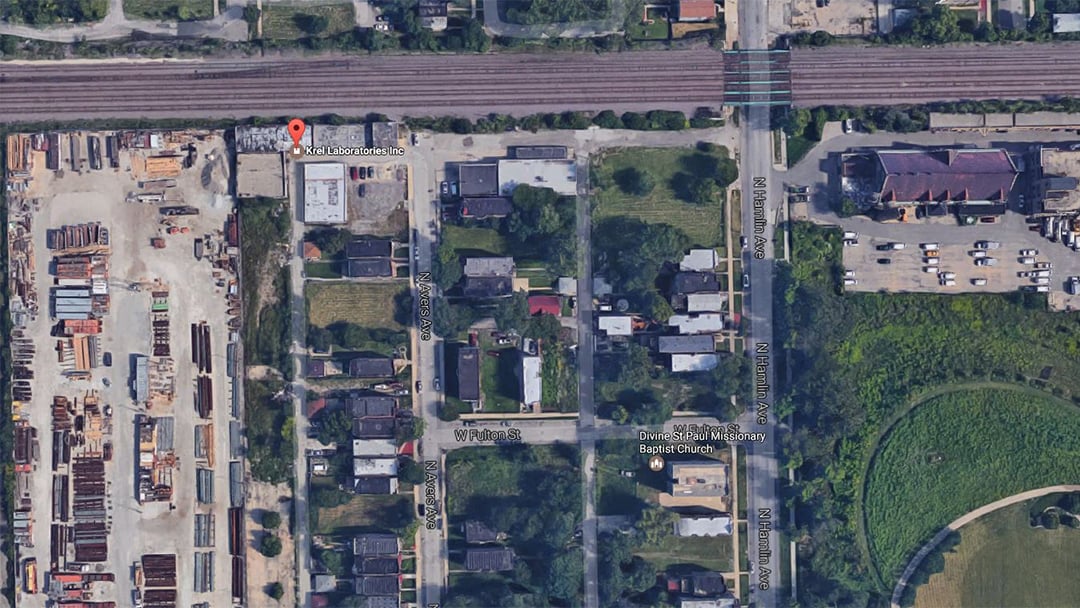 Illinois Sues Chicago Metal Company Over Leaked Chemicals
May 9: A company on the West Side of Chicago has been cited for improperly storing chemicals and threatening public health, according to a suit filed by Illinois Attorney General Lisa Madigan.
---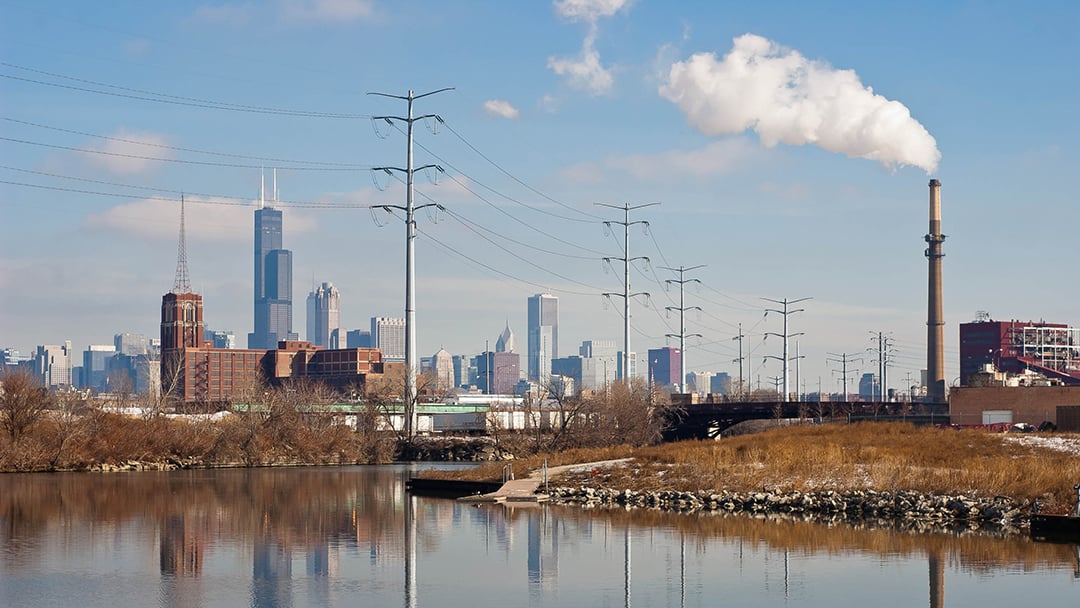 Lisa Madigan Among 16 AGs Opposing Rollback of Air Quality Standards
May 1: Illinois Attorney General Lisa Madigan joined a group of 16 attorneys general last week in urging Congress to reject the rollback of standards that combat pollution and protect air quality.
---